Every photographer has a story to tell of how they capture the magic they see before them. We are celebrating this with our Instagram PixStorytellers. Each week, a new photographer will join us on Instagram sharing their ideas, tips, and tricks for getting the best shot. This week we introduce you to  Erick Ramirez aka @r4s on Instagram.
How did you start in photography?
I started photography around 6 years ago for the fun of it. I was so inspired by the sunset images on Flickr and wanted to do my own take. I immediately fell in love with how the colors came out on my camera and how I was able to manipulate them.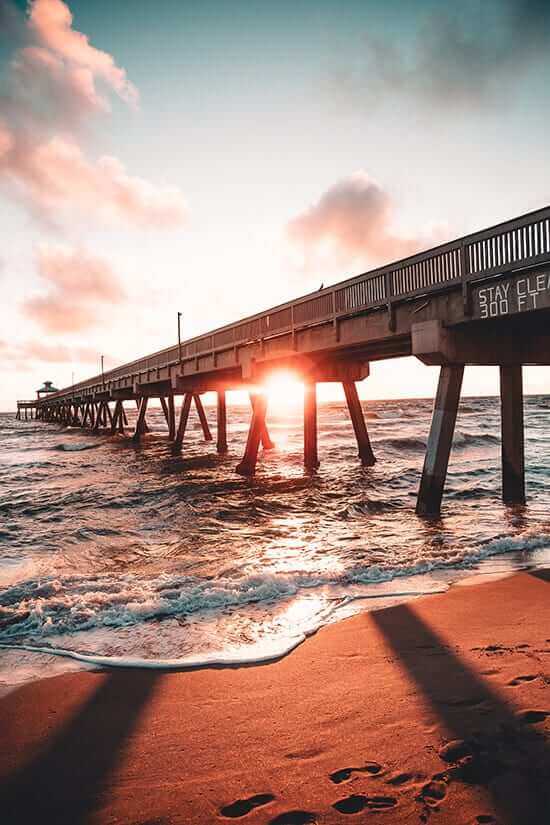 How did you find your groove?
The day I started photography was the day I knew I just wanted to shoot nature photos. I explored more of Florida every day and was amazed at what I was finding.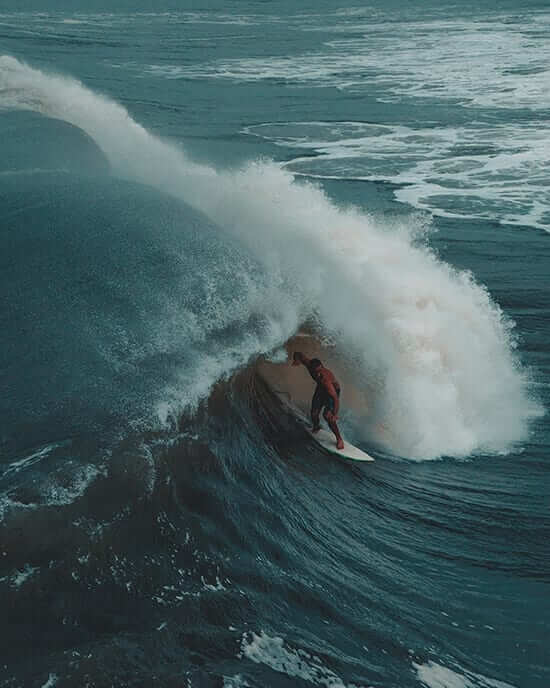 What's in your camera bag?
Currently, I own a Canon 6D and a Tamron 24-70 G2 2.8.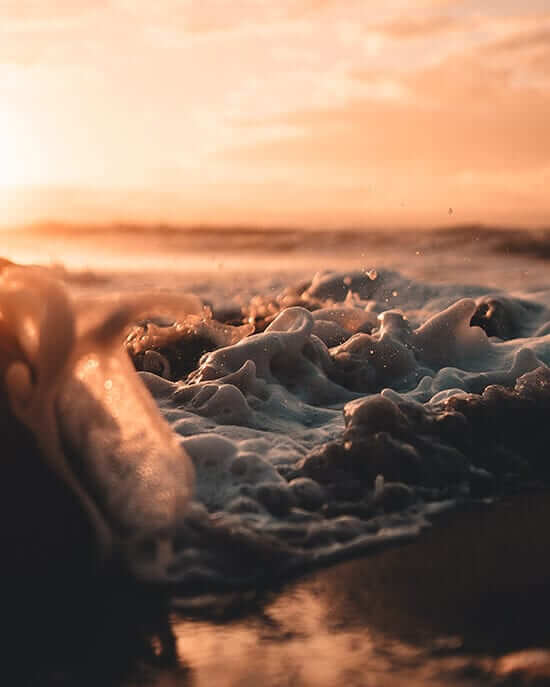 Advice for others starting out?
Just shoot every day until you find your niche, then look for new perspectives. There is always something new to shoot around your area. You just have to have a good eye.
Thank you, Erick!   Make sure to follow us on Instagram for his takeover. Click HERE to follow along!