Every photographer has a story to tell of how they capture the magic they see before them. We are celebrating this with our Instagram PixStorytellers. Each week, a new photographer will join us on Instagram sharing their ideas, tips, and tricks for getting the best shot. This week we introduce you to  Devon Spencer aka @heyguystudios on Instagram.
How did you start in photography?
I first got into photography in high school after a friend showed me some pictures she took of our group of friends while we were at the beach one day. What stood out the most about the picture was the emotions that were captured, seeing everyone's smiles, and how that emotion was shared through the image and the own positive memory it gave me in turn. Captivated by the ability to capture these great experiences and preserve the memories, I soon after purchased a Canon Powershot and took it everywhere with me, shooting any and everything.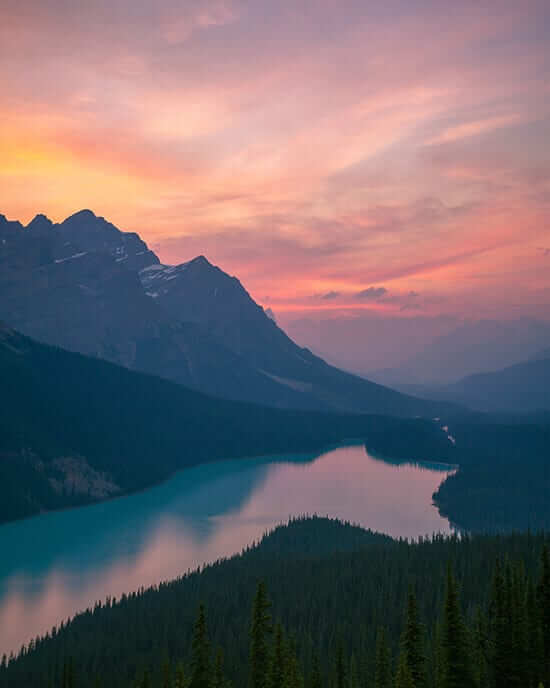 How did you find your groove?
Honestly, I just kept shooting until I found what motivated me the most to keep shooting. Growing up in Miami, I would take my camera with me and my friends as we drove around aimlessly; taking pictures of random cars, street signs, trees, anything that was of any interest. After I moved to California, I began taking more trips to the outdoors and it was then I realized the beauty of being able to share my positive experiences in the outdoors to others through the use of my imagery. This is something that connected to me the most, and in turn, motivated me the most to want to share the experiences with others. Eventually, I began seeking out harder to reach places to bring back unique experiences to others.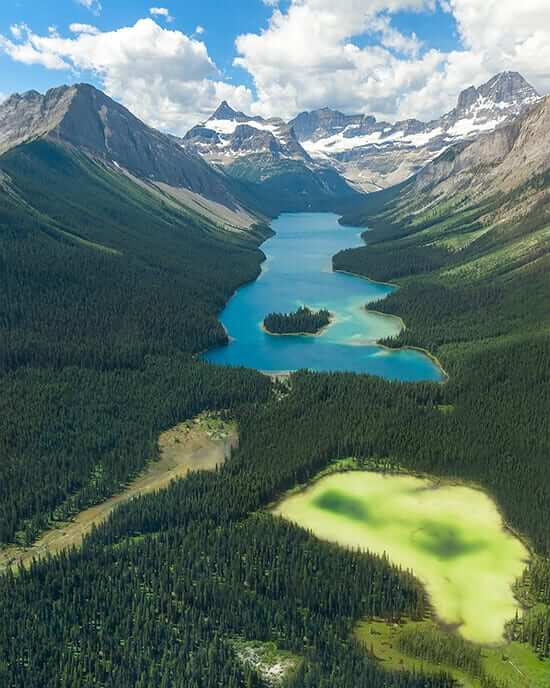 What's in your camera bag?
The bag has gone through many iterations, but here is what I currently have based on my needs for traveling and hiking:
Sony 16-35 F/4
Canon 70-200 F/4L
Canon 1.5x extender
Tokina Firin 20mm F/2
Fotodiox Canon to Sony Adapter
Gitzo GT3251 with Really Right Stuff BH-25 Ballhead
Lee Filters Graduated ND filters (.3 hard, .6 hard, .6 soft and .9 soft)
Hoya Circular polarizer
Tiffen .9x ND filter
Sony A6000
Sony 16-70 F4
Rokinon 20mm F2
Hoya Circular polarizer
Joby Gorilla Pod Tripod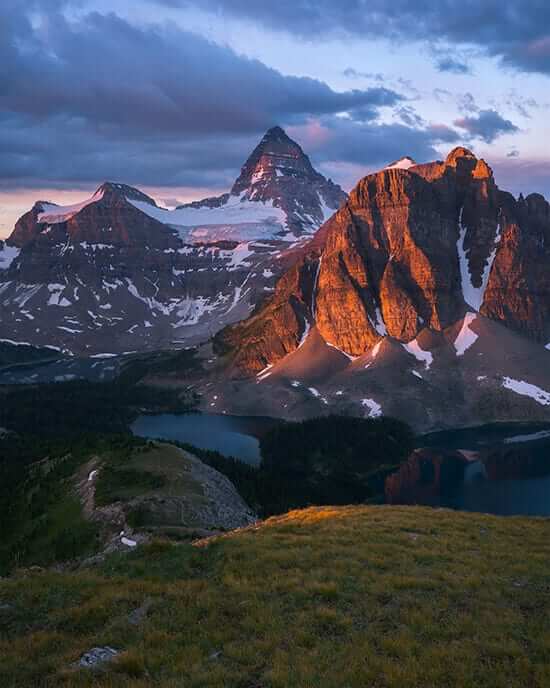 Advice for others starting out?
Don't get caught up in the hype of nice gear or megapixel count. After my Canon Powershot, I used a Canon 20D with a cheap 18-135 canon lens. This was my main setup for maybe 6 years until I found a niche and invested in a used full frame setup that was more suited for landscape – even still, I purchased all my gear used to save money. The best thing to do for starters is just to shoot as much as possible. Shoot whatever, whenever, and work on developing a great understanding of how aperture, exposure, and ISO all work together so that when you are ready to make a jump to a high-end camera you can shoot in manual mode, which is a key to really getting the most out of your camera.
Thank you, Devon!   Make sure to follow us on Instagram for his takeover. Click HERE to follow along!