Every photographer has a story to tell of how they capture the magic they see before them. We are celebrating this with our  Instagram PixStorytellers. Each week, a new photographer will join us on 
Instagram
 sharing their ideas, tips, and tricks for getting the best shot. This week we introduce you to Dave Schmidt aka
@CincyGram o
n Instagram.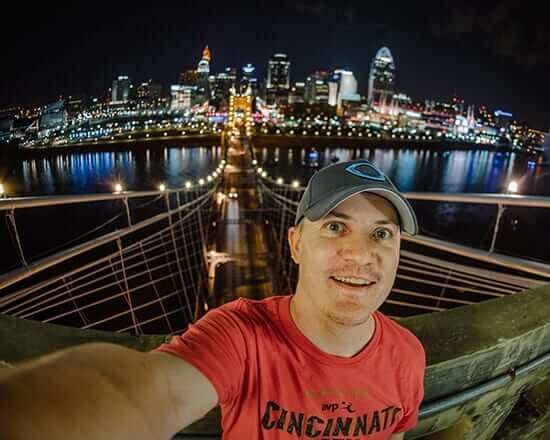 1. How did you start in photography?
I started into photography as I was looking for a new hobby. I enjoyed the outdoors and use to be a runner but hurt my knees, so I needed a new outdoor hobby. Picked up learning photography through mobile photography and then started developing my skills from there.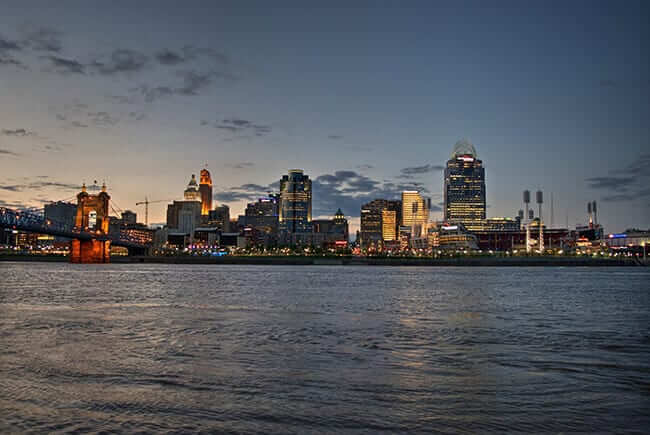 2. How did you find your groove?
I found my groove just by getting out and about, learning from experienced customers and doing photo walks within the community. Being inspired by other at the beginning to get into cityscape photography. As in turn, I have inspired others and the cityscape photography in Cincinnati has taken off.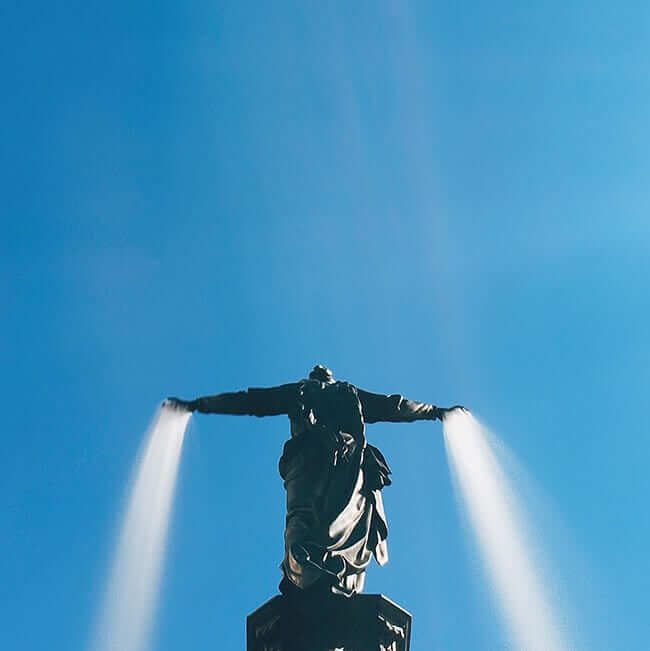 3. What's in your camera bag?
I keep it simple. Nikon D600. 24-120mm lens. And a 50 prime are what I usually take into the field with me.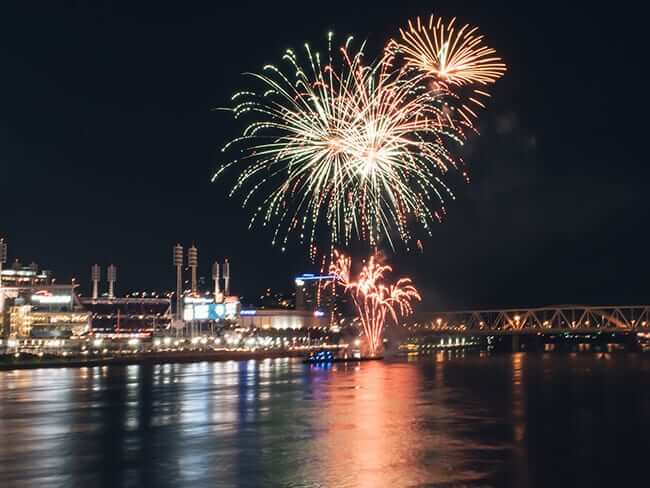 4. What advice do you have for others starting out in photography?
Be inspired, be willing to learn, and keep shooting. Find that inspiration and talent level you want to be like. Get a hold of them if you can see if they are willing to shoot with you, learn from them. A lot of photographers shoot together so that shouldn't be a problem. But ask them questions and learn their techniques. Lastly, keep shooting. Don't be afraid to make mistakes. With digital photography, you can just delete it anyway. But be willing to go out in the field a lot and take as many shots as possible until you understand the techniques of photography.
Thank you, Dave!  Make sure to follow us on Instagram for his takeover. Click 
HERE
 to follow along!