Every photographer has a story to tell of how they capture the magic they see before them.  Each week, a new photographer will join us on
Instagram
sharing their ideas, tips, and tricks for getting the best shot. This week we introduce you to California, family photographer Cori Kleckner aka
@coriklecknerphotography.
 Her beautiful and soft images will make you swoon.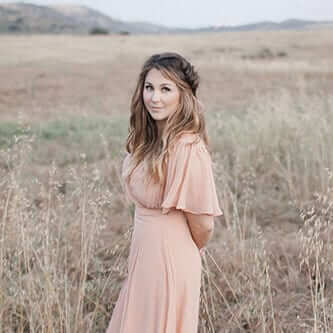 1. How did you get your start in photography? 
My love for photography began when I had my first daughter. I never wanted to miss a moment of documenting her growing, and it was important for me to capture a time that can be so fleeting. From there, I fell in love with the art of photography and being able to freeze moments in time that I wanted to remember forever. I decided this was what I wanted to do for others, I wanted to capture the love between growing families.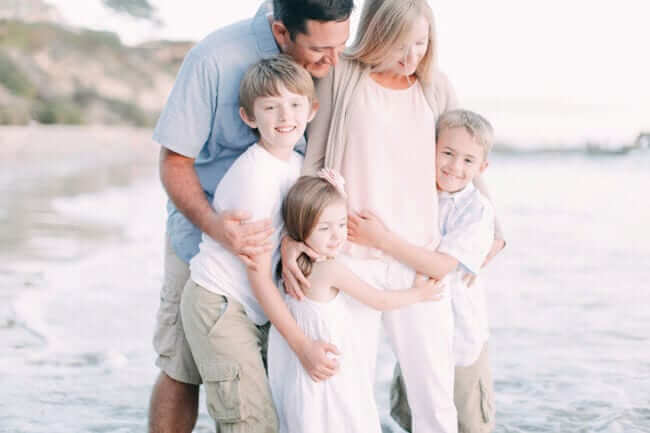 2. How did you find your groove?
 I "found my groove" through a lot of trial and error. I am self-taught and spent countless days/hours teaching myself the ins and outs of my camera settings, lighting and all other aspects of photography. It took years to master the look and aesthetic I really love, to be able to achieve the style I envisioned for my work.  I am alway growing, learning and mastering my skill, that part doesn't end.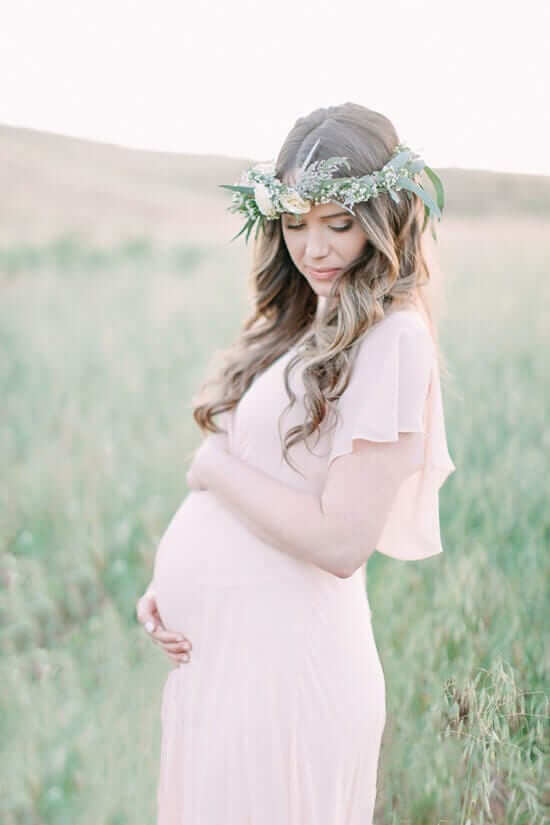 3. What's in your camera bag?
My go to lens is my 50mm 1.2, it allows a lot of light in and gives that light and airy look I have always gravitated toward.  My camera body I shoot with is a  Canon 5D Mark II, although I would love to upgrade to some of the newer styles 😉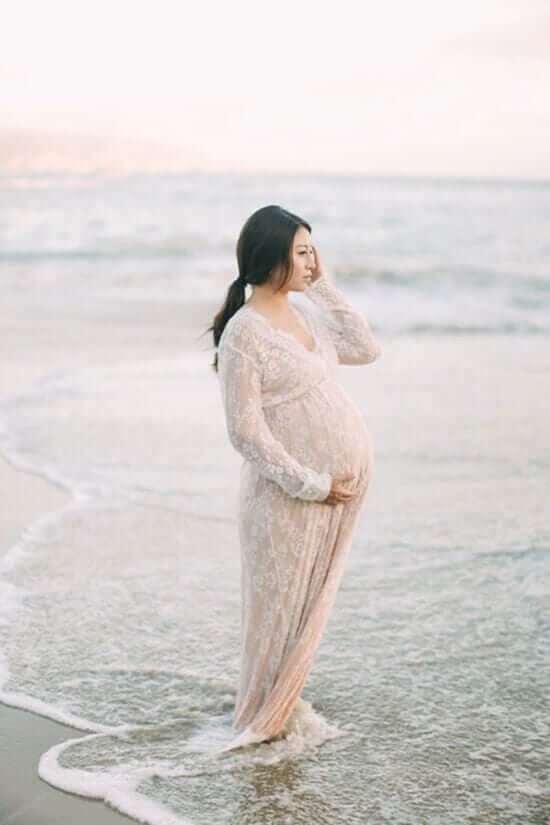 4. Advice for those just starting out?
My advice would be to begin with shooting what you love, what drives you, what fuels your passion and inspires your heart. The camera settings, lighting and posting are import too, but I think passion comes first to truly capture what matters most to you.
Thank you, Cori!  Make sure to follow us on Instagram for her takeover. Click
HERE. 
 Also, make sure to double tap those posts – then you can be entered to win an 8×12 metal print from Printique!