Every photographer has a story to tell of how they capture the magic they see before them. We are celebrating this with our Instagram PixStorytellers. Each week, a new photographer will join us on Instagram sharing their ideas, tips, and tricks for getting the best shot. This week we introduce you to Cindy Arthur aka @cindyarthur613 on Instagram.
How did you start in photography?
I have been interested in photography since I was a young child!  My father was a hobbyist in the days of film and he would take photos of my brothers and I and develop them himself in his own dark room.  I still treasure those photos today!  As I got older, I loved taking photos and I found that I really had a creative eye for it.  I started getting serious about it when my twins were born and I just couldn't get enough photos of them!  I started posting their photos and using them in my graphic design samples and people started inquiring about my photography.  An old high school friend asked if I'd be interested in taking her family portraits and that was the beginning of my photography career!  It has been all word of mouth and referrals for me and I couldn't be more thankful for my friend taking a chance on me!   I am self-taught and learned a lot by trial and error.  Google and You-Tube were great resources and I owe a lot to my friend and neighbor, who helped me learn a lot of the technical aspects in laymen terms.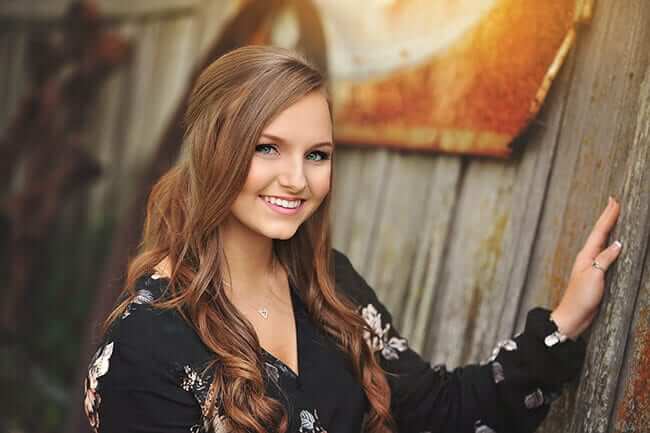 How did you find your groove? 
I started out doing mainly family photography, in the fall, for holiday photos.  I'm sure portrait photographers understand the fast pace of fall portrait season with lots of young families with small children!  When I got an inquiry for a senior portrait session, I was a bit nervous but found the slower pace and personal connection with the senior a breath of fresh air!  Soon senior portraiture became my favorite niche.  I felt confident and comfortable with the teens and I appreciated the feedback from parents telling me their child enjoyed the session and loved their photos.  It's such an exciting time in a child's life and I love that I am able to document that for the family.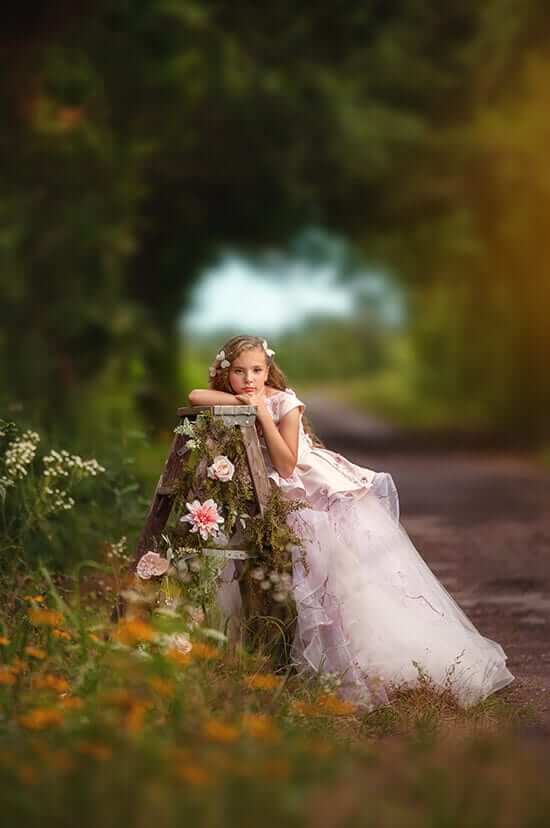 What's in your camera bag?
My main camera is a Nikon D750, with a D700 as a backup.  My favorite go-to lens is the Tamron 70-200mm 2.8 VR and my reserve lenses are a Nikon 50mm 1.4G, and a Nikon 35mm 1.4 – however, my 70-200 is on my camera 90% of the time.  I also use an Expodisc occasionally for white balance, and always have my reflector!
 Advice for others starting out?
The advice I would give to those starting out would be practice – a lot!  Learn from others, maybe take some in-person or on-line workshops and really learn your camera before starting to take clients.  Also, if you're like me and the business side of photography doesn't come easily to you,  work with someone that can help guide you and point you in the right direction.  Reach out to friends and family and offer portfolio building sessions, where they get free or discounted photos and you have photos to show potential customers online.  Also, don't compare yourself to other photographers!  Comparison is the thief of joy – you are on your own journey and everyone starts somewhere.   Running a photography business is a lot more work than meets the eye, so be prepared for a lot of late nights but it will be worth it to follow your passion!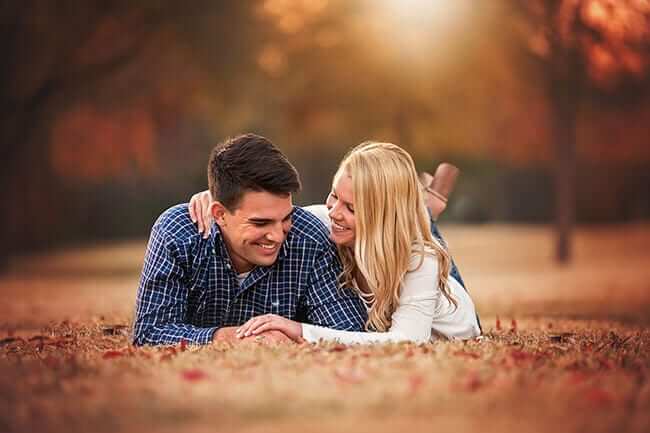 Thank you, Cindy!  Make sure to follow us on Instagram for her takeover. Click HERE to follow along!