Every photographer has a story to tell of how they capture the magic they see before them. We are celebrating this with our Instagram PixStorytellers. Each week, a new photographer will join us on Instagram sharing their ideas, tips, and tricks for getting the best shot. This week we introduce you to Christopher Markisz aka @dubsonata on Instagram.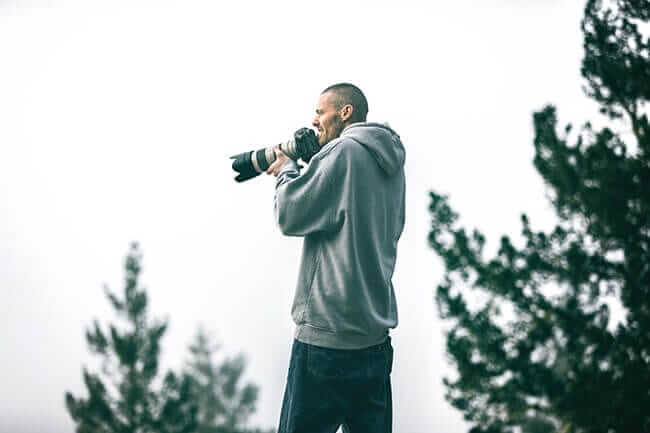 How did you start in photography? 
In many ways my interest in photography began as a child: my mother is a photojournalist; our apartment often doubled as a studio and the bathroom as a darkroom. That was a long time ago in New York City. Fast forward to 2012, I moved to the San Francisco Bay Area and like many people who relocate here, I spent lots of time exploring the beautiful local terrain. Previously I reserved picture-taking for documenting my travels or other special events, but living here I found myself shooting more than ever. This ultimately lead to near-obsession and full-time dedication. My background in writing and producing music helped a great deal with understanding many creative and technical fundamentals and reapplying them visually. This helped expedite my growth as a photographer tremendously.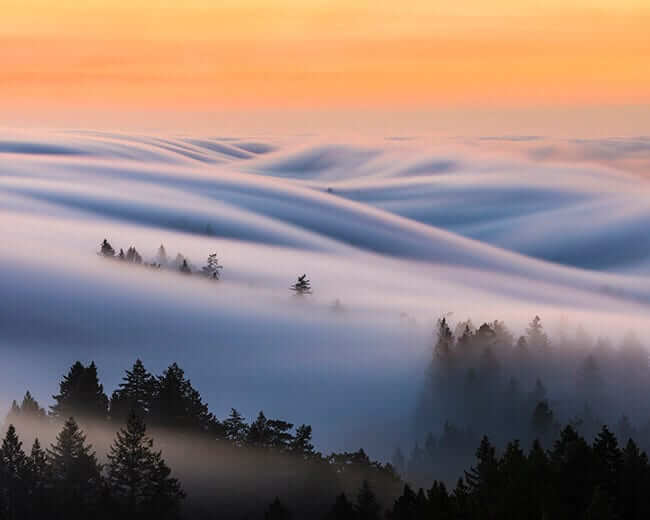 How did you find your groove?
I found my place in photography by shooting constantly, locally. There's no shortage of beauty just minutes from my doorstep, and that likely applies to anyone reading this, wherever you are. I'm from the city but I'm drawn to the sea, to the mountains. I've now got both of those a few miles from where I live in Marin County, California. On any given day you're likely to find me on Mount Tamalpais, just up the road from my home. This is where I've made many of my best images.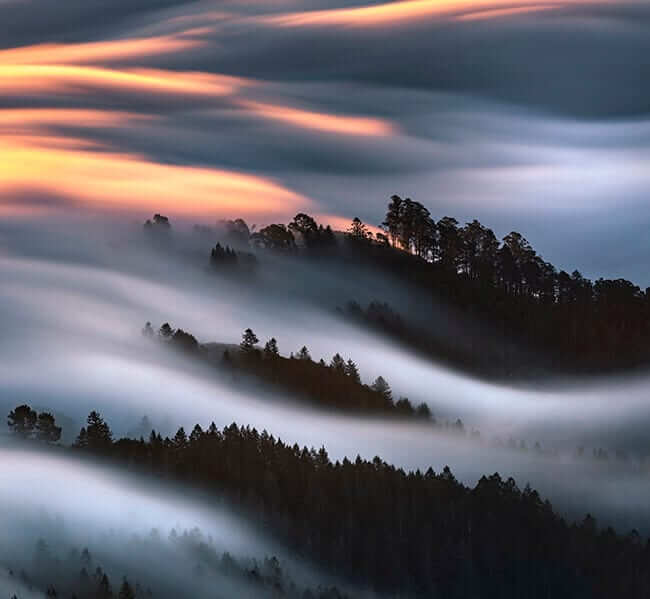 What's in your bag?
In my Tenba bag currently is a Canon 5D Mark III & IV, two wide angle zooms, two telephoto zooms, various filters and other accessories.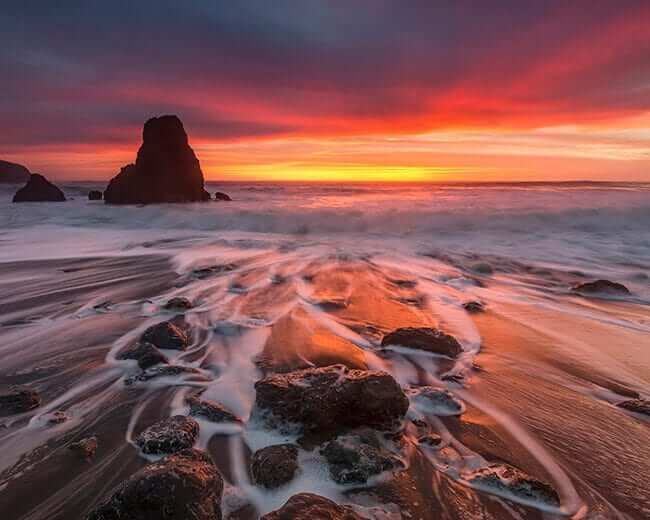 Advice for those just starting out?
My advice for any photographer is to shoot as much as your mind, body, and schedule will allow you to. Be yourself and shoot what makes you feel good. Sharing on social media is essential, however, I'd also suggest spending some time learning from industry professionals who can offer different perspectives than what's popular on Instagram. Critical feedback and guidance from true pros—harsh at times, often opposite to the nice comments we all receive on social media—will stimulate actual growth and improve real-world practicality.
Thank you, Christopher!  Make sure to follow us on Instagram for his takeover. Click HERE to follow along!