Every photographer has a story to tell of how they capture the magic they see before them. We are celebrating this with our Instagram PixStorytellers. Each week, a new photographer will join us on Instagram sharing their ideas, tips, and tricks for getting the best shot. This week we introduce you to Charles Bello aka @cbellocamerawork on Instagram.
How did you start in photography?
My love for photography started way back in high school when I was a photojournalist in the school publication using a Canon EOS 630 camera. In 2003, I bought my first DSLR, a Canon 10D. That was when I started learning how to shoot manually. I am a Telecom Engineer working for different carriers all over the country. My work has also allowed me to photograph different landscapes, cityscapes, and golden moments from different places. Working in Florida in 2010 had turned my love for photography into a strong passion, as I had bought myself a Canon 7D. A few years ago, I owned my first full-frame DSLR (Canon 6D). Nowadays, I always bring my camera bag with me wherever I go.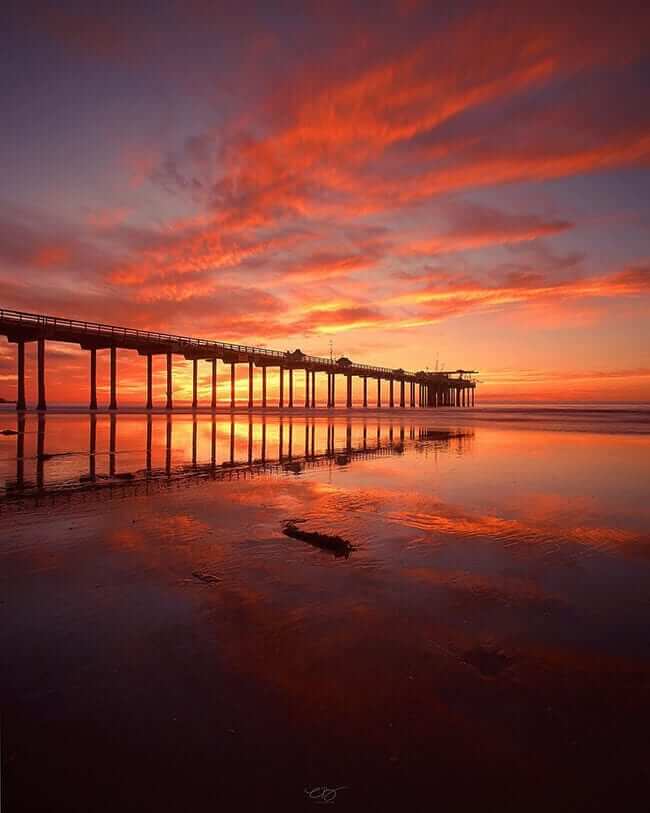 How did you find your groove? 
I love taking long exposure shots, seeing clouds always gives me the urge to shoot.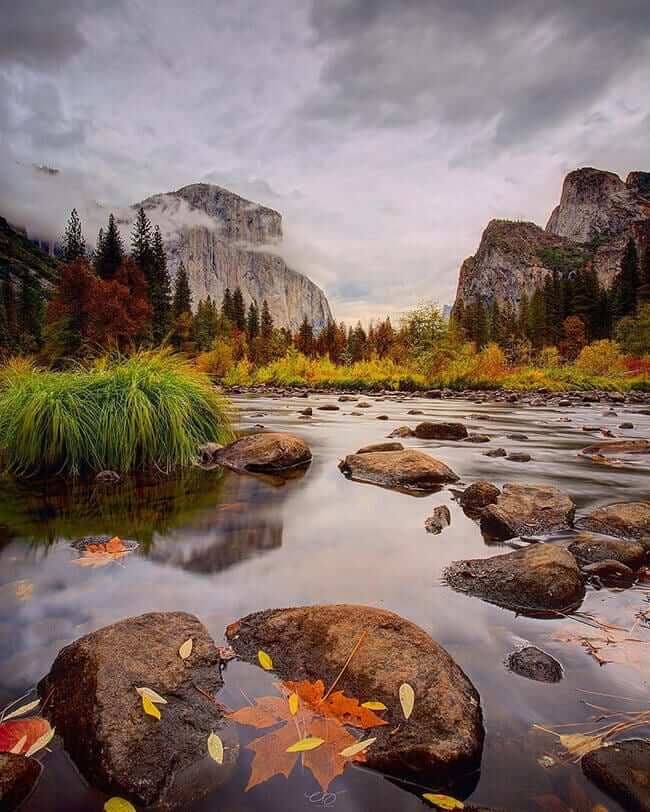 What's in your camera bag?
Canon 7D and Canon 6D bodies
Canon EF 17-40mm f/4L
Canon EF 70-200 f/2.8L IS
Rokinon 14mm ED AS IF UMC
Sigma 10-20mm f/3.5 EX DC
B+W ND Filters
Shutter Release Cables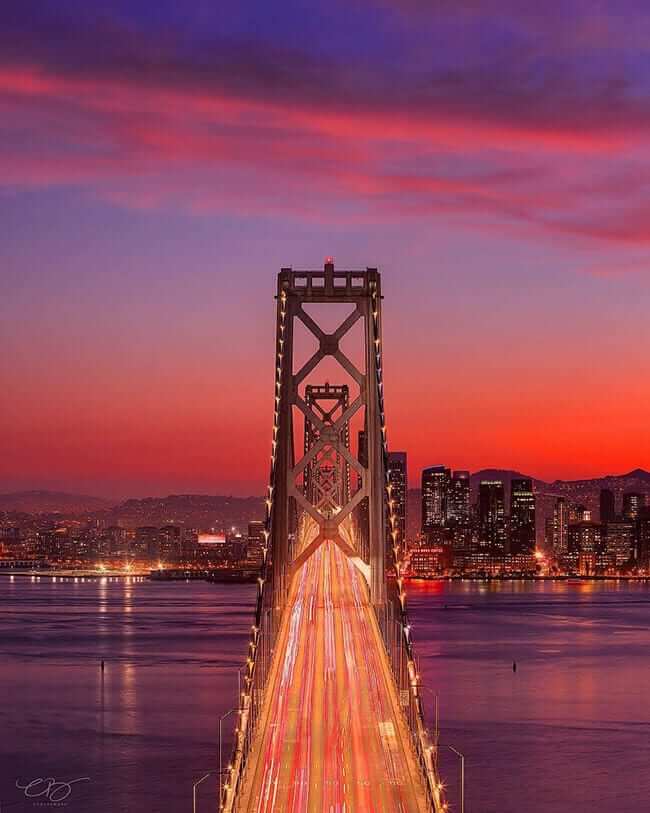 Advice for others starting out?
Enjoy it. The best part of having a hobby like photography is never running out of things to learn. Inspiration is all around you. Look at everything with the eyes of a photographer and you'll see opportunities you never noticed before.
Thank you, Charles! Make sure to follow us on Instagram for his takeover. Click HERE to follow along!