Every photographer has a story to tell of how they capture the magic they see before them. We are celebrating this by launching our Instagram PixStorytellers. Each week, a new photographer will join us on
Instagram
sharing their ideas, tips, and tricks for getting the best shot. This week we introduce you to 
Carey Nash.
1. How did you get your start in photography?
I first got my start in photography nearly 20 years ago.  On a very important journey through Burma and India in 2002, I traveled with established French artist Vincent Bousserez and Danish photographer Morten Germund. After a few months of seeing light, objects, and people through their eyes I was taught how to harness what I saw and put it on film. I always saw beauty and obscurity but these two men truly set me in a direction that I would never turn away from.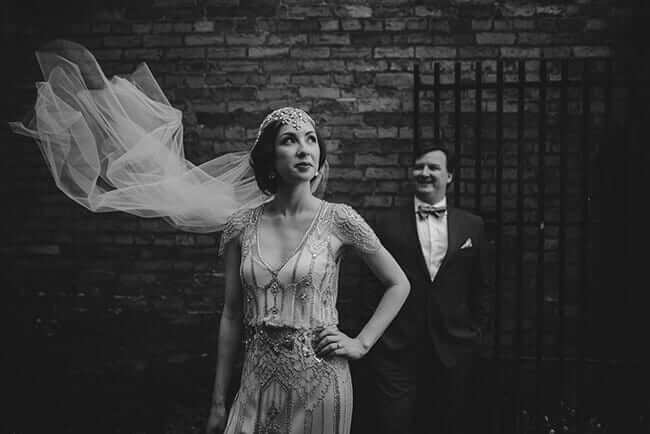 2. How did you find your groove?
  Over many years of trying to learn the craft and explore new styles of photography and business I learned a few important lessons about success and failures.  It took some hard lessons but once I started to harness my history, my travel experience and transfer those skills to my wedding work the business started to grow and feel right.  I'm an avid hiker and backpacker so over time I started incorporating those characteristics and features into my work.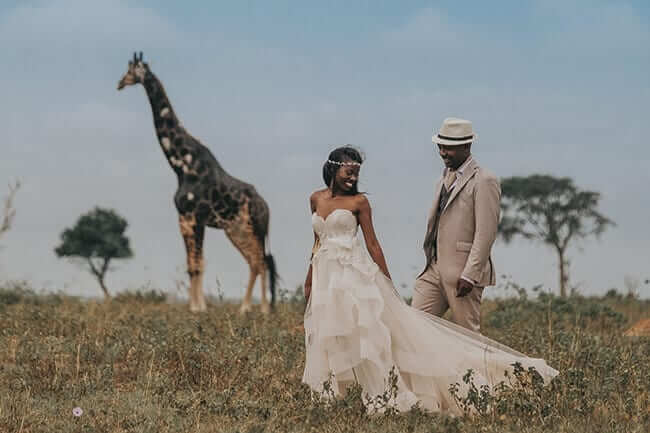 3. What's in your camera bag?
  I switch between two camera systems, both the Nikon D750's and the Fuji Xpro-2's.  For a variety of reasons I enjoy them both.  The size and portability of the fuji cameras make for incredible travel and destination work.  I still find the image and raw files of the Nikon system absolutely incredible.
  My favourite lenses are the Nikon 24mm 1.4 and the 35 Sigma Art .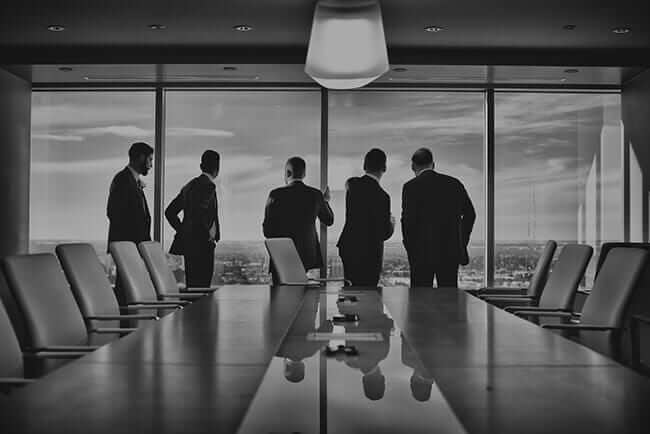 4. Advice for those starting out?
  Be transparent. I am clear in my consultations of my expectations and what they can expect from me. This was one of the hardest lessons to learn if I wasn't and often, I would have to do more or cut my losses only because I wasn't clear from the beginning.
also
Only showcase images that you want prospective clients to see.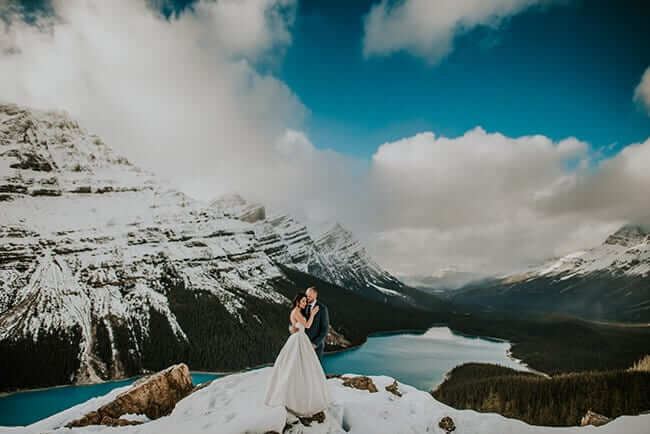 Thank you Carey.  Make sure to follow us on Instagram for his takeover. Click
HERE. 
 Also, make sure to double tap those posts – then you can be entered to win an 8×12 metal print from Printique! The winner is announced on Friday.