Every photographer has a story to tell of how they capture the magic they see before them. We are celebrating this with our Instagram PixStorytellers. Each week, a new photographer will join us on Instagram sharing their ideas, tips, and tricks for getting the best shot. This week we introduce you to Anthony Fields aka @afieldsnyc on Instagram.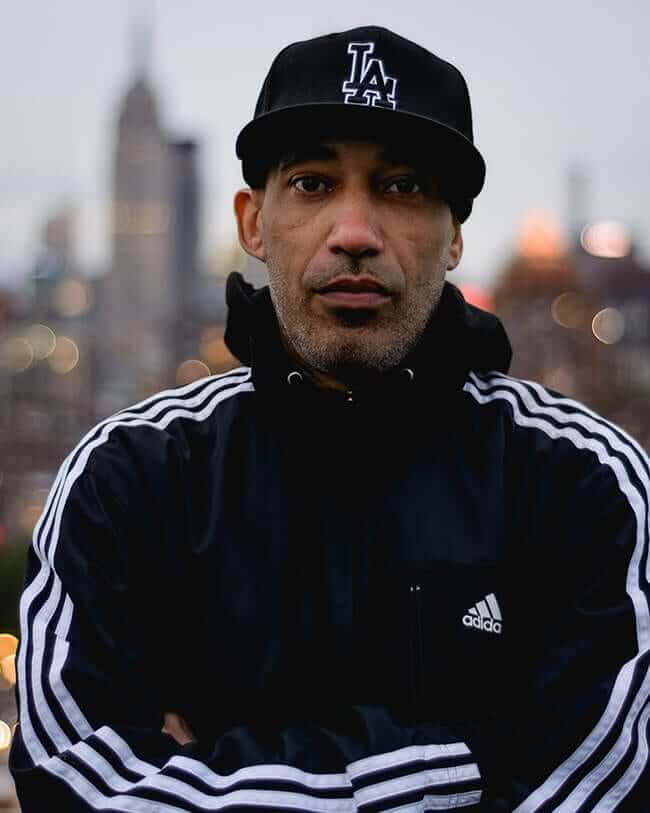 How did you get your start in photography?
I use to paint and draw and don't have much time for that nowadays, so picking up a camera made sense to me cause it was like almost the same thing understanding light, shadows and the dynamic range of colors.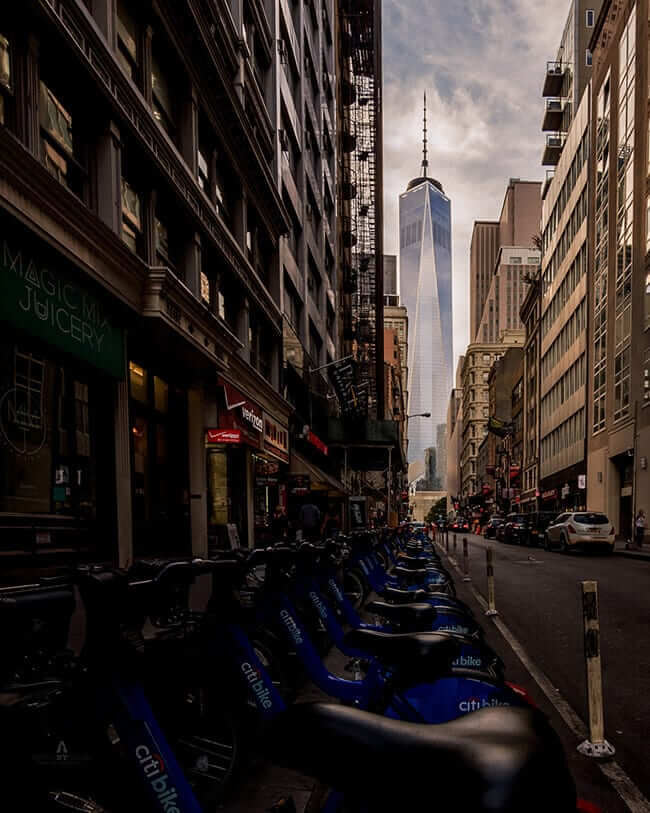 How did you find your groove?
I kind of found my groove by simply going out and shooting and learning what not and what to do and not being afraid to try new aspects of photography.
What's in your camera bag?
In my bag, is the Canon 6D along with the 24-105mm 70-200mm and the nifty fifty and an Oben tripod.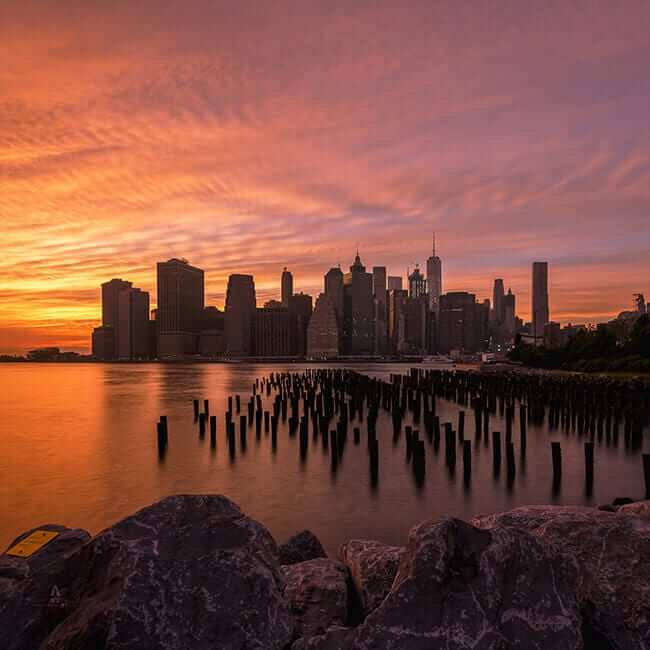 Advice for those just starting out?
My Advice would be to look through your Viewfinder. A lot of people are just looking at their LCD screen which is cool but I think my photography improved a lot by just doing just that one thing,  and take a few test shots to see what needs to be adjusted for the scene you're about to capture. It's not like its film lol you can afford to take a few test shots. Last but not least, get to know your histogram.
Thank you, Anthony!   Make sure to follow us on Instagram for his takeover. Click HERE to follow along!