Every photographer has a story to tell of how they capture the magic they see before them. We are celebrating this by launching our Instagram PixStorytellers. Each week, a new photographer will join us on our Instagram page sharing their ideas, tips, and tricks for getting the best shot. This week we introduce you to Anderson Smith aka @artbyanderson_.
How did you start in photography?
Photography kinda found me. My father was a photographer but as a kid I was never interested in it. Not until my adult years around 16 years ago is when I picked up a camera and it caught on. I started out shooting events and shortly after that transitioned into more of the commercial world.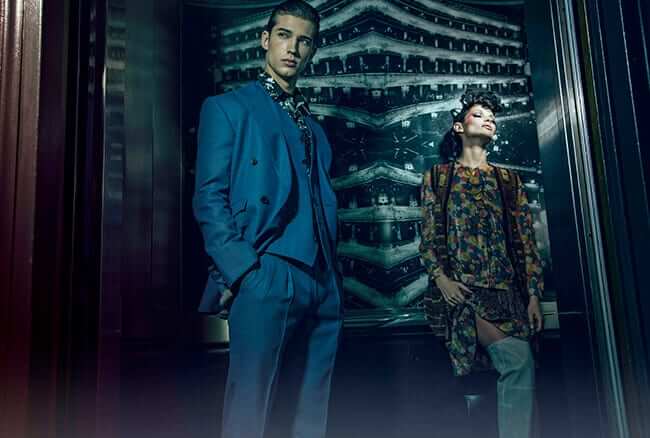 How did you find your groove?
I guess I found my groove when I started shooting fashion. I always liked how clothes looked and the ads I would see. Once I started shooting more it became natural to me as I enjoyed it more and more.
What's in your camera bag?
Canon 6D. Lenses 24-105 which is my go to lens and my 50mm 1.4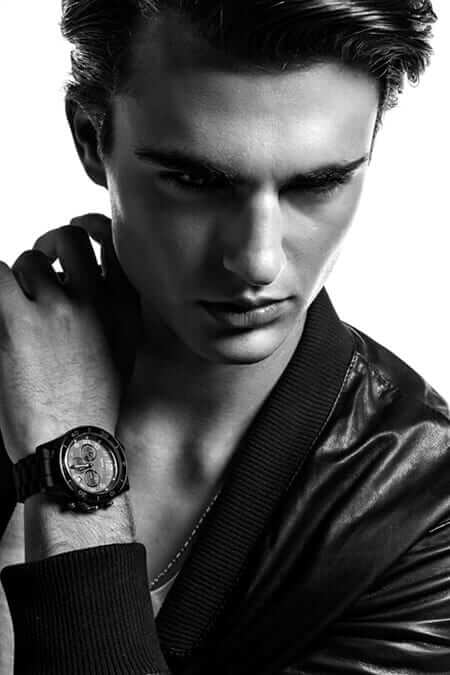 Advice for others starting out? 
The advice I would give for anyone starting out is to be fearless. Meaning trust your gut and just shoot whatever until you find what you connect with. Also, I would say, is not to be to close to the work. We as artists get tied up so much that we don't allow ourselves to accept certain critique when it comes to our work. You have to let that go and trust your work that it is good enough. Lastly, I would say that shoot what you love and hone your skills and to have passion for what that love is.
Thank you, Anderson!  Make sure to follow us on Instagram for his takeover. Click
HERE. 
 Also, make sure to double tap those posts – then you can be entered to win an 8×12 metal print from Printique! The winner will be announced on Friday.