Every photographer has a story to tell of how they capture the magic they see before them. We are celebrating this with our Instagram PixStorytellers. Each week, a new photographer will join us on Instagram sharing their ideas, tips, and tricks for getting the best shot. This week we introduce you to Amanda Stevens aka @FiretheCanon on Instagram.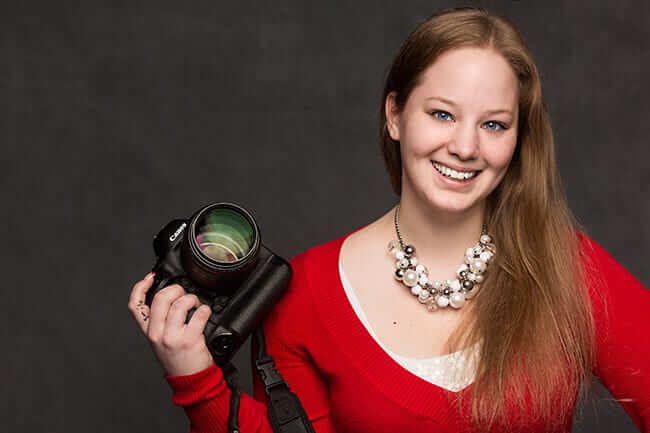 How did you start in photography? 
Both of my parents were hobbyists and (film) cameras were always around growing up. I was fortunate enough that my middle school and high school had a darkroom and offered classes. I started in 6th grade and had all sorts of classes through college. My first paying photography job was around the age of 17 for some local bands and has spiraled since then.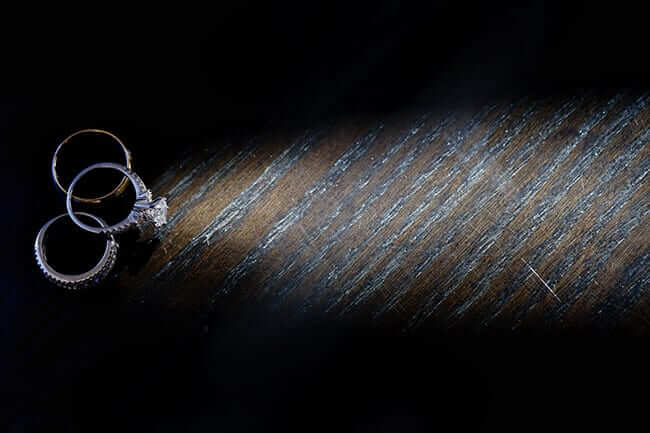 How did you find your groove?
To be honest? I still haven't "found my groove." Every job I get I'm trying new techniques and ideas to figure out what works and what doesn't. Being full-time freelance is a massive hustle but it keeps you on your toes to find that "groove."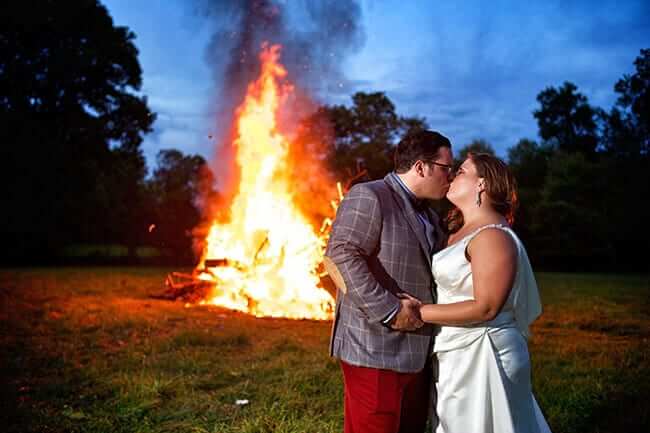 What's in your camera bag?
2 Canon 1DX bodies
4 Canon 600 speedlites
Canon ST-E3 trigger
Canon 14mm 2.8 L
Canon 15mm 2.8 Fisheye
Canon 16-35 2.8 L V2
Canon 24 1.4 L V2
Canon 24-70 2.8 L
Canon 50 1.2 L
Canon 85 1.2 L
Canon 70-200 2.8 IS L
Canon 100 2.8 L Macro
Assortment of Lensbaby lenses and optics
2 Lume Cubes
I think that's it gear wise.
I also carry Westcott Lightstands, crochet needles for brides that forget they need them, band-aids, Aleeve, bottle opener, pens, tissues, charging cables for Apple and other devices, business cards, and Powerex AA rechargeable batteries.

Advice for others starting out?
Network! I jumped in headfirst to weddings shooting my FIRST EVER wedding solo. I don't recommend that. I now second shoot for a wide variety of photographers and then also hire seconds and assistants. The photography world is massive but it's also a very tight-knit community of people. Take classes, talk to the speakers and other attendees after, go to trade shows, find local Facebook groups. Social media is my biggest referral system AND IT'S FREE. Utilize it.
Thank you, Amanda!   Make sure to follow us on Instagram for her takeover. Click HERE to follow along!