Every person has a story to tell of how they capture the magic they see before them with their photography. We are celebrating this with our Instagram PixStorytellers. Each week, a new photographer will join us on Instagram sharing their ideas, tips, and tricks for getting the best shot. This week we introduce you to Chirag Upreti also know as @chiragupreti on Instagram who specializes in nightscapes, astrophotography and urban landscapes.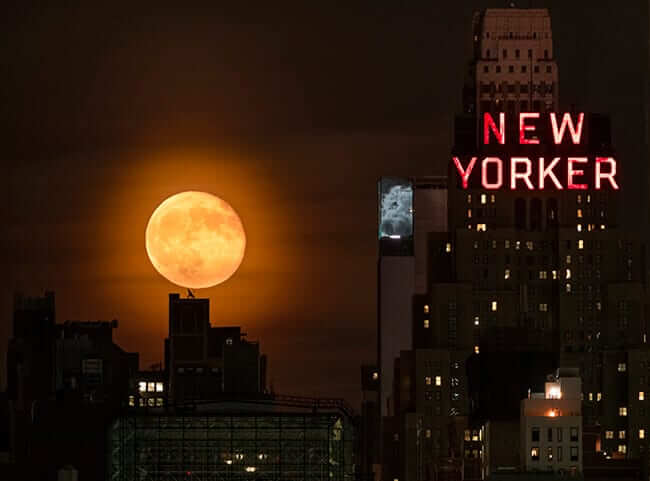 How did you start in photography?
I grew up in Nainital, a Himalayan town in India where the night sky was quite beautiful and the Milky Way visible to the naked eye. A couple years ago I saw an image of the Milky Way by Stan Honda on a flyer and I said to myself, "I want to shoot that!" And I was hooked. He also turned out to be a wonderful mentor and friend.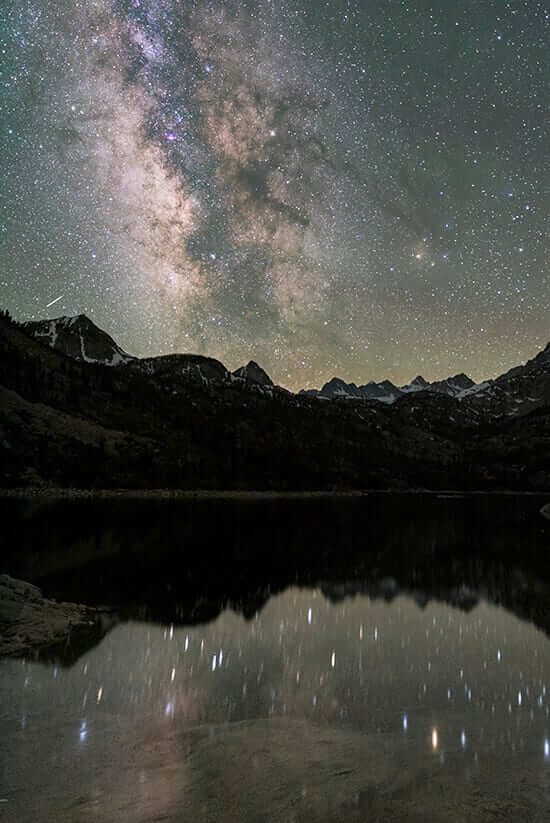 What's in your camera bagCag Upreti?
I have a Sony A7RIII which I use as an all-purpose camera. For wide angle images of the night sky, I use the Sony A7SII and an astromodified Sony A6000. My workhorse lens is the Tamron 15-30mm f/2.8 for wide angle shots and the 70-200 f/2.8 Sony G master with a 2X extender or the Tamron 150-600mmf/5-6.3 for extra reach e.g. moon shots. I also keep a Sony Zeiss 55mm f/1.8 prime in the bag, which works well between the zoom focal lengths.
What inspires you to try new things? 
The joy of learning something new is unparalleled. Whether that is a new location or a new technique to shoot or edit your images, you take one step away from stagnating and towards novelty, that is the beauty of chasing photos!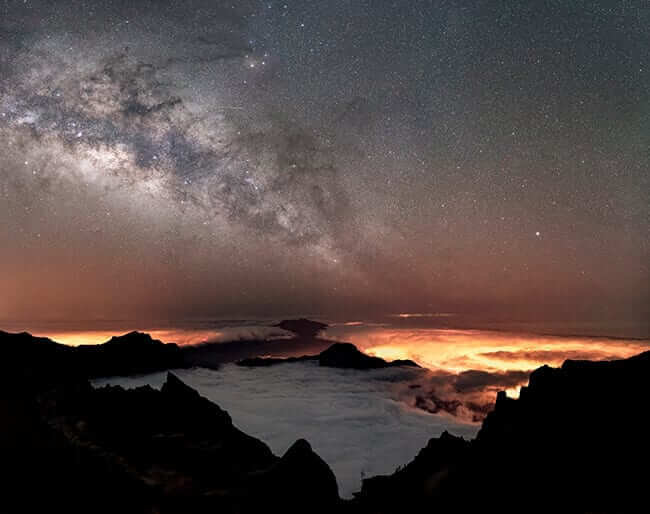 Are there any challenges you've faced as a photographer?
I am not formally trained in photography and I picked up my first camera in the summer of 2016. But I have been exceptionally lucky to have shadowed wonderful mentors and friends who have shared with me their skills and help hone me to be a better photographer. The night sky is usually my subject so the knowledge of astronomy is crucial, for which I turned to the Amateur Astronomy Association of New York.  Access to locations at night is another aspect that needs to be planned well, national parks are absolute treasures for this, but can also dangerous thus one needs to be comfortable moving in the dark and sometimes alone to get the images.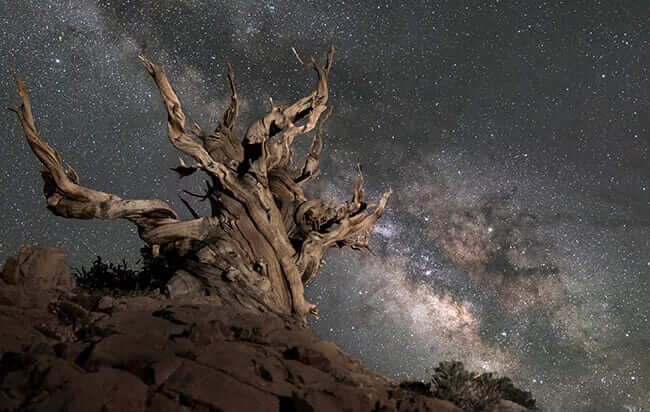 Thank you, Chirag! Make sure to follow us on Instagram for his takeover. Click 
HERE
 to follow along! And give him a follow on his pages: