Every person has a story to tell of how they capture the magic they see before them with their photography. We are celebrating this with our Instagram PixStorytellers. Each week, a new photographer will join us on Instagram sharing their ideas, tips, and tricks for getting the best shot. This week we introduce you to Felipe Silva also know as
@the_lost_coast
on Instagram who specializes in a wide variety of photography including 
landscape, aerial and wedding.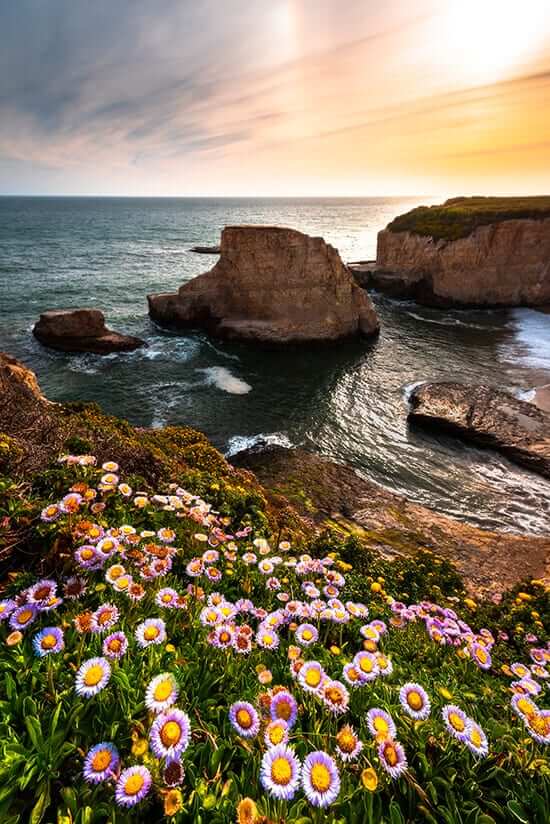 How did you start in photography?
I started photography actually with an iPhone. I would go on long runs around town and take pictures of the places I would run to. One day, I impulsively bought beats by Dre headphones and later ended up returning them for a for a Nikon D3200. You can say the rest is history. Currently, I am a photographer and teacher, but I've realized that Photography changed my life and took me places I could have never imagined. I am very grateful to pursue something I love and I truly cherish the relationships that I have made because of it.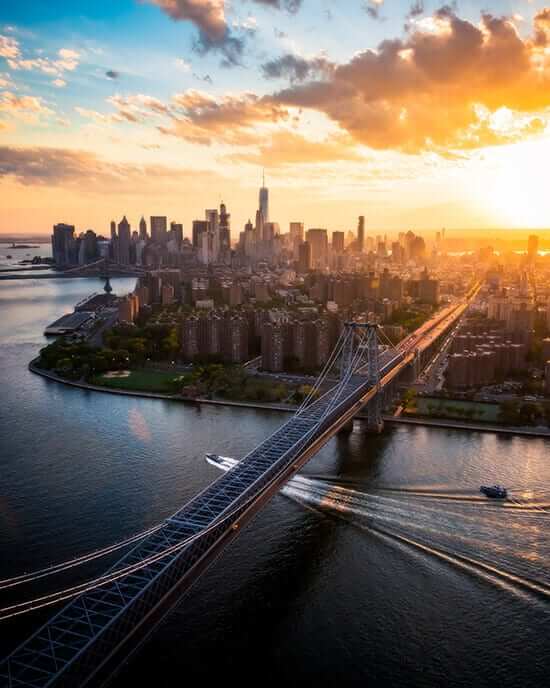 How did you find your photography groove?
Honestly, I found it by shooting everything, every day and watching countless hours of youtube and skillshare tutorials. I fell in love with astrophotography, however, I can do just about any and every type of photography. If there's anything that excites me more, it's my next adventure, my next great picture and in order to make these things happen, I take every opportunity to build my skill. I love doing this and for me, it gives me the motivation to constantly challenge myself and learn new techniques and styles.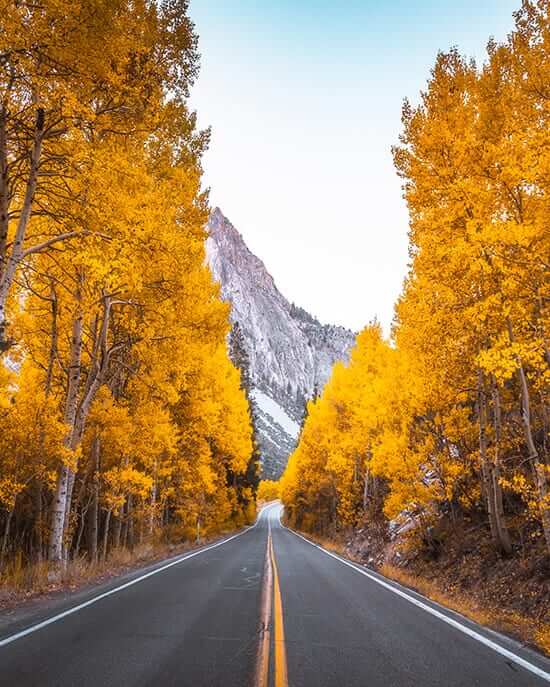 What's in your camera bag – the_lost_coast?
In my camera bag I carry a Nikon D750, Nikon D3200, Nikon 24-70 2.8., Nikon 70-200 2.8, and Sigma 14-24 2.8. Mavic Pro, and MeFoto Tripod. My camera bag is always really heavy.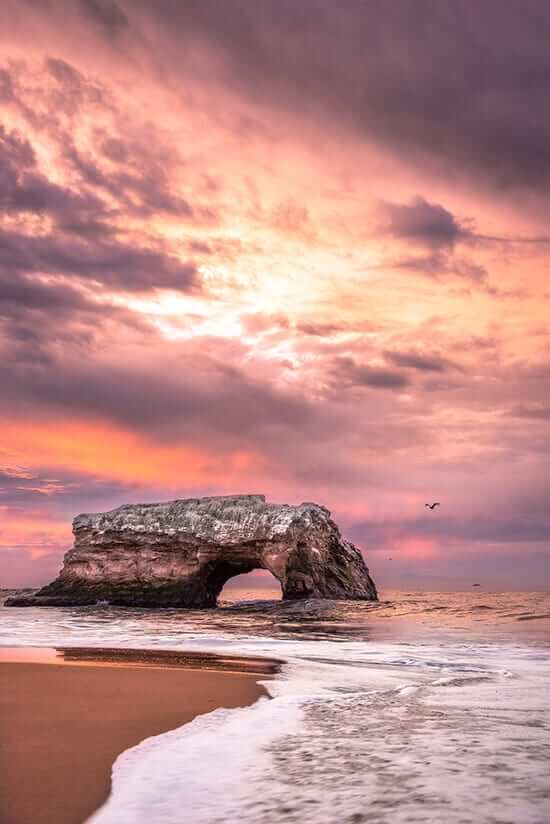 Advice for others starting out?
Best advice someone just beginning is to do what I did, shoot anything and everything. You will find what you like and from there you can focus on those areas. But never become one dimensional, work on other skills as well.
Thank you, Felipe! Make sure to follow us on Instagram for his takeover. Click HERE to follow along! And give him a follow on his pages: