Every person has a story to tell of how they capture the magic they see before them with their photography. We are celebrating this with our Instagram PixStorytellers. Each week, a new photographer will join us on Instagram sharing their ideas, tips, and tricks for getting the best shot. This week we introduce you to Nate Luebbe also know as @nateinthewild on Instagram who specializes in fine art landscape and wildlife photography.
How did you start in photography?
Honestly, I sort of started by accident. My friends and I were constantly out on weekend adventures in the mountains, and I just simply found myself dissatisfied with the photos from my camera phone. I decided I wanted to buy a nice camera so I saved up for months and bought an entry-level mirrorless camera and found myself immediately addicted! I started with photography as a way to catalog my experiences outdoors. For me it was a way to live in the moment. Standing on a summit watching the sun fade b
eyond the horizon, and the stars slowly emerge from the inky blackness consumes you on a level that's nearly indescribable.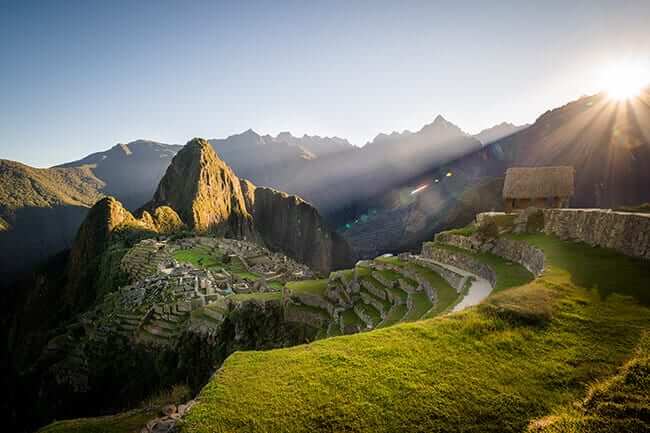 How did you find your photography groove?
Slowly but surely. I always knew I wanted to photograph things in the landscape/travel/adventure space so that's where I started. There wasn't some magic a-ha moment where it all just suddenly clicked – it took years of hard work and dedication to find my style and produce consistent content. If I'm being honest, I still don't think I'm where I want to be, but that's what keeps it interesting. When I began, I did that for me. It was my way of forcing myself to look at a moment from every angle, and truly experience the moment I was in. As I've grown in my photography I've had several people ask where they could buy these prints, and while the concept was foreign, the compliment is immense.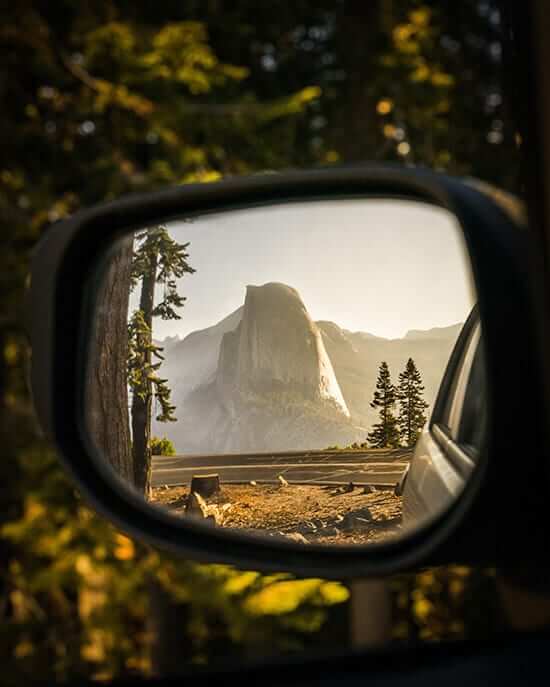 What's in your camera bag – @nateinthewild?
Sony A7riii
,  Sony 16-25mm f/2.8 GM, Sony 24-70 f/2.8 GM, Sony 70-200 f/4 G. Spare batteries, a few filters, intervalometer/remote shutter and a tripod, of course, go with me on every trip, also.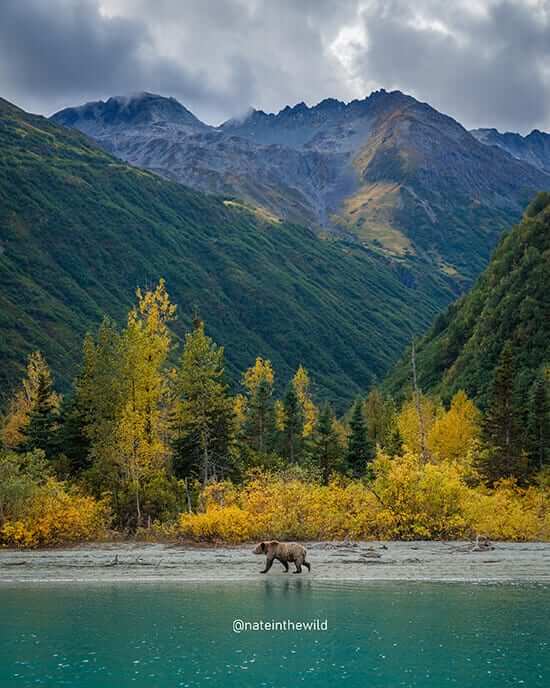 Advice for others starting out?
Don't be afraid to be critical of yourself, but stay positive. Recognizing a bad photo and figuring out what you want to change is great, but it's equally important to be able to say "this photo is great. I did a really good job here." And then figure out why. And, above all else – get outside, see the beautiful planet we all live on, and experience moments of your own. I promise you won't regret it.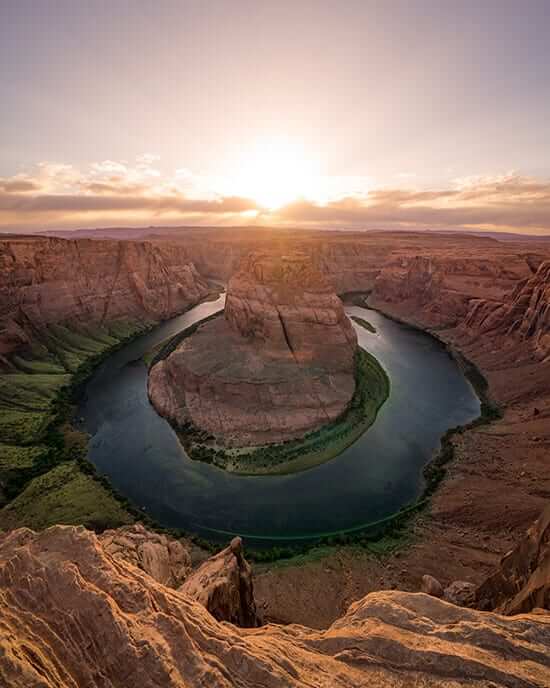 Thank you, Nate! Make sure to follow us on Instagram for his takeover. Click 
HERE
 to follow along! And give him a follow on his pages: