Every person has a story to tell of how they capture the magic they see before them with their photography. We are celebrating this with our Instagram PixStorytellers. Each week, a new photographer will join us on Instagram sharing their ideas, tips, and tricks for getting the best shot. This week we introduce you to Mike Sevilla also know as
@mikesuhvilla
 on Instagram who specializes in street and urban photography.
I actually found my start in photography back in high school. I took a film and digital photography class and fell in love with photography instantly. One of the first cameras I ever used was my dad's old Minolta film camera (still have it, too)! My parents gifted me a Nikon d7100 and kit lens that I'd use on our summer vacation trips. Once I graduated from college, I found myself with more free time I could dedicate to my craft and revel in it all.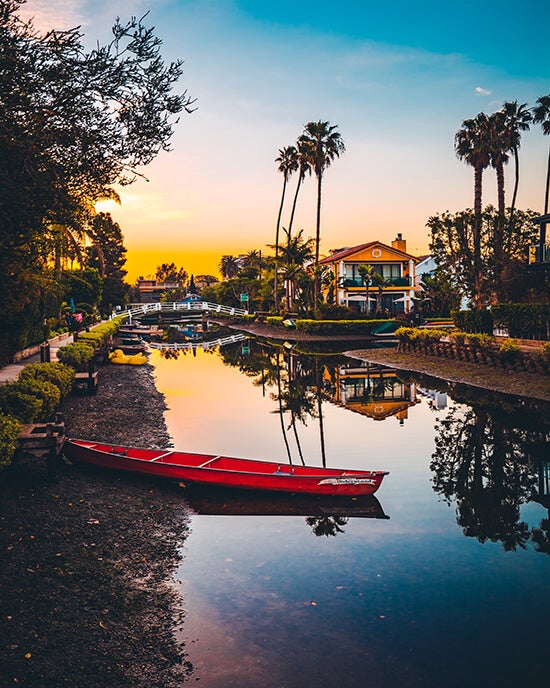 How did you find your photography groove?
One of the things that I love about photography is that the craft is always changing and growing. It's like the saying goes, "the only constant in life is change," and I believe that, as a photographer, it's important to grow with these changes. These changes give us the opportunity to challenge ourselves by stepping out of our comfort zone and in turn, learn more about the craft. We are forever students in this field!
What's in your camera bag – mikesuhvilla?
Right now, I lug my gear around in a hefty LowePro ProTactic 450 AW. The large storage capacity allows me to carry my:
-Sony 24-70mm f/2.8 G Master lens
-Manfrotto BeFree Compact Aluminum Travel Tripod
-Fujifilm Instax Mini 70 Polaroid camera + film
-Crystal lens ball (that I bought from @AndyTo at his garage sale)
-ProGrade Digital SD card
-Various other camera accessories, cables, and straps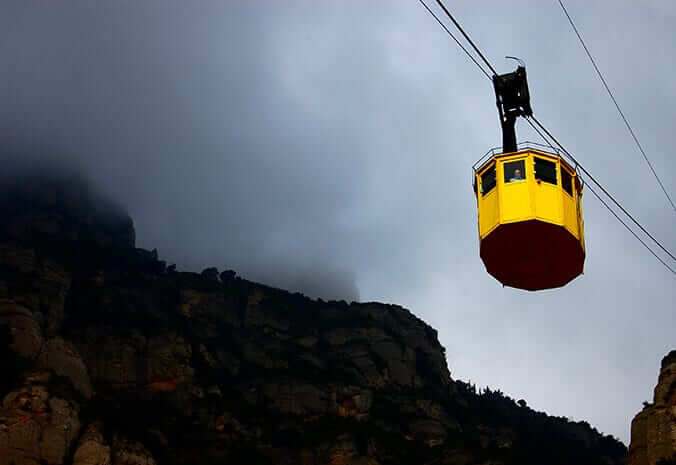 Advice for others starting out?
My advice to beginners, which is something I at times forget, is to just shoot! It doesn't matter if you're using a camera phone, film camera, DSLR, mirrorless, or even a Game Boy Camera! You won't get better at your craft by scrolling through Instagram, but you will get better the more time you spend behind your camera shoot. Enjoy the craft. Take photos for yourself, not for others.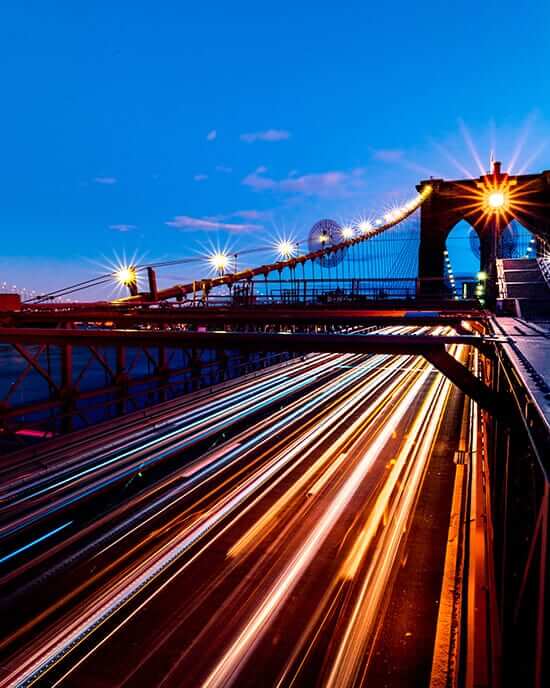 Thank you, Mike!  Make sure to follow us on Instagram for his takeover. Click 
HERE
 to follow along! And give him a follow on his pages: