Every person has a story to tell of how they capture the magic they see before them with their photography. We are celebrating this with our Instagram PixStorytellers. Each week, a new photographer will join us on Instagram sharing their ideas, tips, and tricks for getting the best shot. This week we introduce you to Mick Gow aka @micktographer on Instagram who specializes in seascape photography.
How did you start in photography?

My career has spanned graphic design and product design and I've been stuck behind a computer for many years. I felt a need for a creative outlet that forced me away from my screen. I picked up photography seriously about 5 years ago as an excuse to spent more time at the beach and by the ocean. I found an attraction to capturing the beauty around me and starting refining my skills specifically around seascapes.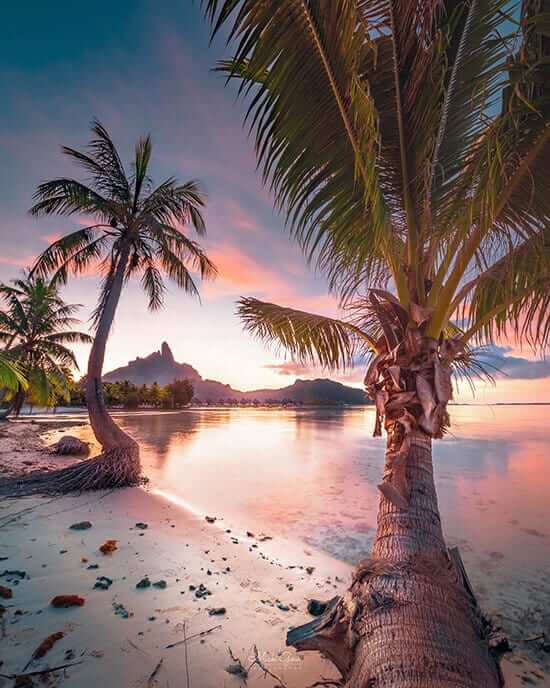 How did you find your photography groove?
It wasn't really until about a year ago when I really stopped and questioned what my true passion was and what I felt make my best photos stand out. I focused on my seascapes and started paying particular attention and refining my process to emphasize light and color. It was only then when I refined my editing style and decided that storytelling the light and colors of seascapes was my niche.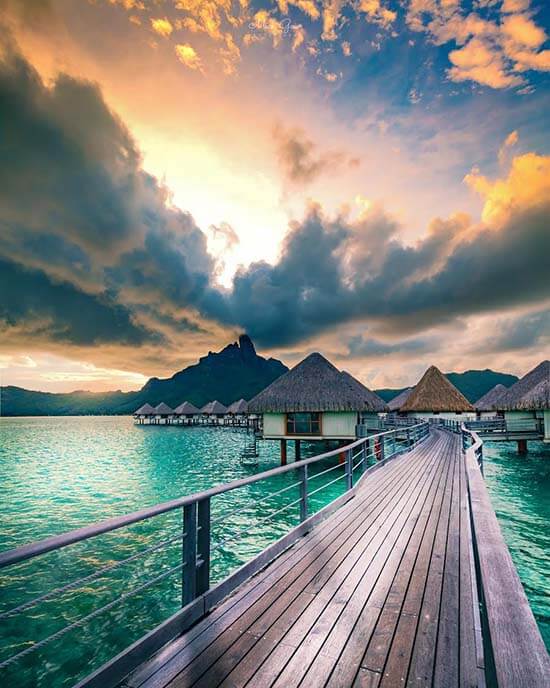 What's in your camera bag?
I shoot with a Canon 6D, and switch between a 16-35L f4 and the super-wide 12mm Loawa. I mostly shoot really wide but get super close to my foreground. I use a variety of ND and ND-Grad filters to get the most dynamic range I can out of a shot given most of my shots are high contrast light.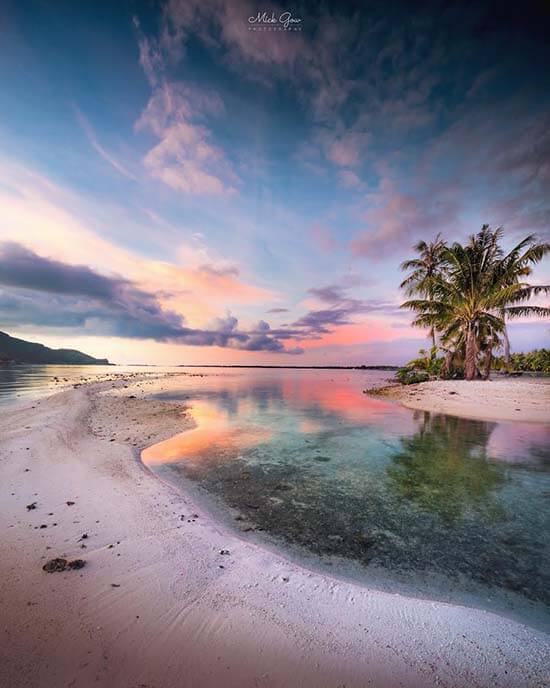 Advice for others starting out?
Once you feel like you've learned enough versatility in understanding your camera, focus on a niche. Define who you are as a photographer and be consistent but get really really good at it. Nobody remembers the photographer who shoots the same shots as everyone else, but that one photographer who has a consistent theme and consistent style will be memorable.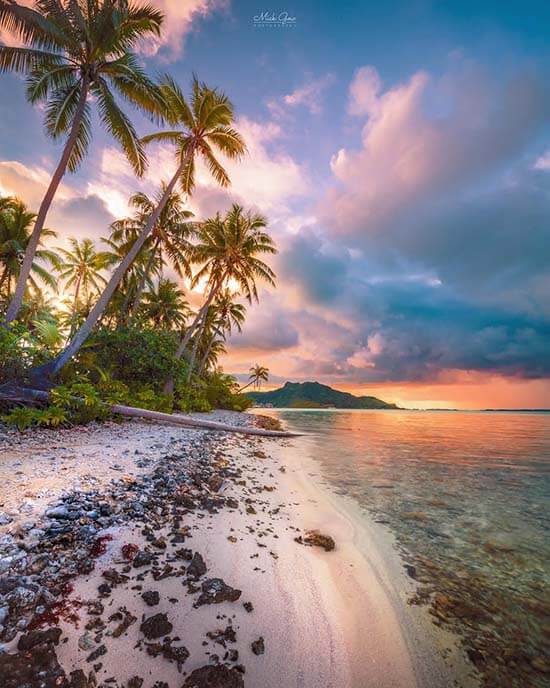 Thank you, Mick!  Make sure to follow us on Instagram for his takeover. Click 
HERE
 to follow along! And give him a follow on his Instagram account 
@micktographer
and check out his website 
HERE
 for more inspiration!