How did you find your photography groove?
Fast forward to a little over a year ago and I was just starting to feel like I was hitting my groove, finding my own style and seeing things more clearly. It required a lot of reflection to stop being influenced and desensitized by what I was seeing all day, every day on social media.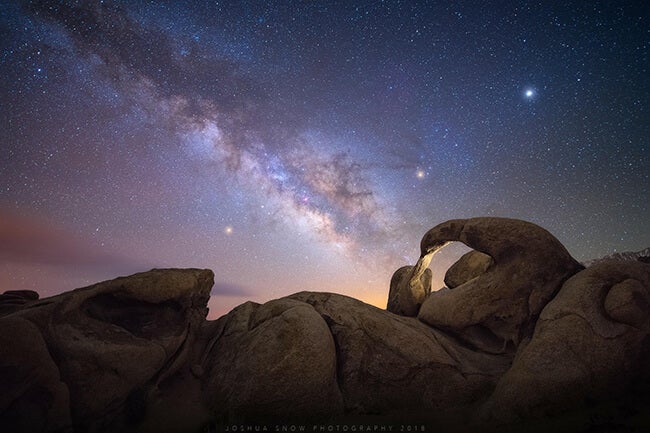 What's in your camera bag – j.snow_photo?
Nowadays I'm shooting with a Nikon D850, with a D810 backup, the Nikon 14-24, 24-70, and 70-300 Vr. I'm a Nisi filter ambassador so I carry an array of Nisi glass filters, really right stuff gear and Fstop bags.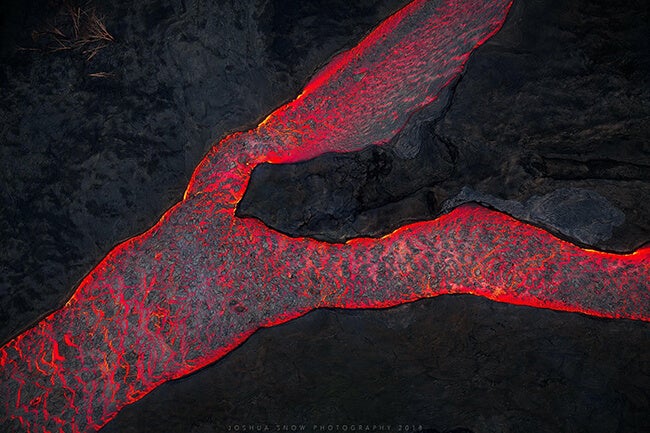 Advice for others starting out?
Be creative and be unique. There's a trend out there now where people just seem to be following each other around, standing in the same places, taking the same photos and using the same processing. Breakaway! Be different!
Thank you, Joshua! Make sure to follow us on Instagram for his takeover. Click HERE to follow along! And give him a follow on his pages:
Instagram: @j.snow_photo