Every person has a story to tell of how they capture the magic they see before them with their photography. We are celebrating this with our Instagram PixStorytellers. Each week, a new photographer will join us on Instagram sharing their ideas, tips, and tricks for getting the best shot. This week we introduce you to Erica Mengouchian also know as
@

erica_mengouchian
 on Instagram who specializes in landscape and lifestyle photography.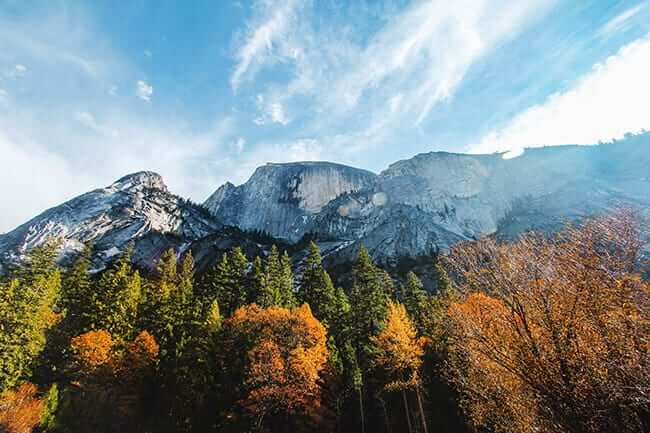 How did you start in photography?
Back when smartphone cameras weren't as advanced, I always felt the need to have my point and shoot camera with me. I would constantly take pictures and videos with friends and while traveling. I was always a creative person, and one day decided to go into my backyard and take some photos with my point and shoot. I loved what I was able to create and share with family and friends who appreciated my work. It evolved into shooting more often, going to beach for sunset and eventually purchasing my first DSLR.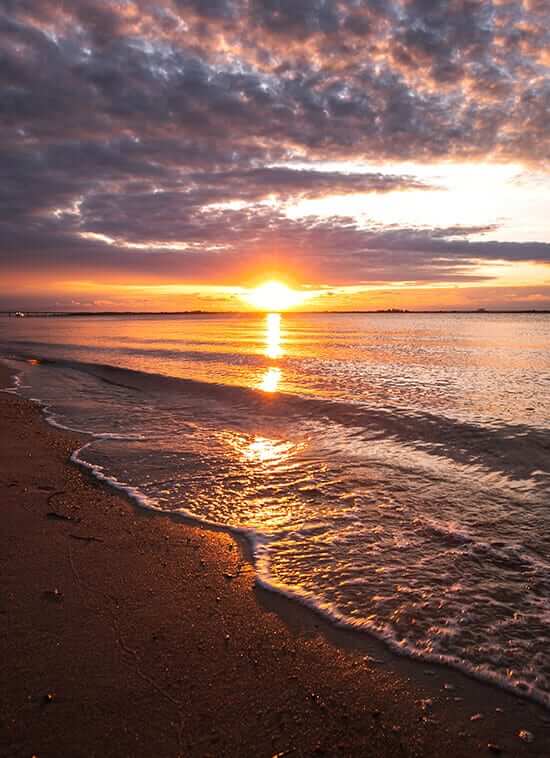 How did you find your photography groove?
When I first started, I really didn't know much about photography. I didn't take any classes, didn't have any training and was mostly shooting in auto mode (terrible, I know). Things really picked up when I switched to shooting manual, put time into educating myself on equipment and software, and most importantly shooting with other photographers. It's very inspiring to meet people who share the same passion as you.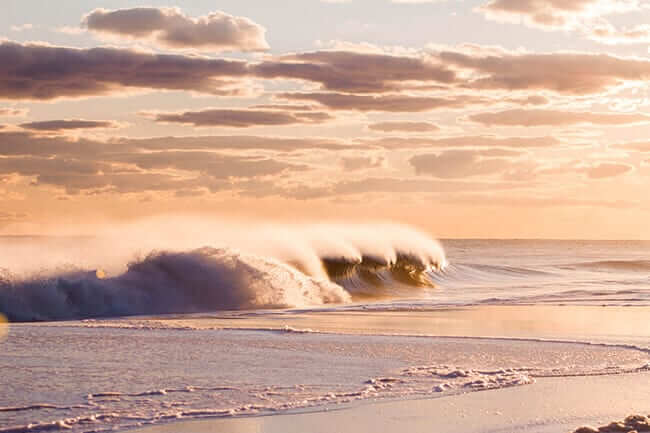 What's in your camera bag – erica_mengouchian?
My main camera right now is the Canon 6D Mark II, and I also have a Canon Rebel T2i. My lenses include a wide angle 16-35mm f/2.8, a 50mm f/1.8 and a 75-300mm f/4-5.6 telephoto, all Canon. I also have a B+W ND filter, which is great for daytime long exposures, a Joby GorillaPod tripod and Vanguard Alta+ tripod. Last but not least, my most recent purchase was a DJI Spark drone.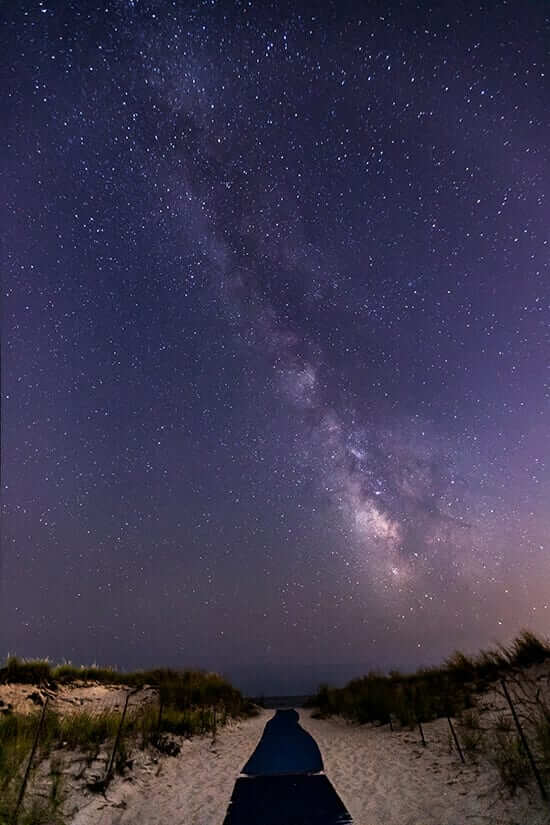 Advice for others starting out?
This advice is what I still strive for and what I wish I knew several years ago. One being to just keep shooting, practicing and experimenting. It is really great to look back on past work and see how much you've improved. You may even get a laugh or two out of it. The other is to stop comparing yourself to others and focus on improving your own work. Remember why you loved taking pictures in the first place and follow your passion.
Thank you, Erica!  Make sure to follow us on Instagram for her takeover. Click HERE to follow along! And give her a follow on her pages:
Twitter: @emengouchian
Instagram: @erica_mengouchian
Facebook: facebook.com/ericamphoto