Every person has a story to tell of how they capture the magic they see before them with their photography. We are celebrating this with our Instagram PixStorytellers. Each week, a new photographer will join us on Instagram sharing their ideas, tips, and tricks for getting the best shot. This week we introduce you to Cassell Archinuk aka cassyarchphotography on Instagram who specializes in landscape and nature photography.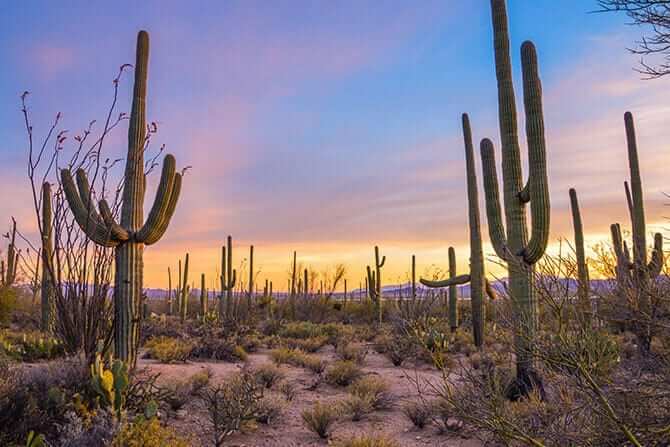 How did you start in photography?
To be honest I wasn't at all into photography until about 5 years ago. I always love being outside and exploring and as I got older I realized how much I enjoyed being surrounded by nature. Back then, the only camera I had was on my smartphone, but I was excited to start experimenting. I planned a trip to explore the canyons in Utah and Arizona and as I hiked through Zion National Park, Bryce Canyon, and the Grand Canyon, I started looking at things differently. I began to notice details such as rock formations and from then on I started visualizing the picture in my head. When shooting I try to get an array of different angles and also try to make it so the viewer feels like they're almost in the scene. My love for shooting landscape photography has been an immensely positive asset to my life. Being outdoors relieves stress, feeds the soul, and at the end of the day – It's what keeps me moving!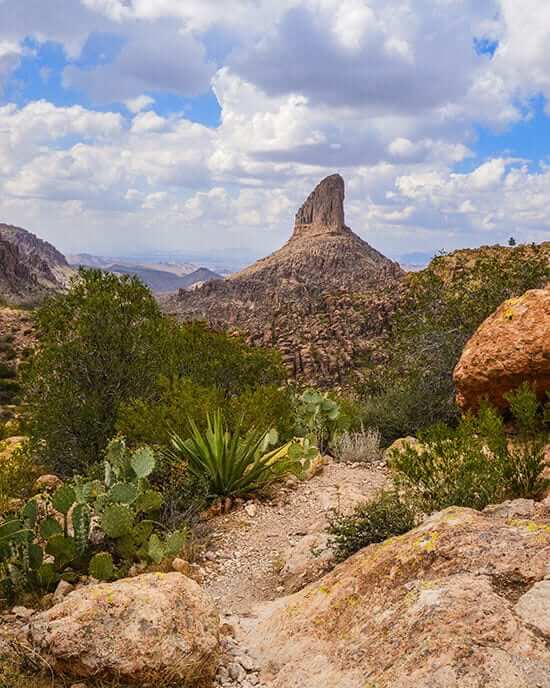 How did you find your photography groove?
Before I bought my first DSLR camera, I decided to take a few online classes to really better understand what I was getting into. After I purchased my first DSLR camera, (Nikon D 3200) I started hiking and shooting at the same time. I really got into the experience of being out in outside and it encouraged me to get outdoors and try new things. I love to take my 18-300mm lens when I hike so I can zoom in quickly to an object.  I use Lightroom to edit my photos, but I try to keep the integrity of the photo. I strive not to add anything to the photo that I didn't see while shooting, especially things such as clouds or sunspots. I love photographing the mountains and the desert in Arizona and I like to show that the desert is, in fact, not boring at all with the depth of my photos.
What's in your camera bag – cassyarchphotography?
Nikon 3200, I'm hoping to upgrade soon, but I have found that the lens is more important than the camera body.  I have an 18-300mm lens, 17-55mm lens, 2 batteries, Battery charger, Speedlight flash, mini tripod. If I'm hiking I only take the necessary equipment because my bag can get pretty heavy!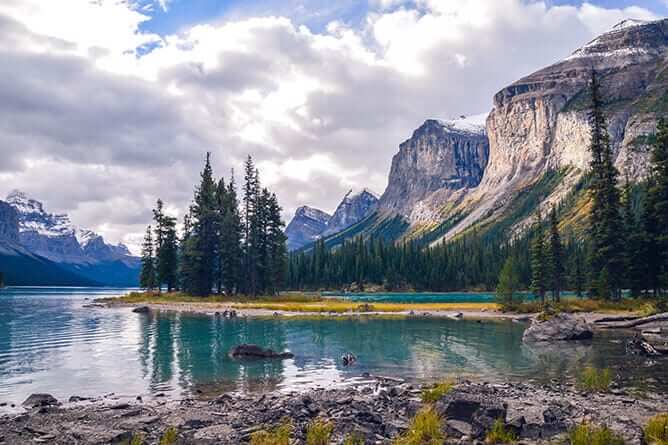 Advice for others starting out?
Always continue to learn! Strive to try new things. Experiment with angles and composition and look for details that define you as a photographer. It's amazing what your eyes can capture when you have your camera with you. Find your own creative vision and don't compare yourself to others. If there is a specialty you are good at- Go for it! But most importantly, have fun!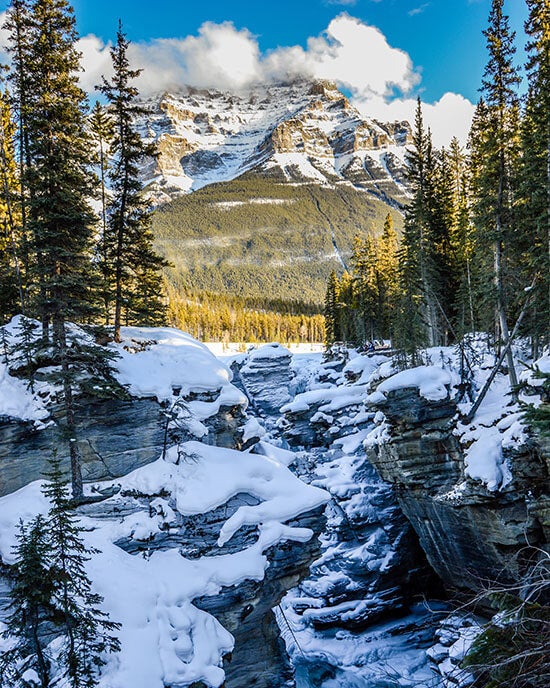 Thank you, Cassey!  Make sure to follow us on Instagram for her takeover. Click HERE to follow along! And give follow her a follow on her pages:
Instagram: CassyarchPhotography
Facebook: CassyArchPhotography