Every person has a story to tell of how they capture the magic they see before them with their photography. We are celebrating this with our Instagram PixStorytellers. Each week, a new photographer will join us on Instagram sharing their ideas, tips, and tricks for getting the best shot. This week we introduce you to Ajoy Prabhu also know as ajoy.prabhu_photo on Instagram who specializes in landscape photography.

How did you start in photography?
Technically, my first camera was the Agfa 120 that I was gifted when I was 12 years old. I shot only one roll with it, but every shot I took, was beautifully blurred! I was, of course, shooting with no regard to the light level or the settings on the camera. My first break came in graduate school when I had to photograph red cells very carefully under a microscope. Soon, that microscope saw all kinds of subjects. Being a scientist, technically, I wanted to do the best job I could. When a friend offered to sell me his Olympus OM10, I jumped at it. Over the next decade or so I shot over 60,000 Kodachromes on it, but I can point to only about 2 photos that are display worthy; such was my skill level.
My real advance came when I switched to digital. No longer was I limited to post-processing by a third party. I could edit the images to my liking on my own PC. Within a year or so of that, I started exhibiting my works in various charity events and whoever would have my images displayed in their businesses.
What's in your camera bag ajoy.prabhu_photo?
I am a minimalist. I truly believe that you don't need a ton of gear to create wonderful images. Having said that, I still make sure that what I bring with me, is technically sound. So at present, my main camera is the Sony A7R II. I rotate between any three of the following – a Sony 24-70mm f/4, Sony 70-200mm f/4, Sony 85mm f/1.2, Rokinon 14mm f/2.8 and the Canon 24mm TSE lens.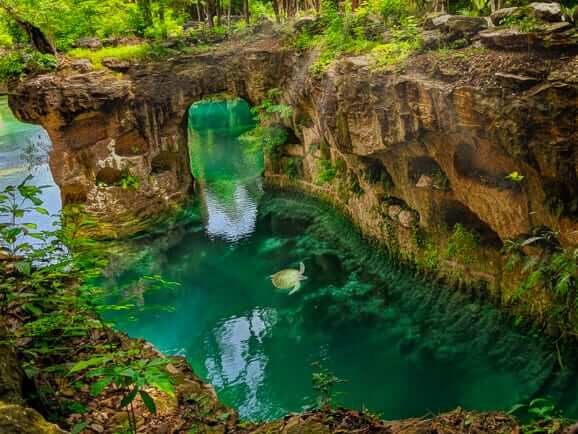 What is your favorite part about shooting in new locations? 

Being a landscape photographer calls for being in the remotest parts of the world that are still so very beautiful. My favorite part is waking up a few hours before dawn and heading to unknown destinations for the first set of shots. I will usually visit the location again with my family and then repeat the early morning exercise the next day. That first rush of excitement as you view a vista unfold in the morning light is priceless. A close second is the fact that usually, I am shooting in a foreign land where I can barely understand the language, yet the welcome I have received from hosts to local guides and even passers-by is heartwarming and to be cherished. It really gives you a sense of the world and the fortune that I am blessed with.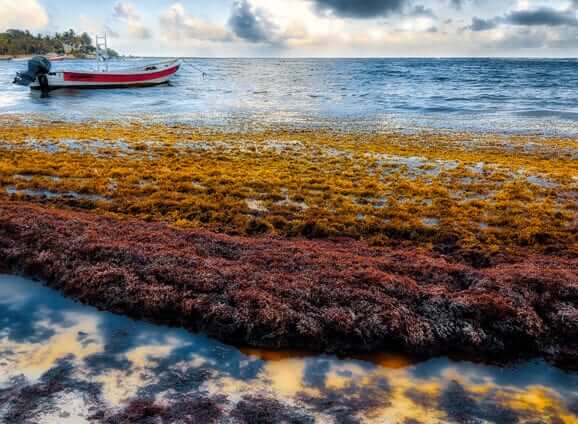 What is something that inspires you to try new things?
My inspiration comes from viewing images created by fellow artists – photographers and even painters. I used to buy or borrow coffee table books by famous artists and study their creations. I find that with social media, while it has become easier to learn other peoples techniques, there is still great value in going over paintings and books for new inspirations.
Another thing that inspires me is the dedication with which photographers work on honing their craft. Seeing someone climb a rock-face before dawn to sit and wait fro the right light, or someone that spends hours getting the post processing just right is very inspiring indeed. Social media certainly helps bring that feeling closer.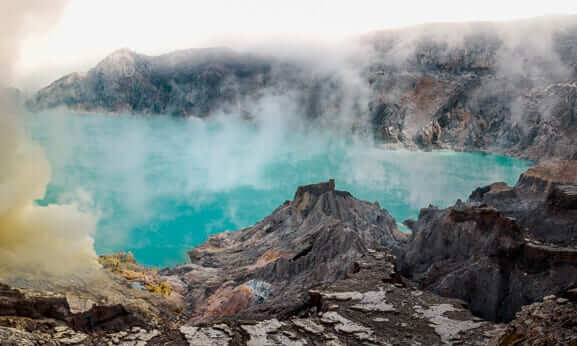 Thank you, Ajoy! Make sure to follow us on Instagram for his takeover. Click 
HERE
 to follow along! And give him a follow on his pages: