While photographic prints are at the core of what we do, it's not the only art form that our products have the power to bring to life. Illustrations, whether digital or analog, take on an entirely new presence when printed with professional-grade materials.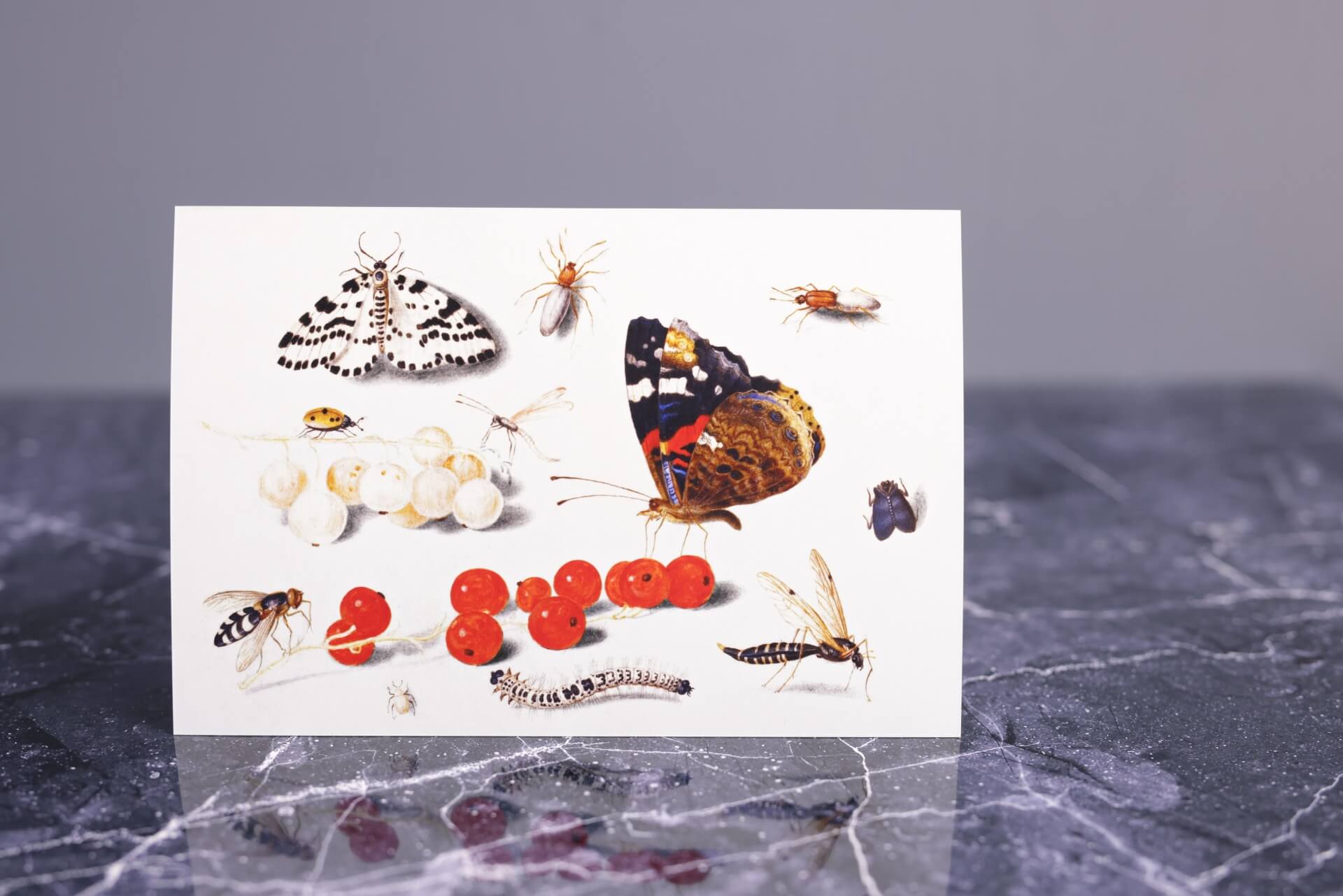 Why we love printed artwork:
When it comes to reigniting your creative sparks, nothing does it better than professionally displaying your art – whether or not you're a professional creator. Printing artwork gives your creations a feeling of authenticity. It brings your talents to the surface and reminds you what you're capable of creating. Turning a doodle you sketched in a notebook into a luster-finish poster print is nothing short of awe-inspiring.
Printed artwork also unlocks a world of self-expression. From meaningful quotes to art that captures the intangible, your custom artwork has a personalized quality that outsourced artwork doesn't always satisfy. Printing your own art gives you the power to create a gallery that is specifically curated to you. It takes the customization of gifts to a new level. It allows you to create something entirely unique and shows you that the visuals in your head can become tangible; What's cooler than that?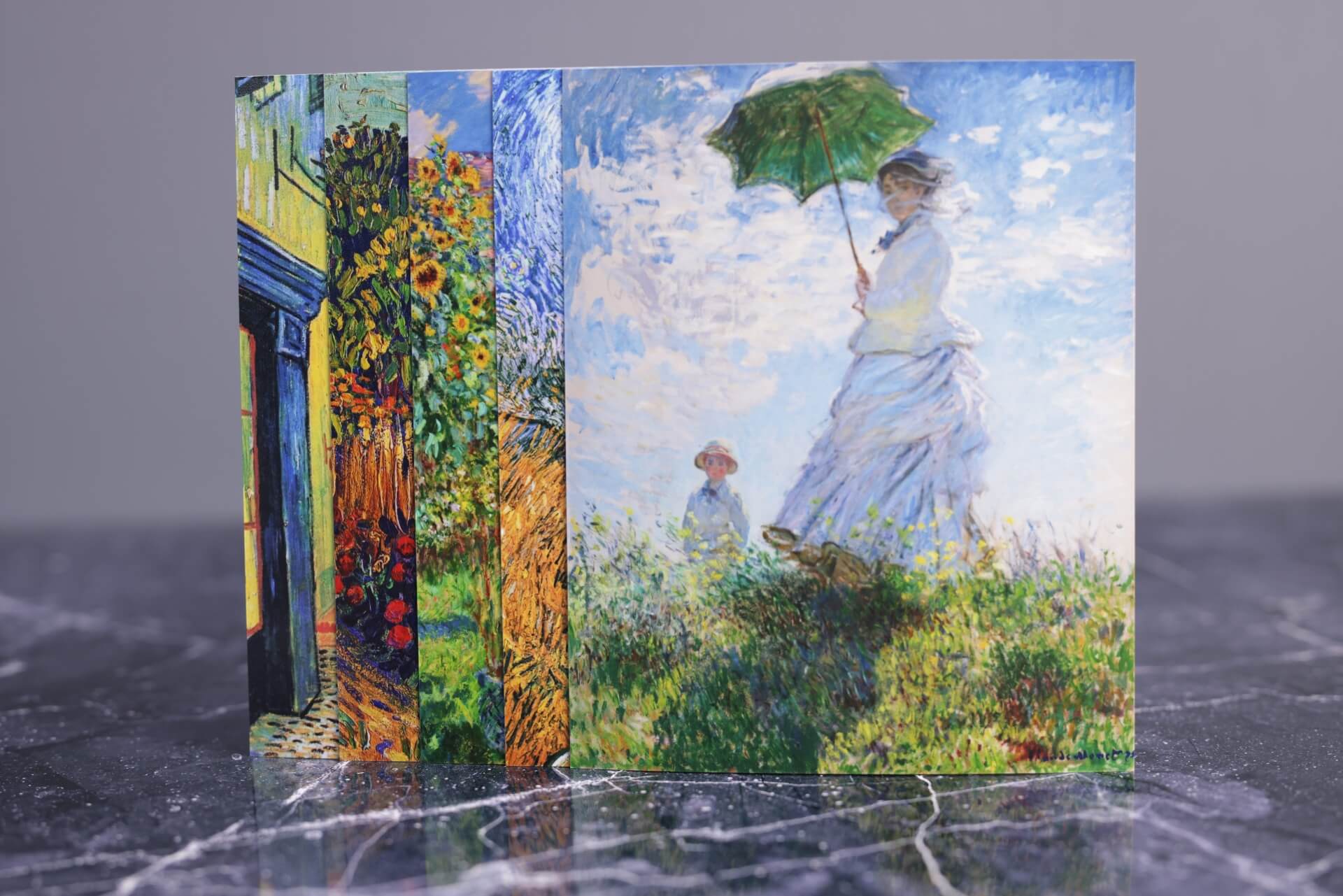 How to print your artwork:
If you're eager to see your artwork in a professional form, the first thing you'll want to do is learn how to print your artwork. Depending on whether you've created artwork on a tangible piece of paper or via a digital program, the how-to of printing will look slightly different.
If your artwork is on paper.
If you're printing an illustration that exists in a physical form, the first thing you'll want to do is scan it into a digital format.
Depending on the nature of your project, you may want to invest in a high quality photo scanner. If you're hoping to turn artwork into a large, detailed display, a quality photo scanner will help you digitize your image at 300 dpi – ensuring that it prints with utmost quality.
If you're just beginning to dabble in printing your illustrations and only plan to create small, classic prints, you can simplify the scanning process by scanning your artwork with your mobile phone. Click here to learn how to scan a document with an iPhone. Click here to learn how to scan a document with an Android.
Refine your scan.
Once you've successfully scanned your image, open the document in a digital editing program and make any necessary refinements. Deepen your image's blacks, whiten your image's whites, and give the illustration the same richness and sharpness it had in real life.
If you used a high quality scanner, refinement will be little to none.
If your artwork is digital.
If your illustration was created digitally, the printing process will be as easy as ever! Simply save your image as a file type supported by Printique (TIF or JPG) and upload it to a Printique gallery.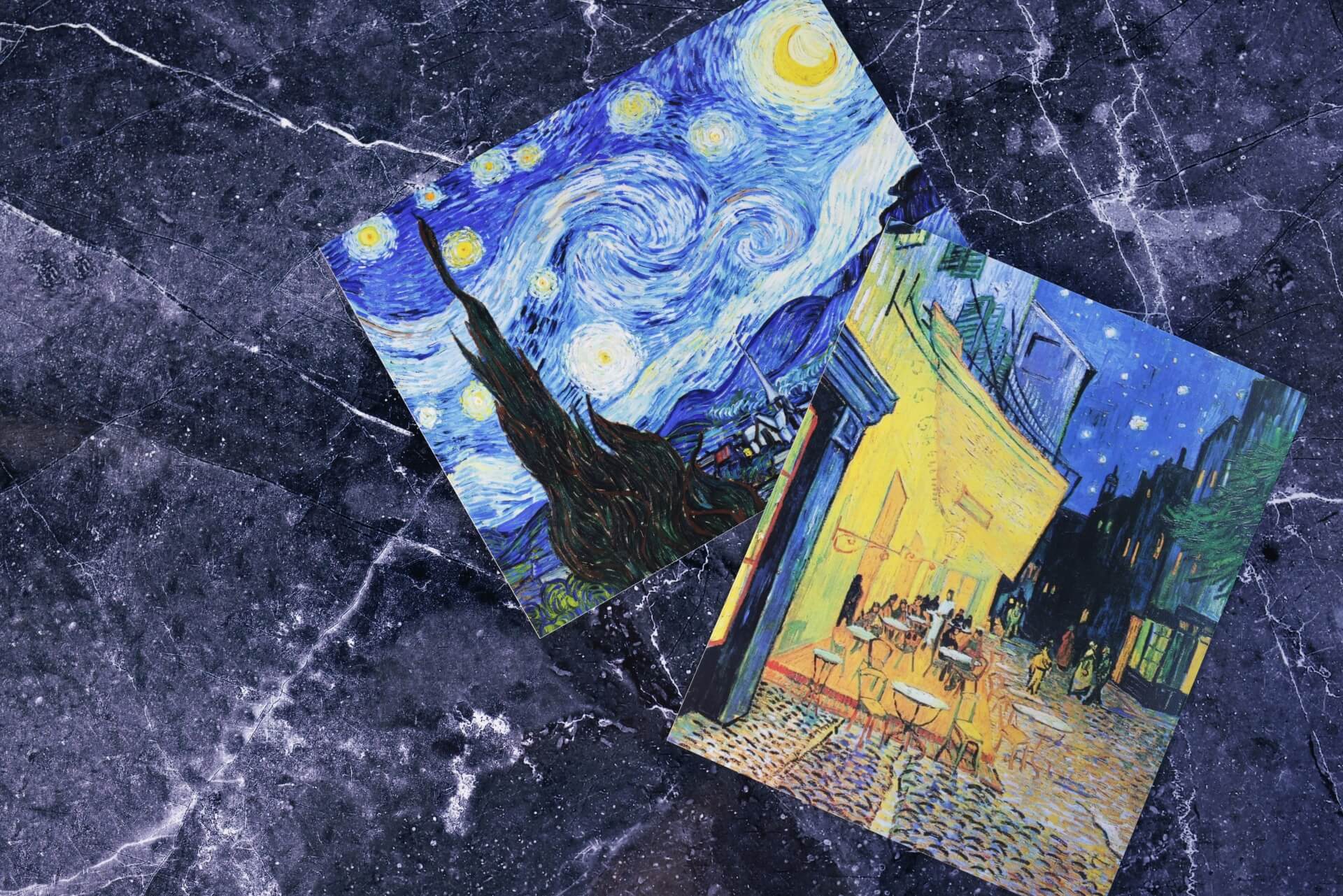 What to create with your digitized illustrations:
Now that your illustrations are uploaded to a Printique gallery, only one question remains: How should I print my artwork? To help you decide how to bring your artwork to life, we've outlined a few of our favorite options.
Create classic prints.
If you're printing a series of small illustrations or simple doodles, try printing them on classic prints! Classic prints are small enough to display your smallest scans in crisp quality. Plus, they're easy to collage into a one-of-a-kind wall gallery!
Create acrylic prints.
When it comes to printing illustrations, acrylic prints are our favorite way to do it. Acrylic displays your art in a way that you've never experienced it before. You will never feel like more of a professional artist than you do when holding an acrylic print of your artwork.
Create poster prints.
Posters are a popular medium for graphic art, so seeing your own artwork brought to life on a poster print can carry special meaning. Accompany your poster print with a large poster frame to protect it from the elements while adding to its professional edge.
Create a custom photo book.
If your illustrations tell a story, make the most of it! Turning your artwork into a story book is a magical way to bring your imagination to life. You can create a 20-page softcover photo book for only $19.99. Out photo book design platform makes it easy to arrange your illustrations and add text.
---