We love to share professional tips and tricks, promotions, and high-value giveaways (this month alone, we're giving away $2,000 of professional-quality products) – and email is our favorite way to do it!
Adding us to your safe senders list is the best way to guarantee you never miss an important message – whether it include order information, new product announcements, professional resources, or opportunities to win big!
Find your email provider below and follow the simple steps to add Printique to your safe senders list. You can use this helpful feature on any contact to keep valuable messages safe from your spam filter.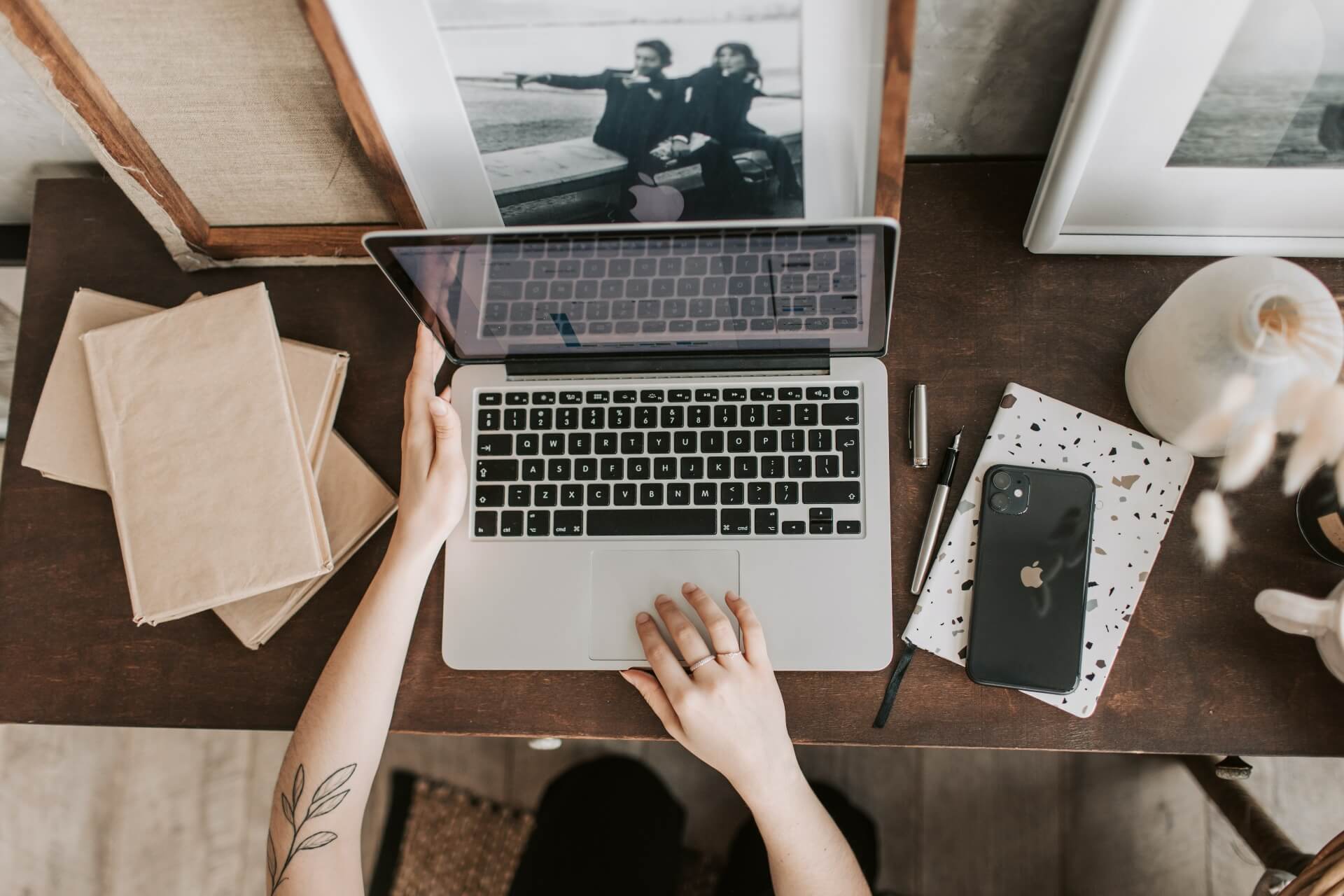 ---
Apple Mail
1. Open an email you've received from Printique.
2. Click on our email address at the top of the email.
3. A list of options will appear on a drop down.
4. Click on "Add to Address Book"
5. Printique will be automatically added to your Apple Mail safe senders list.
Google Mail
1. Open an email you've received from Printique.
2. Hover over our contact name, "Printique by Adorama."
3. A contact information card will pop up near your cursor, with an "Add to contacts" option in the top right corner.
4. Click that button.
5. Printique has now been added to your contacts!
Yahoo Mail
1. Open your Yahoo mailbox.
2. Click the address book icon under the Yahoo! Mail logo. When you roll your mouse over it, it will say Contacts.
3. Click "New Contact".
4. Fill in the fields for Printique.
5. Click "Save." Mail from Printique will now be delivered to your Inbox.
Microsoft Outlook
1. Open your Safe Senders settings.
2. Under Safe senders and domains, enter info@printique.com, and select Add.
AOL
1. Click on the "Spam Controls" link on the lower right side of your inbox screen.
2. A "Mail and Spam Controls" box will appear.
3. Now click on the "Customer Sender" list link and choose the "Allow email from …" option.
4. Enter info@printique.com, then click "add" and "save."
---