'Tis the season to start thinking about sending out holiday greeting cards. Even though we live in a digital world, there's something special about receiving snail mail around the holidays and displaying them proudly for weeks. So, are you ready to make a card worthy of sitting on the mantel? Here are our tips on creating wow-worthy cards.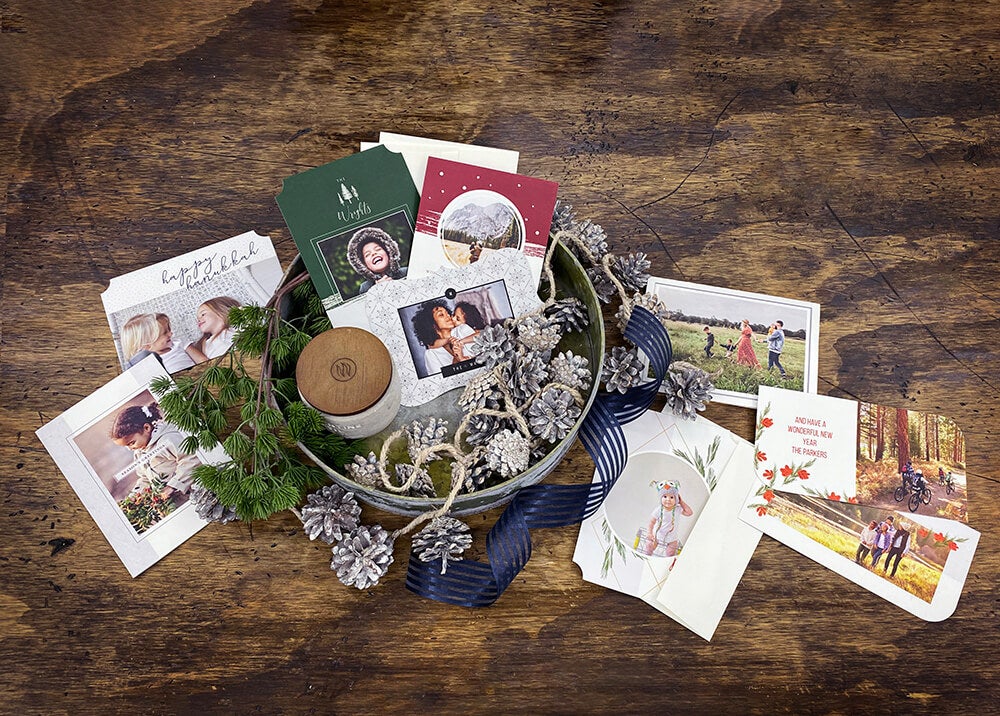 Picture This
Personal photos always take front and center. Family and friends like to see how your family has grown throughout the year. Take the time to pick just the right photo that shows your family's faces and energy. You can use the back of the card for more fun and artistic snaps of the family.
When we say personal photos, it doesn't necessarily need to be of people. It can be of your fur babies, your garden or a great snap of a vacation spot. The possibilities are endless. The main takeaway is to make it personal.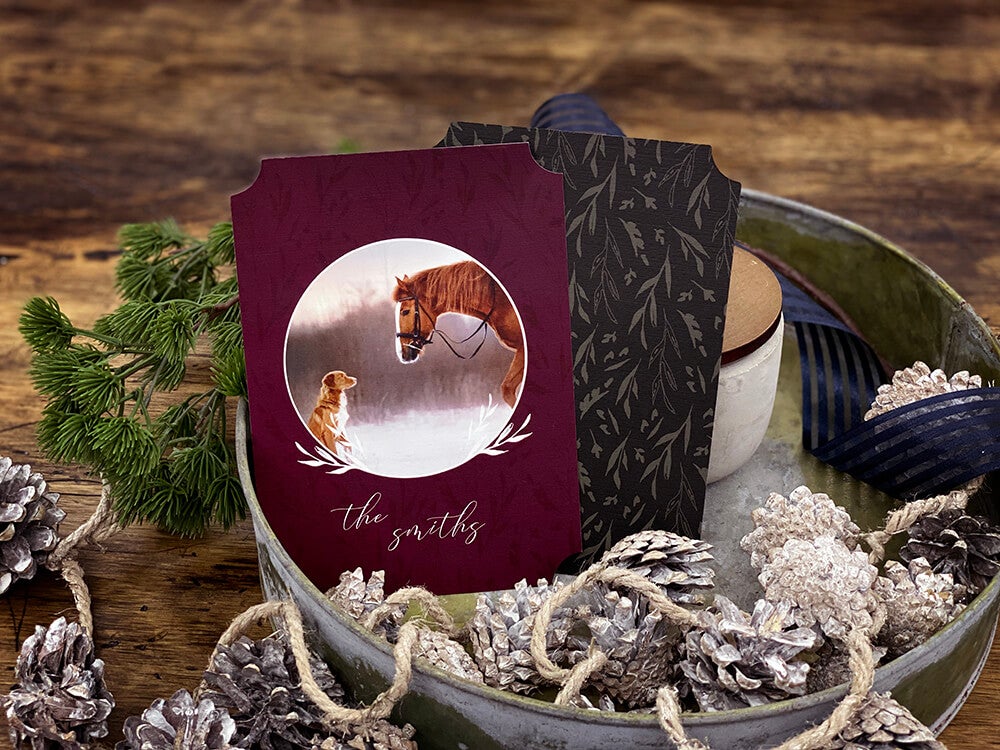 Say It and Write It
There are two camps in the holiday circle, those that love and those that loathe the family newsletter. So, feel free to include it in your holiday card, but don't forget to connect with the recipient.
Along with a personal photo, try to write a short paragraph that speaks directly to the person. Try writing something touching or heartfelt. It doesn't need to be long just a few sentences are fine. It is the holidays, just let them know you are thinking about them.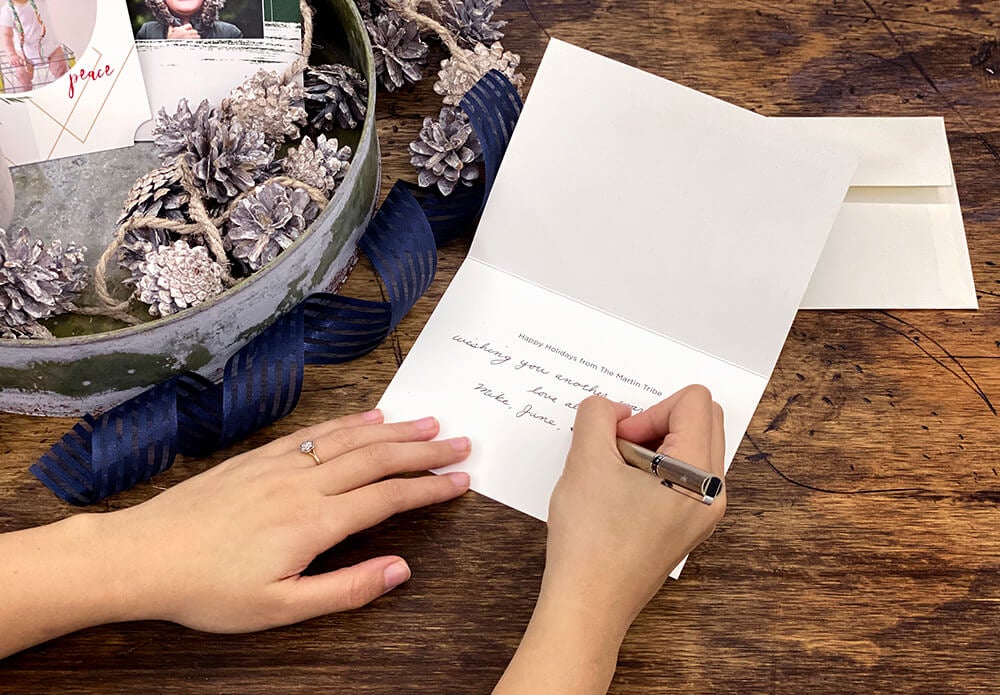 Order Holiday Greeting Cards Early
Now is the time to order. The holidays can be stressful trying to get everything done in time. Ordering holiday cards only takes a few minutes to create. Upload your images to Printique, choose your style and paper and simply drag and drop your photos and add personal text. It takes less than 5 minutes.
Send Them All at Once
If you can, try to send them all at once. Making several trips to the post office during the holiday season can become stressful. Also, if you have a square greeting card or an odd-size, you'll want to make sure you know the correct postage amount before buying the stamps.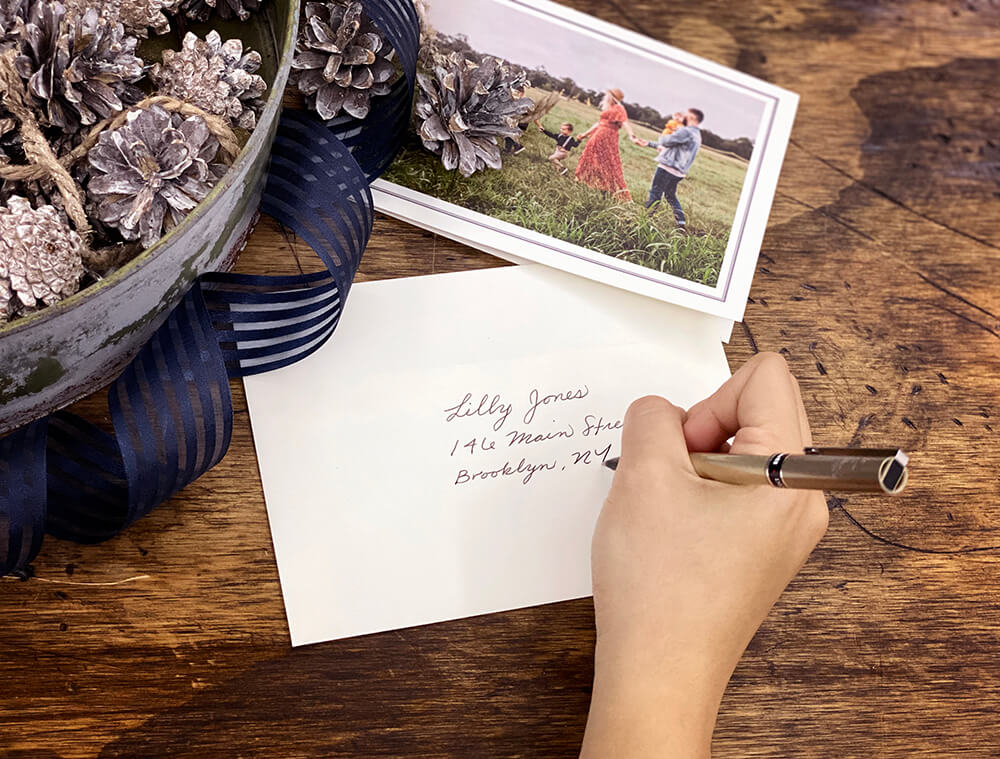 Why it Matters
So why does it matter? Because it's personal. It takes seconds and little effort to send an email or text for the holidays. Planning, ordering, writing and sending personalized holiday cards is a lost art and shows the recipient that you value them enough to take time out of your life to recognize your relationship.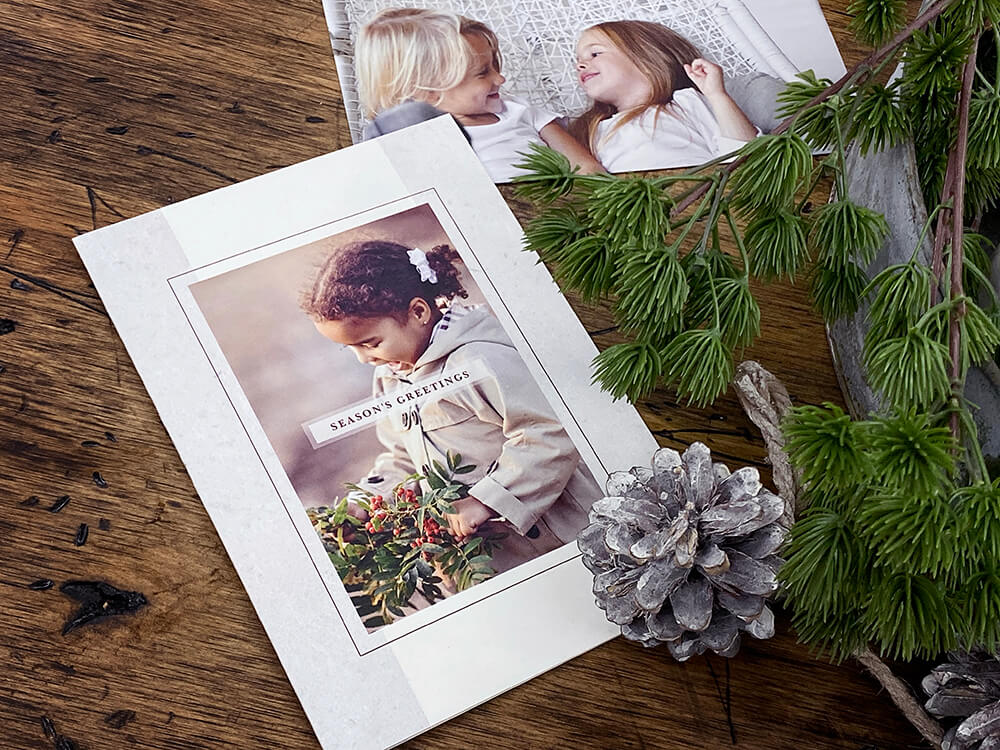 Ready to upload your photo and order your customized personal holiday greeting cards. Click HERE to start your print journey.