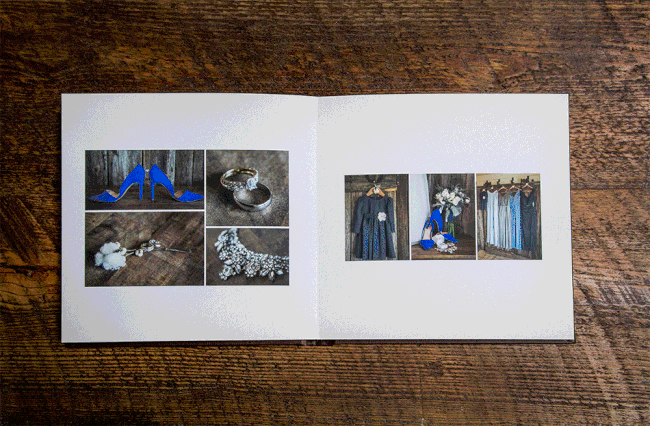 Wedding couples spend months finding the perfect venue, cake, and photographer before the wedding. Once the big day is over, it's time to commit to putting all that perfection into a wedding album.  It all starts with the photo paper.  We'd like to introduce you to the new Fuji Deep Matte paper.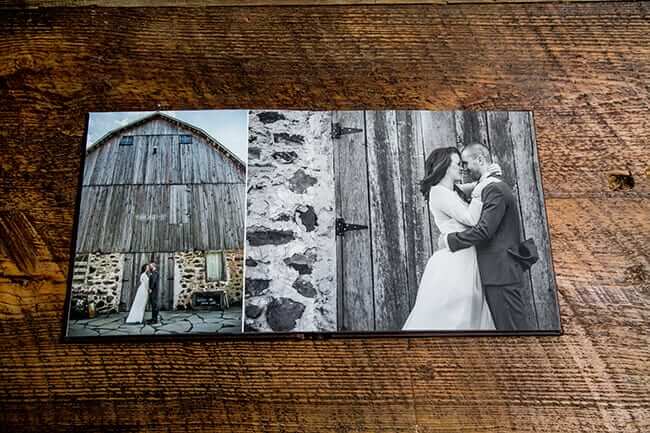 Couples and photographers know that creative vision and great beauty for the wedding album is paramount. Fuji Deep Matte is soft to the touch and  offers a nonreflective matte finish.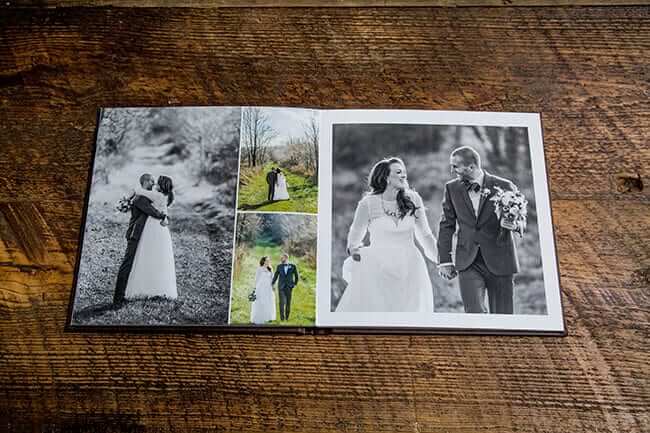 The artistic look and feel of this paper are perfect for weddings with soft, natural lighting. Its unique, soft to the touch, surface compliments those perfect intimate wedding moments.
It's a desaturated look that lends itself to best to simplicity.  Soft black and whites really pop. avoid dark or busy images on the Fuji Deep Matte since the desaturated look will make yuor photos look muddy.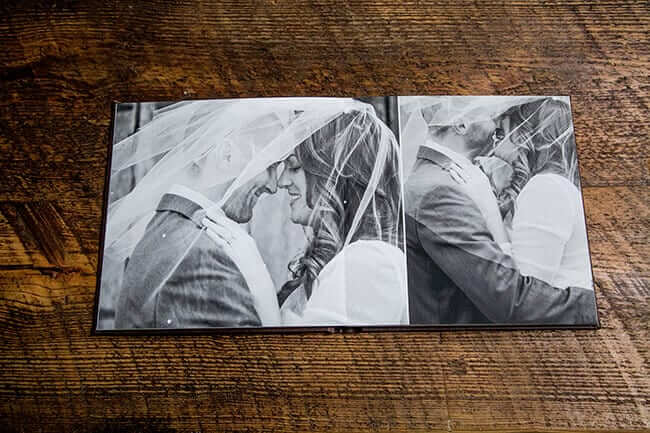 Fuji Deep Matte is one of Printique's thicker papers and can enhance the experience for the viewer. Fuji Deep Matte is available for photo books and Hudson Albums in 8×10 and larger.