If you've been searching for dynamic, captivating, and colorful artwork to add to your home, look no farther than the incredible symbolistic paintings of Odilon Redon.
Redon's passion for art led him to the creation of dozens of magnificent paintings, dazzling enough to add character to any room. When we stumbled upon Redon's artwork in the public domain, we couldn't believe our luck; Could such beautiful illustrations really be downloaded and printed for free?
In short: Yup!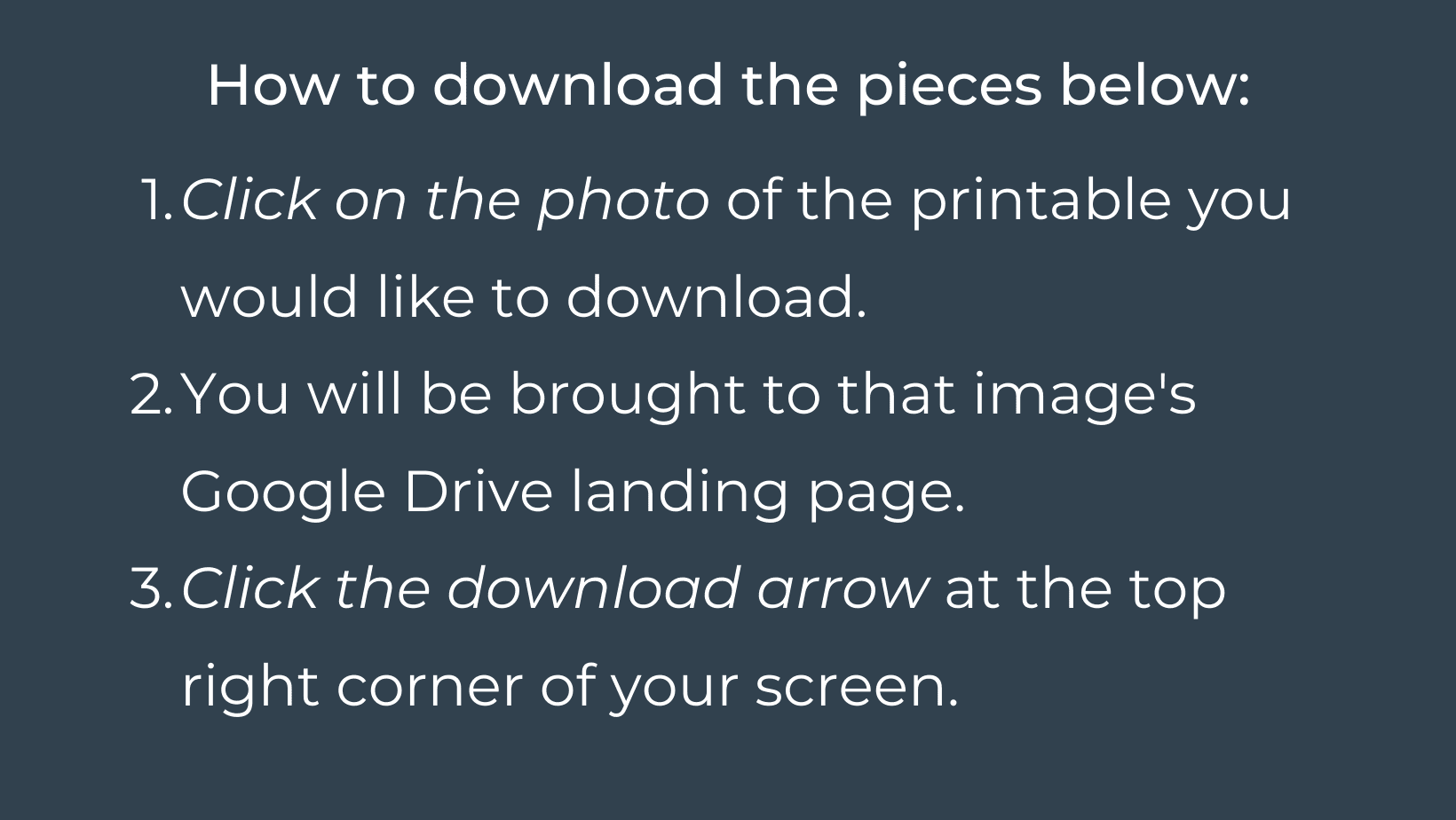 To download your own copy of the images below, simply click on each image. This will direct you to the image's unique download page. Once you've downloaded your favorite paintings, head to Printique.com and upload them to a personal gallery. Happy printing!
---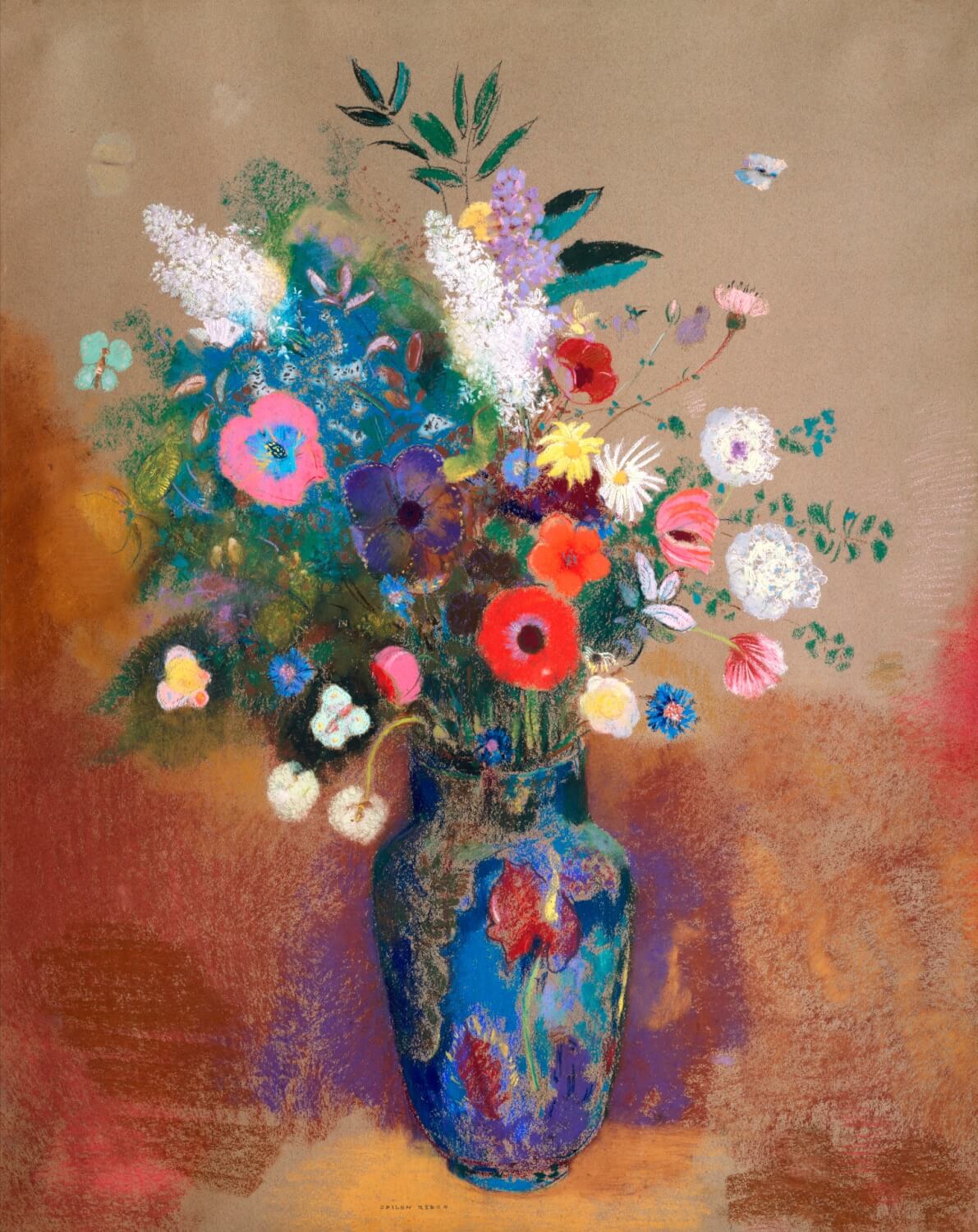 Bouquet of Flowers (1900—1905)
---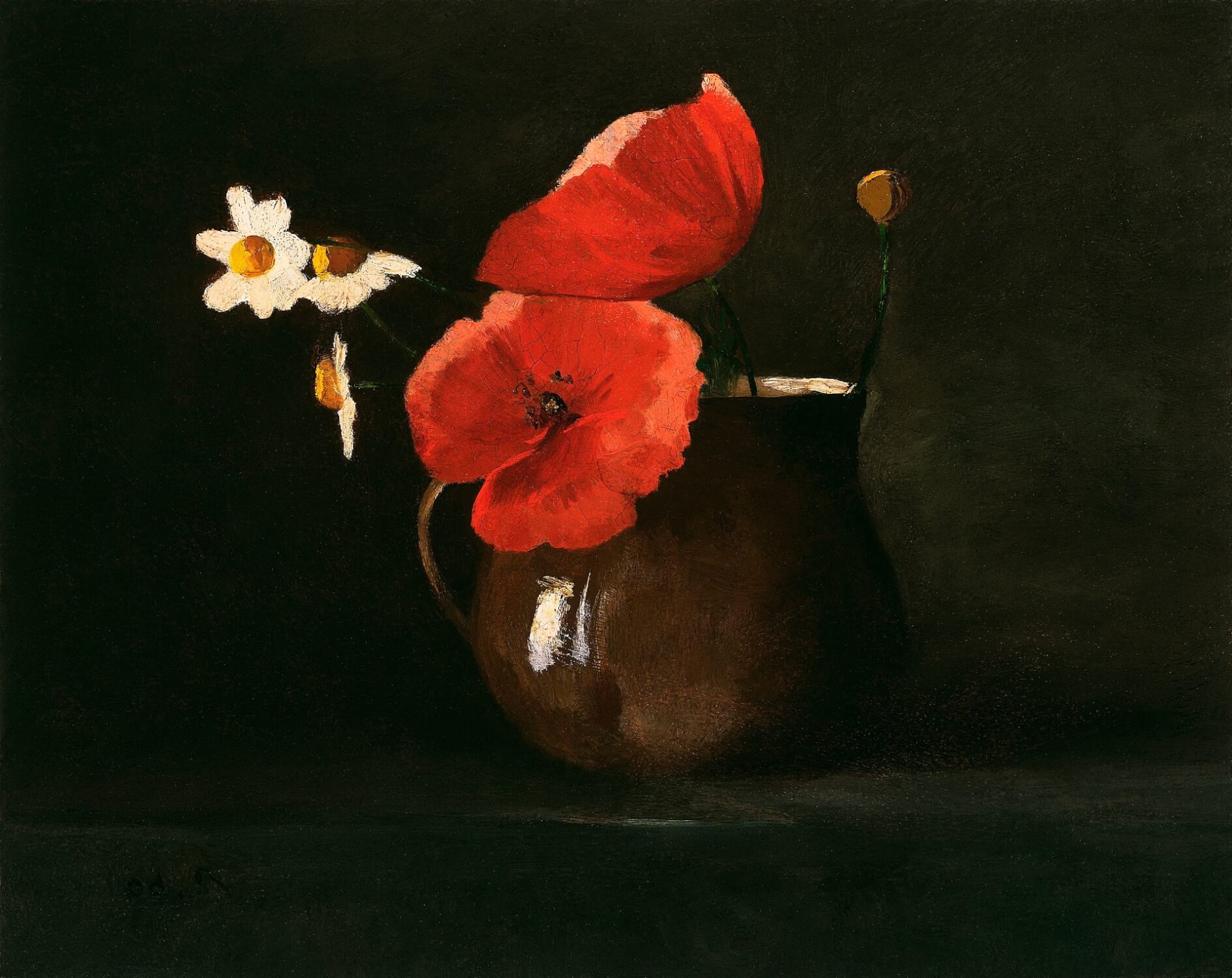 Poppies and Daisies (1867)
---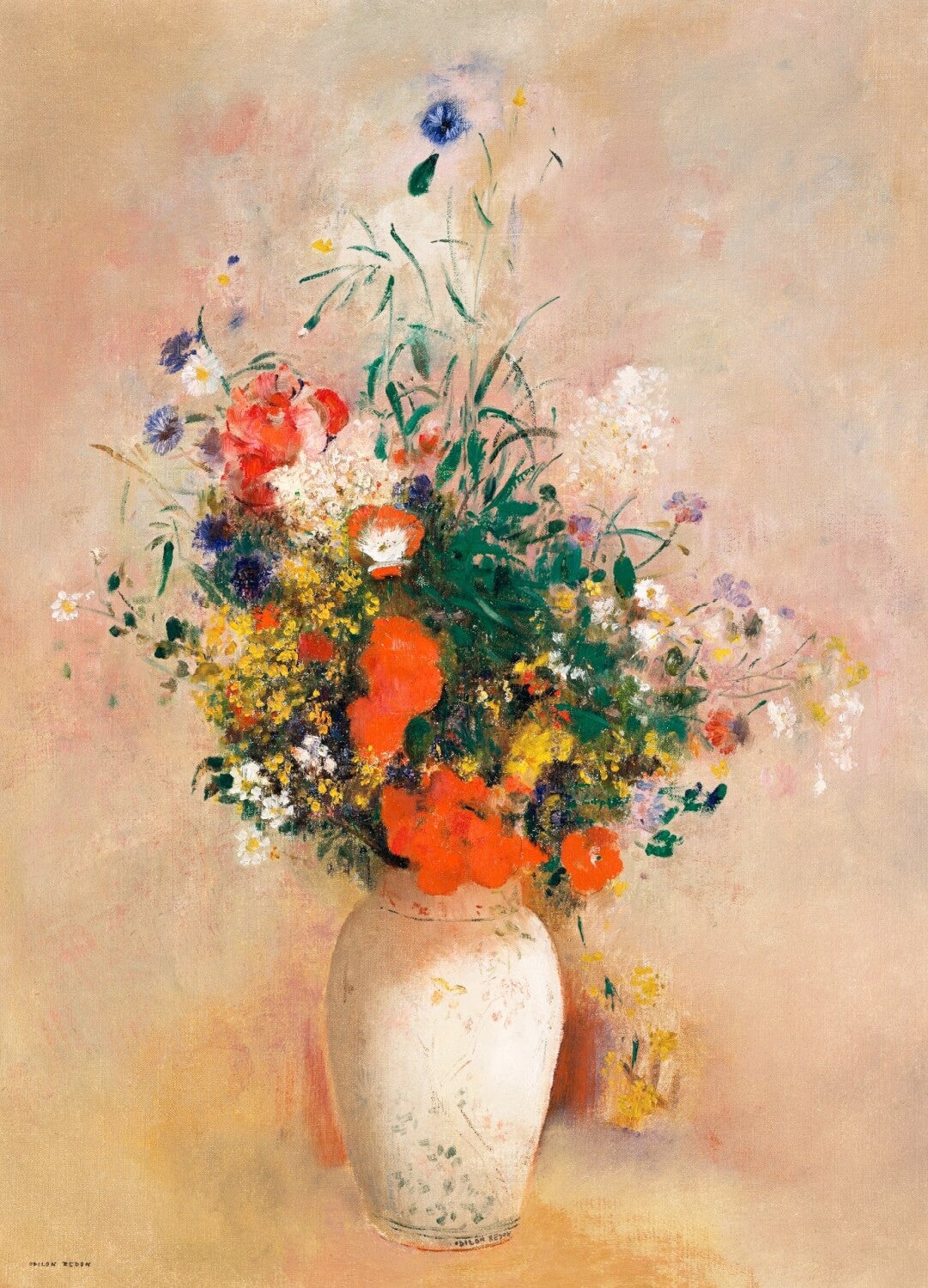 Vase of Flowers (Pink Background) (1906)
---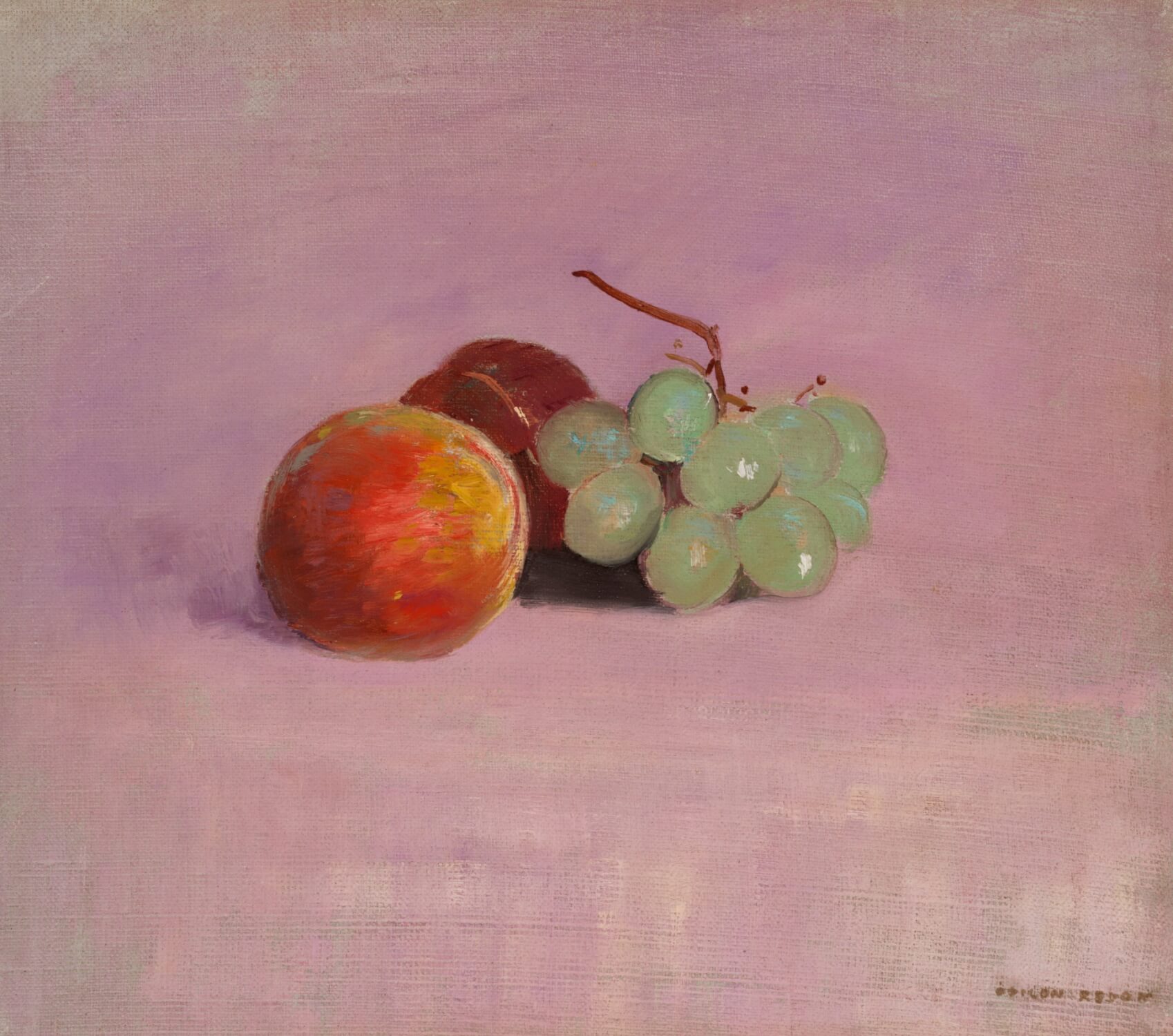 Still Life with Fruit (1905)
---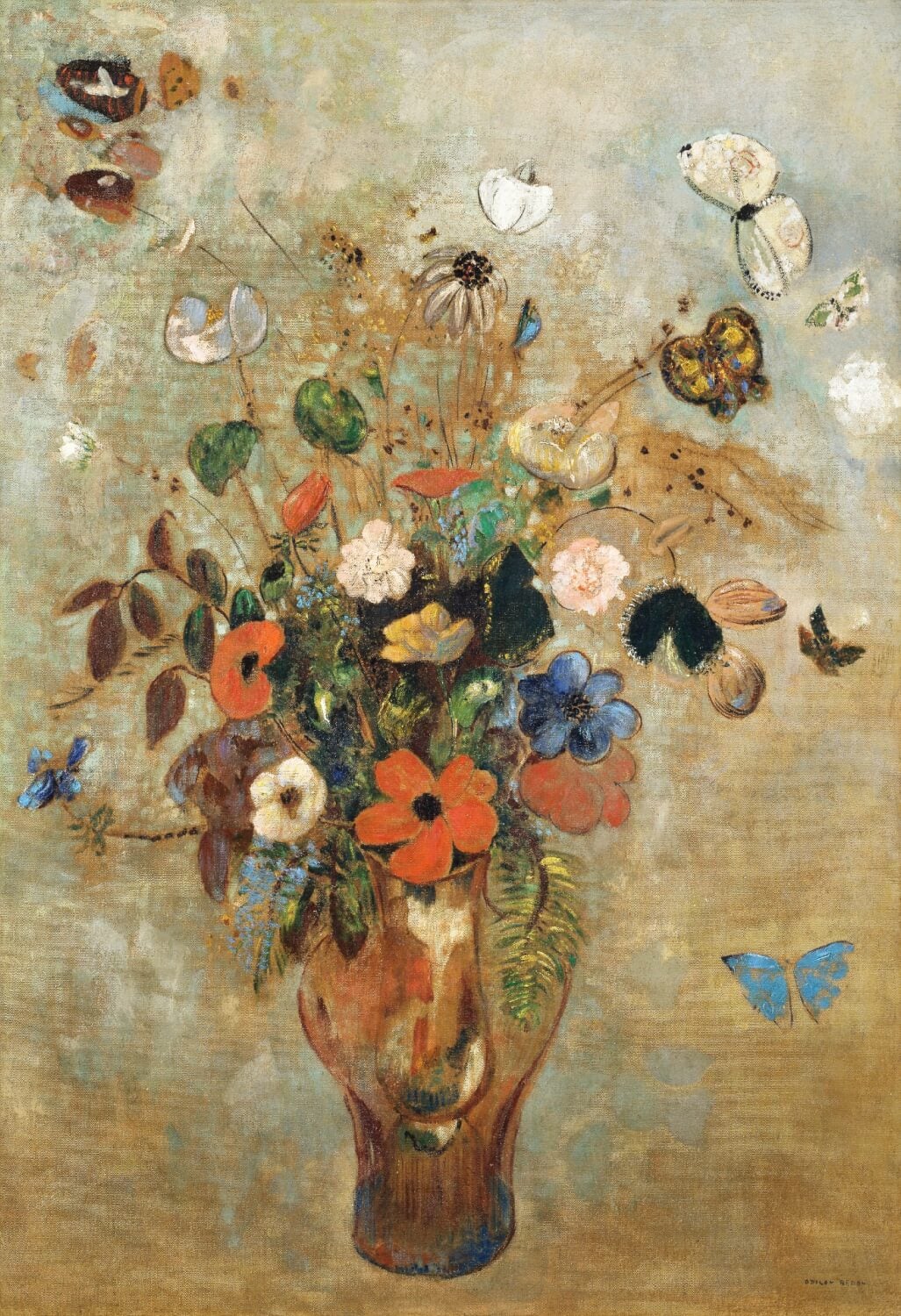 Still Life with Flowers (1905)
---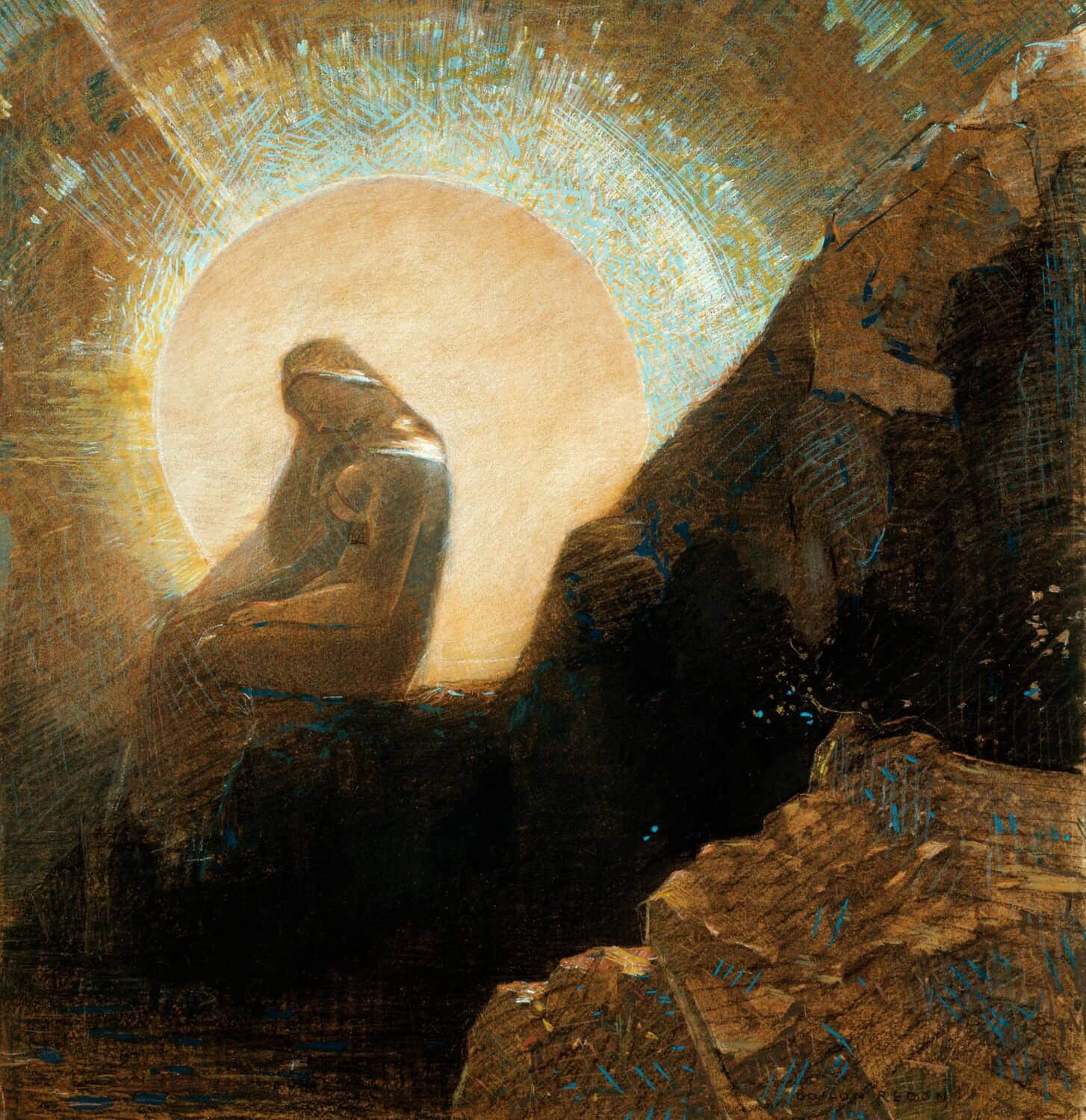 Melancholy (1876)
---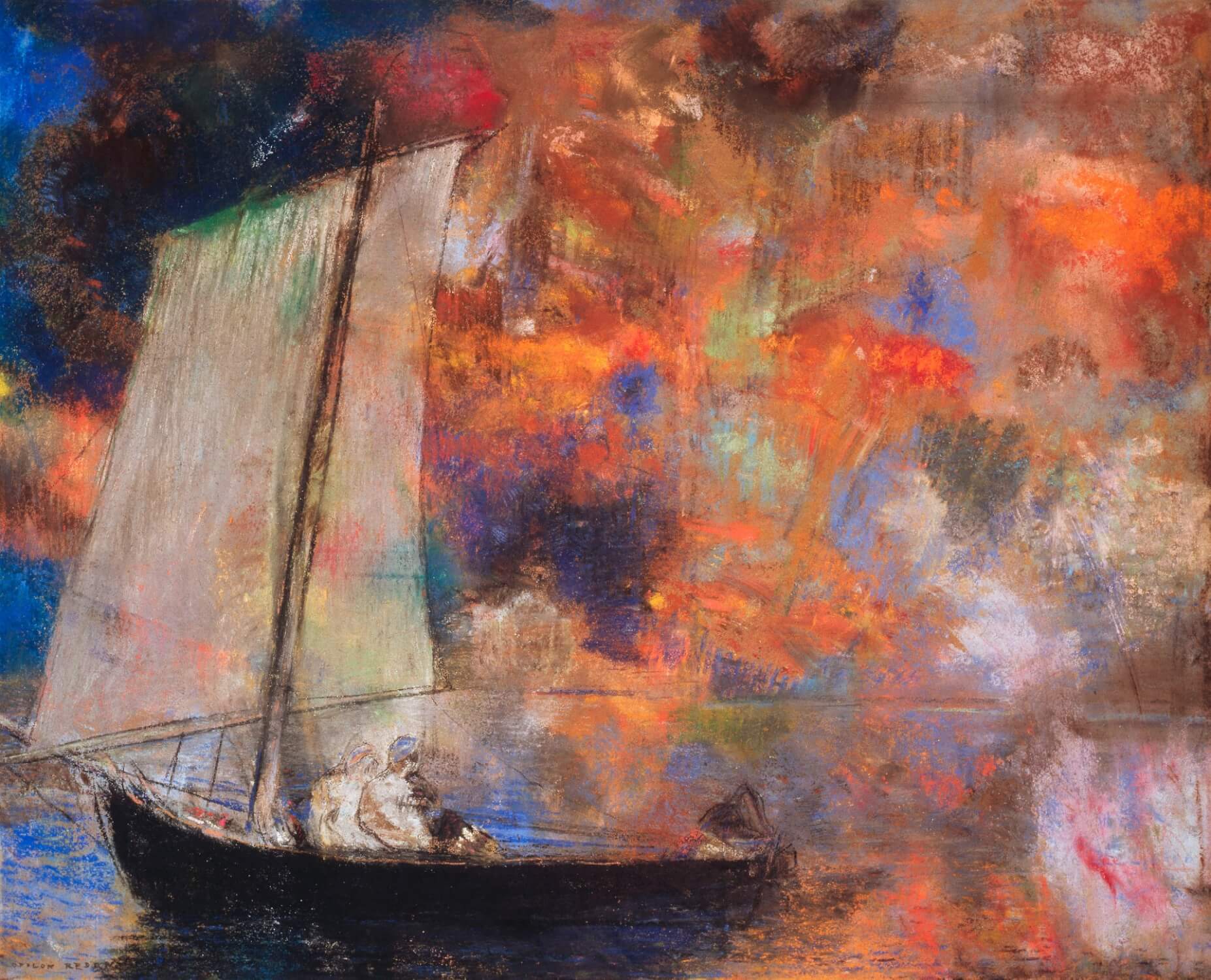 Flower Clouds (1903)
---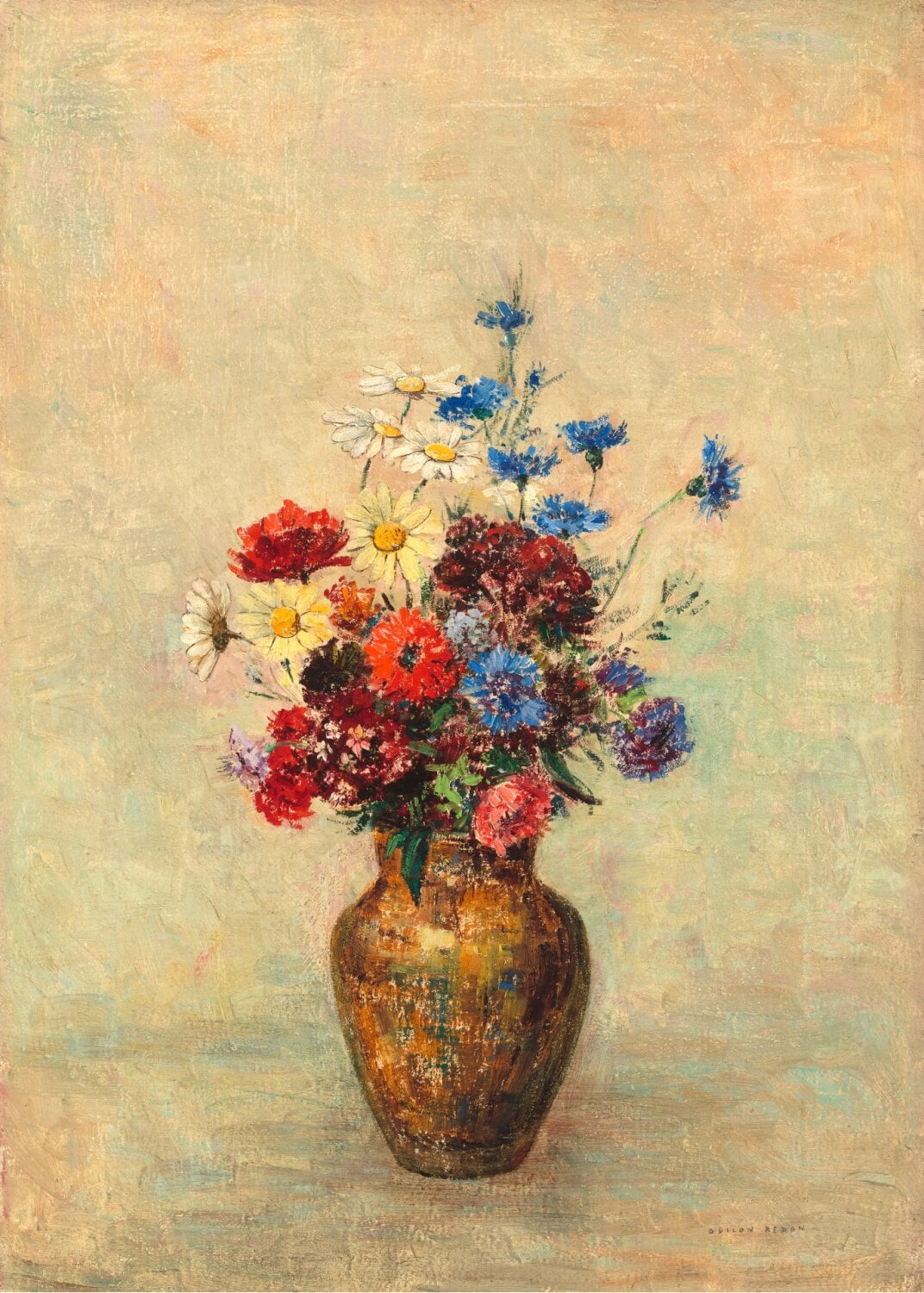 Flowers in a Vase (1910)
---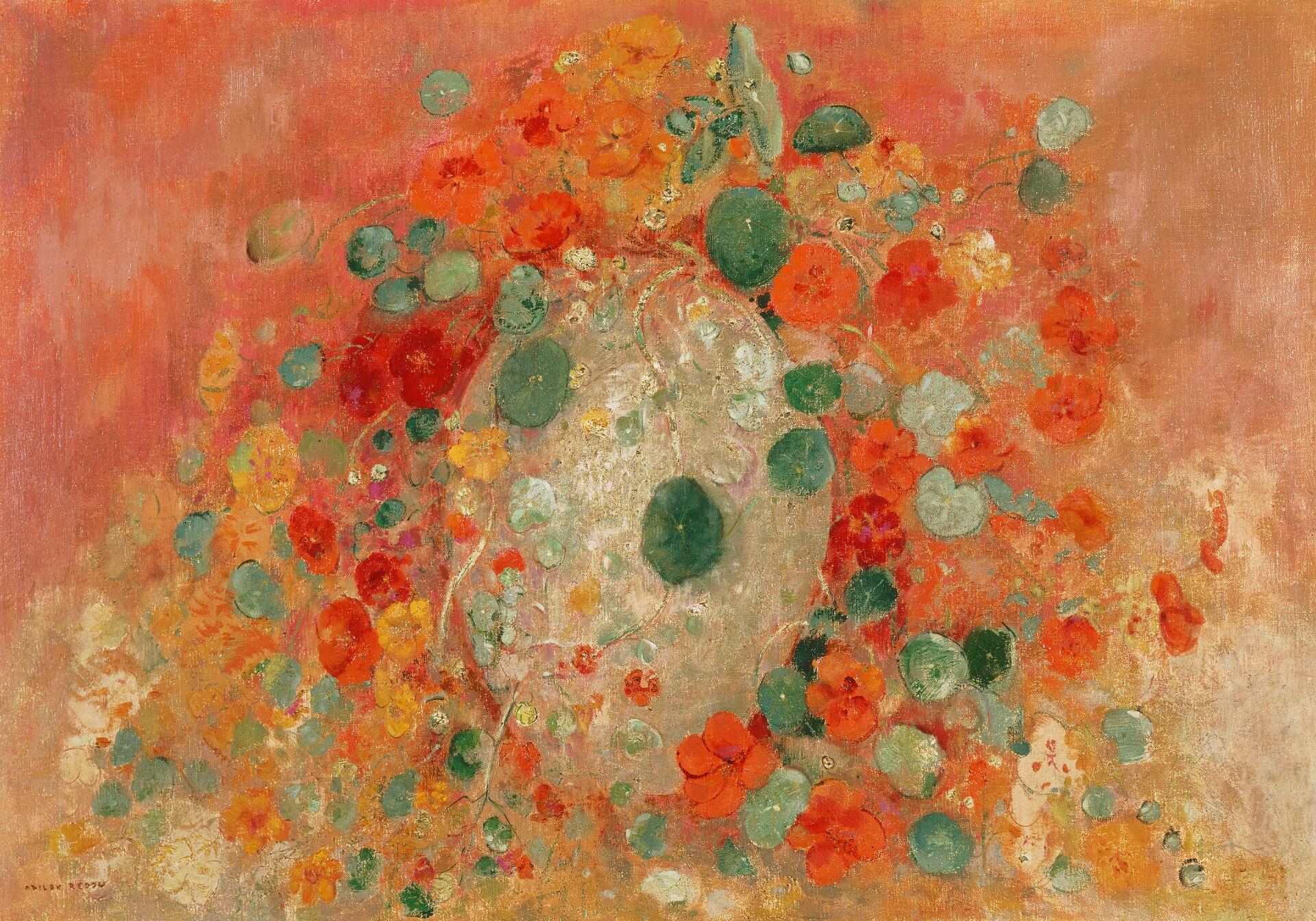 Nasturtiums (1905)
---