There's no denying we have a soft spot for all things New York City – thanks to calling Park Slope, Brooklyn home for longer than we can count! Turns out, our soft spot doesn't waver when it comes to the artwork of the public domain. To share our love for both the public domain and the city we call home, we've compiled a collection of our favorite New-York-City-themed public domain works.
As always, they're free to print, share, and use however you so please!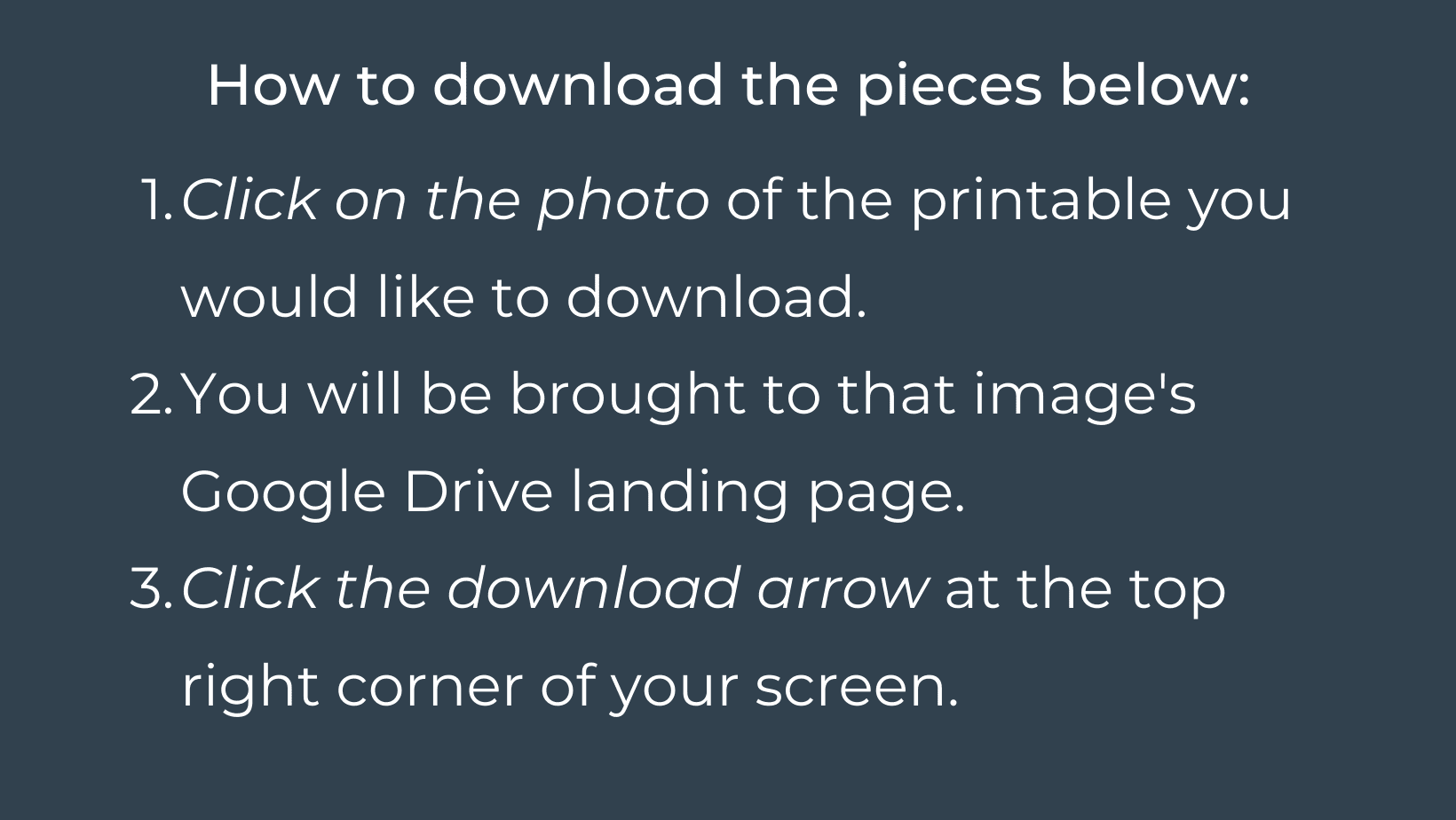 To download any of the artworks below, simply click on your favorite image. You will be brought to the image's download page, where you can download the largest size we were able to find of the image. Happy printing!
---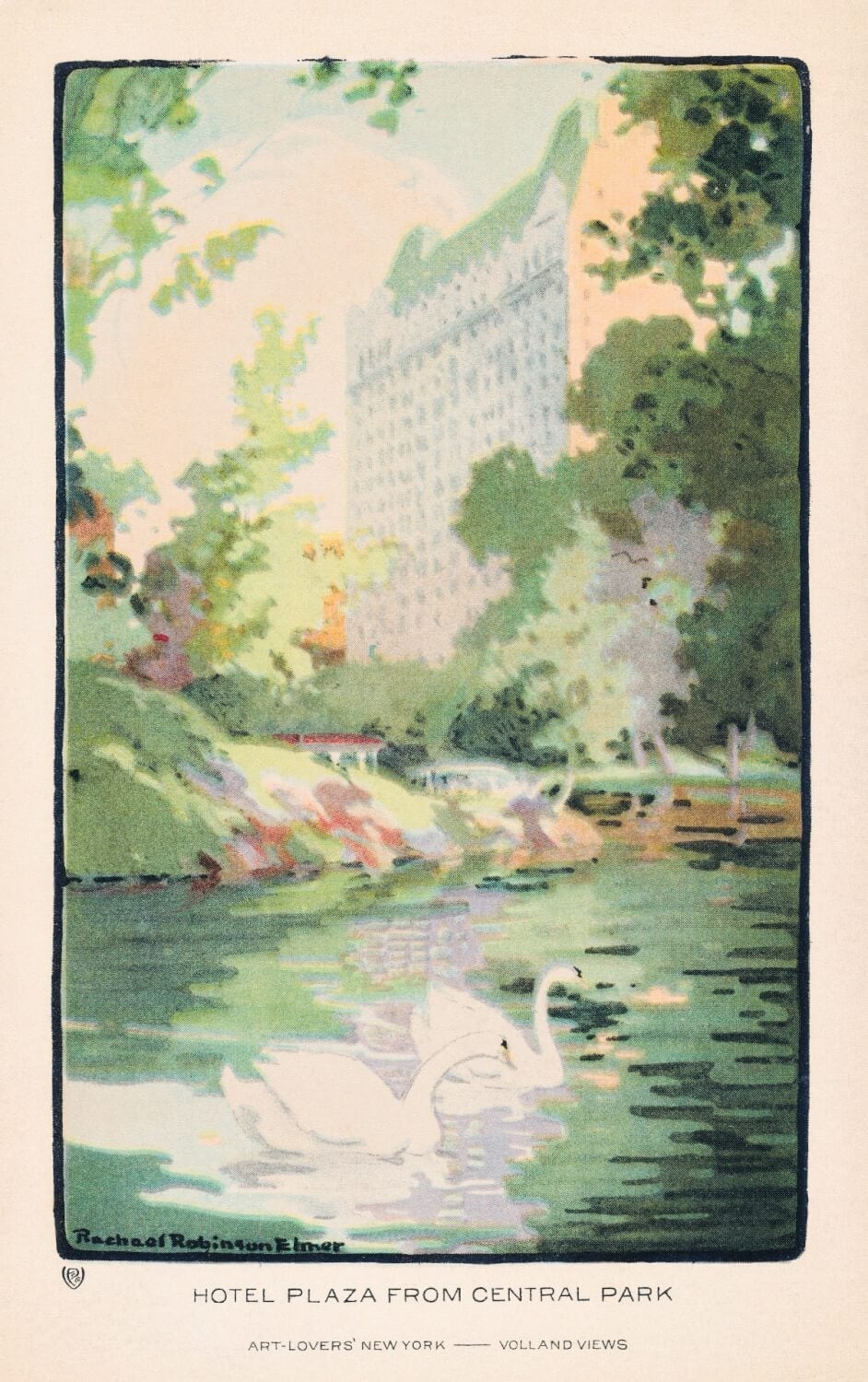 Hotel Plaza from Central Park by Rachel Robinson Elmer
There's no better way to kick off our New York City collection than with an incredible watercolor by Rachael Robinson Elmer. She chooses the perfect colors – and the perfect scenery! – to construct a piece of work that truly captures the magic of a springtime afternoon in Central Park.
We would love to see this illustration brought to life on a poster print – or on a set of personalized postcards.
---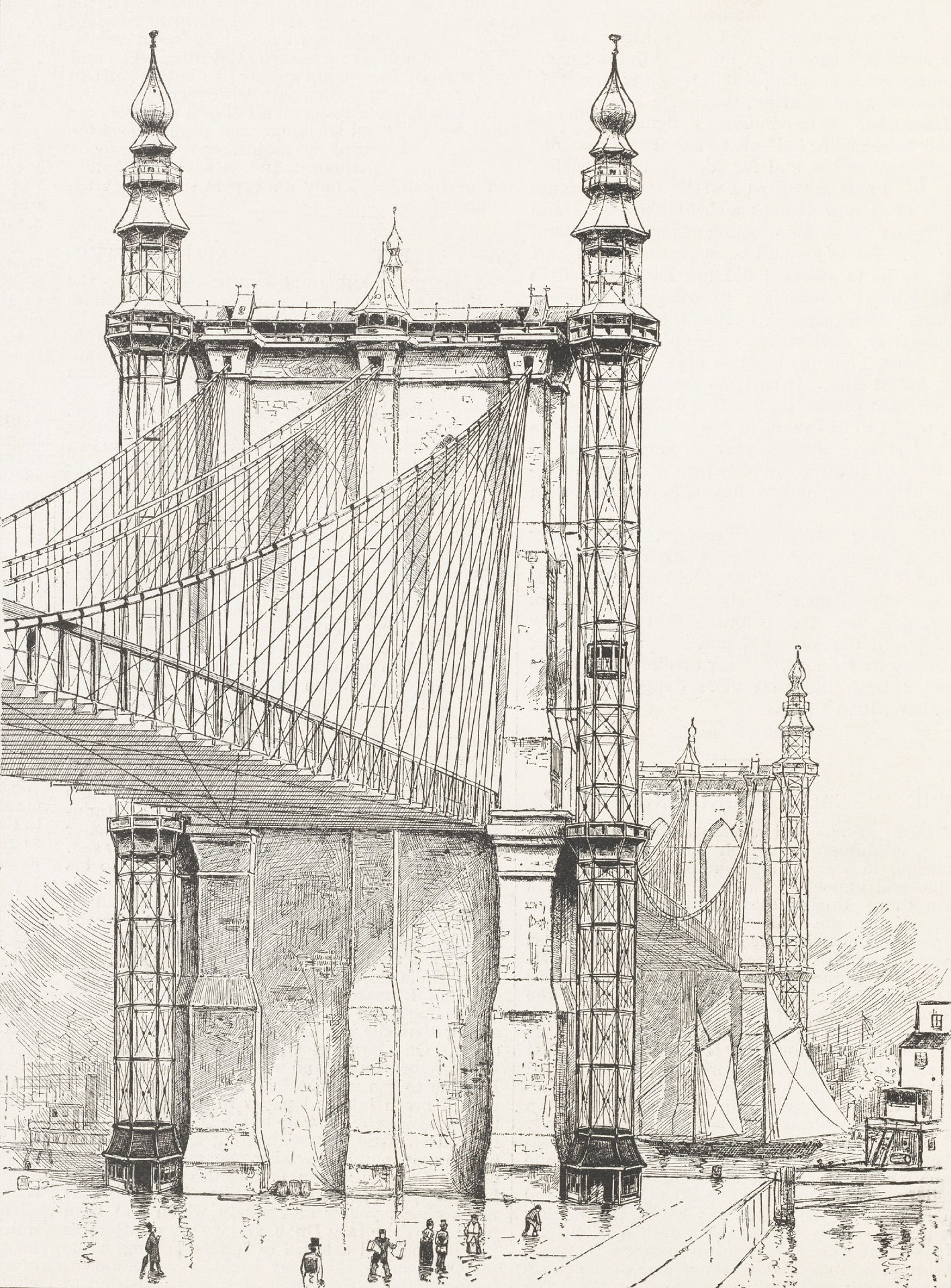 The Brooklyn Bridge Towers by Frank Leslie
If you prefer that your art have a vintage aesthetic, this black and white sketch of the Brooklyn Bridge will fit your taste perfectly. Embrace this illustration's detailed, artistic feel by bringing it to life on hand-stretched canvas; Alternatively, create a chic and modern office decor piece by printing it as an acrylic block!
---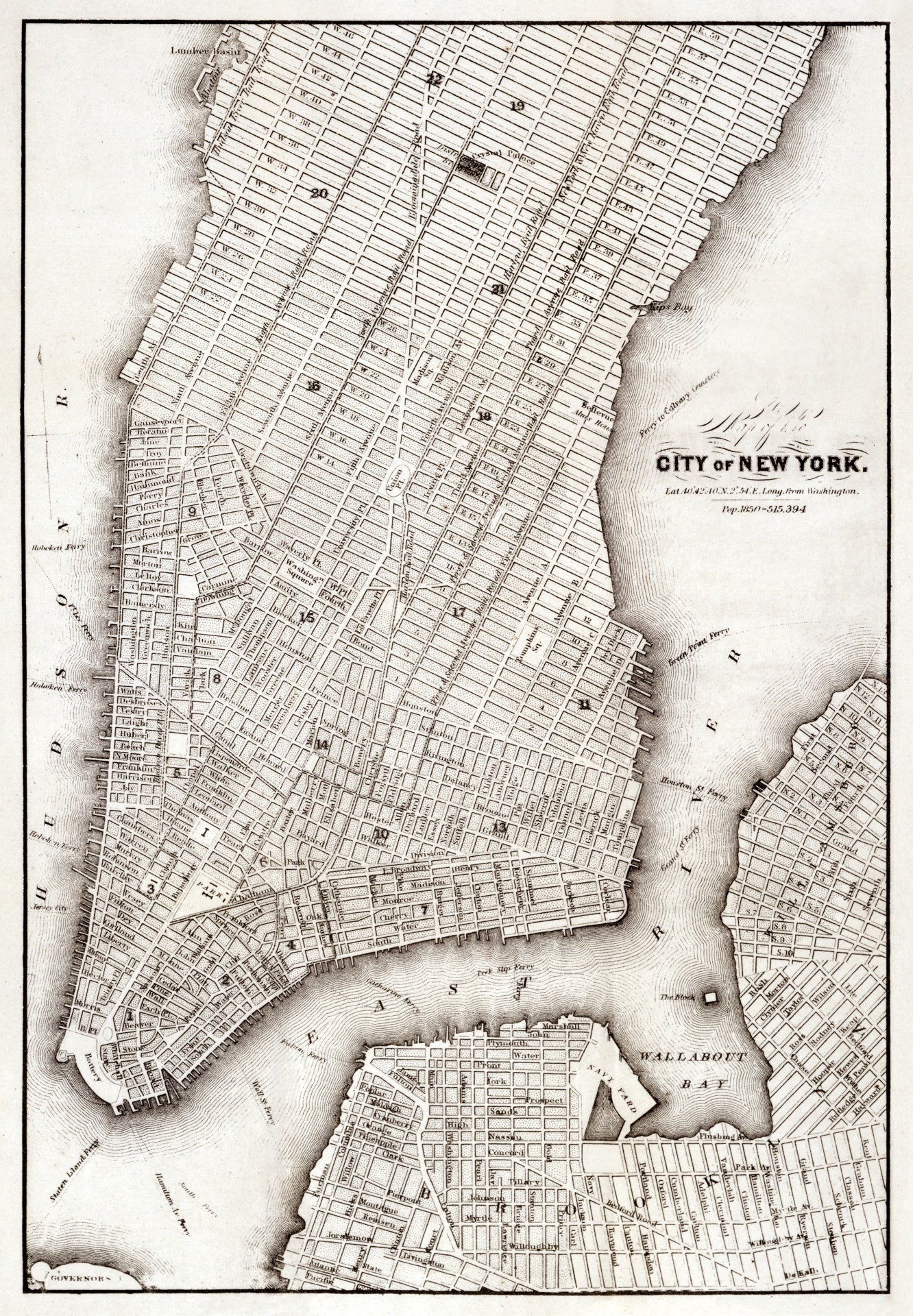 Map of Manhattan
This vintage map of Manhattan makes for the perfect nostalgic piece – whether you're settling into a New York City apartment or starting a new chapter in a city far away. Bring it to life on wood to maximize its rustic, reminiscent appearance.
---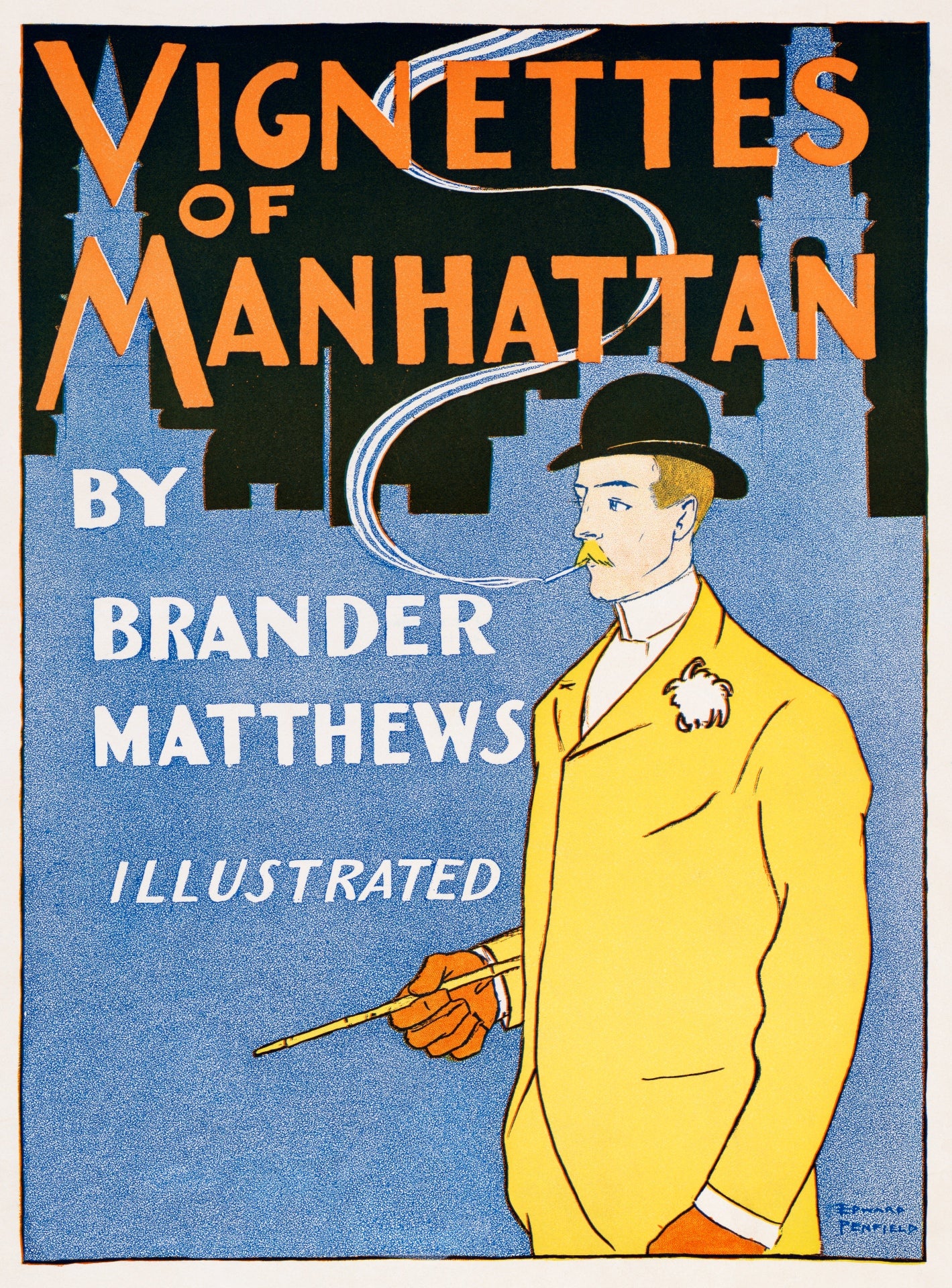 Vignettes of Manhattan (1895) by Edward Penfield
The vintage art continues with this magazine cover art created by Edward Penfield. We adore its use of yellows and oranges against its cool blue background; And of course we can't get enough of its New York City skyline! Printed on a luster-finish poster, this illustration would make for a colorful addition to a retro or eclectic styled home.
---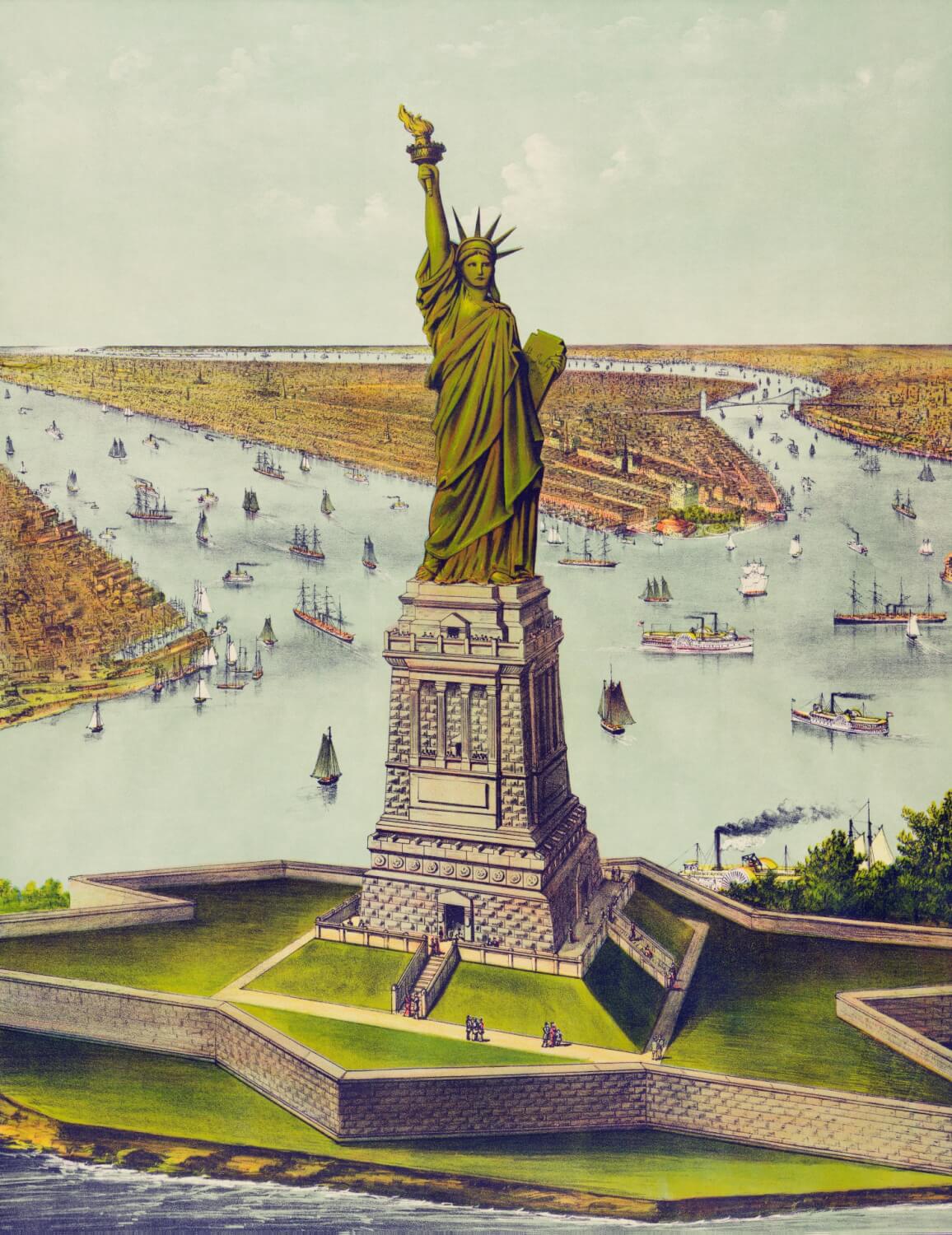 Liberty Enlightening the World, published by Currier & Ives
We love the prominent feature of the Statue of LIberty in this poster, but adore the surrounding details even more! The best types of posters are the posters that send us on a visual scavenger hunt, discovering new details with every look. Bring it to life on a 20x30in poster print to enjoy its details in all their glory!
---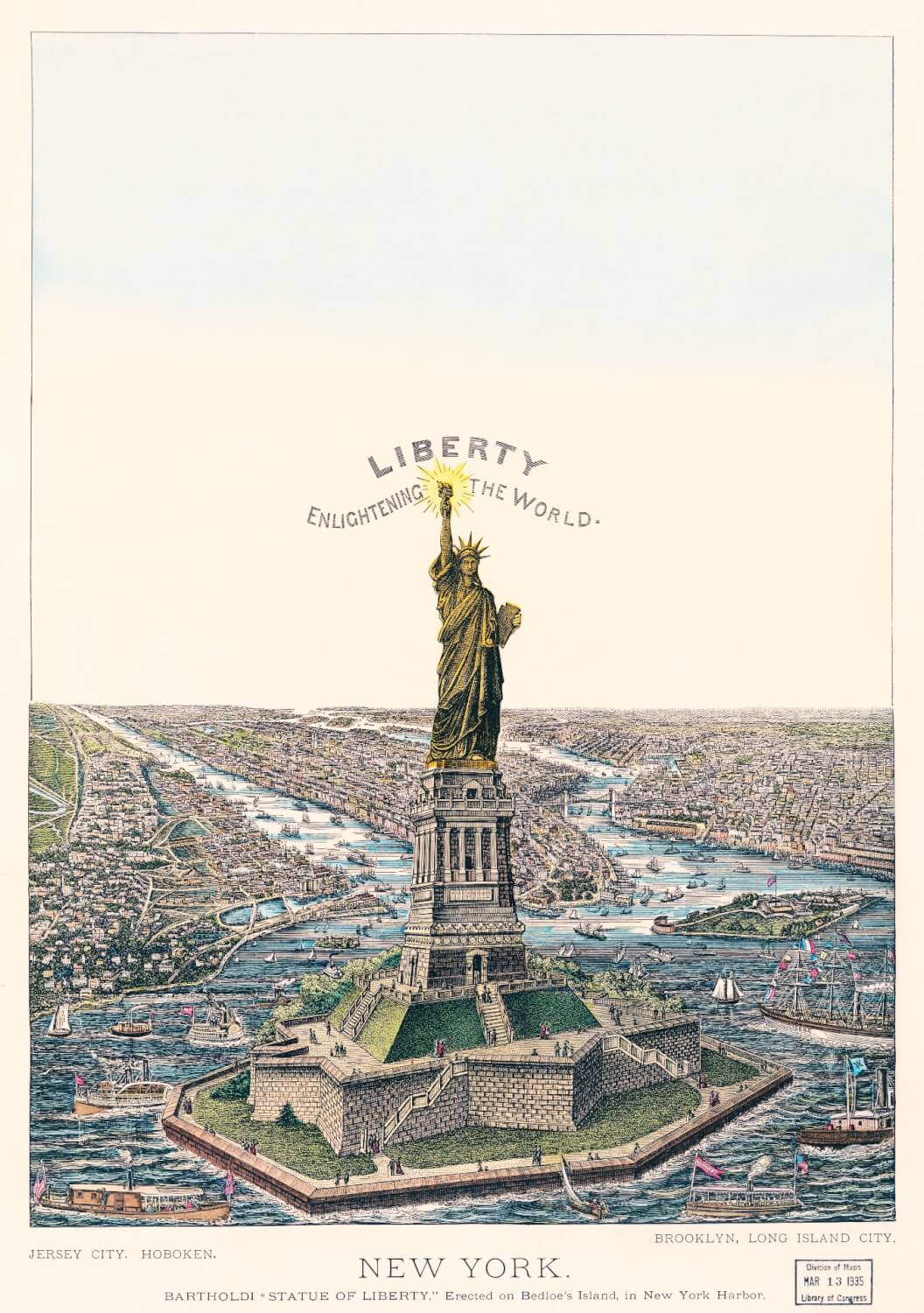 Liberty Enlightening the World, published by Currier & Ives
Currier & Ives took a slightly more artistic angle on this illustration of the Statue of Liberty; If you prefer a poster with a hint of poeticism, this Statue of Liberty poster will surely outshine the former – pun intended!
We adore the sense of New York pride in this illustration and would love to see it displayed as a large-form poster print.
---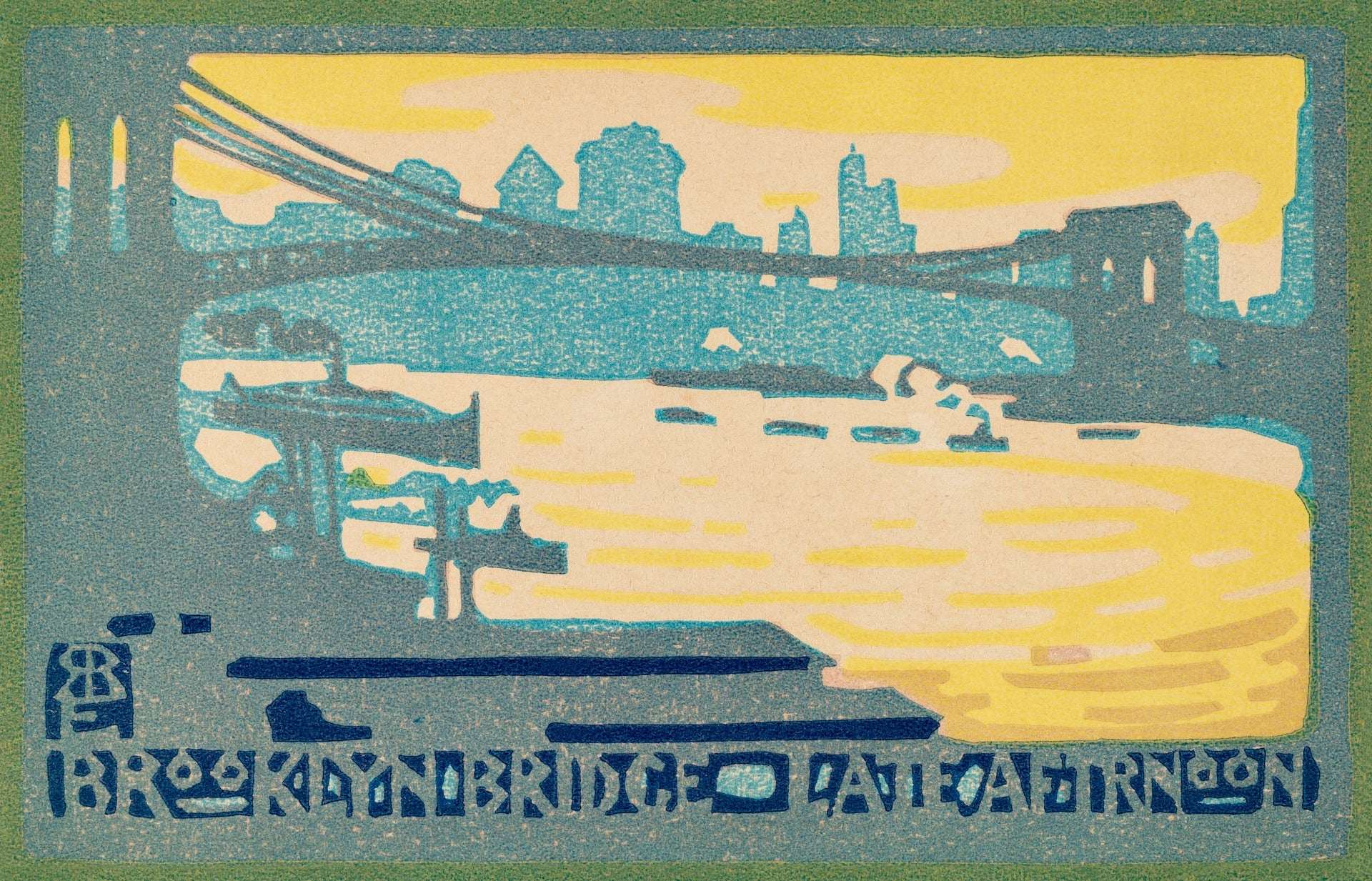 Late Afternoon at the Brooklyn Bridge by Rachael Robinson Elmer
Remember the stunning Central Park illustration we opened this collection with? The same watercolor painter is responsible for dozens of mesmerizing New-York-City-themed pieces – the one above being one of our favorites! Elmer leans a bit more abstract with this piece, making it perfect for lovers of contemporary artwork.
Print it on a 5x7in acrylic block to create a bold and colorful piece of desk decor.
---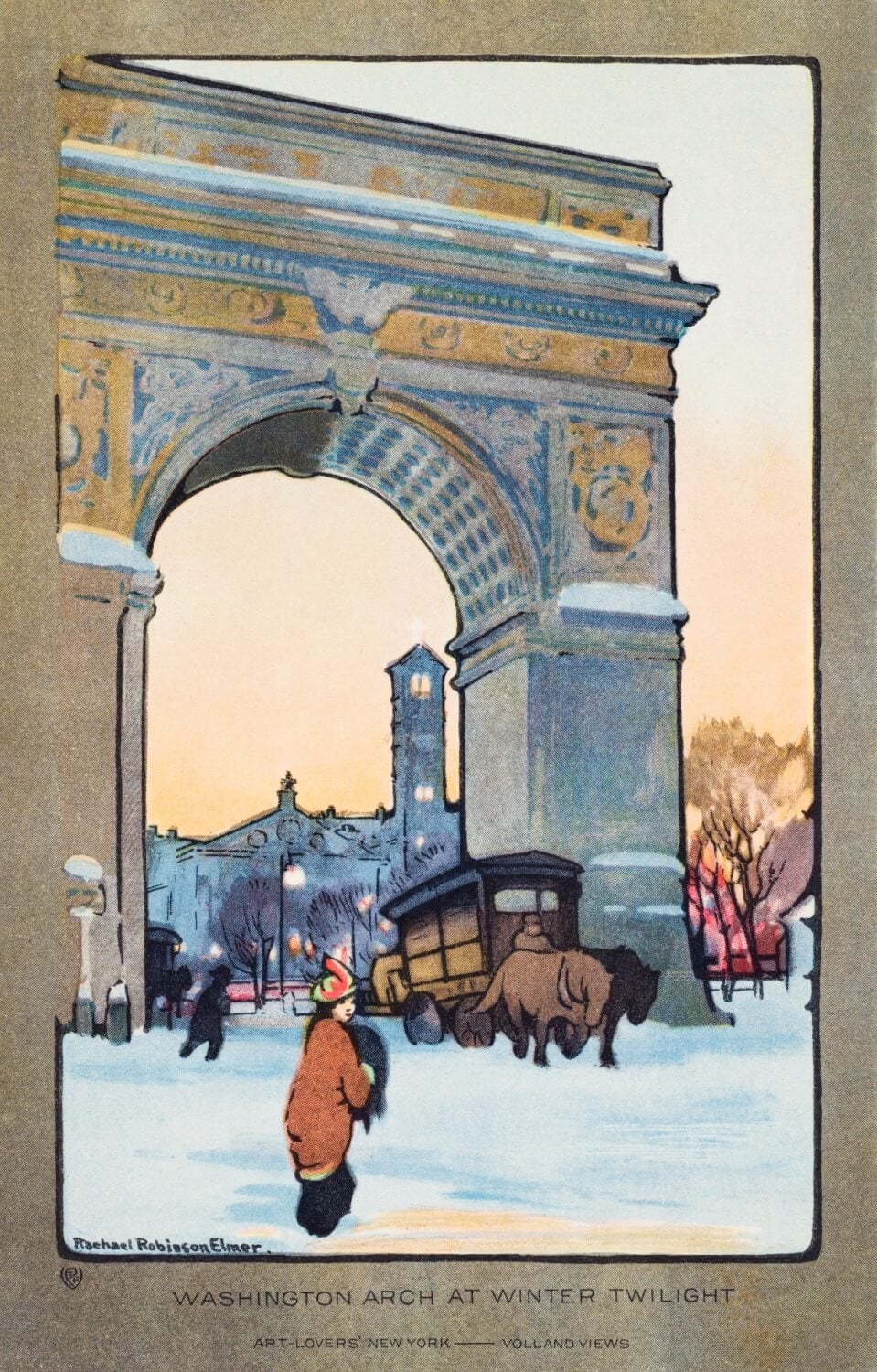 The Washington Arch at Winter Twilight by Rachael Robinson Elmer
Winter may be far away, but our love for this stunning watercolor illustration is as strong as ever. Elmer flawlessly blends the warmth of a winter sunset with the coolness of winter blues; It's the perfect piece to have prepared for when the first snowfall of winter inevitably rolls back around.
---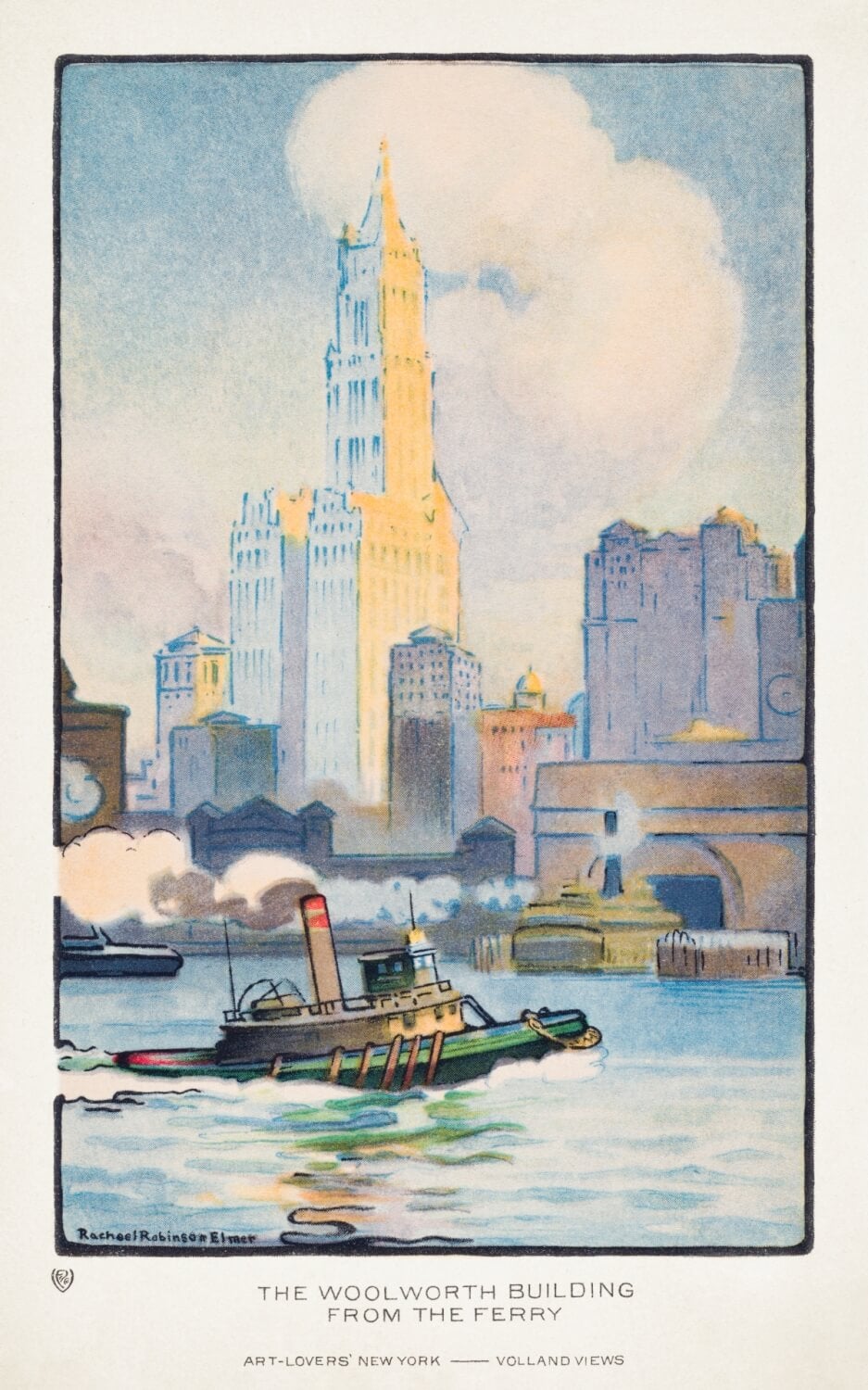 The Woolworth Building From the Ferry by Rachael Robinson Elmer
In another alluring and abstract piece, Elmer illustrates her view of the Woolworth building from a ferry ride along the Hudson River. Its artistic tribute to one of the most famous skyscrapers in the country earned it an indubitable spot in our collection of favorite pieces.
Print each of Elmer's incredible New-York-City-themed illustrations to create a gallery that captures all of New York's most magnificent locations.
---