We'll be the first to admit that we're not quite ready for summer to end, but that doesn't mean we're not excited for fall decor! The best way to make the most of the fall season is to prepare your decor ahead of schedule – and we're here to help you do exactly that.
We've collected our favorite fall-themed artwork from the public domain. This means it's free to use, reuse, share or edit however you so please! With contributions from celebrated painters like Gustav Klimt and Winslow Homer, bringing scenes of fall to life on your walls will never be easier.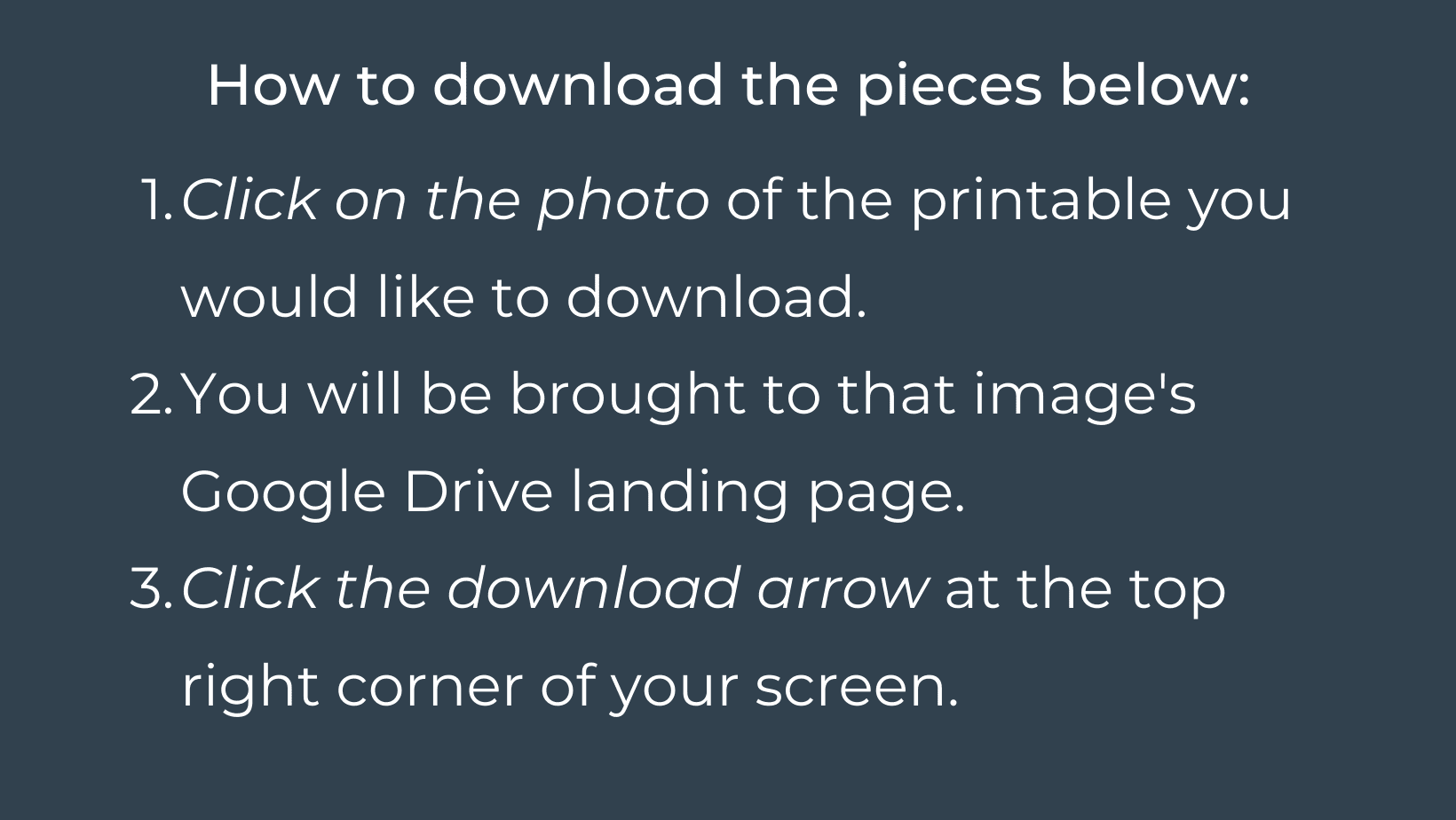 To download your own copy of the images below, simply click on each image. This will direct you to the image's unique download page. Once you've downloaded your favorite paintings, head to Printique.com and upload them to a personal gallery. For most of the paintings below, we recommend bringing them to life on our gallery-worthy canvas.
Happy printing!
---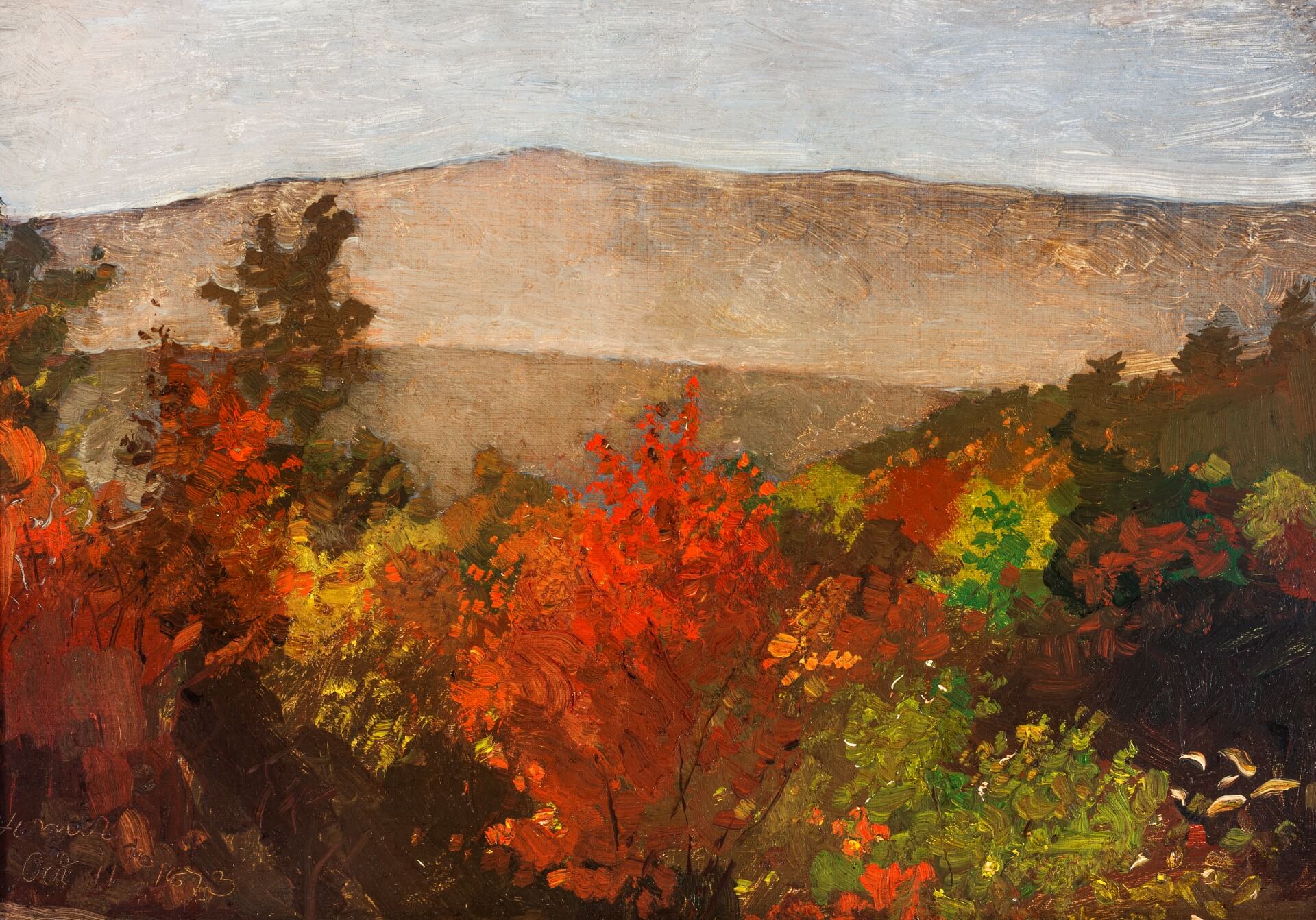 Autumn Treetops (1873) by Winslow Homer
---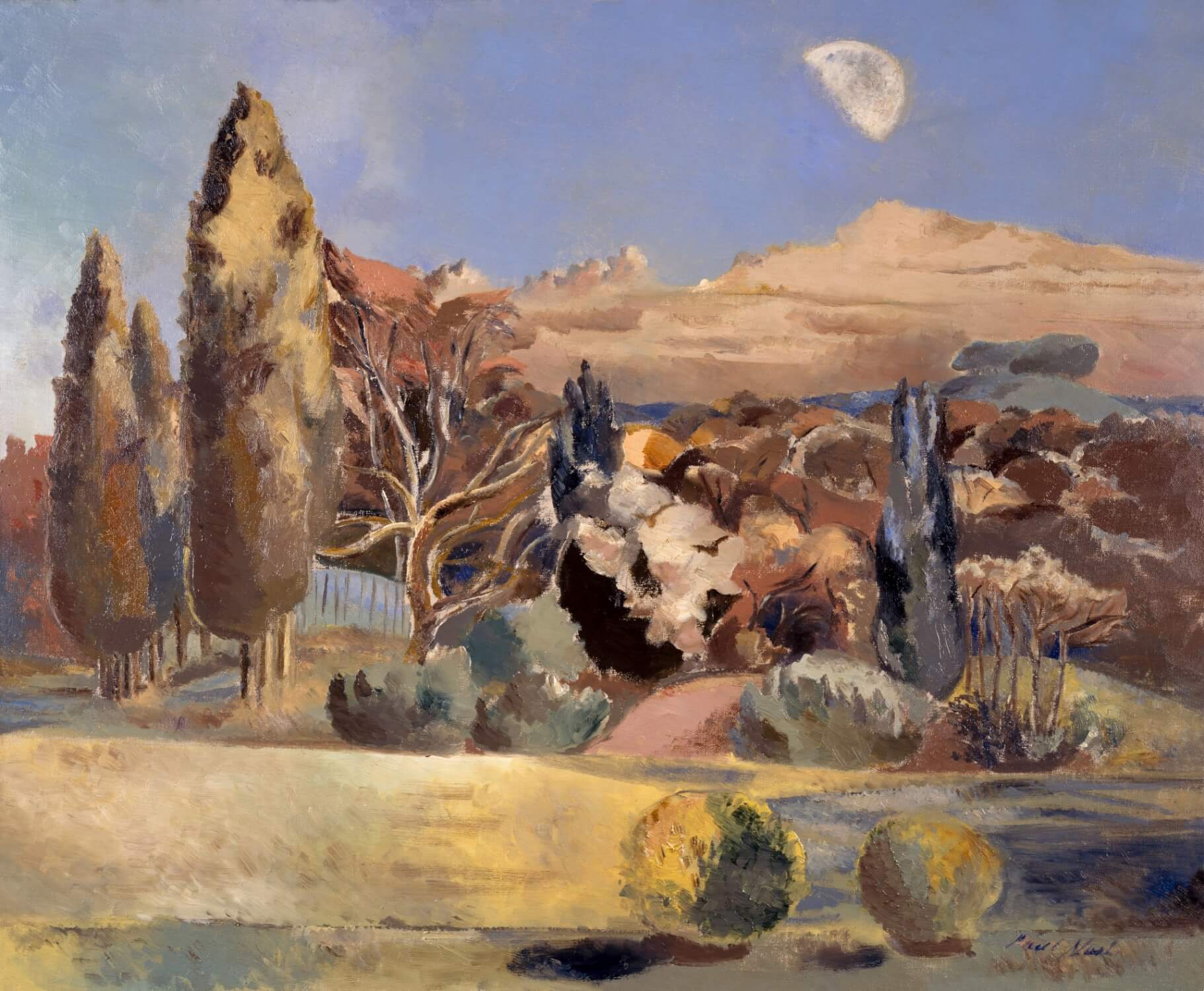 Landscape of the Moon's First Quarter (1943) by Paul Nash
---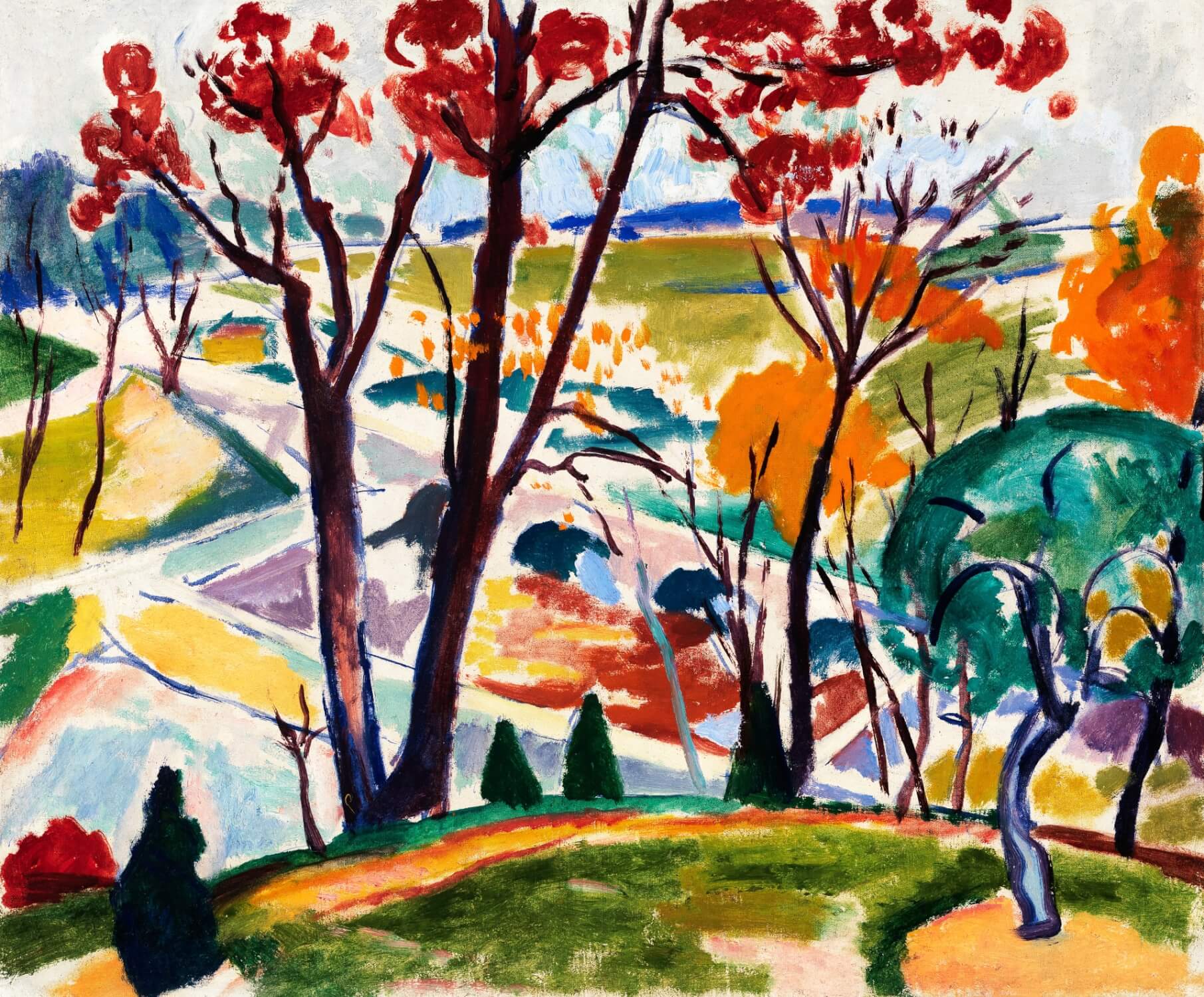 Landscape, Bridge, Huntingdon Valley (1915–1916) by Henry Lyman Sayen
---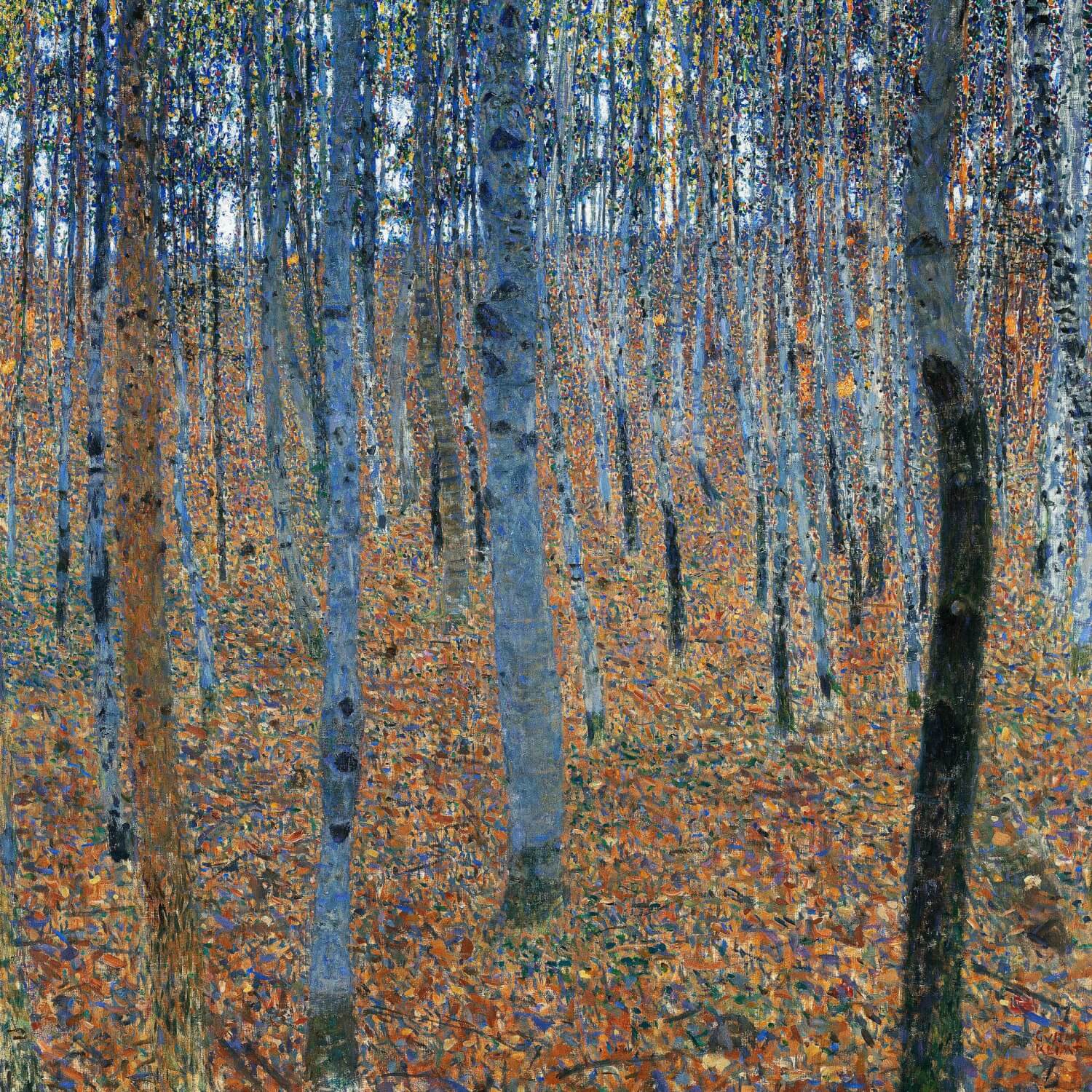 Beech Grove I (1902) by Gustav Klimt
---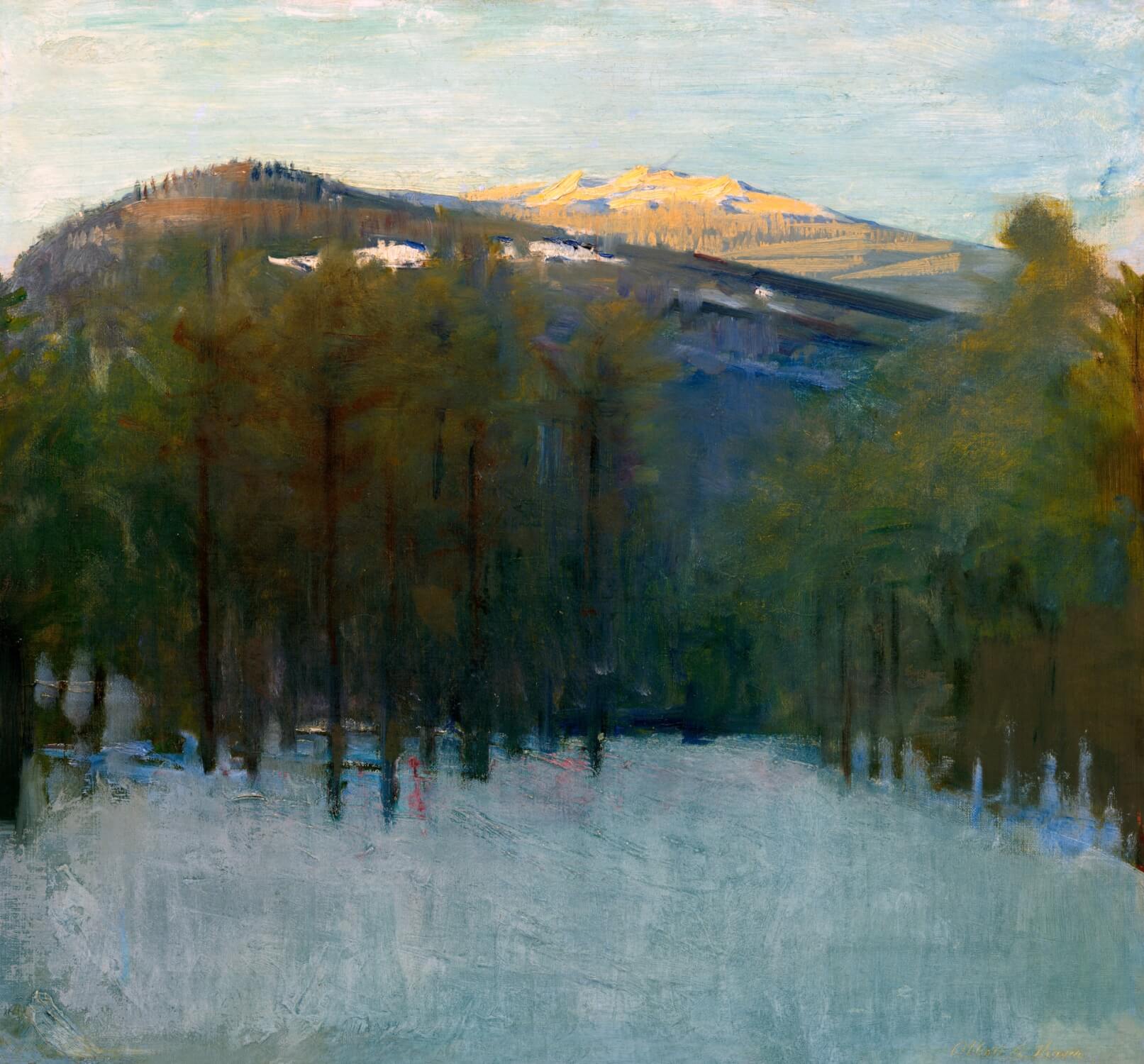 Mount Monadnock (1911–1914) by Abbott Handerson Thayer
---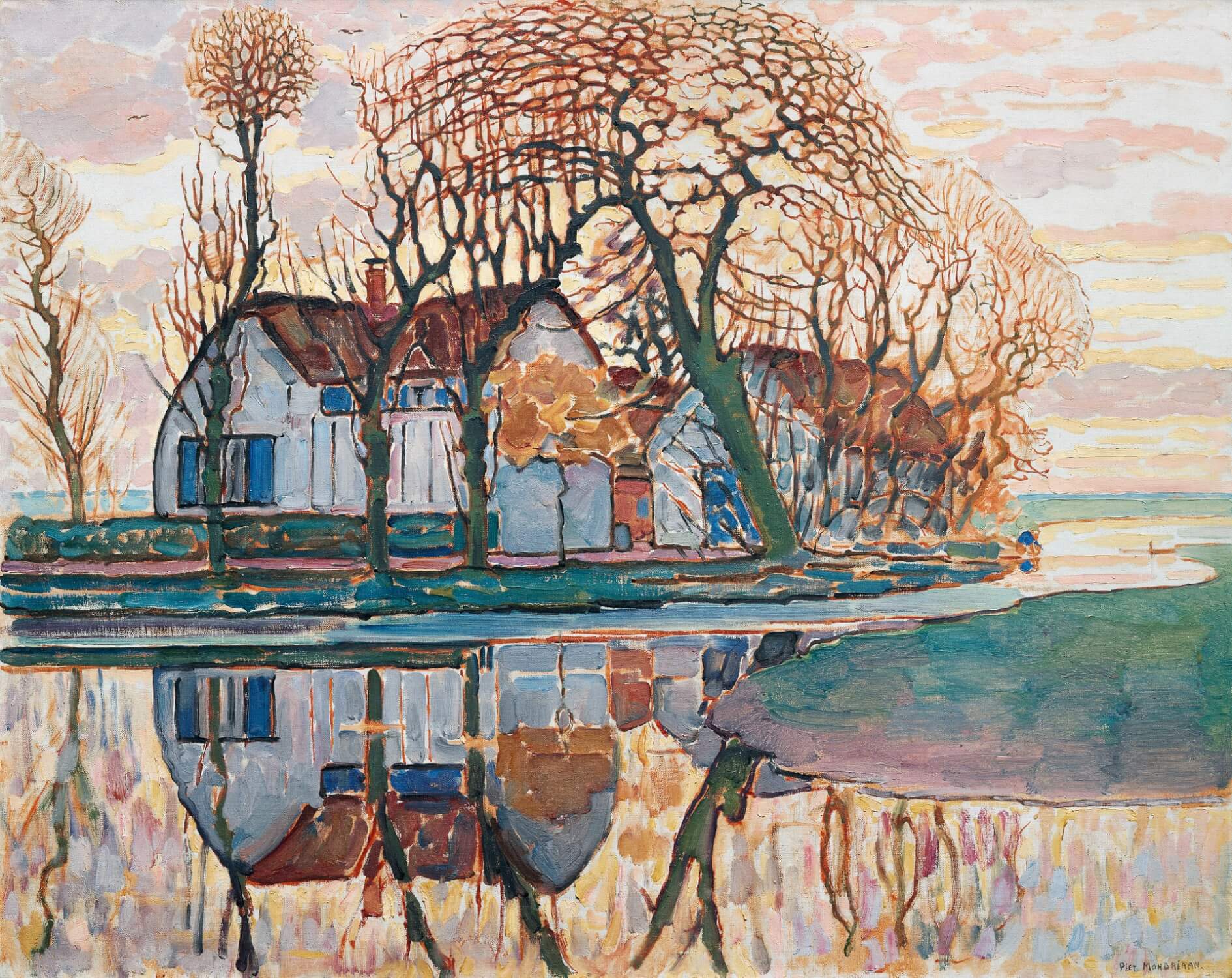 Farm near Duivendrecht (1916) by Piet Mondrian
---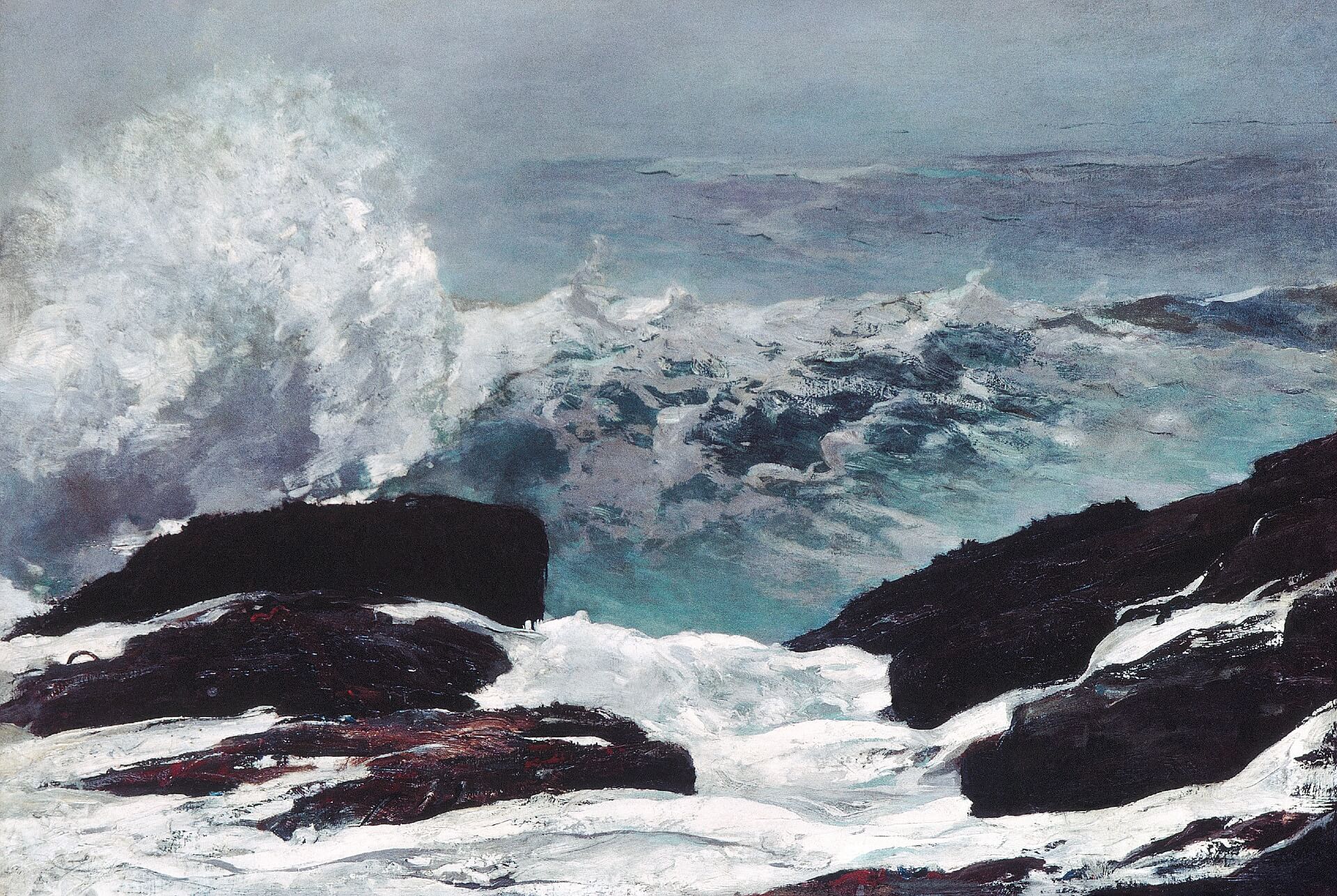 Northeaster (1895) by Winslow Homer
---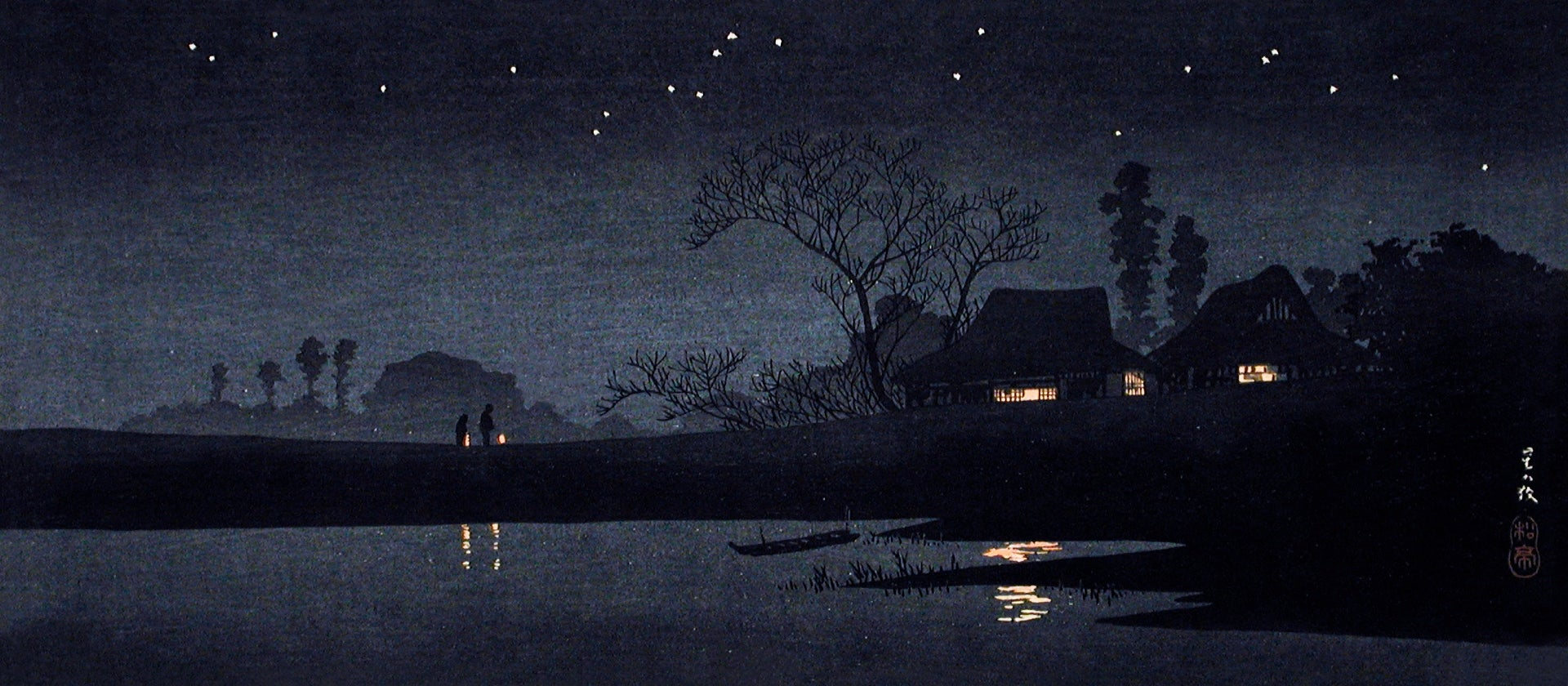 Starry Night (1926–1927) by Hiroaki Takahashi
---