Looking for directions to an incredible piece of art? Search no further than the free-to-print maps of the public domain.  From continent outlines to interpretive constellation maps, the antique collection of printable maps showcased below is sure to have something for everyone.
Our favorite way to turn maps into tangible artwork is by bringing them to life on authentic wooden prints. They make for thoughtful, personal, and stylish gifts – no matter the occasion! Win Father's Day, upcoming birthdays, and grad events with the perfect sentimental map.
If you wish to download any of the illustrations below, click the image. This will redirect you to the image's download page. You can find more unique illustrations here; Happy printing!
---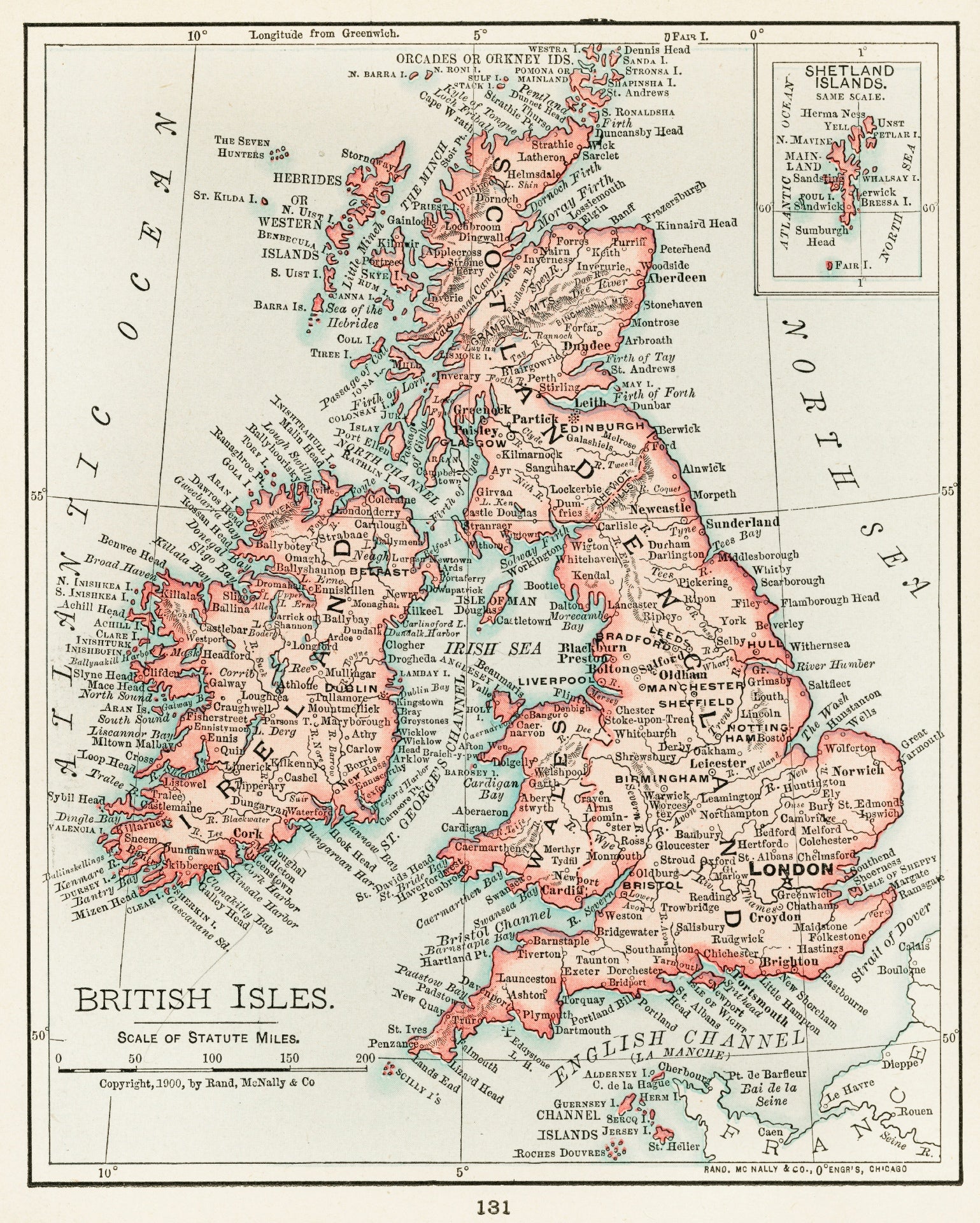 Map of the British Isles
We love this British Isles map for its incredible attention to detail and thorough labeling. If you're looking for a gift for a loved one who has a connection to the United Kingdom, this is a poster they'll absolutely adore.
---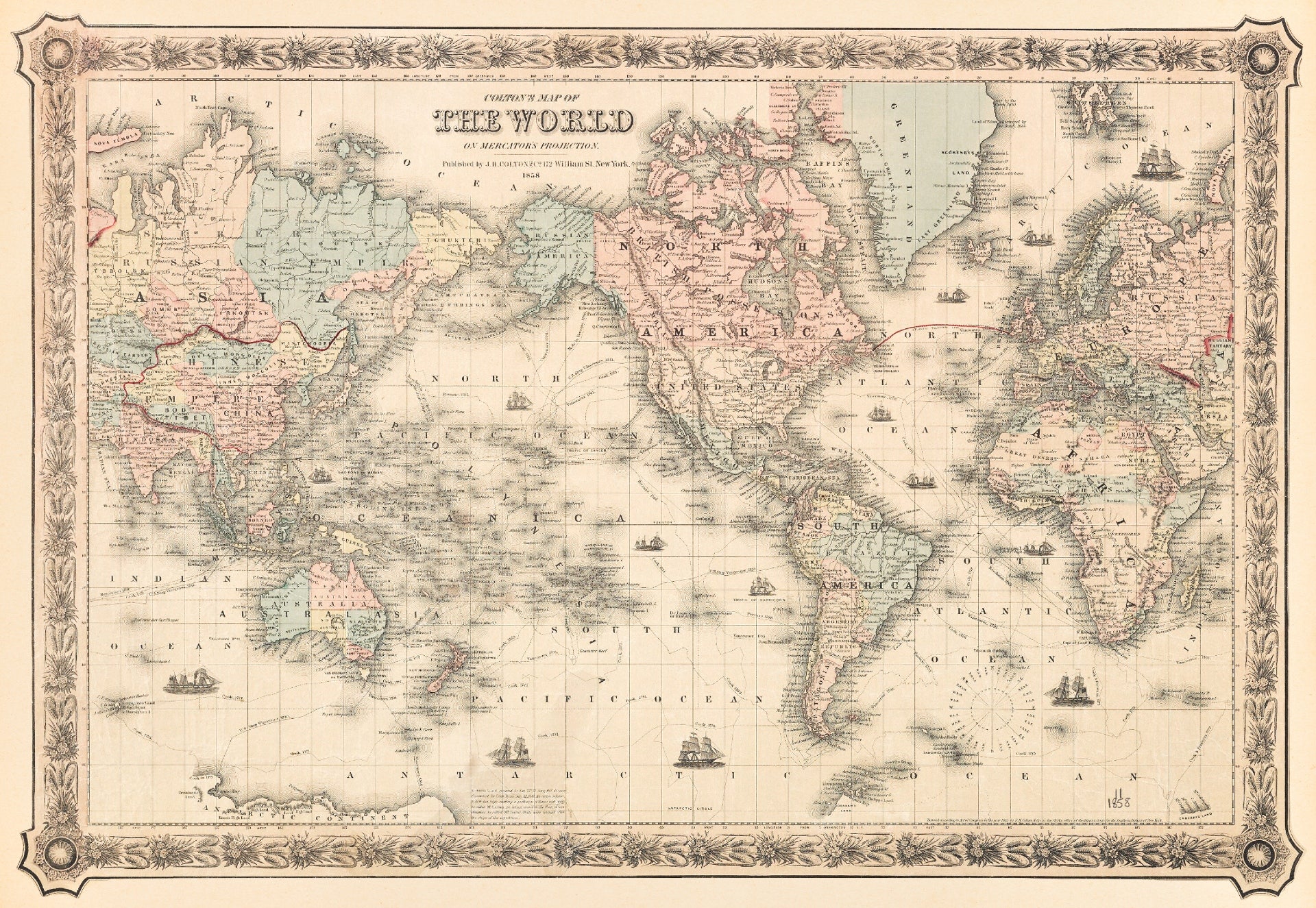 Map of the World
Why limit yourself to just one region when you can display a stunning map of the entire world? Printed on a large piece of wood, this illustration would be a magnificent addition to any rustic or industrial style home.
---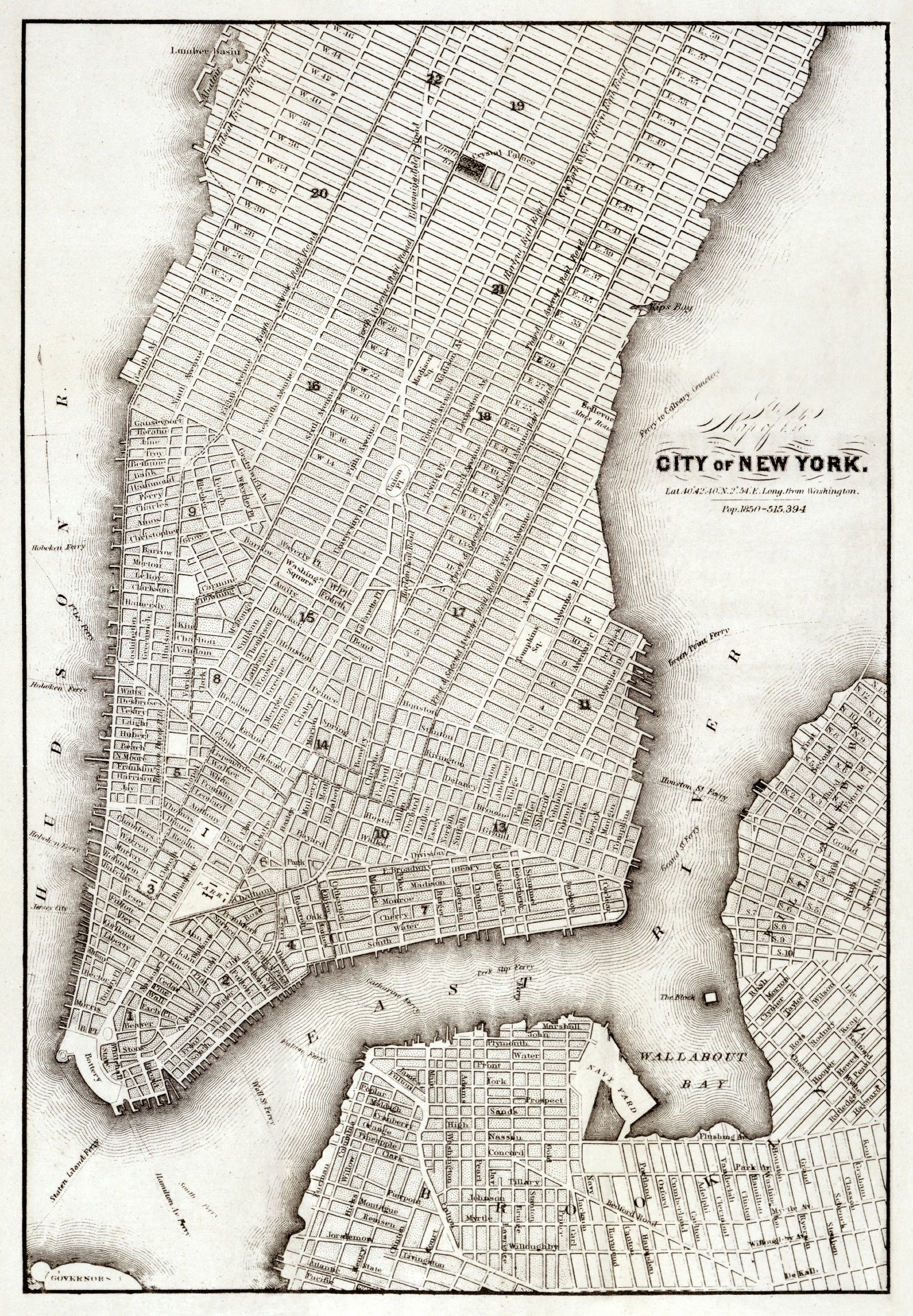 Map of New York City
We can't help but adore this map of New York City – despite the fact that our Park Slope office didn't quite make the cut! The antique, black and white aesthetic of the map will make it a stylish and appealing piece of artwork that holds both meaning and allure.
---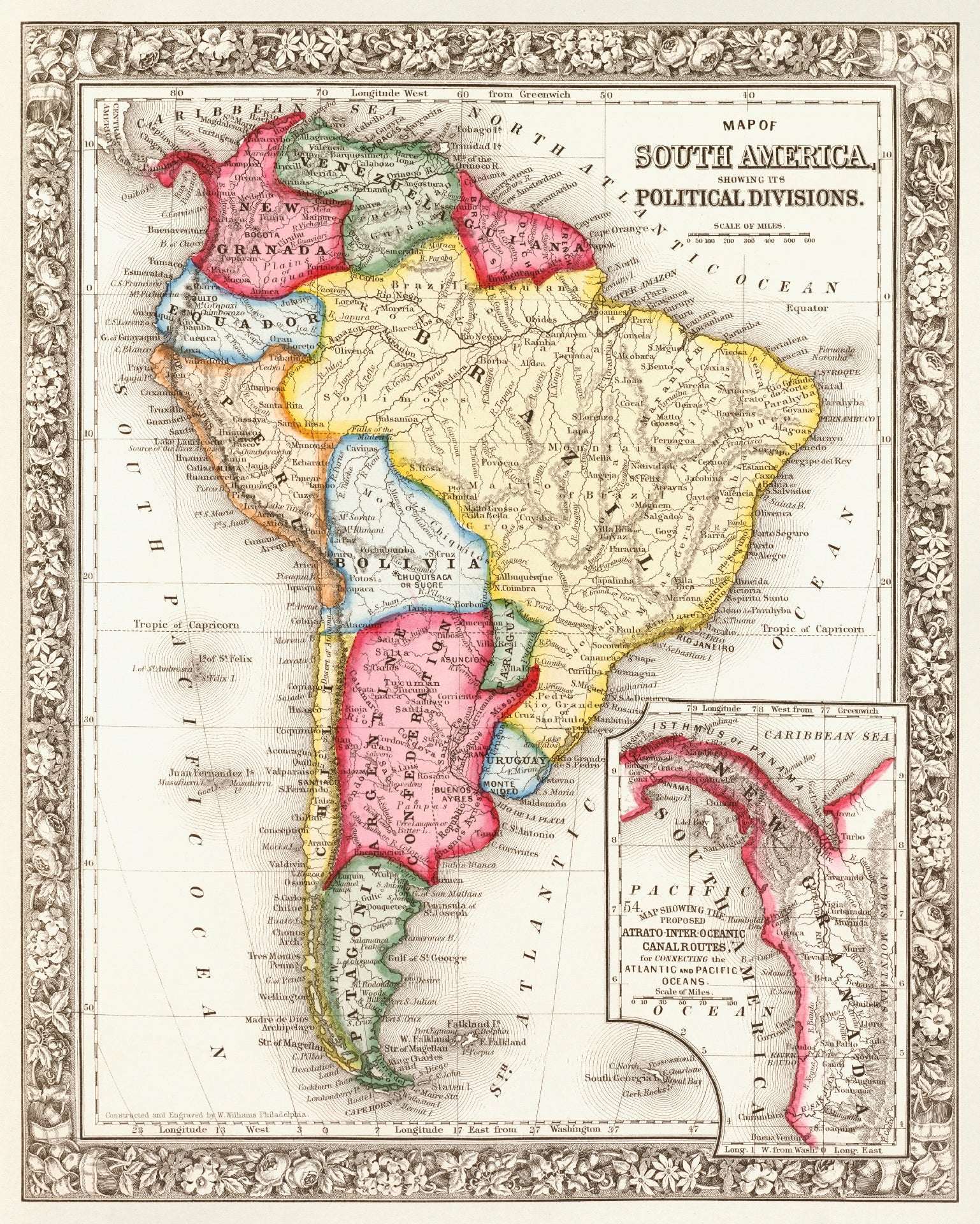 Map of South America
The splashes of color used in this map of South America make it all the more print-worthy. It's the perfect print for an eclectic wall gallery or room built around South American art. If you have family members from South America or have a special connection to one of its countries, this map is a sweet way to regularly remind yourself of your memories there.
---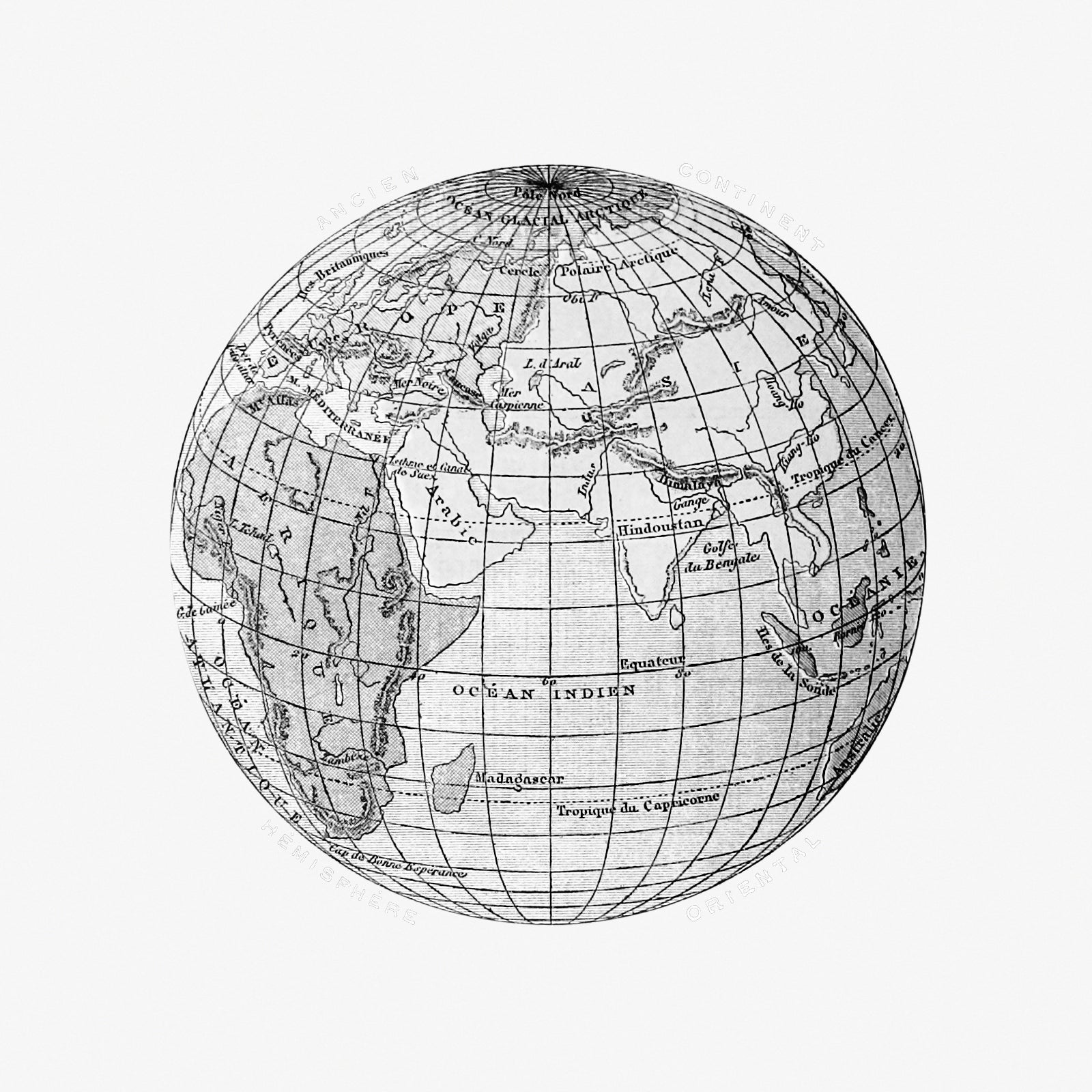 Map of the Globe
If you're not much one for lay flat map designs, this aesthetic take on a global map is the perfect print for you. It has a slightly more chic and modern feel than the previously featured world map, and is the perfect print for a clean and curated gallery.
---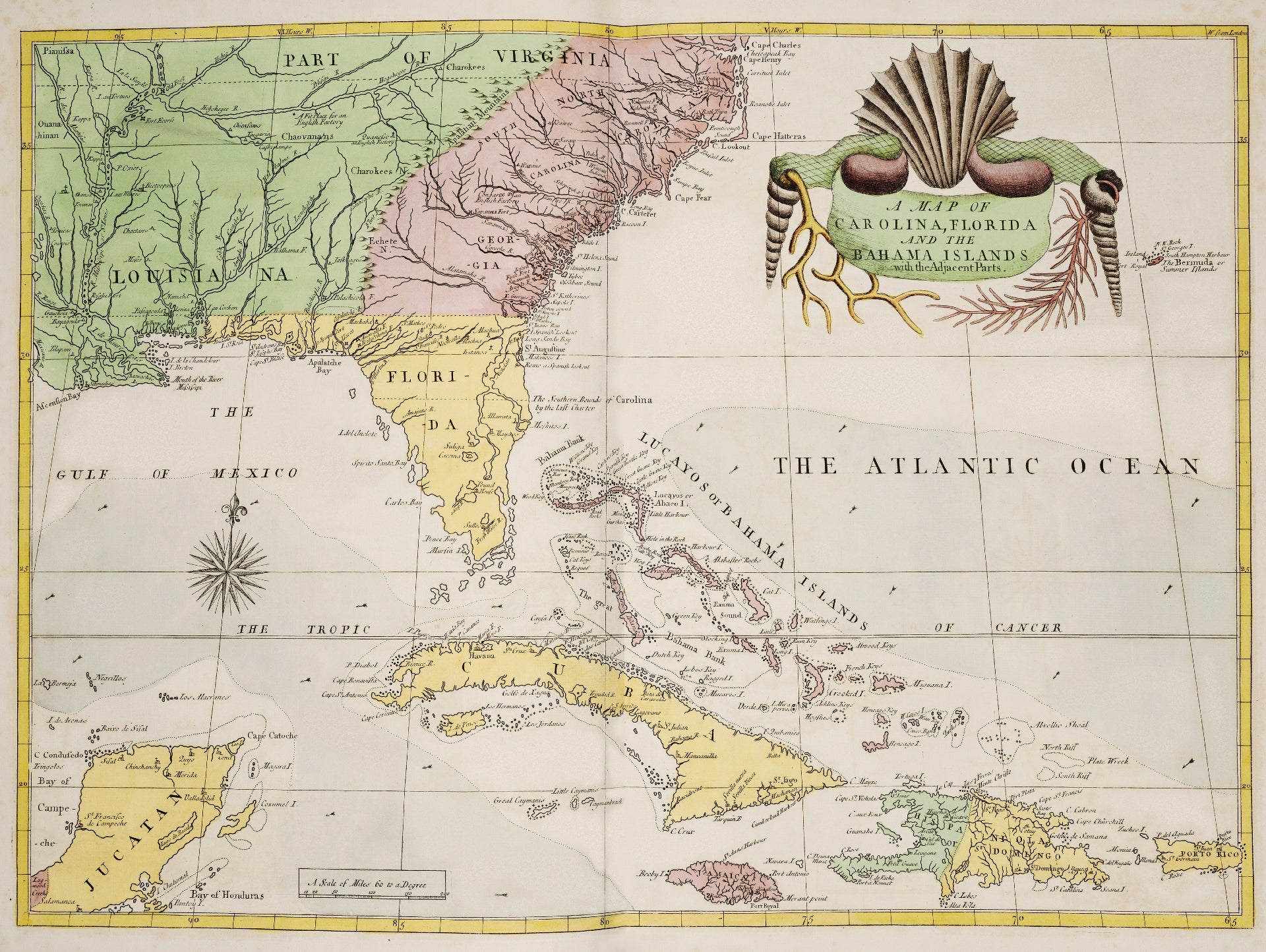 Map of the Atlantic Ocean
The islands of the Atlantic deserve all the appreciation they can get, and this map gives each of them a piece of the spotlight. Keep in mind: each of the maps in this collection are great for visualizing the locations you've crossed off your bucket list! Hang a poster print of the Atlantic Ocean above a corkboard and mark each of your visited locations with a red pin.
---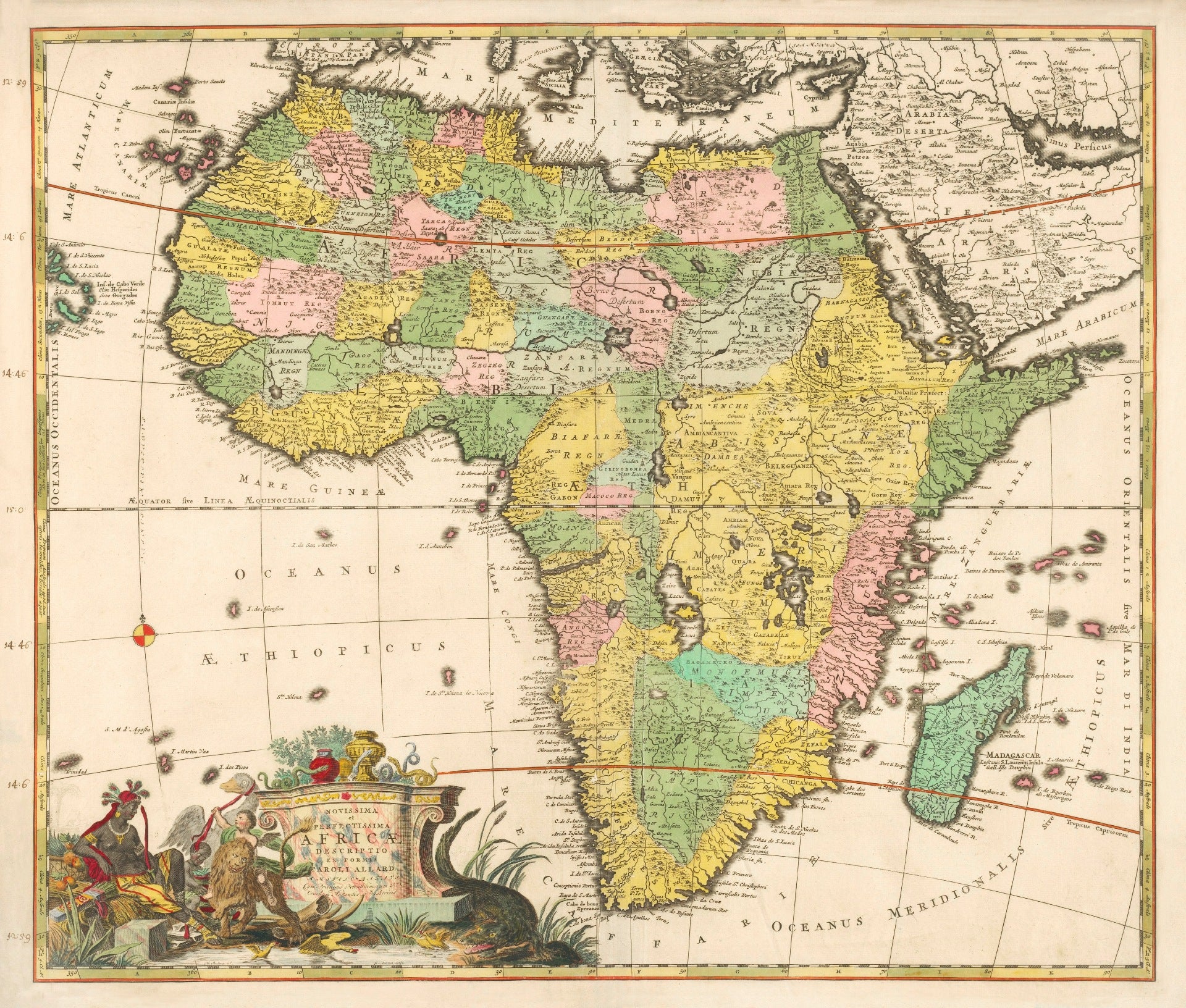 Map of Africa
Our love for colorful maps continues in this artistic illustration of the continent of Africa. It's not the best selection if you're looking for a map with proper city naming, but it's a beautiful and appreciative piece if you're looking for art that celebrates the amazing countries of Africa.
---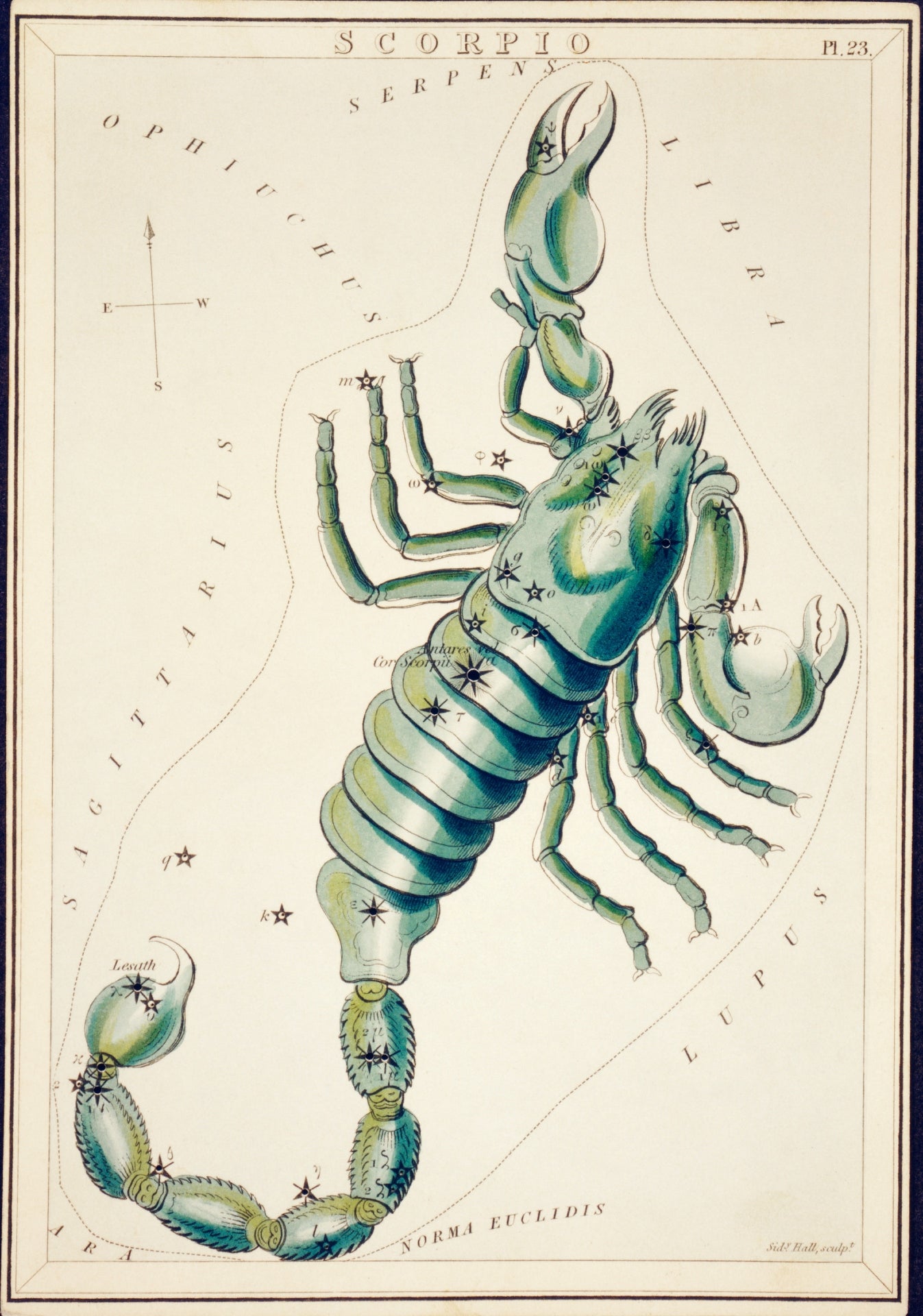 Symbolic Map of the Constellations
If you're a fan of constellation lore and interpretive art, you'll adore this symbolic style illustration. You can find additional creative takes on constellation mapping here!
---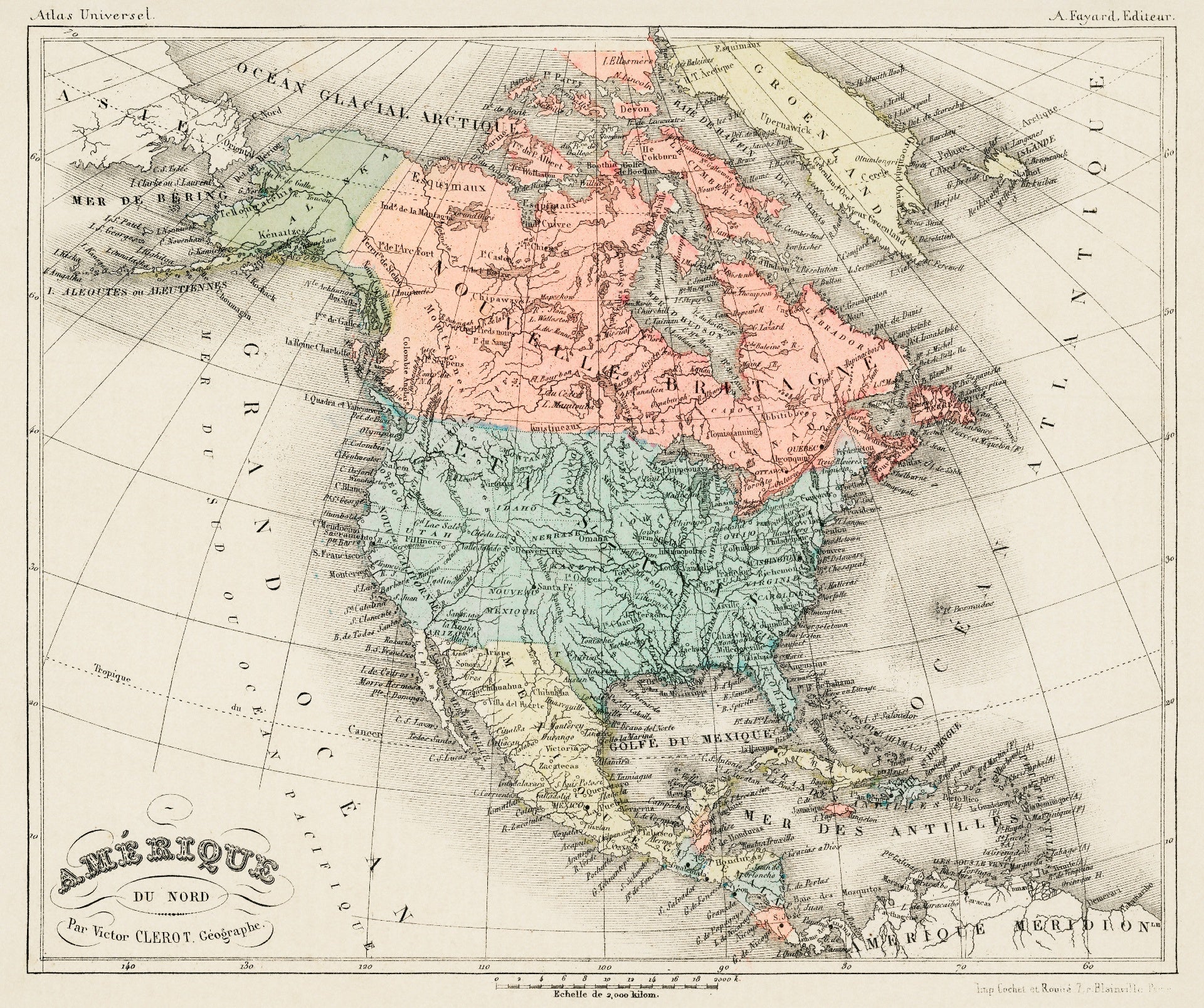 Map of North America
This crowded piece could capture our attention for hours with its hidden details and intensive labeling. It's a fun piece of art whether you reside in Central America, the United States, or Canada, and the perfect illustration to print for anyone feeling home sick for their North American home.
---