So I made it! One year in my own studio, relying on nothing more than my photography skills and my AMAZING wife to carry us through. Being self-employed was not a new concept to me. However, working alone all day, mostly every day was. I've been fortunate to have made some great decisions, but even more mistakes.
When I decided to step into a full-time photography role, I was in a secure management position making a comfortable living. As in most positions I've held, there was a "play book" or "path to success". But photography, owning and operating a studio, it's not quite the same in my experience. There are too many variables to list when trying to recreate the success you see in other studios. What you can do is learn from the mistakes and triumphs of others. So, while the information is still current, here is my list of must dos, and don'ts in your first year of operating a studio.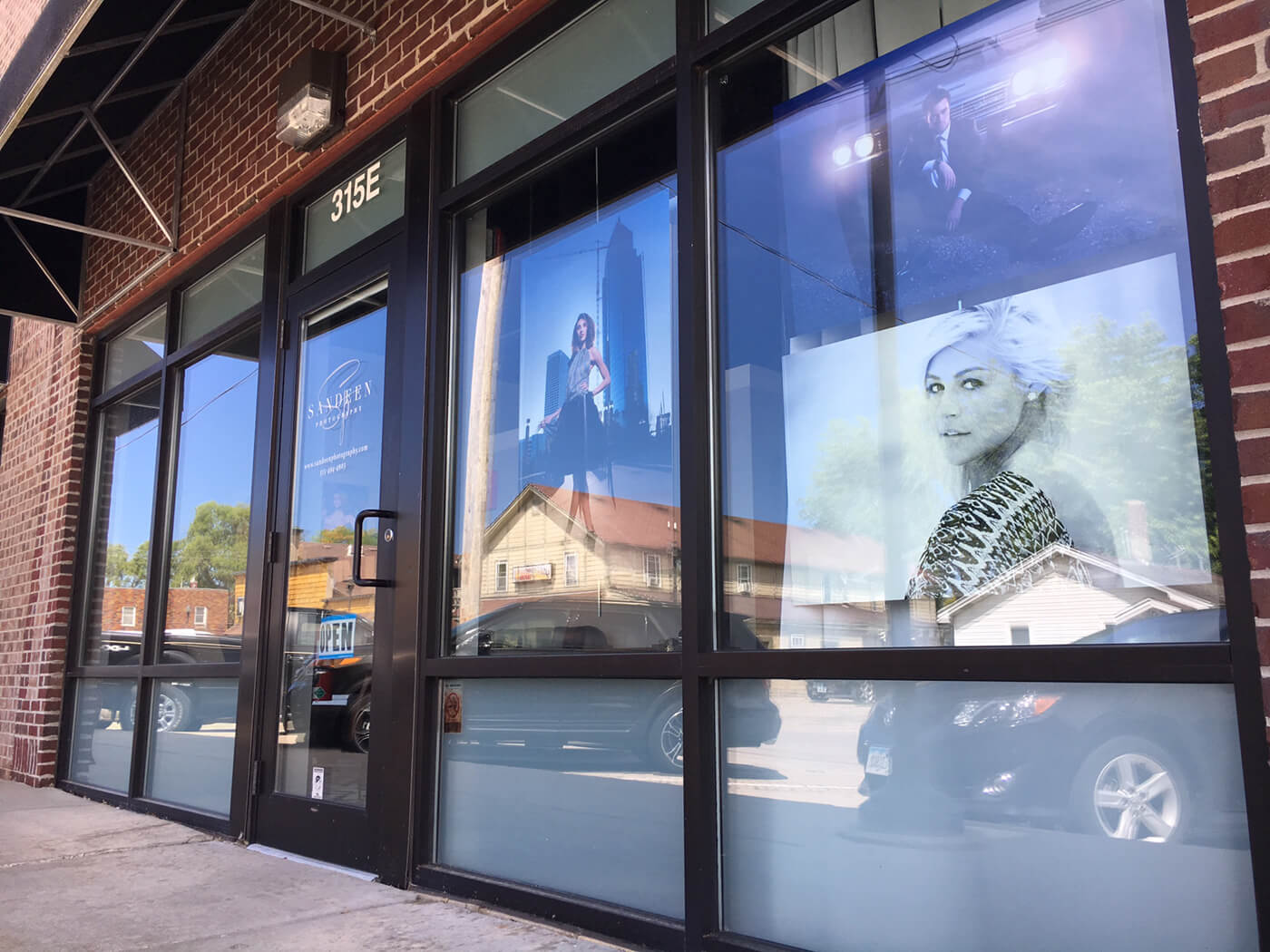 Dont's
Pay a Third Party Company to "Boost" Your SEO on Google
Yep, I did this. Telemarketing at it's finest. I was caught in a moment of desperation very early into opening up shop. I had a few bookings, no real activity though, and wanted to get noticed as quickly as possible. SEO is important, but I thought I could purchase it for $2500. I justified it as my marketing budget, and the pitch made sense. Higher ranking on google + more clicks on my site = more bookings. The more I've learned about SEO, the more I realize there isn't a shortcut.
Purchase a Mailing List From a 3rd Party Company
Uh huh, I was that guy too! Here was another $1500 lesson. I didn't have an audience to talk to yet, so I thought I could shortcut it and purchase an audience.
I picked my parameters, dialed down my demographic to target my audience, and sent 1000 pieces of mail to 1000 homes. Not…one…booking. Not even a phone call or an email. Direct mailing lists or email lists that are purchased seem like the easy way out, but you are double blind. When the mailer hit the mailboxes, I had a few friends contact me and say "nice mailer" but they weren't even close to the demographic I purchased.
Purchase Every Little Camera Gimmick and Photography Video You See
I've sat through some platform talks where the speaker is a very respected photographer, and they just push and push and push their product. You don't need it all. It's your first year, accumulation will happen over time. How many videos can one watch? There's some awesome content out there, but there is no replacement for reps. You have to get out there and shoot, and screw up, and learn from YOUR camera ops mistakes, and develop YOUR style. This cannot happen any other way. I've done both, purchased a system, guide, flash, modifier and they don't get used. Watch your money.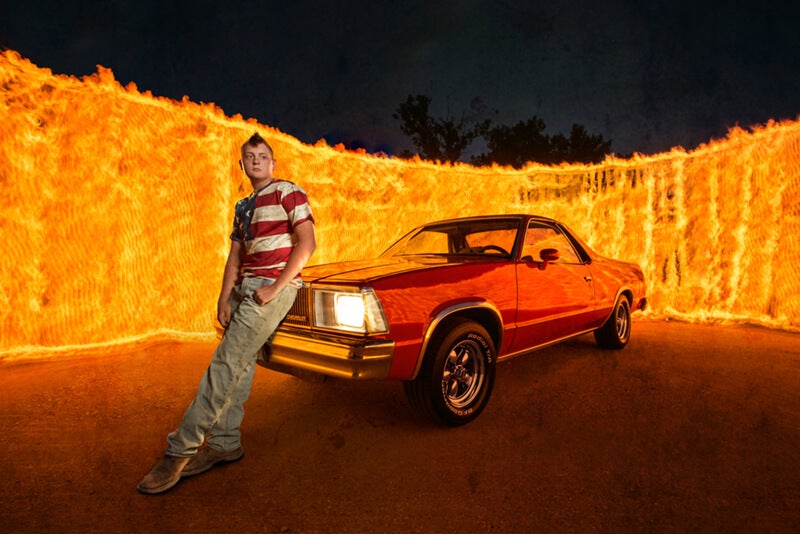 Dos
Build Your Own Mailing List
A smart man told me that if you want 100 bookings, you should get in front of 1000 sets of eyes. In my opinion, the best way is through email. Society is on a phone all day long. Email is dirt cheap, and with programs like mail chimp, it couldn't be easier. I'm building a HS Senior business, but to break through the numbers, I'm working sports leagues and teams. I capture an email address for every parent/kid, and send them a marketing piece. Yes, it's a slow burn, but others before me have done this with great success. This method is also ensuring that my list is qualified. They've also done business with me before, which makes the 2nd time around much easier.
Join and Attend PPA and Your Local Photographer's Guild
It's a no brainer. The professional insurance you attain by being a member of PPA is worth the fee alone, especially if you are a wedding shooter. You also have to push yourself to attend the events that PPA and your local Professional Photographer's guild hold. The relationships you will build will help carry you through the ups and downs while growing in the craft. The information available for exchange is gold, and if you can rub elbows with some of the best in the business, what's to lose!? These events keep you current with market trends, and with the print competition available and on display, you can't help but strive to be better. I know that photography is what I will do for the rest of my life because I attend PPA and PPIowa events.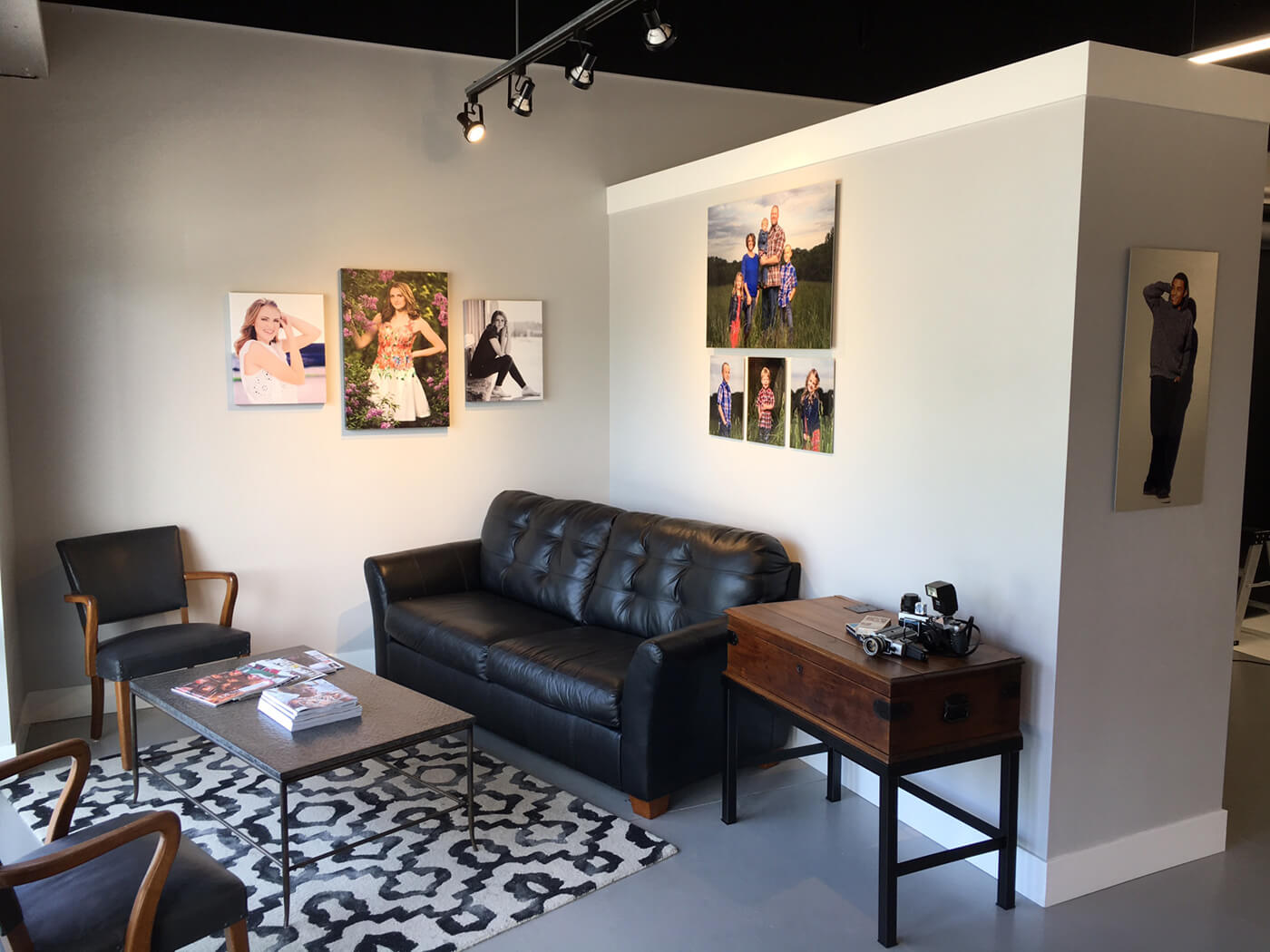 Build Relationships with Your Vendors
Business is all about relationships right? You need to establish a relationship with your labs and anyone you do business with. You cannot sustain in a marketplace today if you are always jumping around looking to save $20 searching for it on Google. Adorama, Photobiz, Shootproof, Canon, Paul Buff are a few of the companies I do business with. They keep me coming back because their staff is educated on their products, and they take the time to help me. These things don't happen overnight, but they value my repeat business and have given at times more than what was bargained for.
Ted uses Printique products to showcase his photography in his studio. If you would like to see more of Ted's work, click HERE.