Printing your photos is the final step to creating your masterpiece. You snapped the picture, photoshopped it and now it's time to bring it to life.  So why should YOU print on fine art papers? We interviewed a few fine art photographers who give us a glimpse into their reasons for printing on this beautiful medium.
Printing on Fine Art Paper
Printing a photo on fine art paper turns a photograph into a work of art.  The time you invest in getting the right lighting, the right angle, the right moment is wasted if the image is only seen on regular photographic paper, or online.  The years of experience and training that you put into your craft, the dedication and passion you have for your art is lost unless the image is finished and displayed on the right medium.  The photographer who is an artist is in a different group from the photographer who is capturing a scene for memories.  A photo printed on fine art paper is in a different group from the photo that is printed on standard photographic paper. – Su Buehler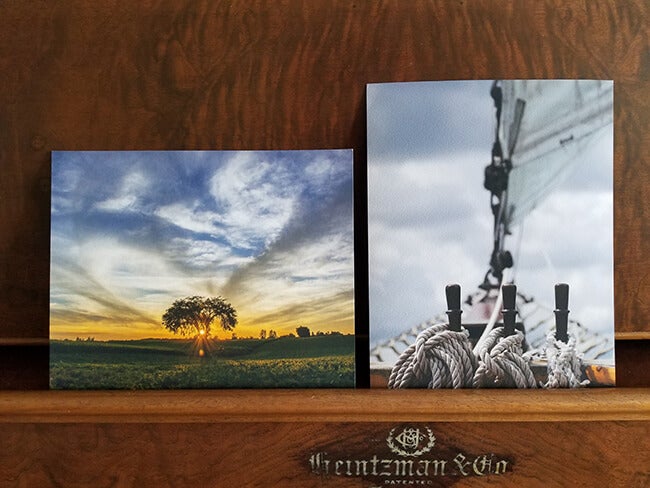 Custom Giclee
 I think photographers who print using the fine art paper will enjoy the texture it provides to their images.  As a photographer, I really enjoy what it did on this image, taken at the Tate in London. I think it gives a richness to my image. It also allows the monochrome to really stand out. – Lora Lee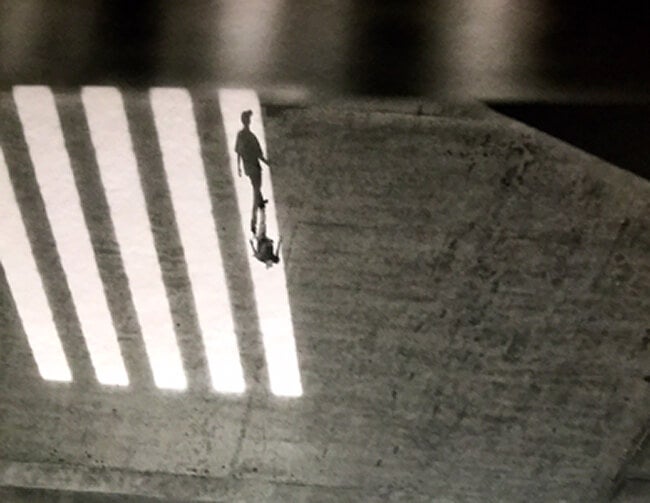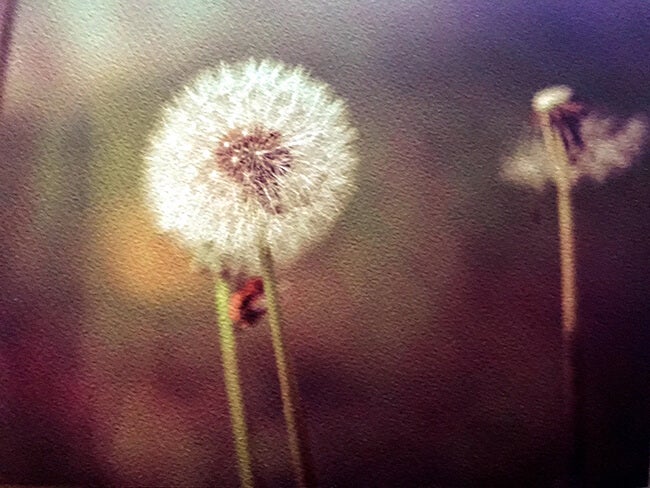 Photographers should print on fine art paper because it's a great way to mix it up from the typical papers available. It also adds a special character to the image! – Evan Nowak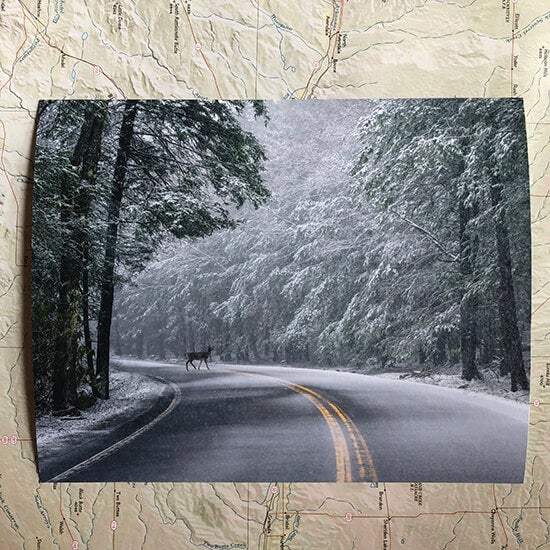 Wedding photographers should print on fine art paper because of its long-lasting archival qualities. A major asset in the art of wedding photography! Wedding clients want their wedding photos to be printed on paper that will last way beyond their time so they can be handed down to future generations thus the need for high-quality paper that will last a long time without degrading for printing wedding photos.
Normal photo paper meets the needs of some users when it comes to printing photos to be viewed on an occasional basis, whereas fine art paper will ensure that images are shown off in their best light when exhibiting. The
cotton-like
texture and finish make it a perfect finish for framing behind glass as the cotton finish will not cause any unnecessary glares and will be exhibited exactly as the photo was intended.
 –
Angie and Marko Photography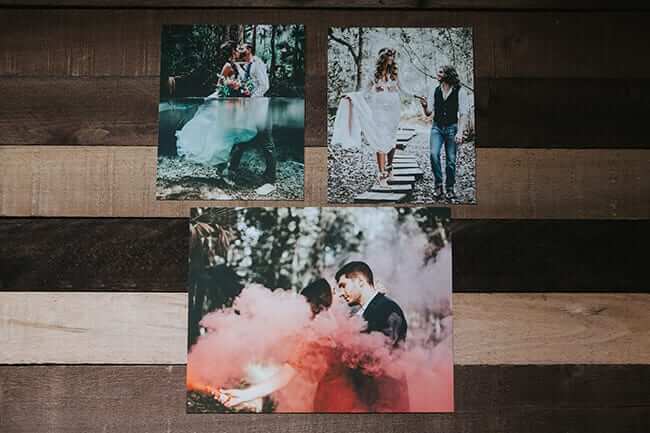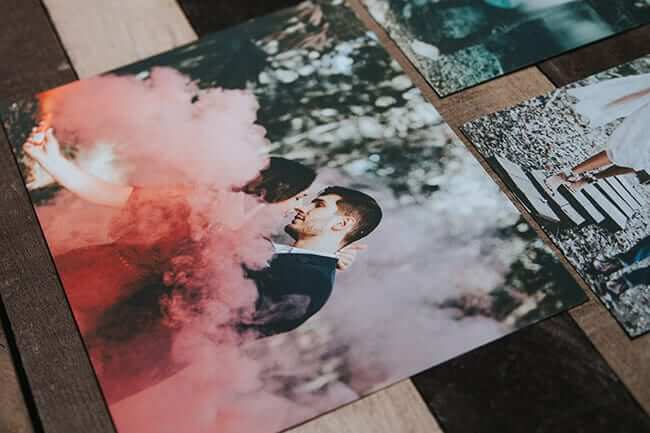 Fine Art Printers
Printique offers fine art printing services with three unique Hahnemuhle papers to our wide selection of professional photo papers. You can create stunning giclée prints with a paper type fit for a true artist. With Printique's new  Giclee Fine Art Papers, you can go as small as a 4×6 and as large as a 40×60. You can go HERE to read more about the specifics on each paper.