We all know that photos make the perfect Father's Day gift. This year, we want to share a story with you where the photos printed are an homage to the love and support a family gives their son. A story of how one dad who is helping his son reach his full potentional artistically. We sit down with the amazing drone photographer, Richard Zheng. We ask about his art, his parents, and the first time he gets to see his photos in print. Oh by the way, Richard is not old enough to drive or vote yet, which makes his story even sweeter.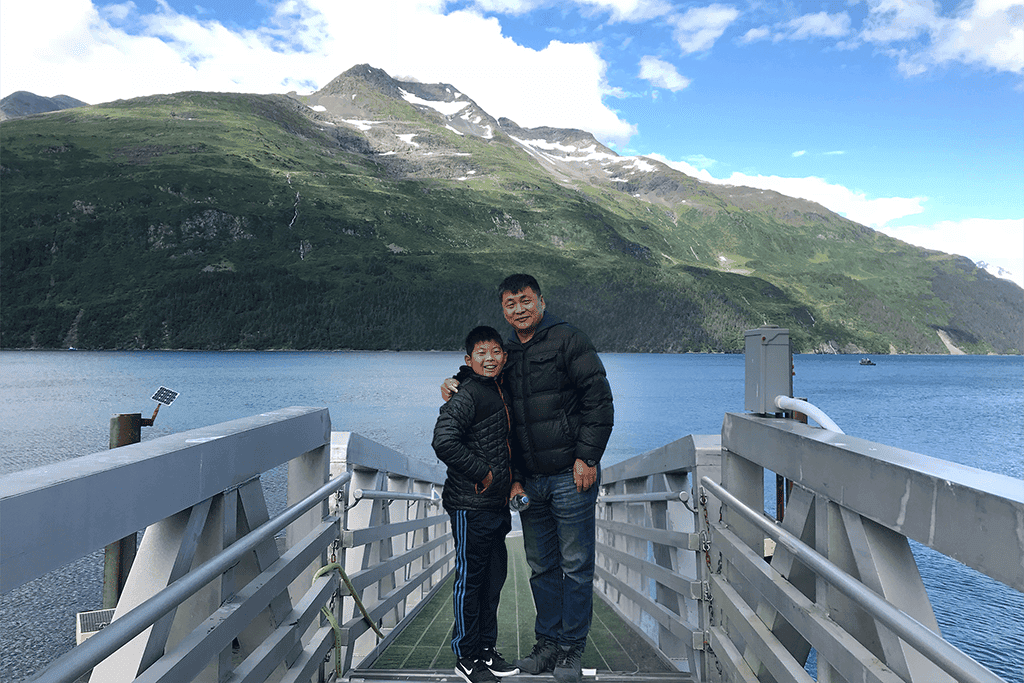 Richard's Story
As a 15-year-old photographer, my camera has witnessed both the beauty of the world and the complexities of life. When I was younger, my mom and I immigrated to the United States for a better life. My dad had to stay behind to support us financially, and he worked tirelessly to help us from afar. However, when the pandemic struck, he was unable to visit us for over two years. Though distance kept us apart, his love and sacrifices were always present.
My dad finally came home when the borders opened back up, and in order to cherish the precious time we had, we went on an unforgettable road trip across California and Nevada. Amidst the breathtaking landscapes, I captured two photos that hold a profound story within their frames. The arid deserts of Joshua Tree whispered tales of resilience and perseverance, while the vibrant hues of Nevada painted a picture of hope and endless possibilities. But more importantly, it captured the amazing times my dad and I shared.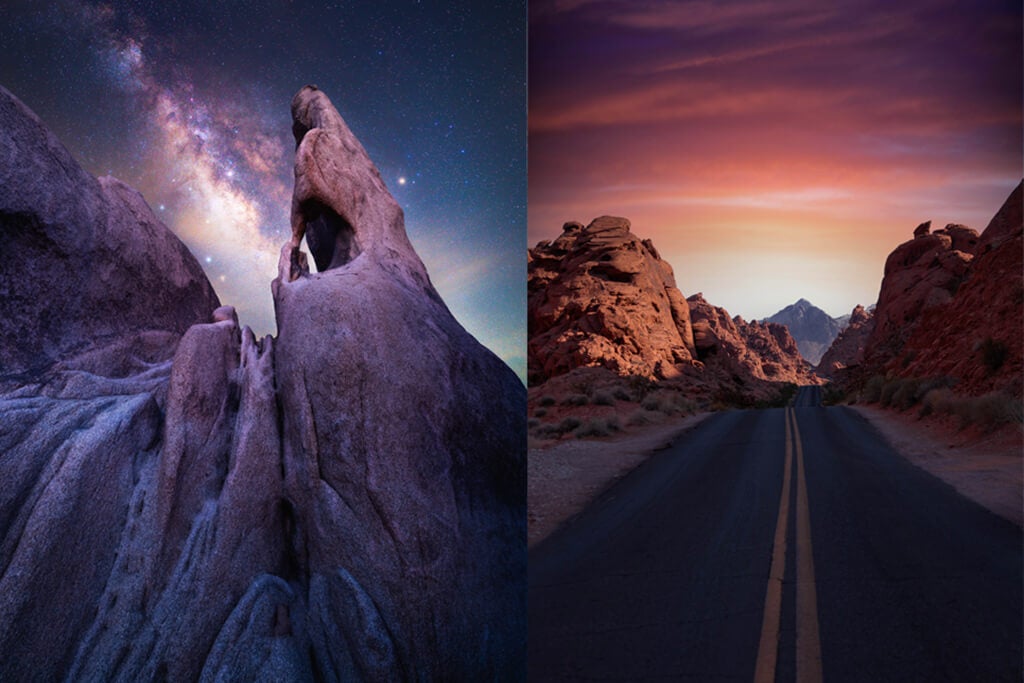 While he isn't here for this Father's Day, I wanted to immortalize this moment we shared together–to feel closer to him. With Printique by Adorama, I was able to print these two photos out. The metal prints they offer are beyond words — unbelievably high quality, every intricate detail brought to life in vivid splendor.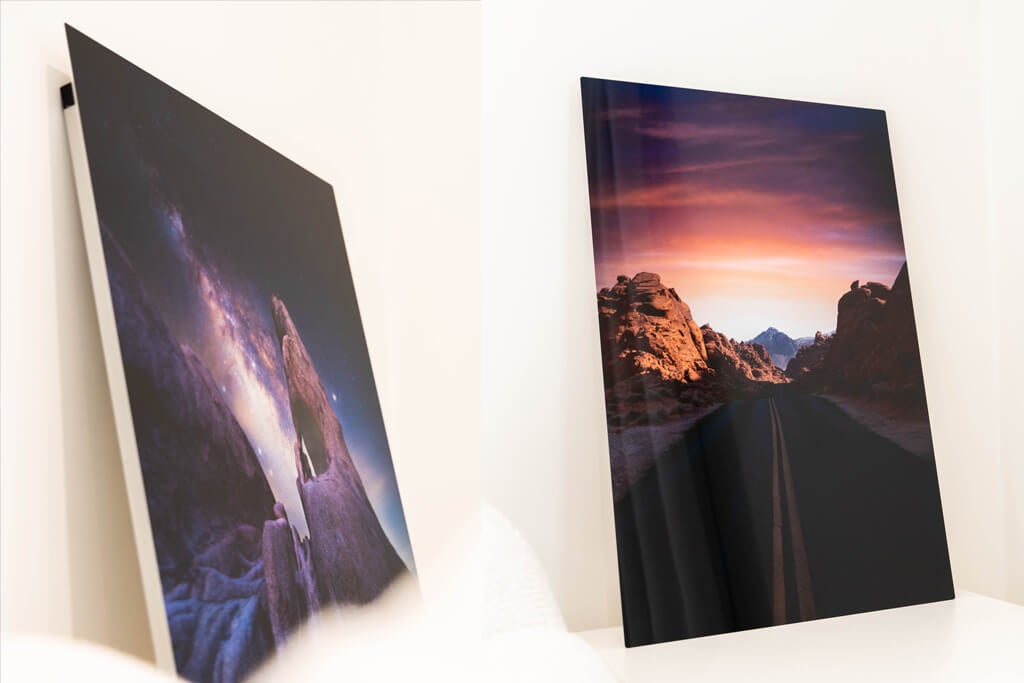 Photos of Memories for Father's Day Gifts
Printique allows you to transform your cherished memories into tangible works of art. It's more than a print; it's breathing life into your photos, making them tangible symbols of love, joy, and shared experiences. Dad, if you're reading this, thank you for being my constant source of inspiration and support. These prints embody the unbreakable bond we share, a testament to the love and determination that brought us together.
Thank you, Richard. The great thing about Richard's story, is the he has never printed out his work before. He has mostly just worked within the NFT community. These are his first PHYSICAL prints, and he will give them to his dad for Father's Day. Photos are so much more than photos, they are memories, they are what make a house a home.
According to Richard, he got his first breakthrough in 8th great when one of his Tik Tok videos went viral. He is now over 25,000 strong on Instagram and just recently sold out his NFT Collection called "A Million Lonely Stars."
We have a feeling, this is on the beginning of his career thanks to the support from his mom and dad.