We've all been there, the dreaded, not enough storage message creeps across our phone's screen and we wonder – Do I really take that many pictures? The answer is yes. We've become a society that lives off capturing every moment digitally and sometimes we simply forget to delete the 45 pictures of our pasta from that fancy Italian restaurant down the block. So what's the best way to ditch the old snapshots to make room for the new? Start with these four easy steps to start the digital purge of your camera roll.
1. Back it up
 There's nothing worse than hearing every last bit of your phone's memory was erased, especially when we have photos living on our phones from way back when. Before wiping your phone clean of clutter, back up your most important snapshots to your computer, a hard drive, the cloud or a storage app.
Recommended app: Google Photos(Free)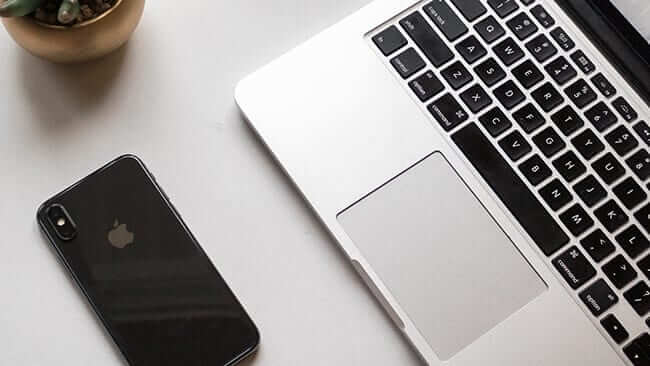 2. Learn when to let go
Think of it like cleaning a closet, some clothes you need – some don't fit you anymore. So let them go! Yes, some pictures we cherish forever, but some just need to go! It's important to ask yourself if you have a need for this photo or see it serving a purpose in the future. By narrowing down what's meant to go and what gets to stay, you can forever be grateful in taking the first step towards fixing your digital hoarding addiction.
Recommended app: Purrge (cost $6.99)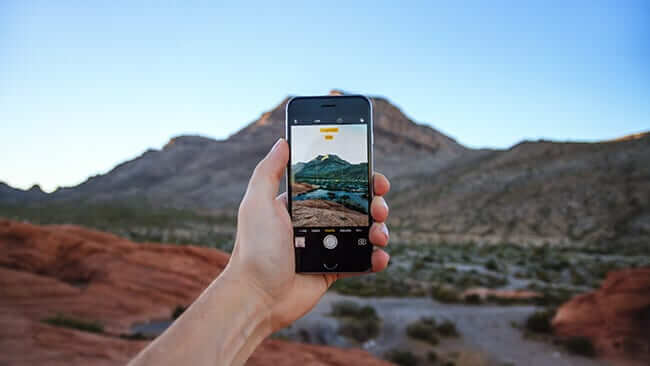 3. Print them
Hey! Remember Polaroid cameras? Ah, the good old days.. snap, print, done! No saving. No deleting. No organizing. There's a reason they are making a comeback! Now that we live with everything at the touch of a button, we forget the value of printing a photo instead of just looking at it on our phones. The beauty of print gives us the ability to do so much more when you get to feel it with your fingertips.
Recommended app: Adorama Photo Book Designer(Free)
You can receive a free 20-Page 8×8 Hardcover Photo Book with Luster Paper in the app.USE CODE: PXAPPBOOK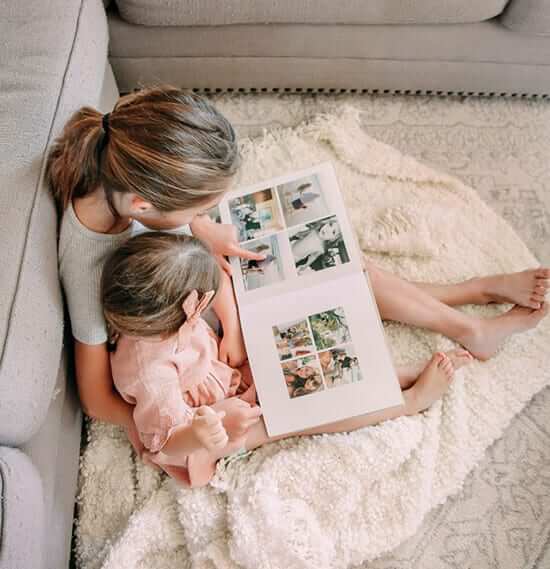 4. Organize
Ever have that problem where you're frantically scrolling through your 6,000 photos looking for that one particular photo? Yeah, we've all been there. Instead of constantly getting lost in your own camera roll, try organizing photos into a few different folders. This way, the next time you need to find a photo you know exactly where it is.
Recommended app: Shoebox  (cost: Starts at $9.99)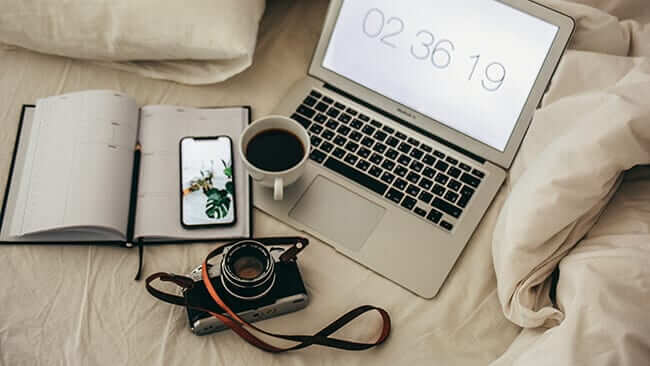 Embrace the mess, bloom like spring and dust off your camera roll because it deserves to be more than just a selfie pile. Happy cleaning!