Metal prints can be more than just a pretty picture on a wall.  Add a little creativity and a little #DIY and you have yourselves some clever modern showcased memories. Here are three of our favorite ideas.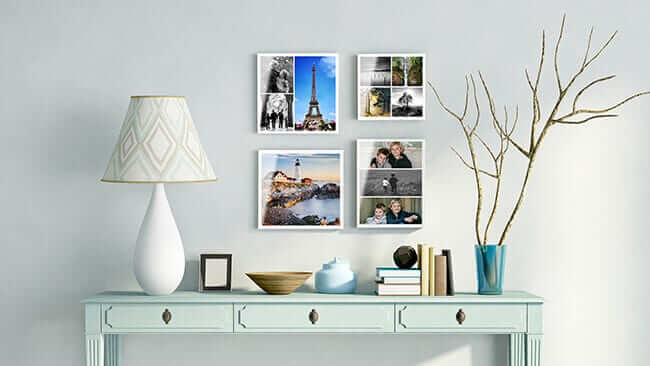 1. Collage within a Collage
Sometimes making gallery walls can be daunting. An easy way to get the look without all the guessing is by using collages. Pick your sizes and upload your favorite images.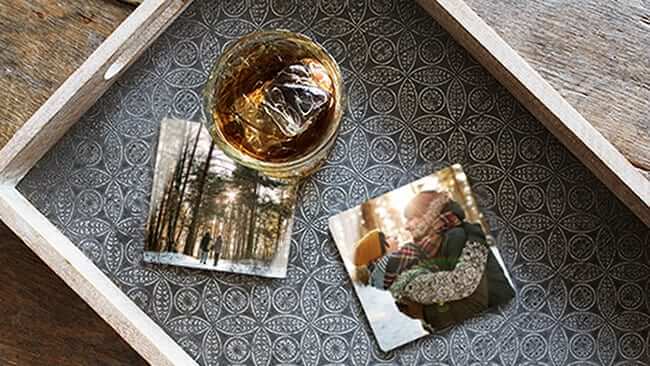 2.Coasters
Gather images from your favorite travels and make coasters from them to enjoy them year around. The 4×4 square shape is the perfect size for drink coasters. Metal is water-resistant and you can wipe any residue right off the prints. If you decide to make coasters, you may want to find frame bumpers or black foam to apply to the back so they do not scratch any table surface.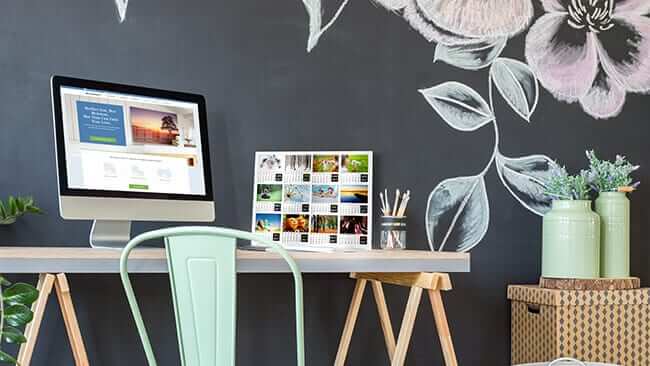 3.Calendars
It's always nice to have a calendar showcased in the home. Calendars should  be a work of art. Under collages, search for calendar. Several 2017 options will pop up. Choose your favorite and upload the images you think will work best with your home. Choose an easel back for an 8×10 and display it on your desk. You can even use a marker to cross off the days!
We'd love to know how you display your Printique metal prints in your home! Post your images to our social channels and tag @Printique and #lovepix!