The real estate in your wedding photo book or album is precious. You want it to tell the story of your day simply and beautifully. So with this in mind, we thought we would share with you the wedding photos you will definitely want in your final album and those that you can skip.
Yes!
Details. Why are details so important for wedding albums? Well, when designing a wedding book or album there may be a few "holes" you'll want to fill. For example, say you have a beautiful picture of the bridesmaids and a few close-ups of you with your girls, but the design is just not working. It looks static or off-center. Add a detail shot of the flowers. It can be a close-up or do something creative like have everyone hold up their bouquets.  This type of thinking will help with the design of the final album and it won't break the flow. Win- Win.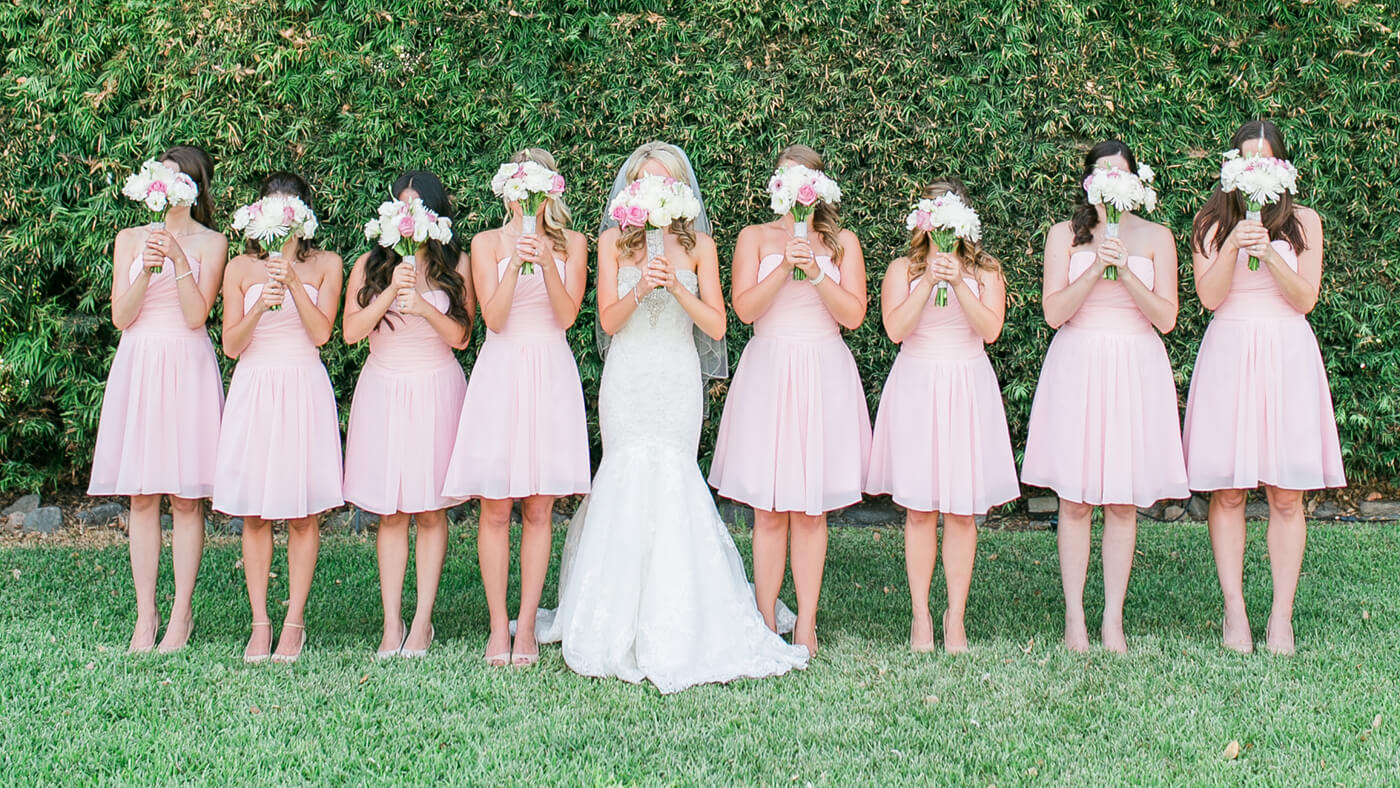 First Look. Whether it's before or during the ceremony, the first look is so important to the wedding album. This is and always has been a classic shot in wedding books for generations. The reason why? It's honest and full of raw emotion, unscripted and pure love.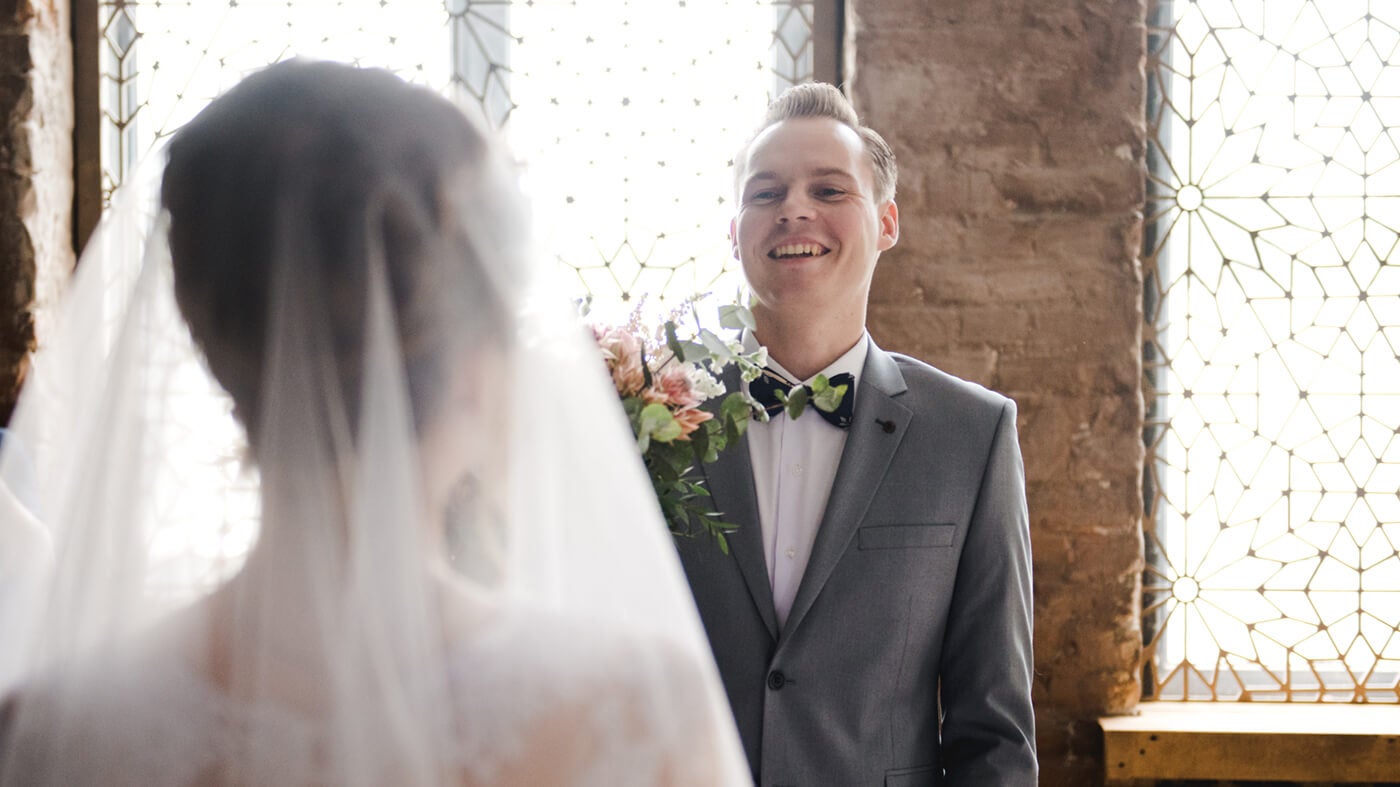 End of the Night. You'll need an impactful end image to your album. Give it some thought and talk to your photographer beforehand.  Often times a quiet, end of the night shot is the perfect way to end your story. It shows you had a great time at your wedding and that you are ready for the next chapter in your lives. So make sure to give your photographer some time at the end of the day to capture this important shot.

Not so Much
Tons of Family Photos.No doubt about it, family and friends are one of the most important parts of the wedding day. However, dedicating more than 2 spreads to the groups may overpower the aesthetic of your album. Be sparing and give it some serious thought. You can always have more than one wedding album! Make a smaller wedding photo book one and have ONLY friends and family in it. This is a cute way to remember those that are such a huge part of the fabric of your lives. By the way, making smaller wedding albums and books for the parents and bridal party are the perfect thank you gifts for those that took part in your day.
Table Shots. Yes, it's important to photograph guests. However, adding table shots to your album may not be the best way to showcase your guests. Take a look at the tables, often you'll have half-eaten meals, napkins everywhere, and generally, it just looks messy. Instead, add pictures of your guests from the cocktail hour, or standing up. Your guests always look better when they are standing straight and they are engaging in smaller groups. If this is not an option, then take close-ups of people laughing and toasting at tables.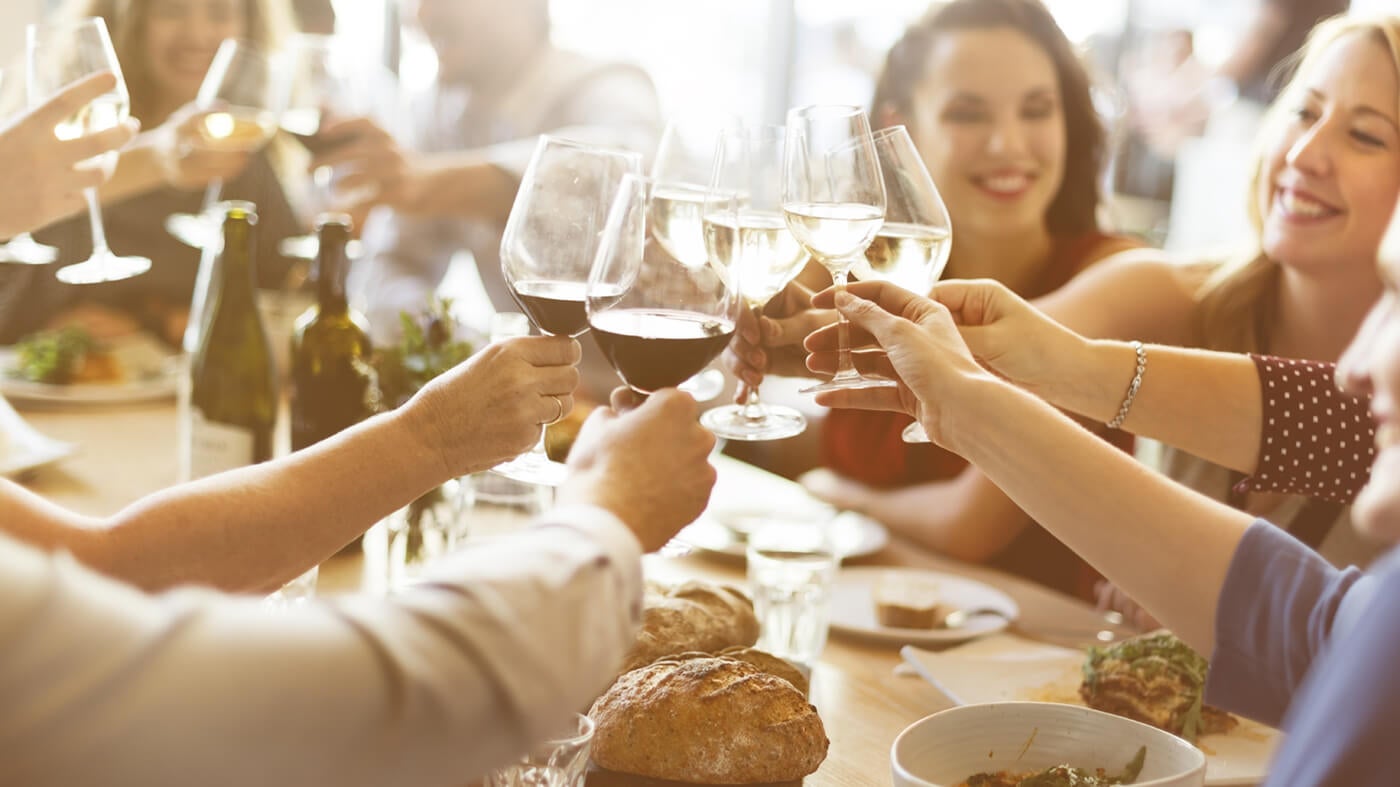 Ready to put your wedding album together? Here you go, check out our premium wedding albums HERE  or our gorgeous photo books HERE to start your journey.