Article and Photos by Diana De Rosa
Photography is like a window to the world and you should keep that in mind no matter where you are.
Sometimes the best photos are those you don't plan. So, here are a couple of suggestions on how to catch those special moments.
1. A Family Function or Gathering
I always try and have my camera with me no matter where I am. Sometimes I keep it slung over my shoulder and other times nearby so that I can get it quickly because you never know when something special will happen.
Dogs & Kids: For instance, you are at a family function and the kids decide to go out to play with their dog. That's a perfect opportunity because it opens the door to all kinds of special moments. There will be the action of the dog running around and smiles from the kids playing.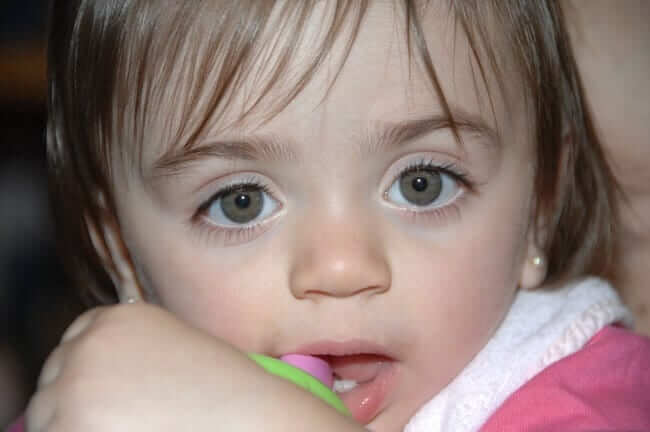 The Newborn: Newborns are precious and my preference is to let them crawl around and do their thing while I keep an eye on them through the lens. They haven't learned what a camera is and so they will often look right your way, especially when they hear the camera click. And tight shots with big eyes are very precious shots.
Holiday Food Table: Sometimes the most interesting subjects can be right on the table. It could be the light of a candle, one of the dishes of food or a decoration. Look around to see what, if framed properly, will give you an interesting image.
Family Time: Not everything has to be seeing what you can get. Holiday gatherings of family or friends are perfect times to get families together for an annual picture, thus giving you something to give them as a gift at a later time. Then one day when you (or they) look over those images, you'll remember some of those special moments.
2. Take Your Camera Wandering
Sometimes you'll have no idea what you can find if you just go for a wander. It could simply be walking down your very own street and finding a tree that has something different about it. Frame up that different and see what you get. Even things like capturing a squirrel, a beautiful plant, a house being worked on or a lawn being mowed can offer up something different.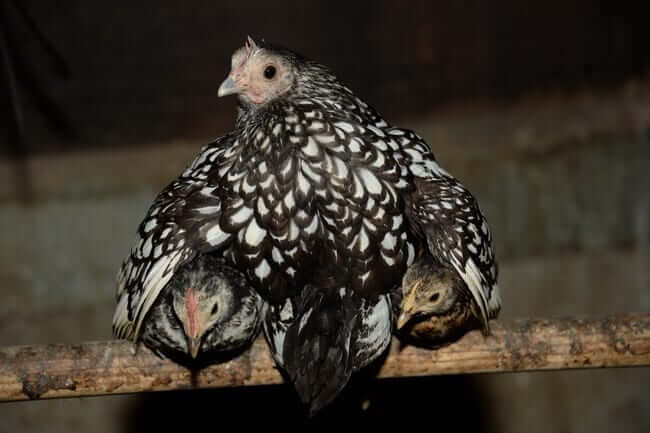 Also keep in mind what is near. Can you walk to a nearby store with an interesting window? Or are there trains and tracks nearby that offer up something cool and different. Graffiti can be a good place to point your camera as well. In my wanderings, I captured some truly special moments as you can see by the pictures included and it wasn't until I looked at the images on my computer that I realized just how special they were.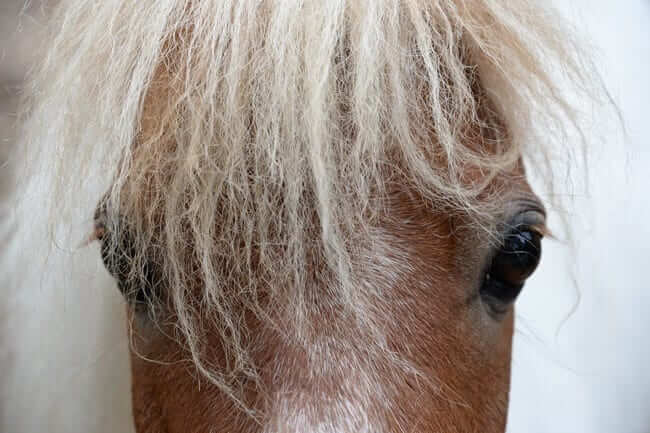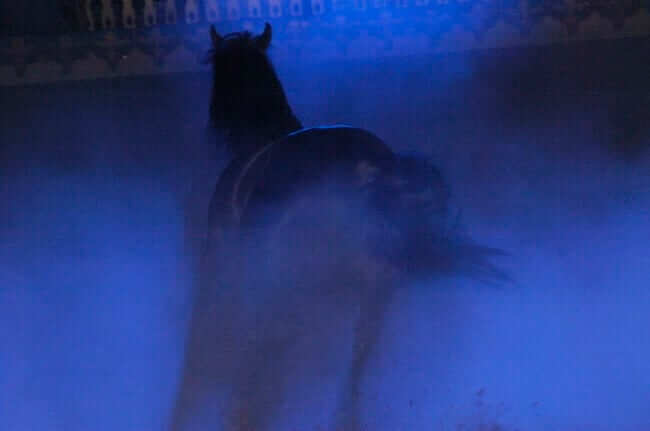 So, there you have it. Don't always try and decide what those special moments are, just work on capturing them. Tell us about some of your special shots in the comments section below, and don't forget to follow Printique on Facebook.
About the author
Diana De Rosa has been a journalist for over 30 years (writer and photographer) and recently just got back from covering her 8th Olympic Games. She has a passion for shooting horses but likes to take her camera wherever she goes. She is one of the organizers of the annual EQUUS Film Festival, a festival of only horse movies that this year takes place November 17-20 in New York City.