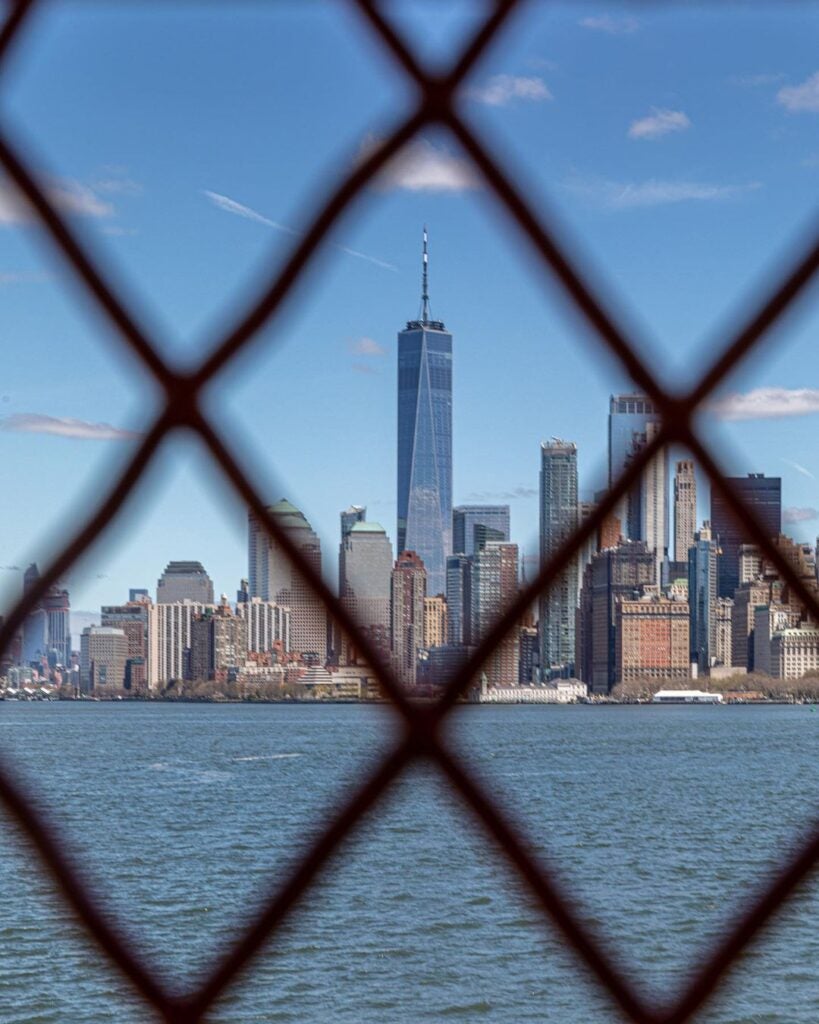 NYC photographer Max Aguilera captures the city's signature elements from a creative range of viewpoints, allowing viewers to experience the city from a number of outlooks. "I've been doing photography for the past three years and really enjoy taking landscape pictures around NYC," Aguilera shared.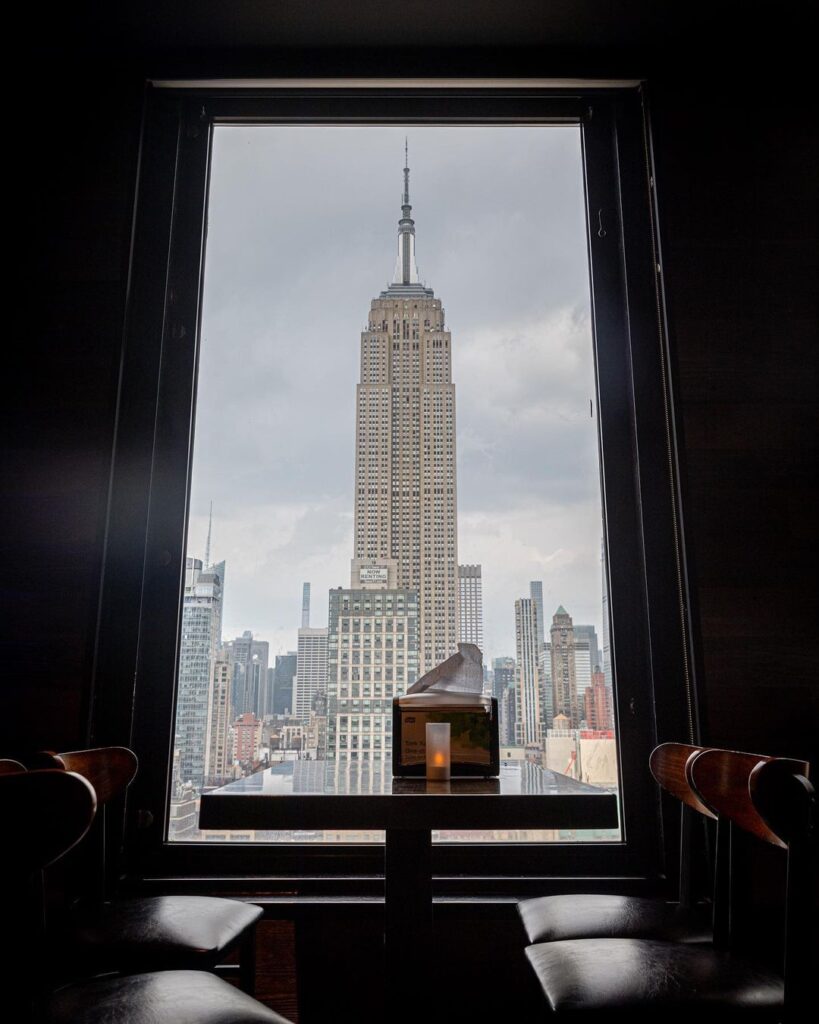 His work inspires even the city's most familiar residents to grow their roster of city venues and witness New York from new angles. We particularly enjoy Aguilera's photography that incorporates natural framing, or place viewers at intimate viewing platforms. These two styles are demonstrated by the photograph above and below respectively.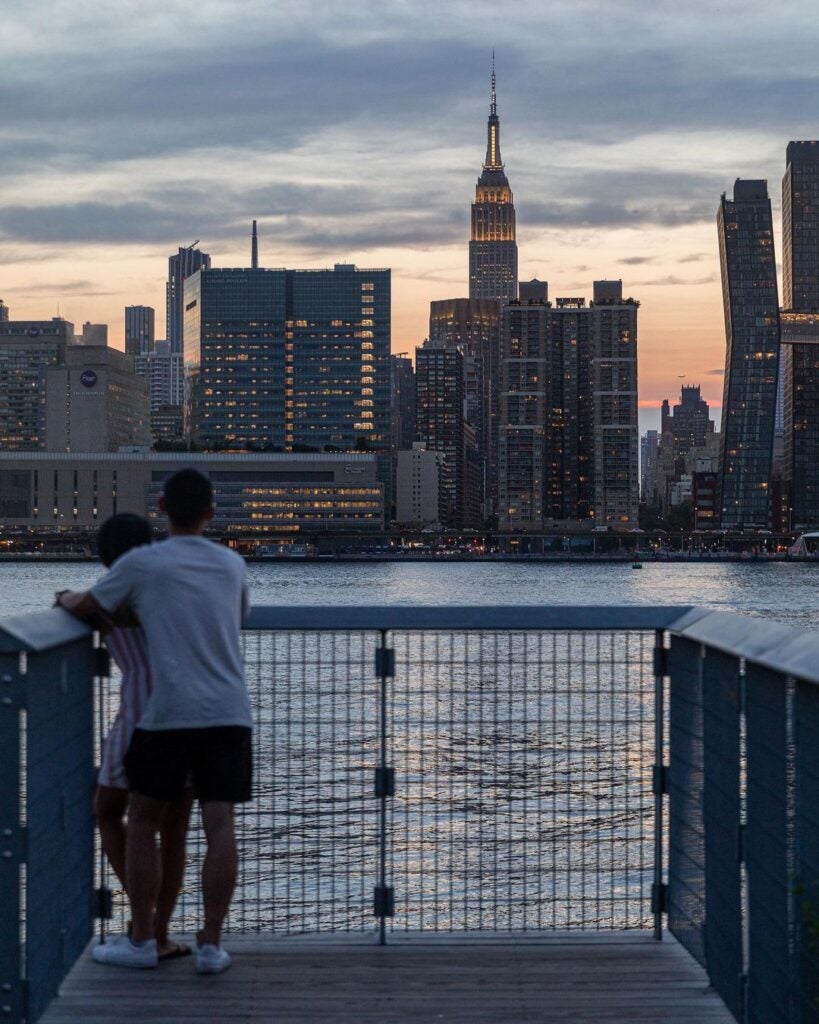 Aguilera's favorite part about being a photographer is the ability to freeze a moment in time. It's understandable, given that the born and raised New Yorker has spent his life immersed in the city's undying speed. To freeze a New York minute is a powerful skill that Aguilera executes with grace.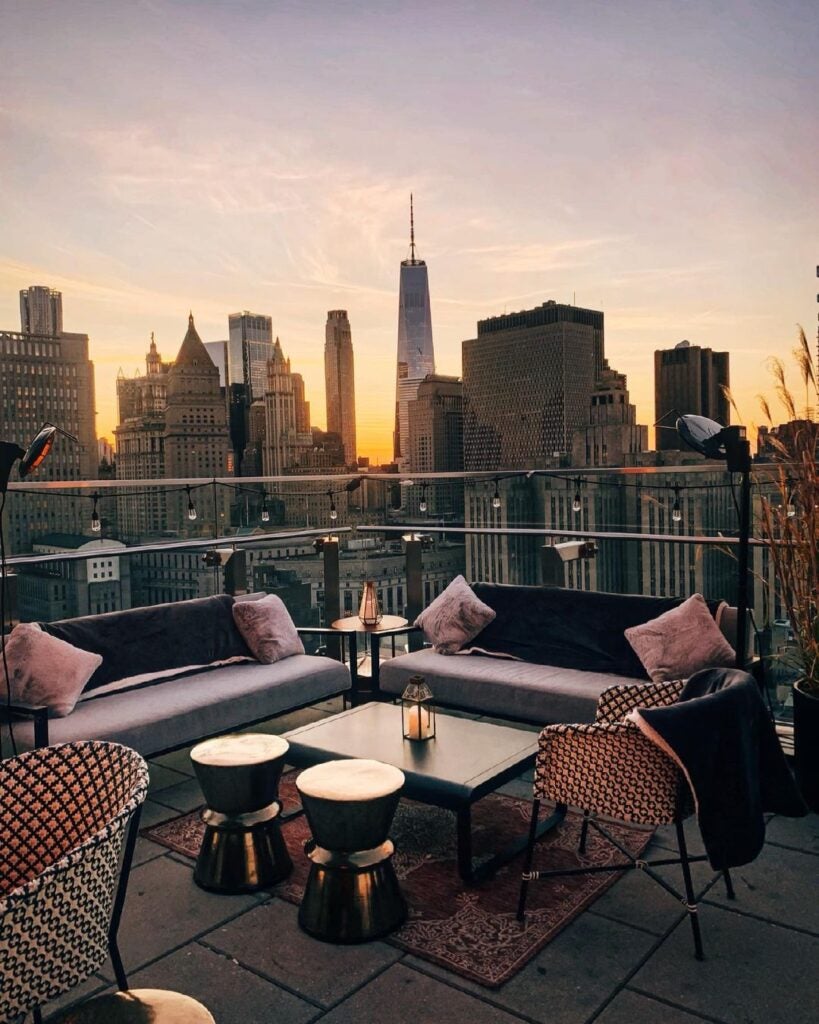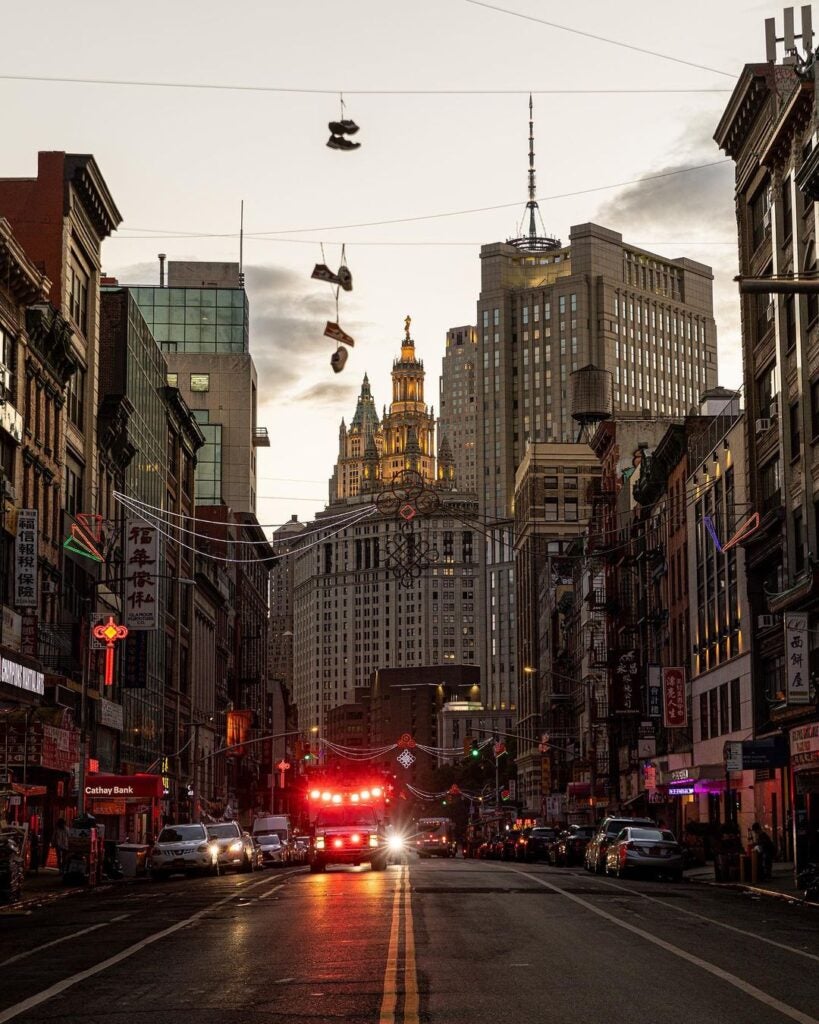 While Aguilera is passionate for capturing the city's character, he has photography goals that span beyond the New York's landscape.
"My next goal is to work more on portrait photography!" Aguilera shared excitedly. While we'd certainly have no complaints should Aguilera continue with his explorations of landscape photography, we're undeniably eager to see what Aguilera will create when combining his style with portrait work.
If you want to join us in following along with Aguilera's journey, follow him on Instagram:
Instagram.com/max_aguilera