New York City based photographer Manuel Peña has been exploring his passion for photography since 2015.
"I have to admit being a photographer in NYC can be unfair at times," Peña shares, "I don't have to look too hard as there are always things going on around me."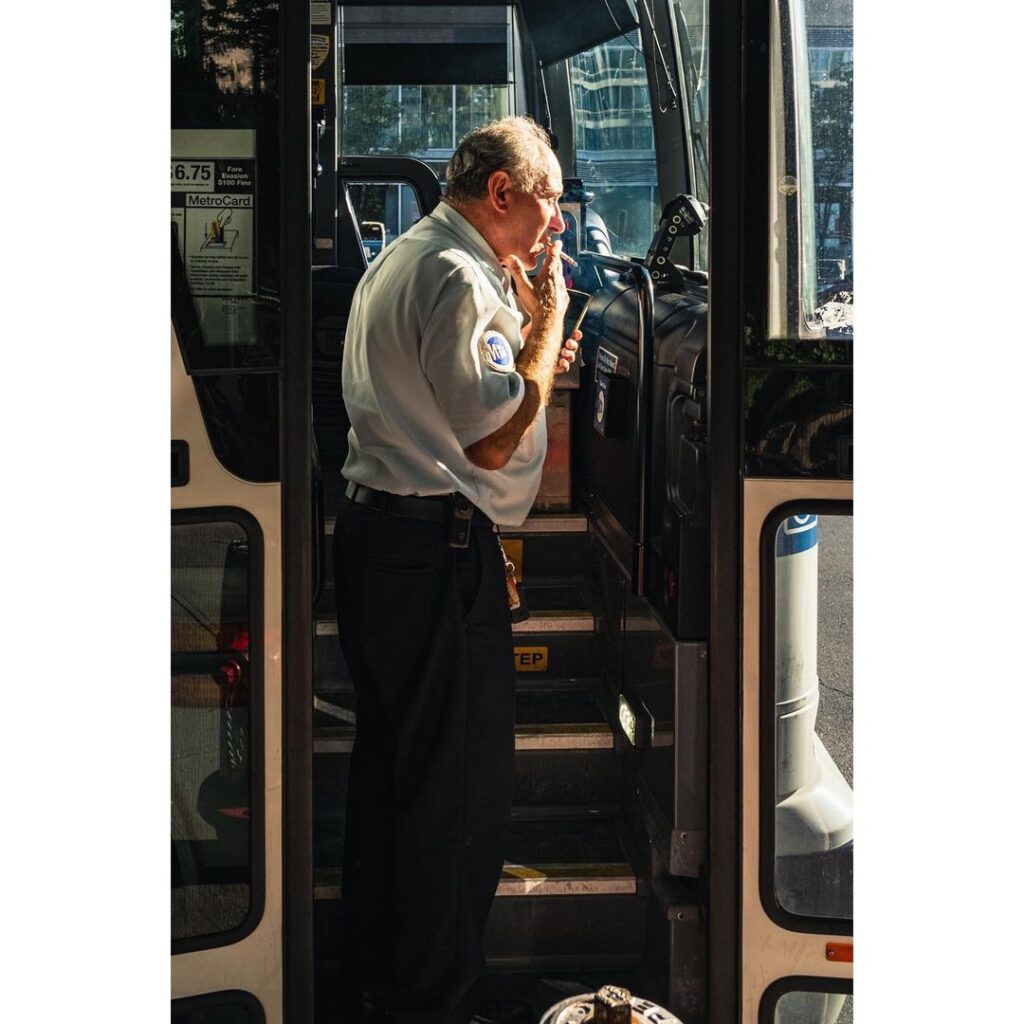 Peña certainly has an eye for capturing the fleeting moments that embody New York. From photographing a subway passenger as they line up perfectly with his camera and a subway window, to capturing the split second moment of a taxi cab hailer slipping into the back seat, Peña's six years of experience as a New York City photographer have undoubtedly blessed him with the ability to capture disappearing visuals.
We also especially commend the explorations Peña has done with patterns in his photography – from capturing diner scenes decorated with the shadows of venetian blinds, to photographing patterned window panes in a New York City dive bar.
"It seems anything can be beautiful," Peña said, "You just have to be open in seeing and knowing when it's there."
"I only have one rule: Shoot anything that interests you and the pieces will fall in place," Peña shares. After exploring Peña's portfolio, we can confidently say this approach has paid off.
If you want to join us in following Peña's photography journey, follow him on Instagram: Instagram.com/monolobrown.
Browse his portfolio here: MannyDevelops.com