Awww, finally, warmer weather  means we can stay out longer into the night with our cameras. If you've always loved the night sky but couldn't quite figure out how to photograph it properly, we have a treat for you. We sit down with Stanley Harper who gives us insight into astrophotography.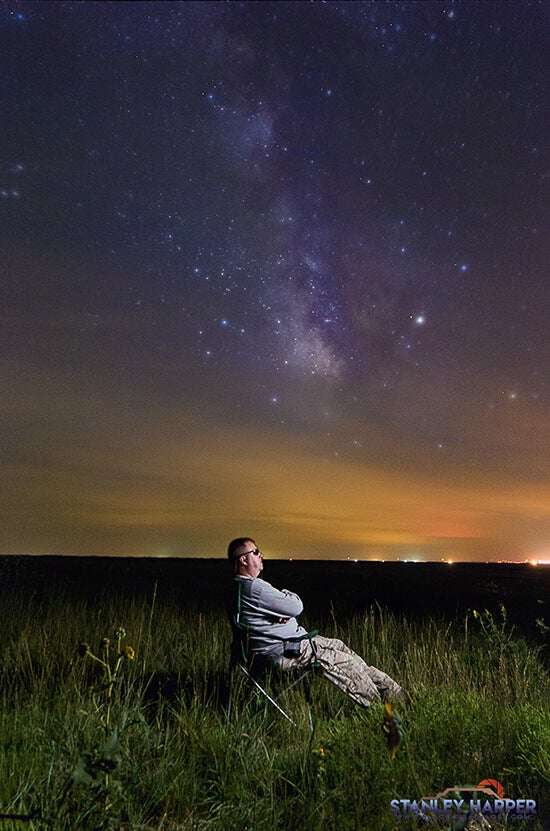 I grew up in the Oklahoma Panhandle and I currently live in the Central Valley of California. We just moved back to California after being in Oklahoma for 14 years. I am happily married with a young son at home.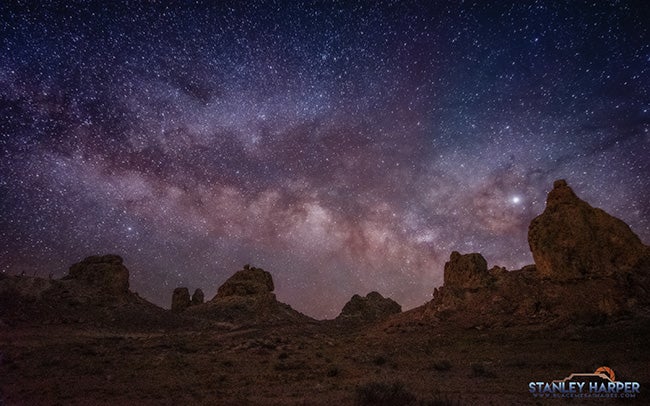 How did you get started in Astrophotography?
Not long after I bought my first DLSR back in 2011, I started seeing Milky Way images and I wanted to learn how to do them. I learned earlier on that dark skies were important and where we lived in Oklahoma, we already had some decent skies. A quick hour and half road trip west to the far western part of the Panhandle, a place that I was familiar with as I grew up in the area is home to Bortle Class 1, the darkest of the dark skies available. It was there that I held my first informal workshop and I kept returning and introduced people to the area.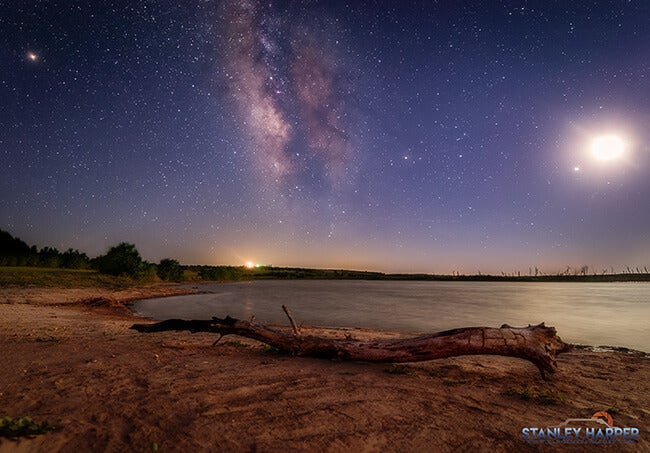 The three most important things needed?
The three most important things needed are a sturdy tripod, a camera that has at least a self timer and a wide angle lens. A good basic lens is something like a Rokinon 14mm f/2.8, but if all you have is a 18-55mm kit lens, you can still go out and photograph the Milky Way and get decent results.
What's in your Camera Bag?
I have a MindShift FirstLight 40L bag, so there is a lot of stuff in it, so I will cover the highlights for Milky Way photography:
–Nikon 750
-Promaster wire remote
-Tokina 16-28 f/2.8 is my current astro lens
-2 Neewer CN-160 LED panels for low level landscape lighting
-Universal L-Bracket from Pro Media Gear
-Small first aid kit from Adventure Medical Kits
-MIOPS trigger
-Extra batteries for the 750 and several small LED flashlights.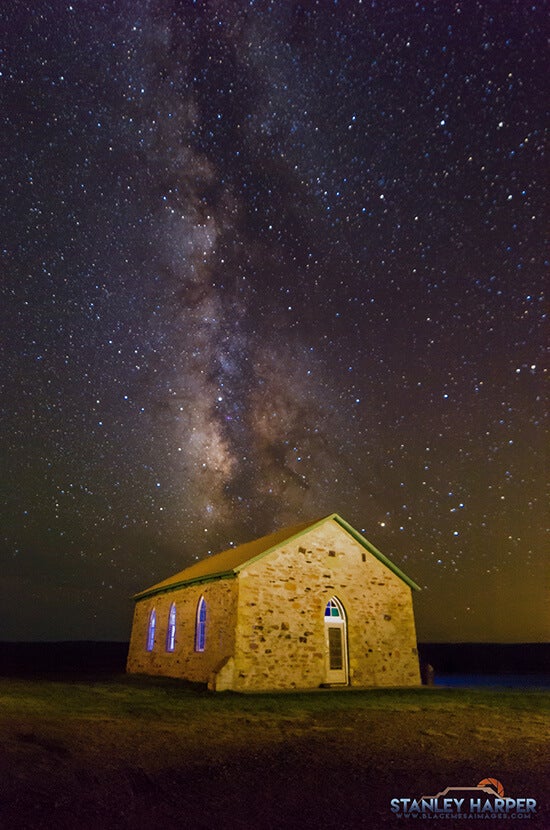 Advice for those just starting out?
You do not need a full frame camera with a wide angle f/2.8 lens to create a decent Milky Way image. I used a Pentax K-5 II for 5 years and although I invested in a lens dedicated to astrophotography, you can get started with a basic 18-55mm kit lens. Do not get stuck on having the lowest ISO possible. Adjust your settings so the information in the histogram is just to the right of the far left. There is a lot of misconception that there is a certain level of wizardry involved with Milky Way photography, there isn't. Lastly, get out there and shoot. If you want a good primer on how to get started, feel free to check out my series on Milky Way photographer for beginners by clicking HERE.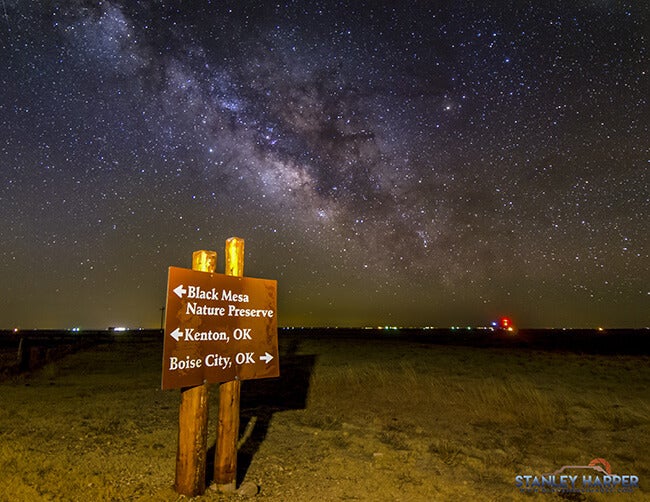 Thank you Stanley. Stanley will be on our Instagram tonight with live astrophotography pointers. You can join us HERE.