The freedom to create is at the heart and soul of every artist. It is the energy that brings ideas to life. Although there are countless artists, we are carving out a little niche on the internet to start putting a spotlight on some of our favorite creators. Let's start by going behind the lens with Dylan Johnston and find out how this artist got his start, how he found his gift and how he continues to thrive with his art.

My parents were very supportive of my photography from a young age. When I was a kid, I adopted the family camera as my own and throughout High School they helped me buy film, lenses and books so I could keep shooting and learning.

While at art school, I worked every summer as a photo assistant at Universal Orlando. Once I graduated college, I was still a little lost with what I was doing with my photography but I moved to New York and got in to photo assisting all the while shooting my own work and trying to have meetings and portfolio reviews with anyone.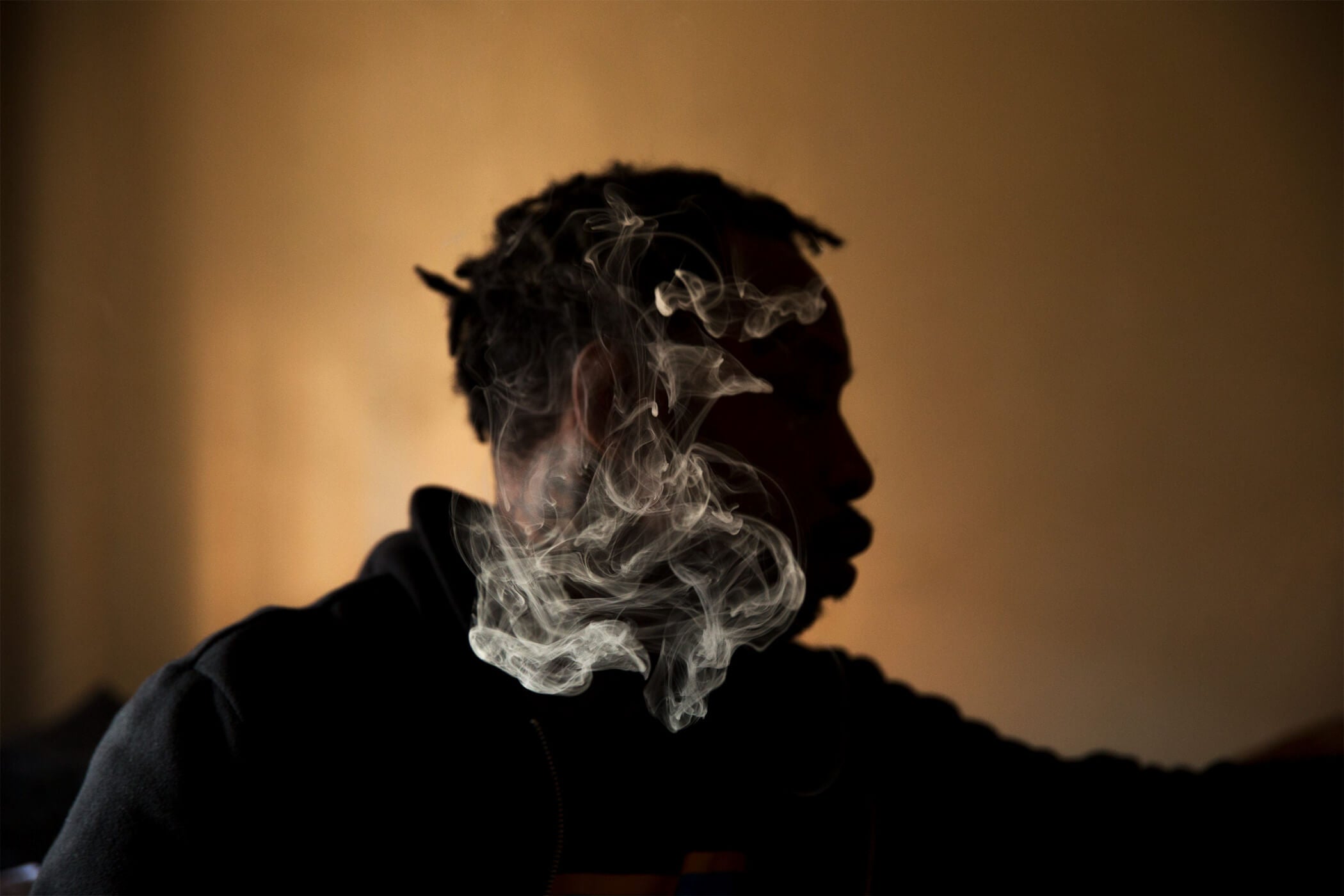 My start was really nothing too glamorous, and there was never an "aha moment" but I had a passion for photography at a young age and have taken every step and worked endless hours and days to progress myself.

Developing my style came from years of shooting dozens of different things and experimenting with different cameras and formats and naturally finding what worked best for me. For a year in college, I used a different camera every time I went out to shoot and would try to copy styles of photographers I admired and naturally find what I enjoyed. I also drew inspiration looking though endless photo books, movies and museums. Applying these styles and techniques to my hobbies outside of photography, then helped me approach other genres with the eye of a fashion photographer, painter and create something unique that I loved.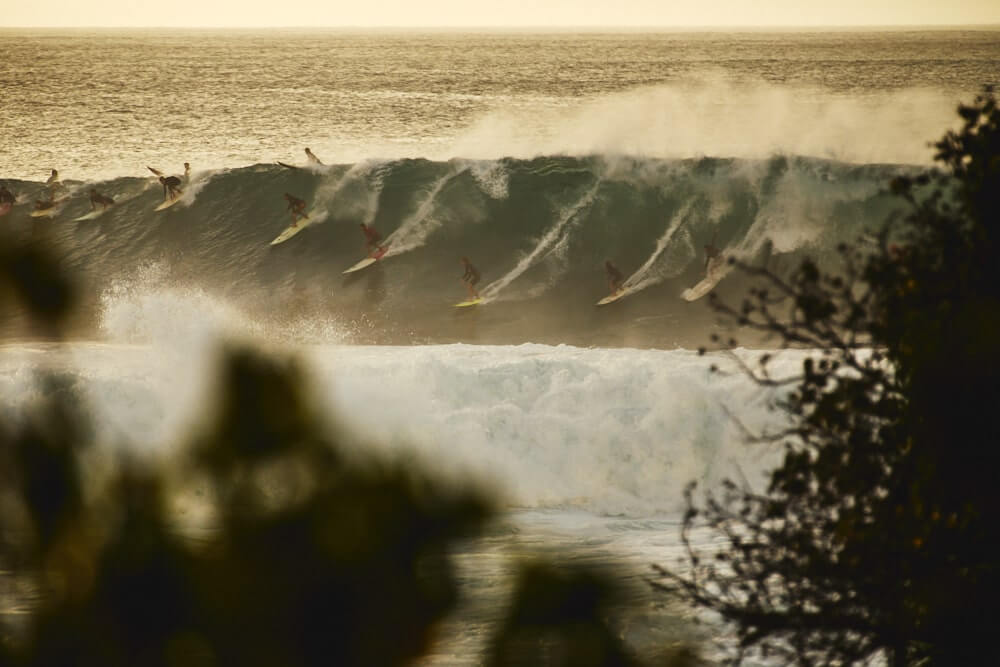 Failing fast and learning what I don't want in my images has also been key. There are endless things that can be within a frame, but if I know what I don't want or n ind what I found "unsuccessful" last time I am able to create more images I love.
The biggest lesson I learned was when I was on a running campaign and the client asked me about doing an additional shot for them. I essentially just operated the camera and made the exact image they told me to shoot and didn't put in my creative style to make the image great. I shared the image with my mentor later that day and he was immediately disappointed, he said "you can do way better than this." This conversation has effected every shoot I've done since this one. He made me realize that I am here to create something beautiful and not just hold a camera and point to what the client says. At the end of the day, I need to make sure I am proud of the images because they are my style and aim to have these images in my portfolio. "Home-runs" only.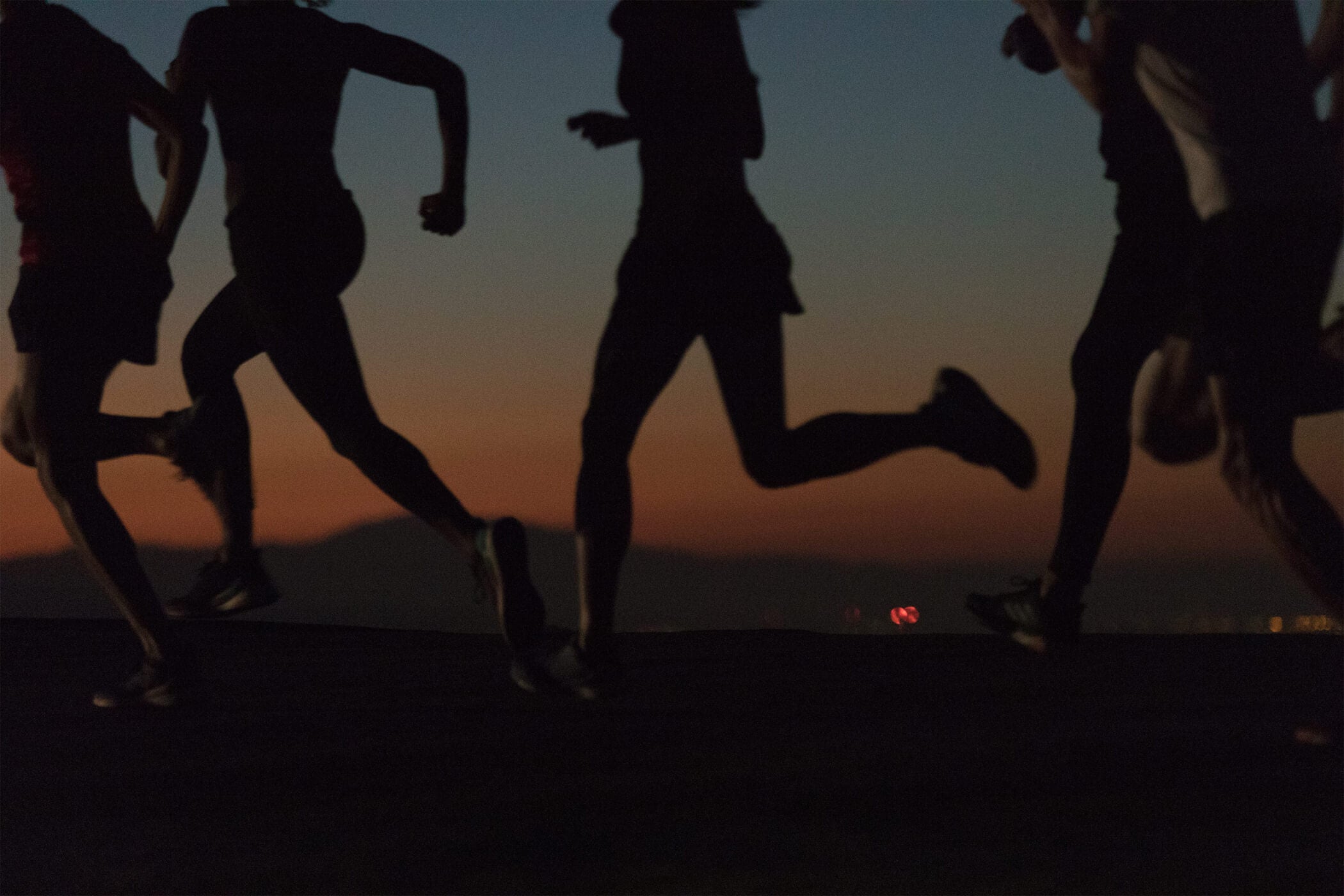 Several years ago, my wife and I took our first trip to Paris. As we were driving to the hotel, I thought I saw some images I recognized. Once the car stopped. I looked directly across the street from our entrance and I saw one of my photos printed as an ad for Adidas. Throughout the next few days, I saw it dozens of times, several images of mine were pasted all over the city.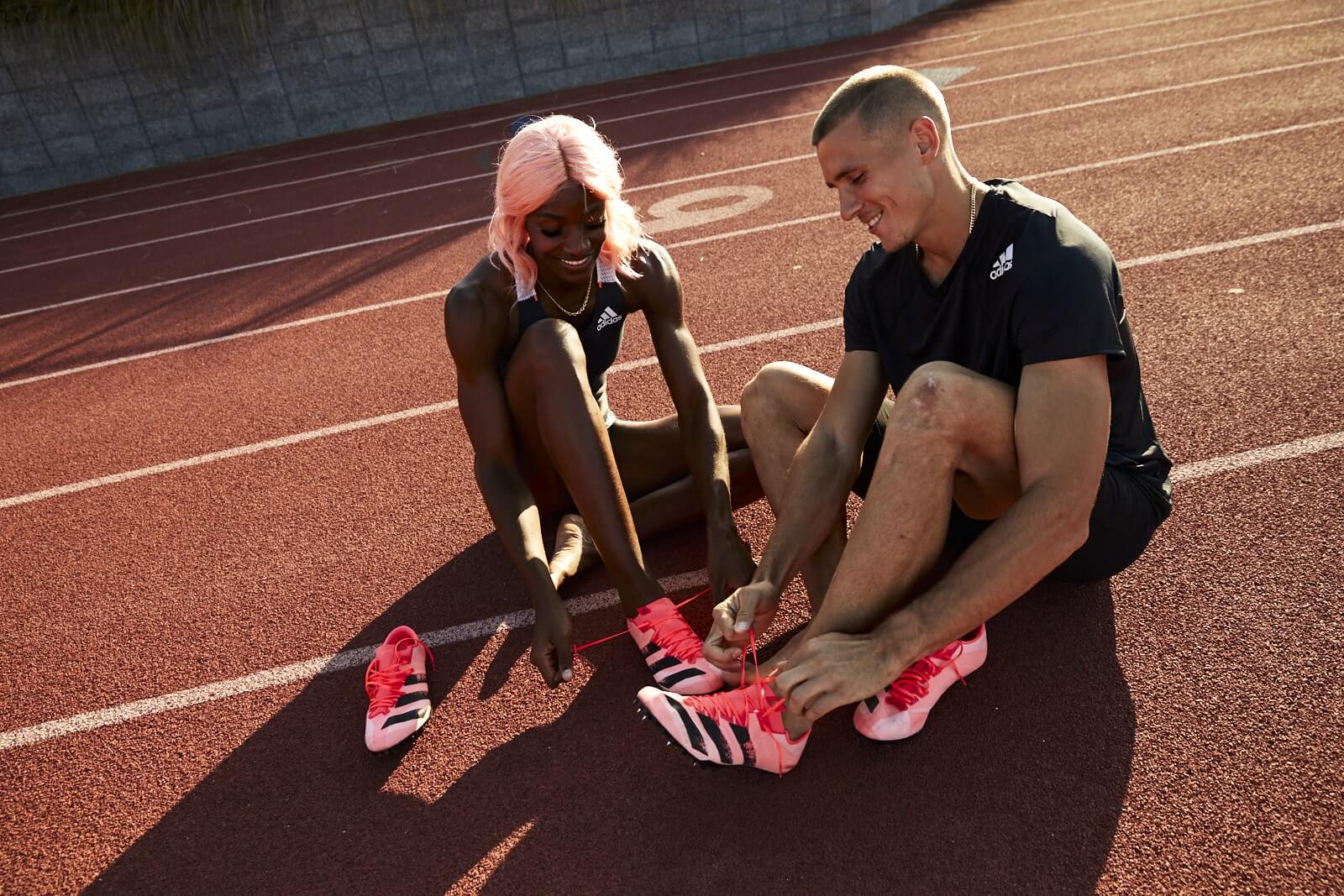 While on the subway, we pulled in to a stop and the entire length of the platform was head to toe covered in my images. We went above ground at that station and was right at the Adidas store where once again my images were all over the windows and posted in the store. It was thrilling, shocking and humbling. I was so proud to see these images I shot months ago. It was my first time seeing my commercial images printed and not just shared online and it was a bit of an "I made it" moment, like I am officially a professional photographer.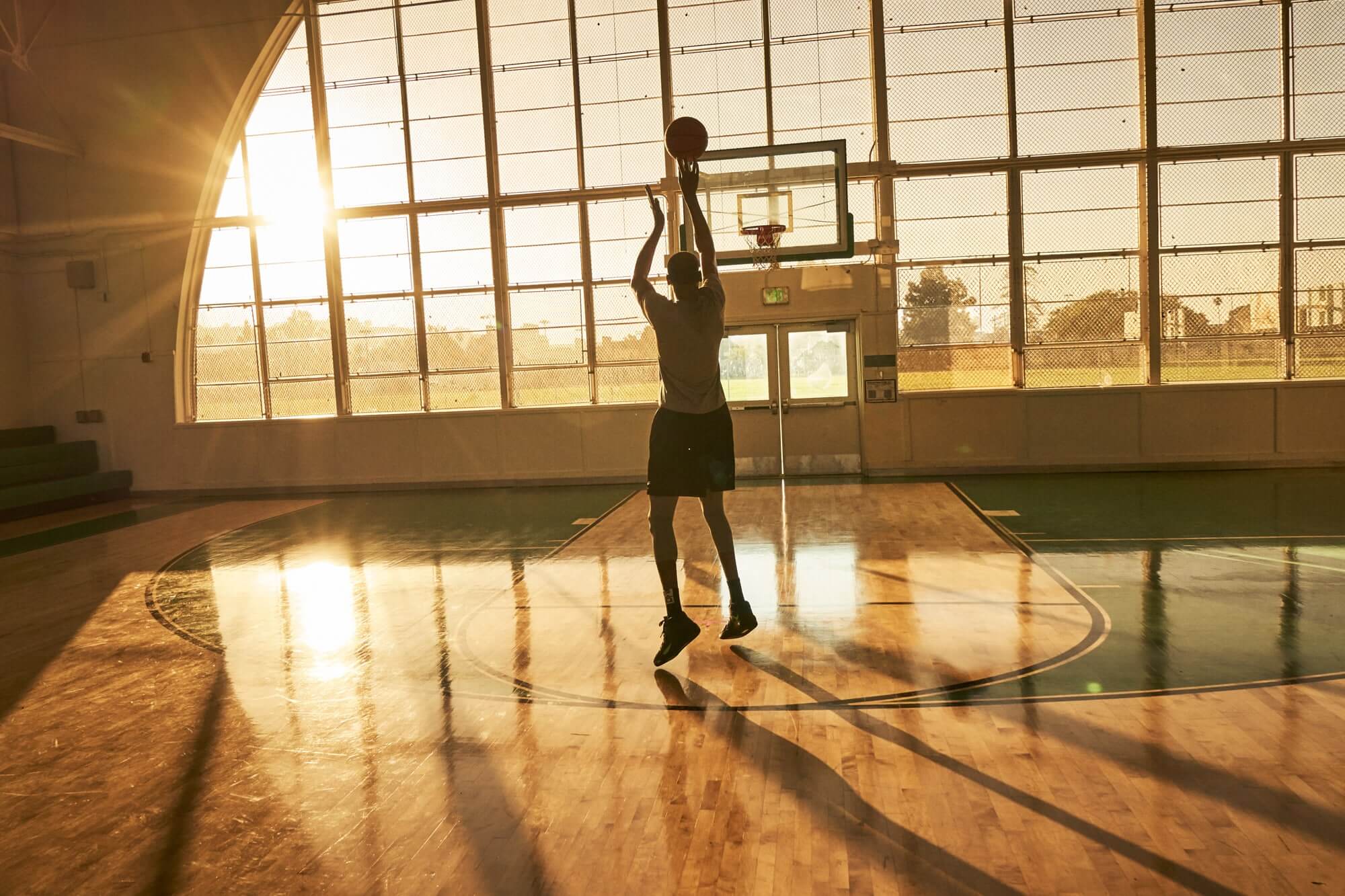 I think I have favorite moments over favorite photos. I have a lot of images that I really love many of them are because I have special memories of the moment I made that image. Whether it was the people I was with or the place I was, or all of the craziness that goes in to traveling and shooting and you get one moment of clarity and make an image that I think is beautiful. – Dylan.
Thank you Dylan for sharing your art and passion. You can see more of his work HERE.
Now, let's talk about printing and how you can make the most of your artwork like Dylan. If you're a photographer and looking to set up a gallery of your photo work that you can easily change out, try our new Photo Tiles. They are wall friendly, come in 5 different sizes and feature high-quality printing edge-to-edge. You can find out more about our new tiles HERE.