Summertime means hitting the beach, starting up the barbecue and attending birthday parties! It is one of the most popular times for birthdays in the calendar year and Printique has you covered with the perfect birthday presents that add that special touch. So bake that cake and light those candles, it's time to celebrate and put some serious fun into gift giving for everyone!
1. Everyone Loves Photos
Nothing can replace the giddiness you feel when you hold a stack of your favorite photos in your hand.  Take your memories from basic to personal with a print of you and your BFFs, your favorite niece's best Instagram photos, or for that special someone by surprising them with a statement by making a 24×36 poster to liven up the living room.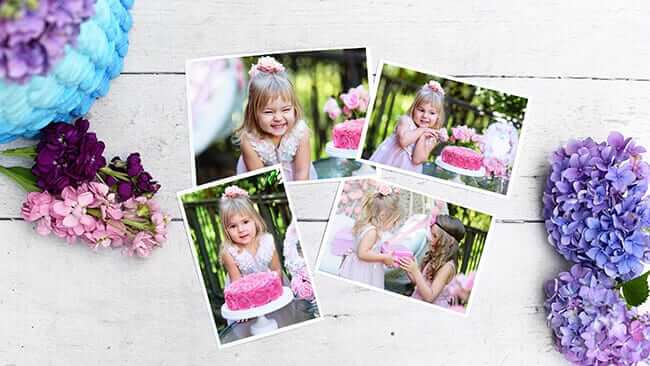 2. If She's Sentimental, She'll Love Photo Books
Take the time to put your photos in a hand-crafted photo book for a gift that is sure to bring on the waterworks when they see it. You can be as creative as you like with various sizes and shapes along with paper types and layouts. If you don't have a lot of time, choose a smaller 10- page photo book and an Printique predesigned template.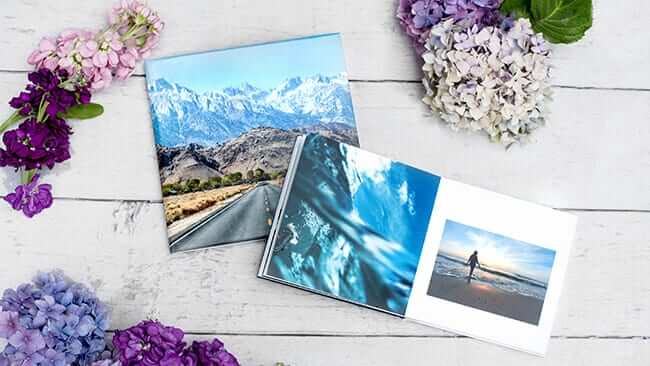 3. Collecting Miles and Memories
Those who have serious wanderlust in their veins and love to collect air miles will love reflecting on their travels. Metal prints make colors pop and a glossy finish offers beautiful reflection. No matter where the destination, surprise your traveler with a shiny memento of their favorite place to go. Whether it's Paris, Santa Barbara or Disneyland, it deserves a place on their wall and in their hearts forever.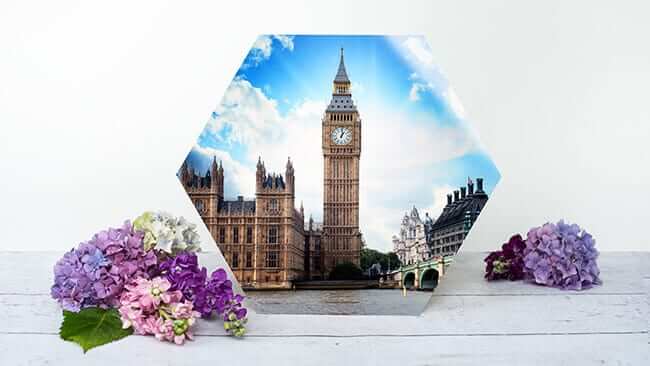 4.  Style-Savvy Home Decorator
If you catch them watching HGTV more than The Bachelorette, pick a gift that is as stylish as they are. Modern acrylics or classic canvases are the ideal presents for the decorators in your life. Acrylic prints offer vivid and bright polished colors with a high reflection. On the other hand, canvas prints offer a warm and soft look. The fine texture of the canvas will make your memory look like a masterpiece, worthy of hanging in a museum.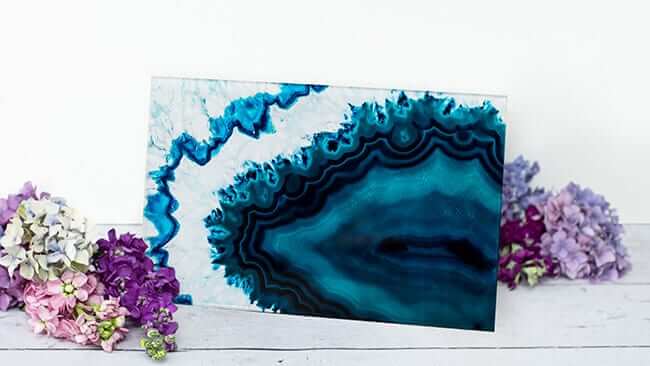 5. Top of the Line Luxury for Those That Have Everything
You know who they are, they have the latest in technology, eat at the best restaurants and are always flawless. It's ok, we have a present that will leave them gobsmacked.Lay flat Hudson albums set the standard for beauty and style with refined elegance. With choices of silver and gold edging and stamping along with real genuine leather or leather lux, this gift is sure to please those that love supreme quality.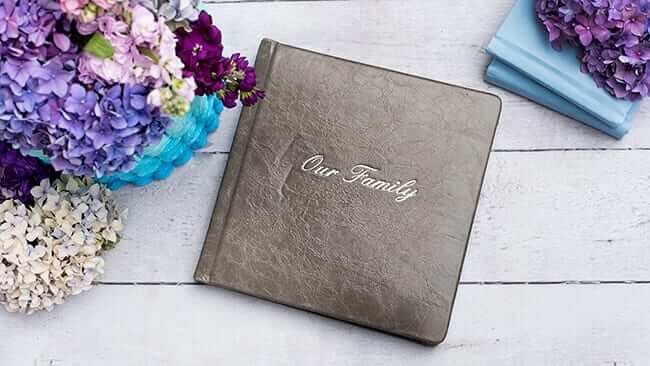 6.  Printed Time Capsules for the Ones Who Want it All
The memory collectors love to see all of their memories on display. Don't spend time agonizing over which memories to pick, choose them all! Collages are the ideal way to display them with choices ranging from metal, acrylic, prints and canvas. No matter how many images you want to include, there is a template that will display them perfectly.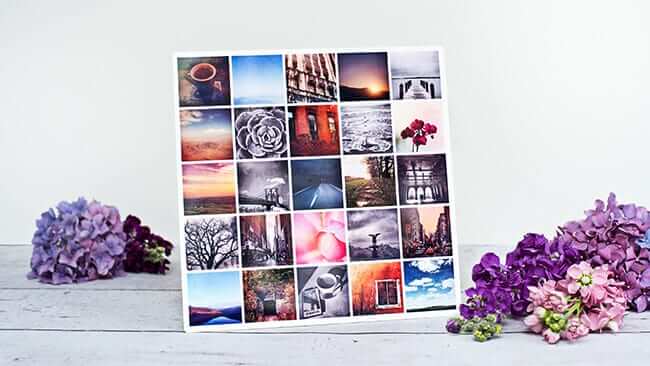 7. Type-A Friends Who Love Planning
We all have those friends and family members who are so organized, they live and breathe by lists.  A personalized, customized calendar will make the ideal gift to help them keep track of all their daily and monthly activities. Go bold with a 12×18 wall calendar or keep it simple with the small 8×3 desk calendar.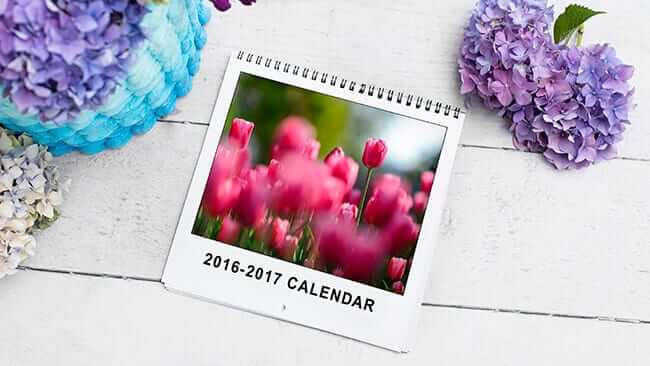 8. When a Text and Emoji Won't Cut It for Loved Ones
No matter how many hearts and smiley emojis you send, it's just not the same as a personal greeting card. It may be old school, but there's a reason why it's special. Putting effort into a card for someone is still one of life's little pleasures.  There is no better way to let someone know you are thinking about them than by designing a personal birthday card, putting a stamp on it and letting it snail mail its way to the birthday boy or girl. It's a sentimental gesture that is timeless, and oh so personal.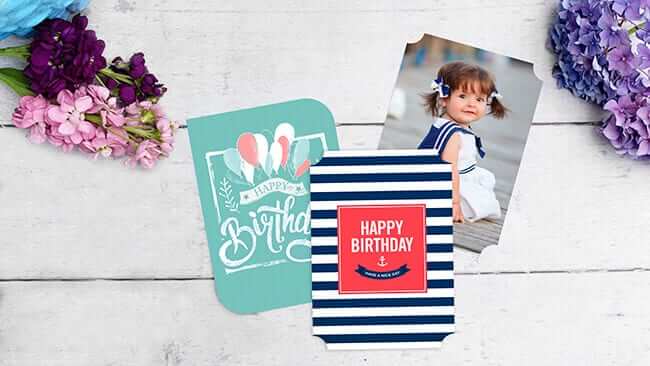 No matter whose birthday you'll be attending this summer, there is a personal print gift to fit every person in your life.