Greeting cards are an incredible asset when it comes to sharing big announcements, facilitating a large event, or simply communicating the old-fashioned way. Like with any popular printing style, greeting cards aren't immune to common errors. To help you create greeting cards that are nothing short of flawless, we've outlined six of the greeting card mistakes we most commonly see.
Take a look at the errors below and see how they can help you improve your next batch of customized cards!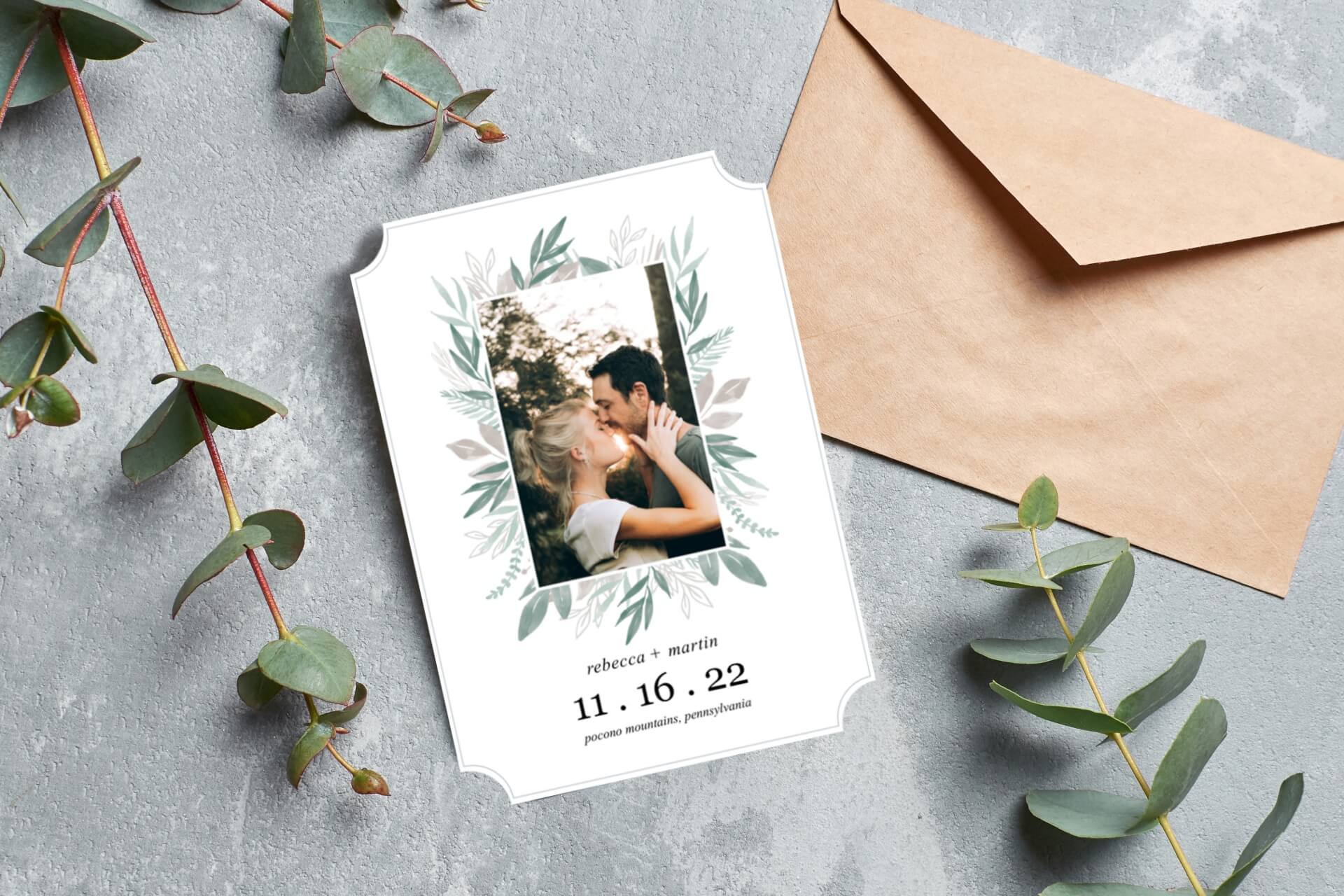 ---
Mistake #1: Leaving out important information.
If you're using greeting cards as an invitation, this tip is for you: Make sure you don't leave out important information! With all the fun of personalizing your card's design, playing with various fonts, and exploring our collection of unique assets, it's easy to overlook some of the details you meant to include on your card.  This can include anything from the date or time of an event to what guests should plan to bring.  We've listed some of the most common oversights below; Browse the list to see if there's anything you forgot to mention on your card!
Is your event a surprise event for somebody?
Does your event have a particular dress code? Ex. Costumes required, black tie, etc.
Do guests need to bring anything they wouldn't expect? Ex. Proper footwear, a swimsuit, a coat, etc.
Are guests allowed/encouraged to bring a plus one?
Do guests need to report on any food allergies or food preferences, or be aware of what's being served?
Will this event be happening rain or shine?
If you're hosting at a venue: Does the venue have any need-to-know quirks? Ex. No coat check, cash only, limited parking, etc.
Look up the address of your event: Does any information need to be added to the address you've listed on your card?
At the end of the day, you can get away with listing as little as a when and where on your greeting card; But consider what information will most effect a guest's time at your event. Including all the necessary information will ensure that your guests are able to enjoy your event to its full extent.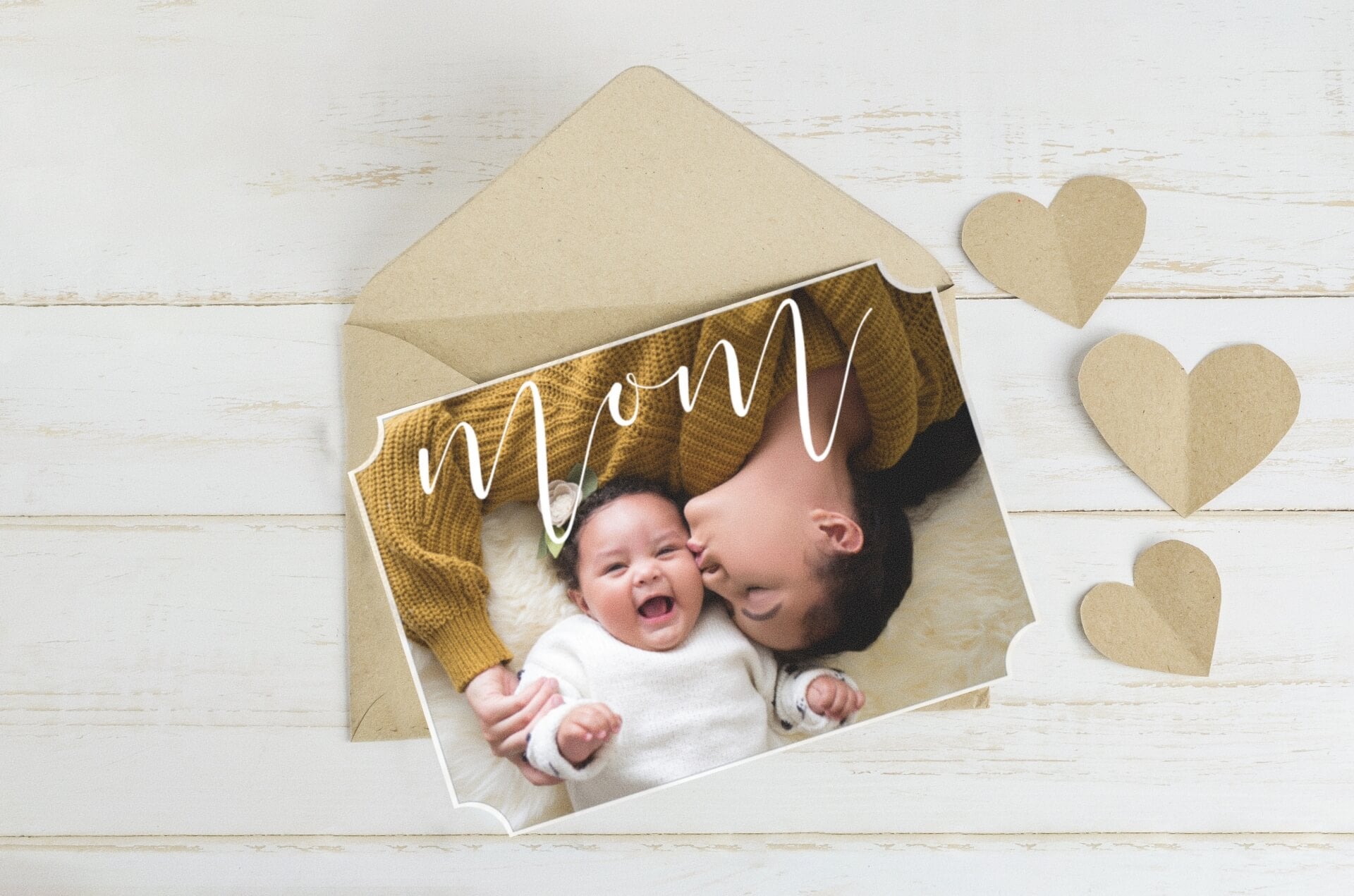 Mistake #2: Not including contact information.
Continuing in the realm of missing information we have tip number two: Don't forget to include contact information on your greeting card! Including contact information is especially critical when recipients are being asked to RSVP. A specific contact line will not only save you the trouble of being contacted through miscellaneous channels (Facebook, Instagram, email, landline), but it will give guests the green light to reach out with any questions – a feature that we feel plays a critical role in guests' overall enjoyment of your event. It also makes it easier for people to contact you with last minute changes, which can inform the way you approach your event when the day comes.
Note: For a greeting card that will be received by an especially large audience, such as a wedding invitation or save-the-date, choose your line of contact carefully! It's wise to create an email address that will be used exclusively for the event.
Mistake #3: Putting information in the crop zone.
If you're going out of your way to ensure all critical information is included in your card design, make sure that information actually ends up on your card! Make sure no text or important details are placed in your invitation's crop zone.
Our card building platform will prevent you from placing text in your design's trim area, but if you happen to be uploading a design from a third-party platform or in the form of a JPG, it is possible to place content in these areas. You'll get a warning that you've placed your image in the crop zone, but it's up to you to ensure none of your critical information falls in that area.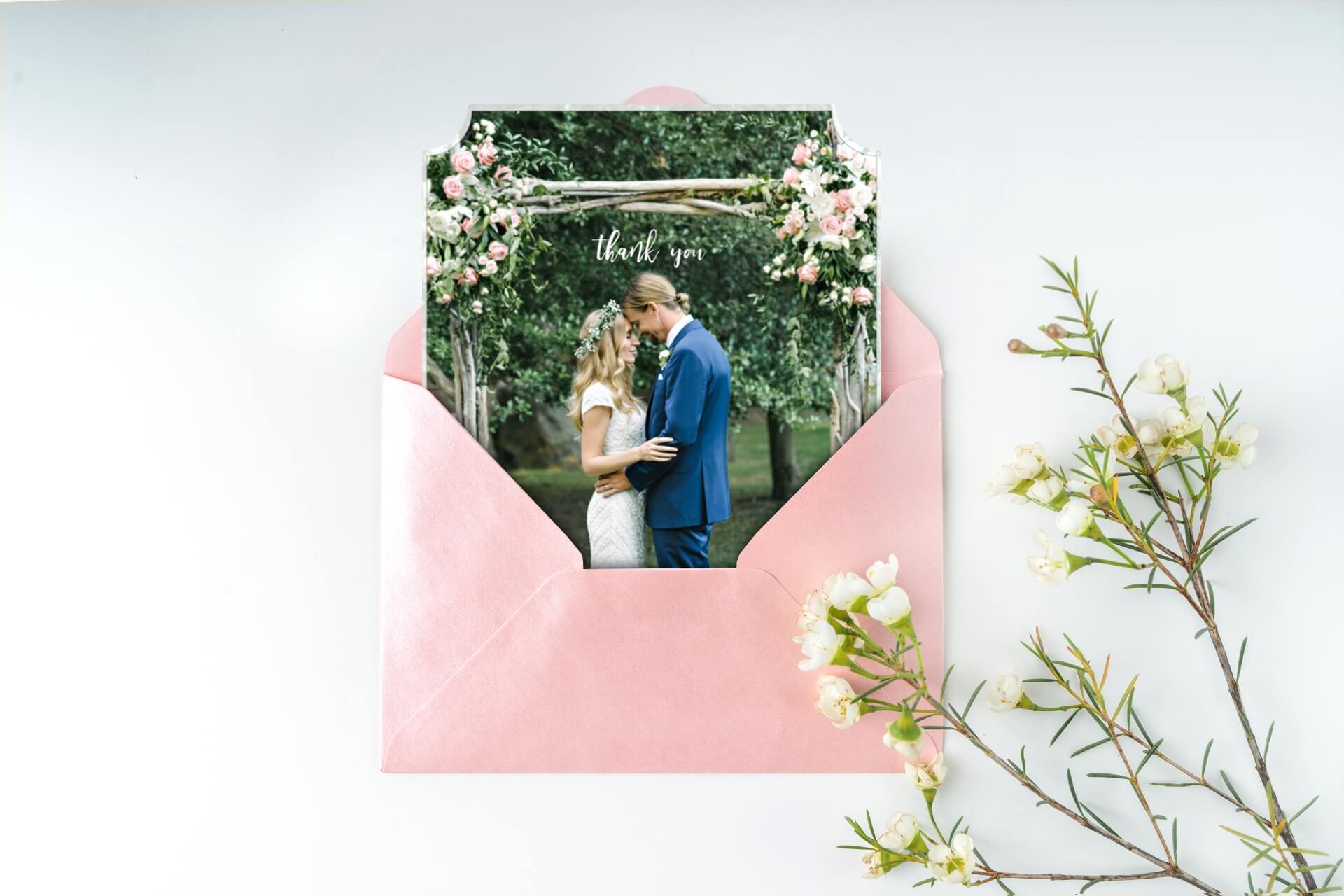 Mistake #4: Not ordering enough cards.
It's not uncommon to remember a name that was accidentally left off the invite list between ordering invitations and the day of your event. Ordering a few cards more than you anticipate needing is an easy way to avoid having to pass along a card that tells the recipient they weren't included in the first round of invitations – if this has ever happened to you before, you know exactly what we mean!
A handful of extra cards will also make it easy to invite new friends and replace lost mail. Win, win, win!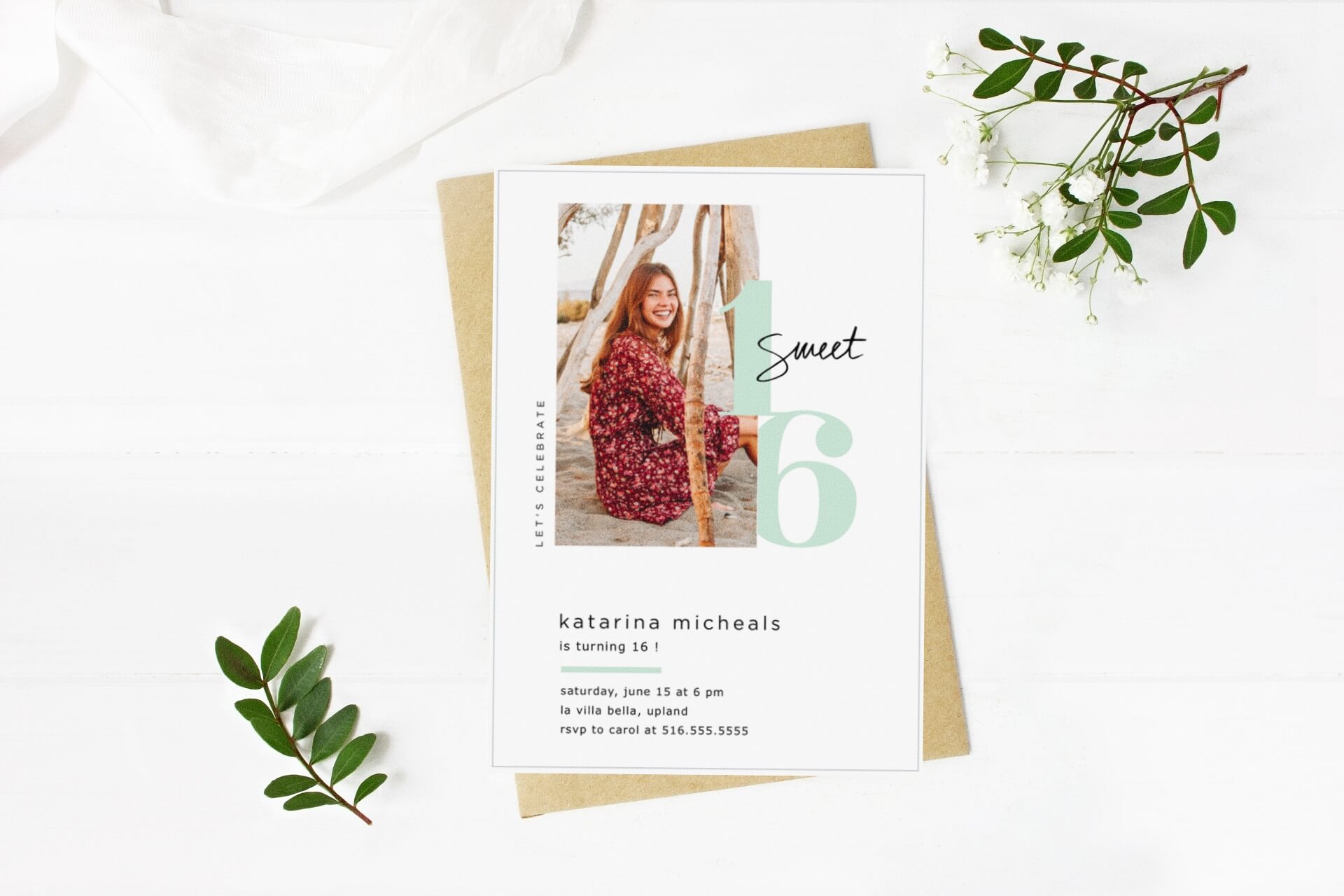 Mistake #5: Not double-checking event information.
When you're placing an order for greeting cards, double check your event information – then double check it again! Make sure the time you've included is correct, as well as the address, zip code, and secondary address (if applicable). Plus, always include whether the time of your event is A.M. or P.M.; It may seem obvious to you that an engagement dinner isn't taking place at 6 A.M., but trust us – people will reach out to ask!
Mistake #6: Apostrophe typos.
There are few feelings worse than clicking order on a design, only to notice a typo moments later. While you're likely to catch the big typos – like misspelled names or missed letters – when you double check your card, apostrophe errors are often overlooked. Apostrophe typos are particularly common in greeting cards, due to the phrases that greeting cards usually showcase: Season's Greetings, You're Invited to Tess's Birthday, From the Davises.
When adding a possessive S to a person's name, just tack on an apostrophe plus the letter s – even if the person's name ends in an S. While it is entirely grammatically correct to add just an apostrophe to s-ending names, it's easy to remember that an apostrophe followed by the letter s is always correct, no matter the name.
When pluralizing an s-ending name, add an 'es' – never an apostrophe.
Double check whether a holiday name or slogan needs a possessive s by seeing if the phrase makes sense in the following style: The ______ of _______. For example, Valentine's Day would also make sense as the day of Valentine. Season's Greetings would also make sense as the greetings of the season. This is a quick way to check if you need a possessive s!
The good news about apostrophe typos? Chances are if you missed them, most of your recipients will as well.
---