Offering quality print products to your clients is an infallible way to stand out in the photography space, maximize client AOV, and make your services are a talking point amongst your client's friends, family, and guests. When they see what "printed products" means at your business, there's no doubt they'll be coming back for more. Here are 5 photo products we adore – and your clients will too!
---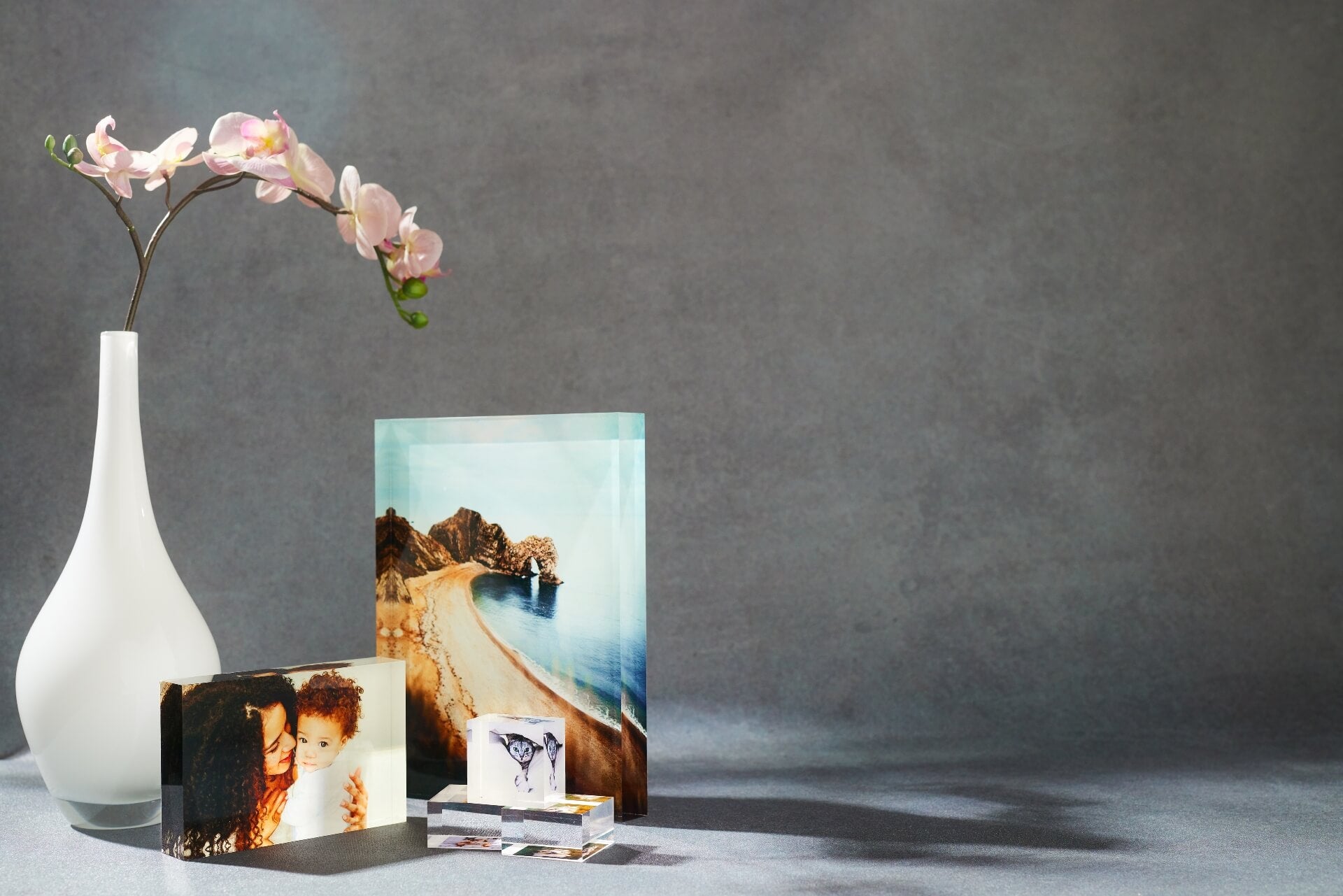 Acrylic Prints
While acrylic has long been a valuable printing medium for professional artists and photographers, it's not often the first style that comes to mind for the general public. It's time to change that!
Acrylic prints resemble the artwork you find in a museum. They're vivid, bright, and seemingly three-dimensional; Printique makes it easy to offer that museum-quality décor directly to your customers. Be the first person to show your client an acrylic print and they'll adore your services for a lifetime.
Our specialty acrylic products are offered in two styles. Quarter inch Acrylic mounted photos – made for hanging – are backed with a sleek aluminum for added durability, while one inch "Blocks" are backed with a subtle, elegant, high gloss cardstock. Acrylic blocks can stand on their own and are exceptional décor for mantles, shelves, or end tables.
Printing on acrylic sheets requires craftsmanship and skill; When your clients see the incredible quality of the acrylic prints you offer, it's a craftsmanship they'll be willing to pay extra for.
---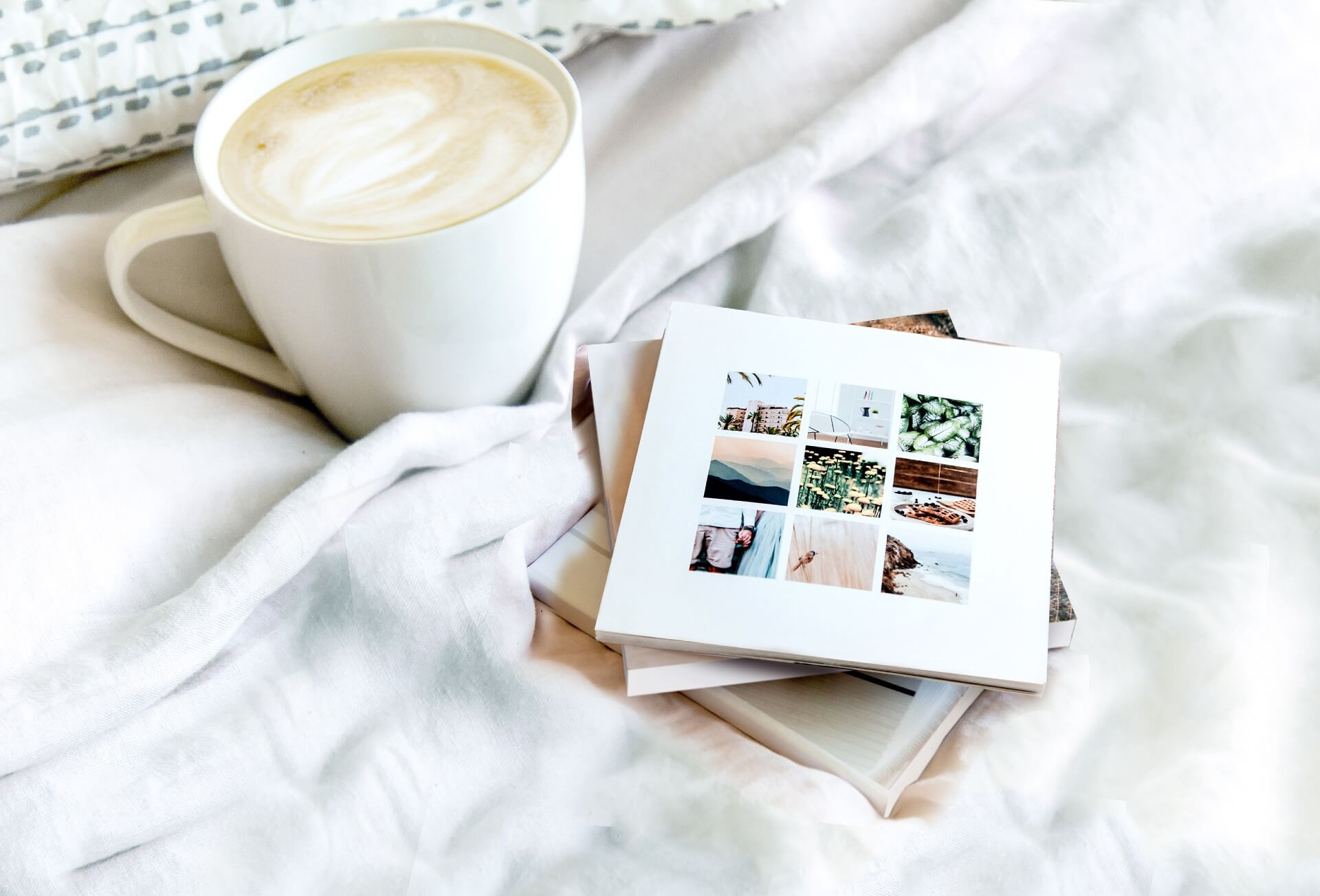 Mini Books
If it seems like we can't stop talking about mini books, it's because we can't! These adorable treasure troves of memories will tug on the heart strings of any client. Suggest them as a cute annual tradition following a couple shoot. Recommend them as a thank you bag item for a wedding. If you understand your client, you'll have no trouble imagining a mini book use they'll love.
Mini books are a great way to bring in add-on sales consistently. It's not unusual for clients to adore photos, but not want to hang them on the wall. Show clients the simple and intimate product they can create with those photos. You'll be well on your way to adding hundreds of dollars to your business' monthly revenue.
---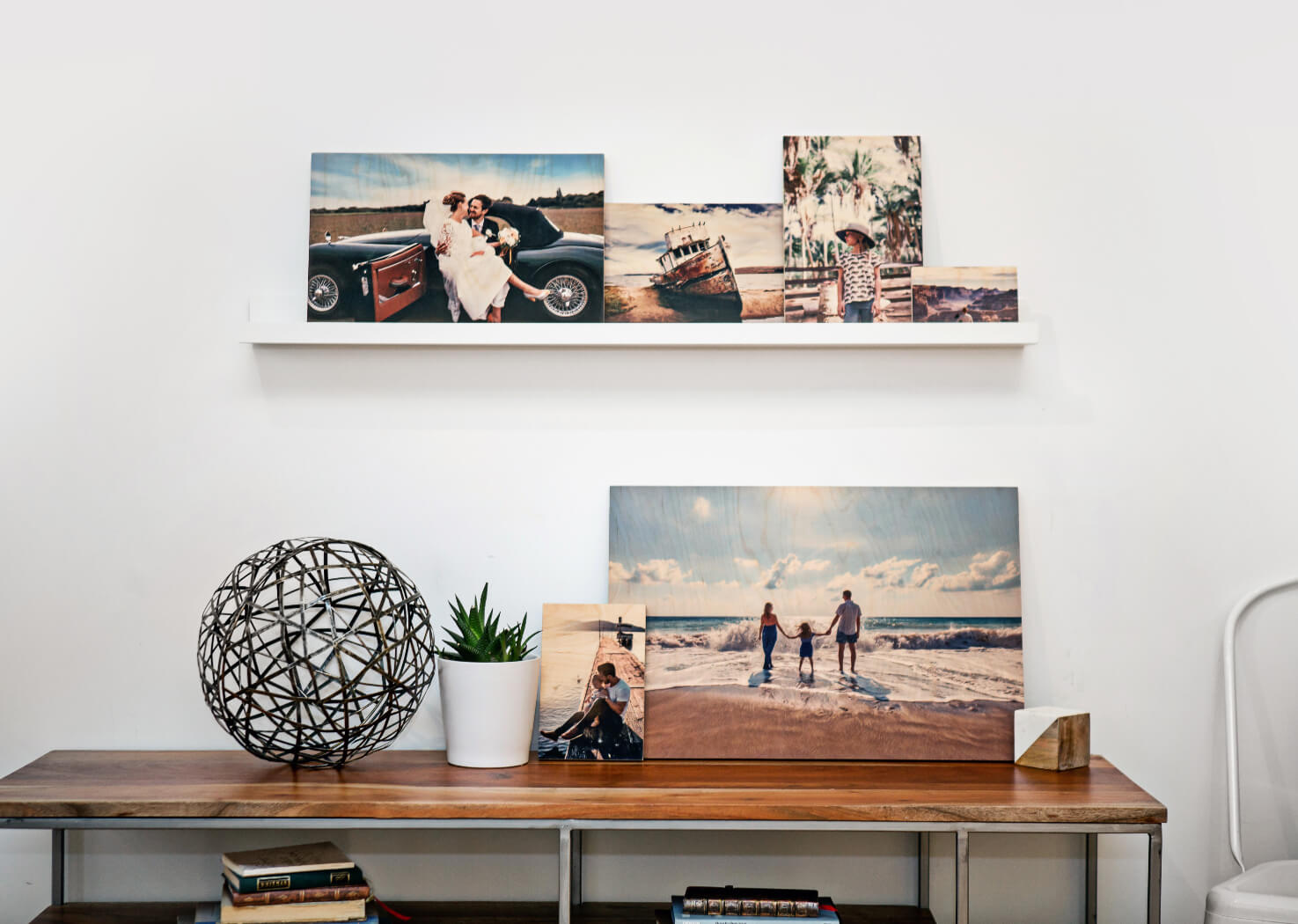 Wood Prints
Wood prints are an unmatched way to deliver one-of-a-kind photo prints to your clients. The photo-onto-wood process reveals the wood's natural grain, with a soft matte finish in beautiful tones providing heirloom-quality appeal. Because of the unique texture found on every piece of wood, no two wood prints are the same. What better way to immortalize a memory than by bringing it to life in a truly irreplaceable medium?
Mention wood prints and their distinctive nature to your most sentimental clients, and you're sure to find yourself on the receiving end of a shopping spree. Plus, wood prints are major conversation starters. Offering them to your clients as a printing option is a great way to ensure they'll be talking about your services with friends and family for years to come.
---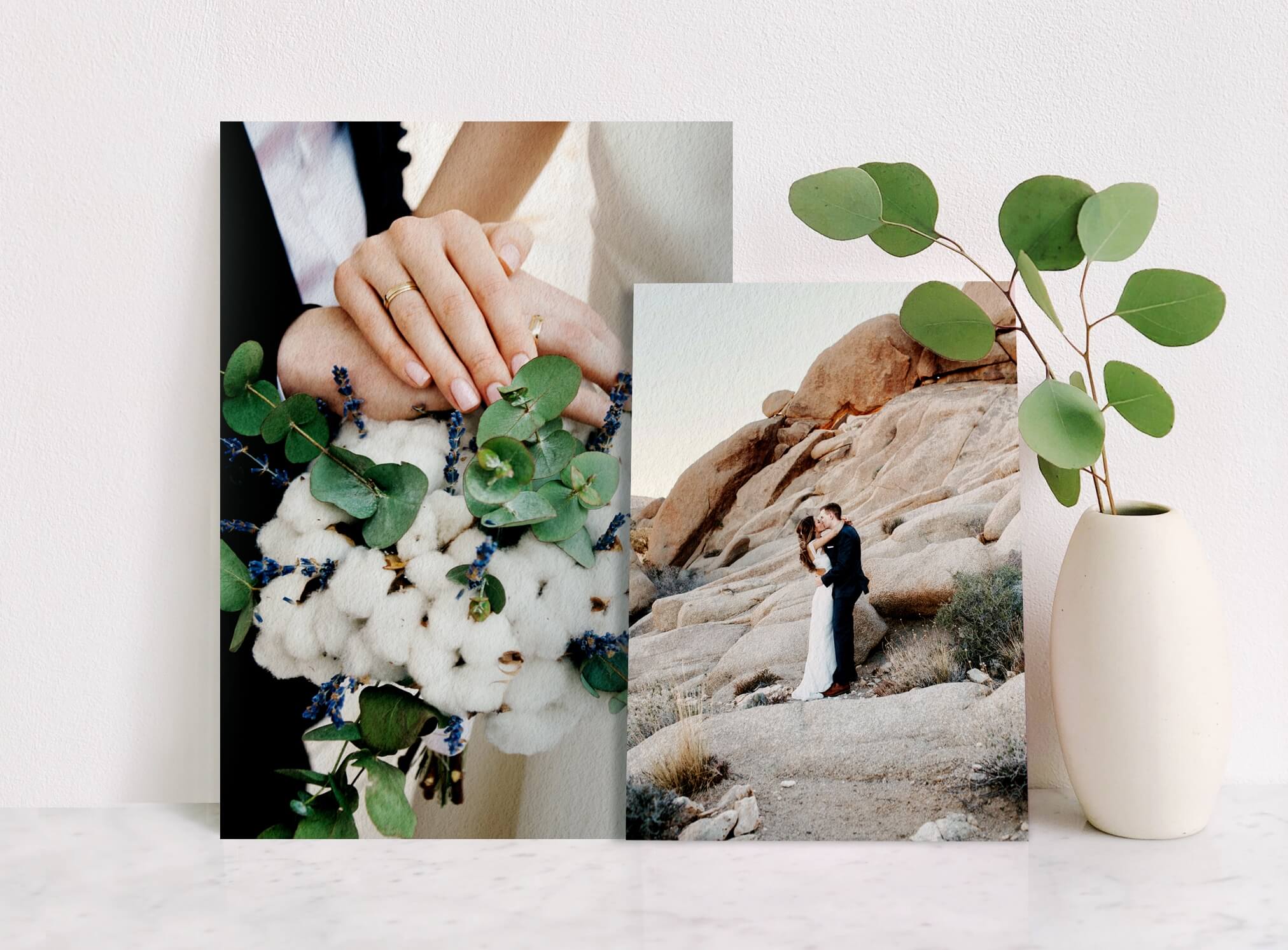 Fine Art Prints
Your clients will be able to turn their home into a gallery with gorgeous, detailed giclee fine art prints. The quality and craftsmanship are professional caliber, allowing your best photos to take center stage in any room, from smaller 5×7 art prints to standard 8×10 and beyond.
We use only the highest quality archival inks and a high-resolution inkjet printer for professional, lab-quality fine art photo printing. While your clients won't always understand the meaning of "archival inks" or "Hahnemuhle fine art paper," there will be no misunderstanding the quality they see in a fine art print. Your photos will be displayed in their highest quality, showing all of your client's guests just how incredible your work really is.
---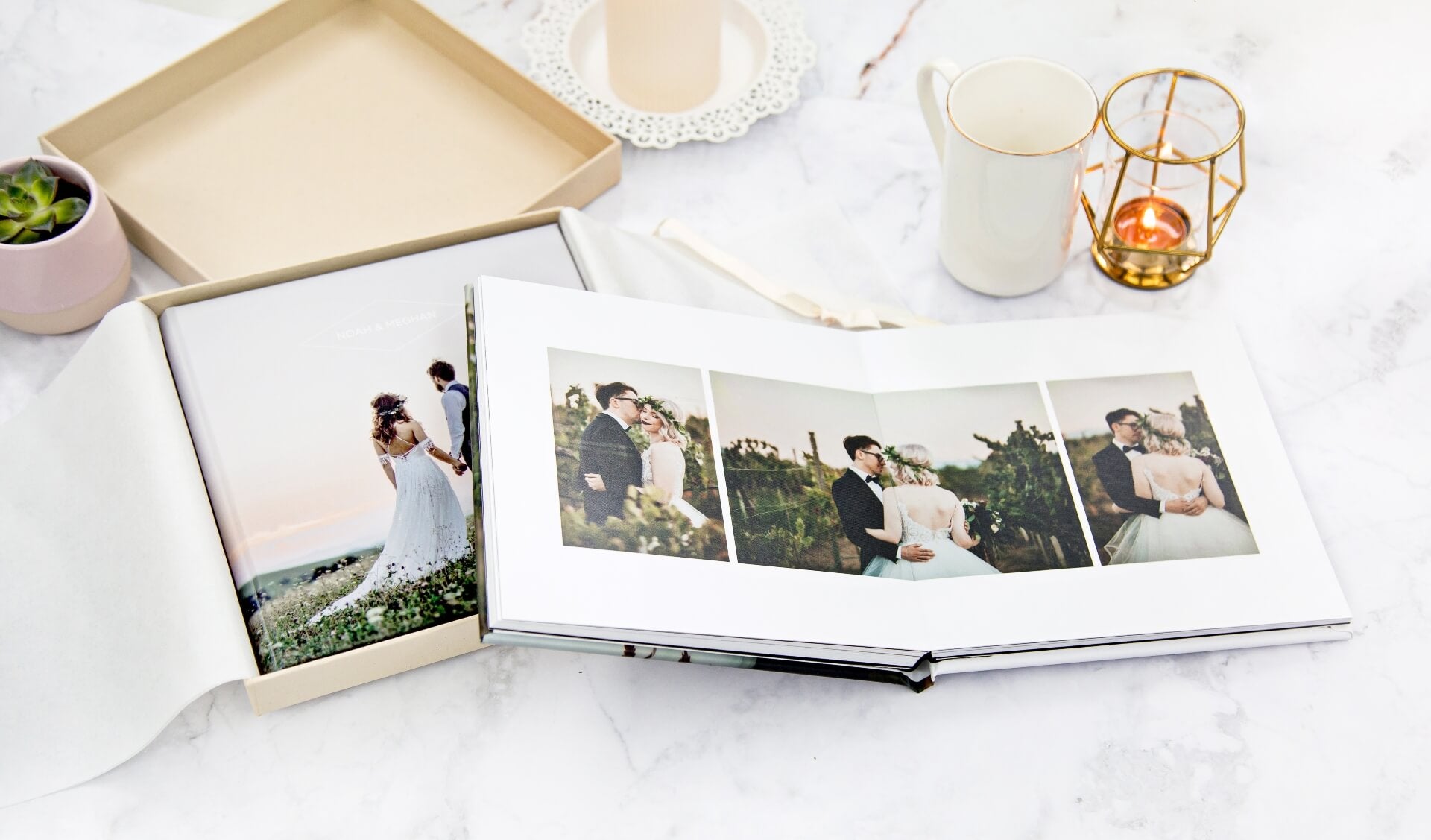 Photo Albums
Photo albums are an absolute must-have if you offer printing services to your customers. Our Premium Albums set the standard for beauty, durability, and style. Hand crafted from the highest quality materials, our flush mount albums will vibrantly display your client's most treasured memories for generations to come.
Built to last, our solid pages exude craftsmanship and quality. Pages have a substrate between them, making them durable and non-flexible. Clients can choose between two options: either the slim contemporary pages or the classic thick pages. Either way, their Premium Album will be an heirloom for generations.
Printique quickly saw the benefits of using lay flat technology on its hardbound photo albums, where the unique spine design allows every page to lay completely flat. All of your selected photographs, whether horizontal and panoramic, never get lost in the gutter.
Our albums possess qualities that, even when understood, are hard to truly appreciate without holding one in your hands. Having a sample album on deck at a shoot, session, or meeting will make it all but impossible for a client to walk away empty handed; Once you flip through our premium pages, you never want to stop.
---
What's Next?
Now that you're inspired by the incredible products you could offer to clients, what's next?
If you sell to clients primarily in the digital space, we recommend joining Printique Pro Service. Pro Service gives you access to beautiful online stores, customized to reflect your branding. You'll be able to share your images, showcase your work, deliver digital downloads, and sell your photos online in a modern gallery store built for photographers and their clients. You can set your own prices, maximize profits, and even offer discounts to family and friends!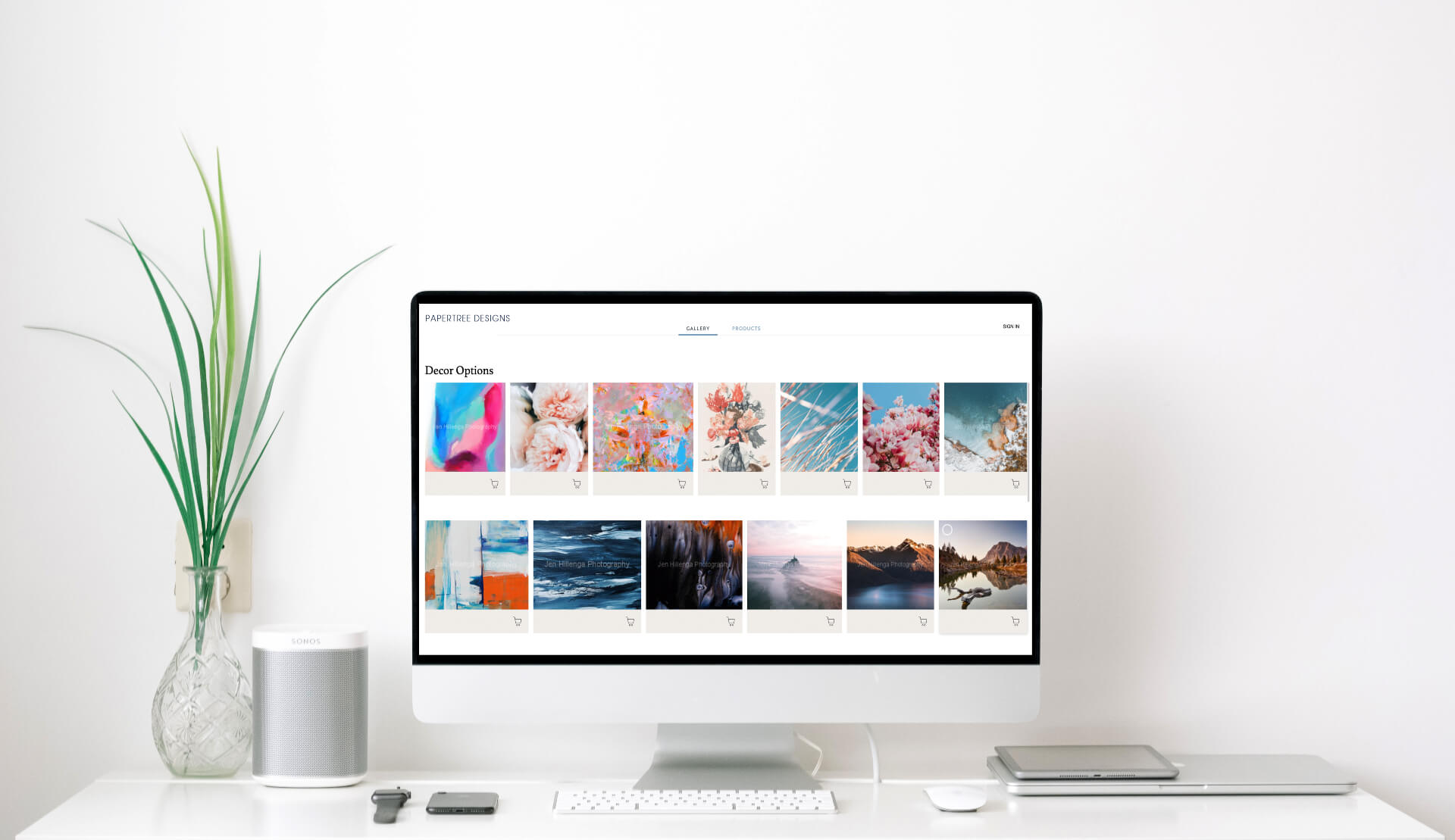 When clients order from your site, your products will arrive with white label packaging. Pro Service includes free white label packaging for all of your orders. Your clients will never see a Printique logo, sticker or box. You can ship directly from your gallery to your customers with confidence.
Our client gallery stores offer two unique gallery options; If you're selling to a wide audience, you can create a public gallery store and offer your best work to anybody who comes to your site. If you're selling to specific clients, you can create a password protected gallery. Invite clients to proof photos from their sessions and events and order prints of their favorite photos.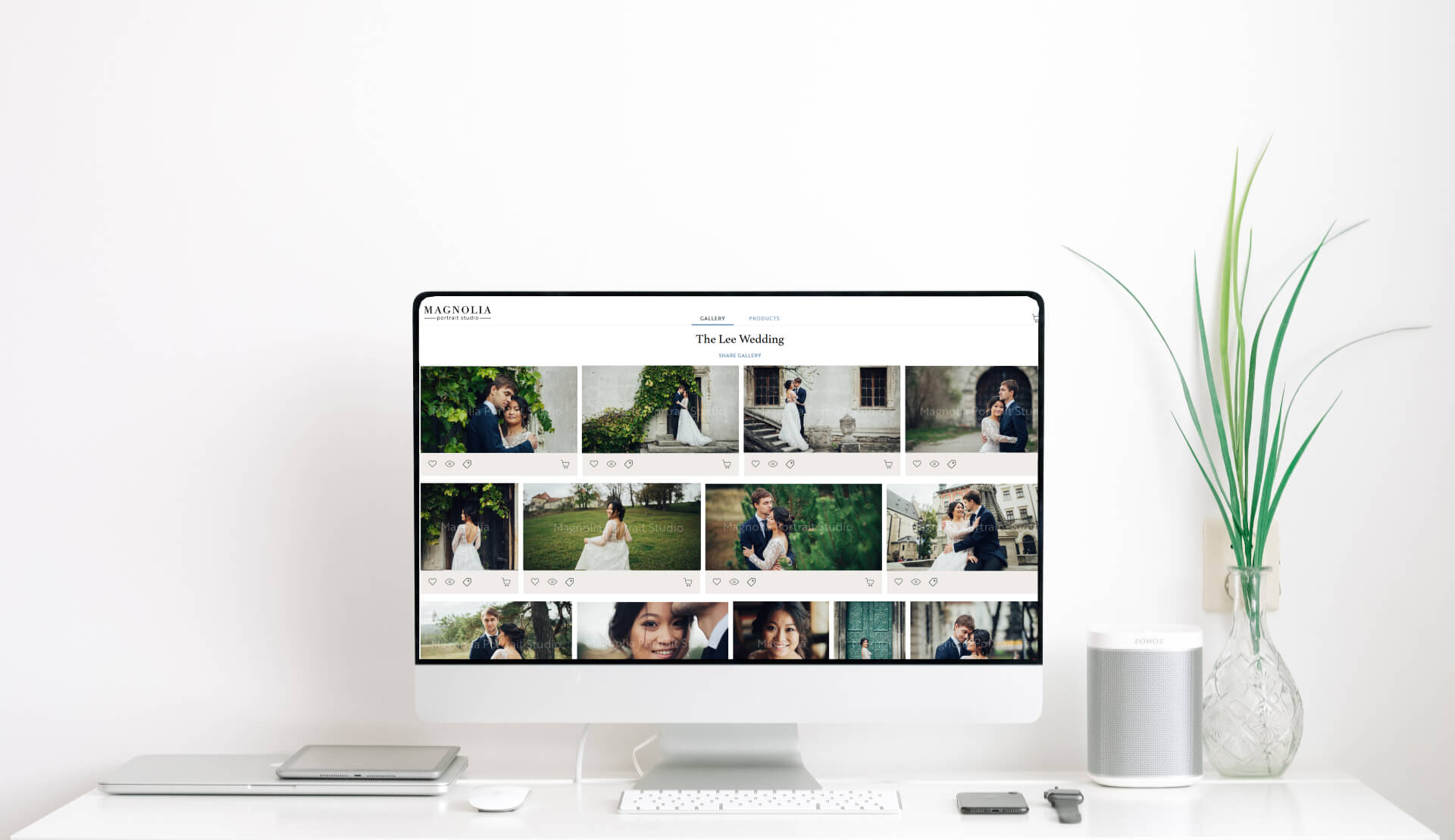 If you run a primarily in-person business, with a store front or frequent onsite shoots, we recommend ordering sample packs of the products you love the most. It can be difficult for first time clients to imagine what luxury and high-end printing looks and feels like. Introduce and educate your clients about what your studio has to offer and you'll be well on your way to meaningful sales.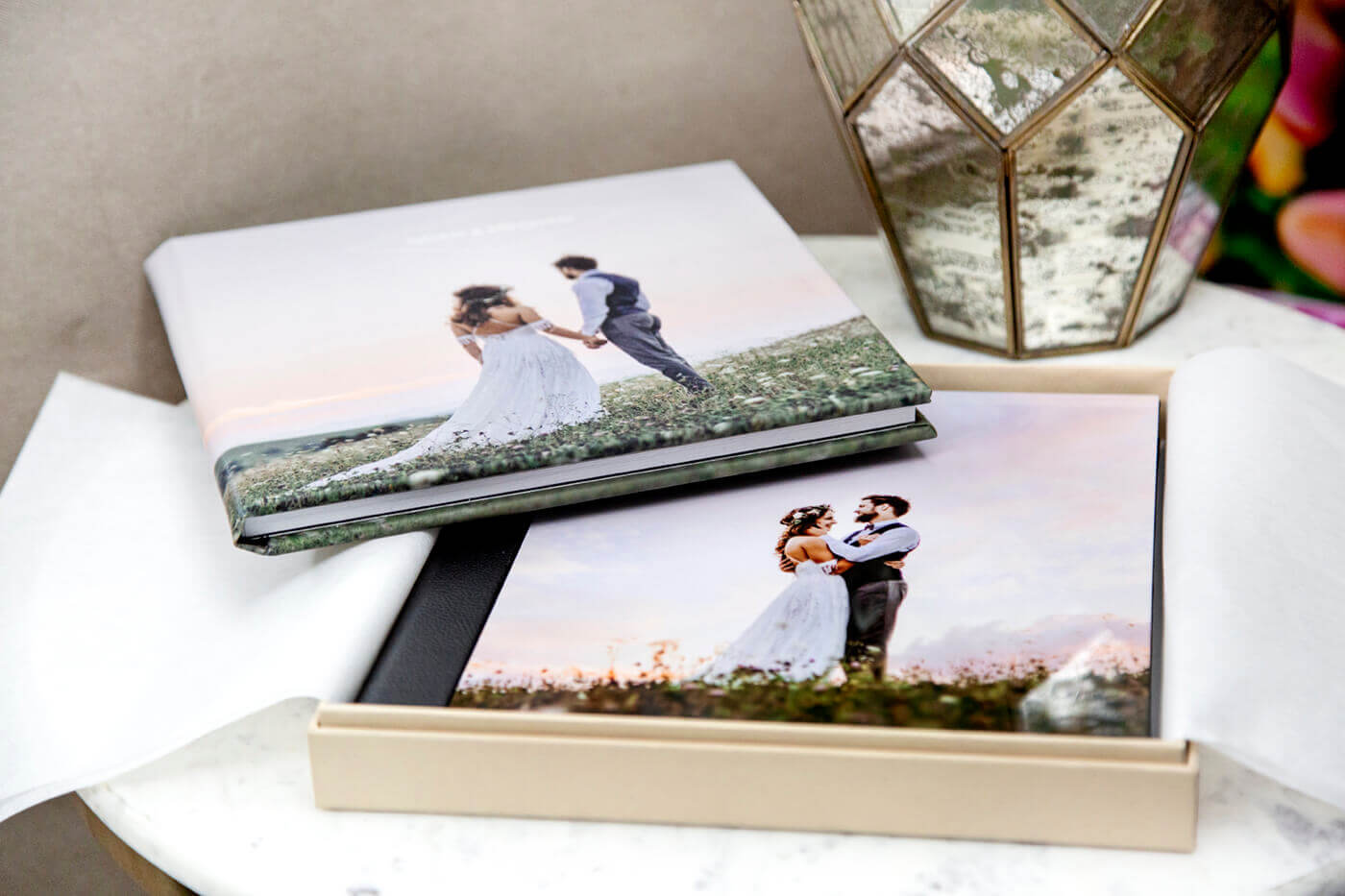 Filling your studio with samples, or bringing samples to ordering appointments allows your clients to fall in love with products they may not have even thought of. Like we mentioned, flip through the pages of our premium album and you'll never want to stop! The more hands on your clients are able to be, the better.