Running out of storage on your mobile device can be a major inconvenience. At its best, it's a frustrating time consumer; At its worst, it prevents you from capturing an irreplaceable moment with photo or video.
To help you avoid another devastating "Storage Full" alert, we've created a list of five mobile storage tips. With these tricks, you can make the most of the storage on your phone while taking advantage of third-party storage as well.
Ready to unlock a world of unlimited photographs and editing apps? We are!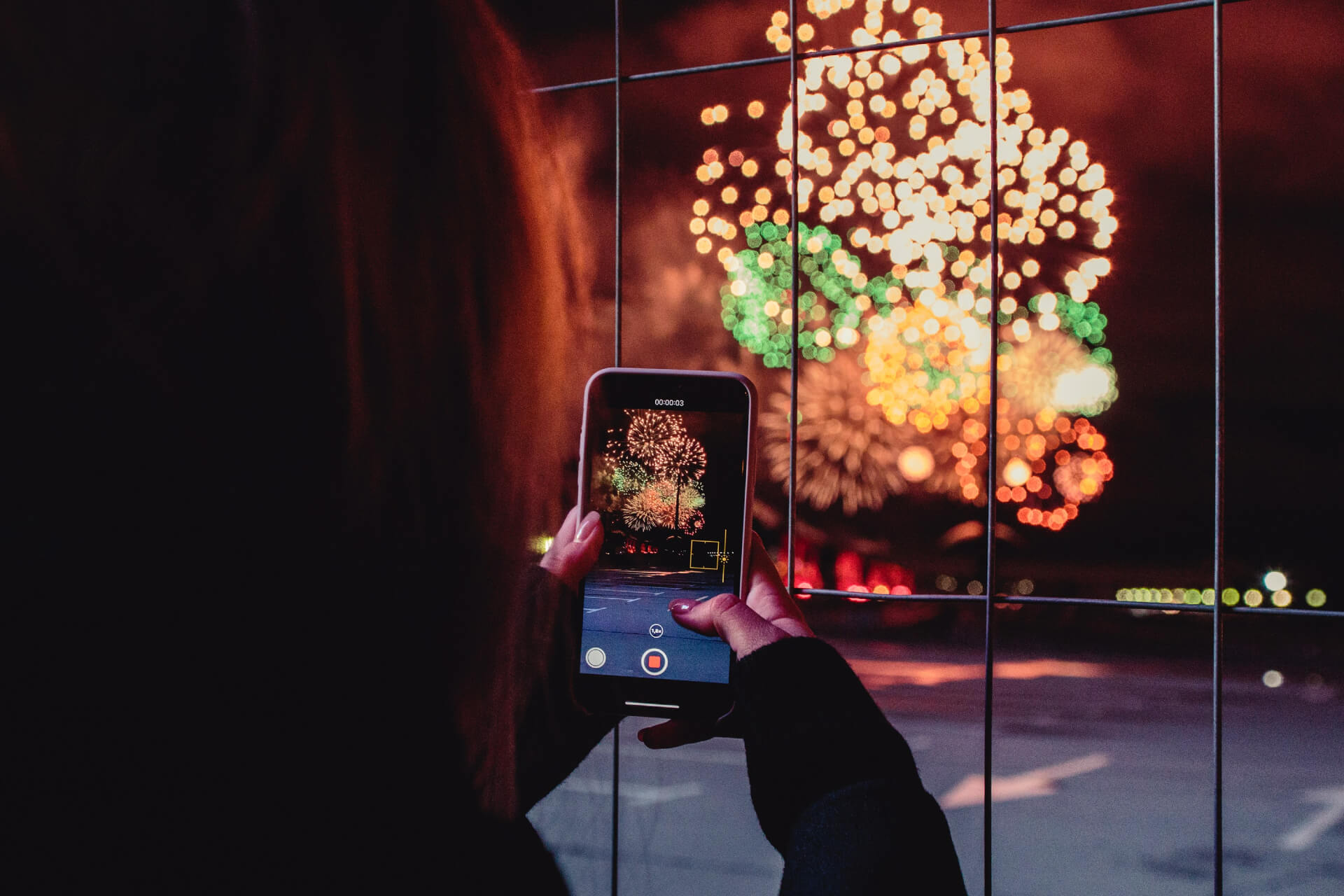 ---
Sync your camera roll with Printique Photos.
Printique's mobile app, Printique Photos, is a free and efficient way to store up to 15 gigabytes of mobile photographs. All you have to do is download the app (available on Google Play or the Apple Store), sign in to your Printique account, and grant the app access to your camera roll. Then you can easily upload all of your favorite photographs to a Printique gallery, where they'll be available on any device by signing into your Printique account. Printique Photos is our favorite way to transfer our photos from mobile to desktop without skipping a beat.
Make the most of the app's ample storage by approving its auto sync feature when prompted. This will upload your photos to a Printique gallery automatically, ensuring that all of your photographs make it to your desktop!
Back up your photos once a week.
If you aren't using an automated back-up service, such as Printique Photos or iCloud, get in the habit of backing up your photos once a week. One of our favorite ways to make regular back ups a habit is by turning our favorite photos from each week or month into a mini book or collection of prints. It's a fun and purposeful way to reward yourself for remembering to offload your images. Plus, it eternalizes the images you're removing from your phone in their own special way; What could beat that when it comes to photo back-ups?
Delete your message attachments.
Did you know that the photos you send to other people can take up significant storage on your phone? Head to your phone's storage details and look for the "messages" category. Tap there and you'll be able to view the amount of storage that photo and video attachments are taking up. Through this tab, you'll also be able to easily delete any of the attachments you don't need – which is likely a lot of them!
Clear your device's cache.
A second sneaky element that may be taking up a lot of your phone storage is the cached information of various applications. The type of materials your device may have cached includes data files, images, and other multimedia. While cached data has its benefits, like lower data usage and quicker page loads, it can also prove burdensome when used on apps or platforms you don't frequent.
Some smartphones allow you to clear app caches collectively. On an Android, you're able to delete an app's entire cache by holding down on the application's icon and navigating the subsequent options. Alternatively, you can reduce cache size by deleting certain stored information manually. For example, deleting your browsing history or site cookies in your safari settings. Regularly cleaning out your device's cache will keep your phone performing at top speed and allow you to capture as many photographs as possible.
Offload downloaded media.
Many apps now allow us to download content directly to our devices for data-free or offline viewing. Don't forget about these downloads when you get a low storage alert! Storing a movie, a TV show, a podcast or a series of songs on your device can take up an immense amount of space.
Check applications like Netflix, Hulu, Peacock, Spotify, Apple Podcasts, Apple TV, and YouTube to make sure you're not giving up any precious storage to a movie you watched years ago!
---