Spent some time re-decorating and re-nesting over the last year? Good news: Your home is most likely a treasure-trove of objects that make for perfect fine art photo prints. Here are five everyday objects that are worthy of photographing, printing, and hanging.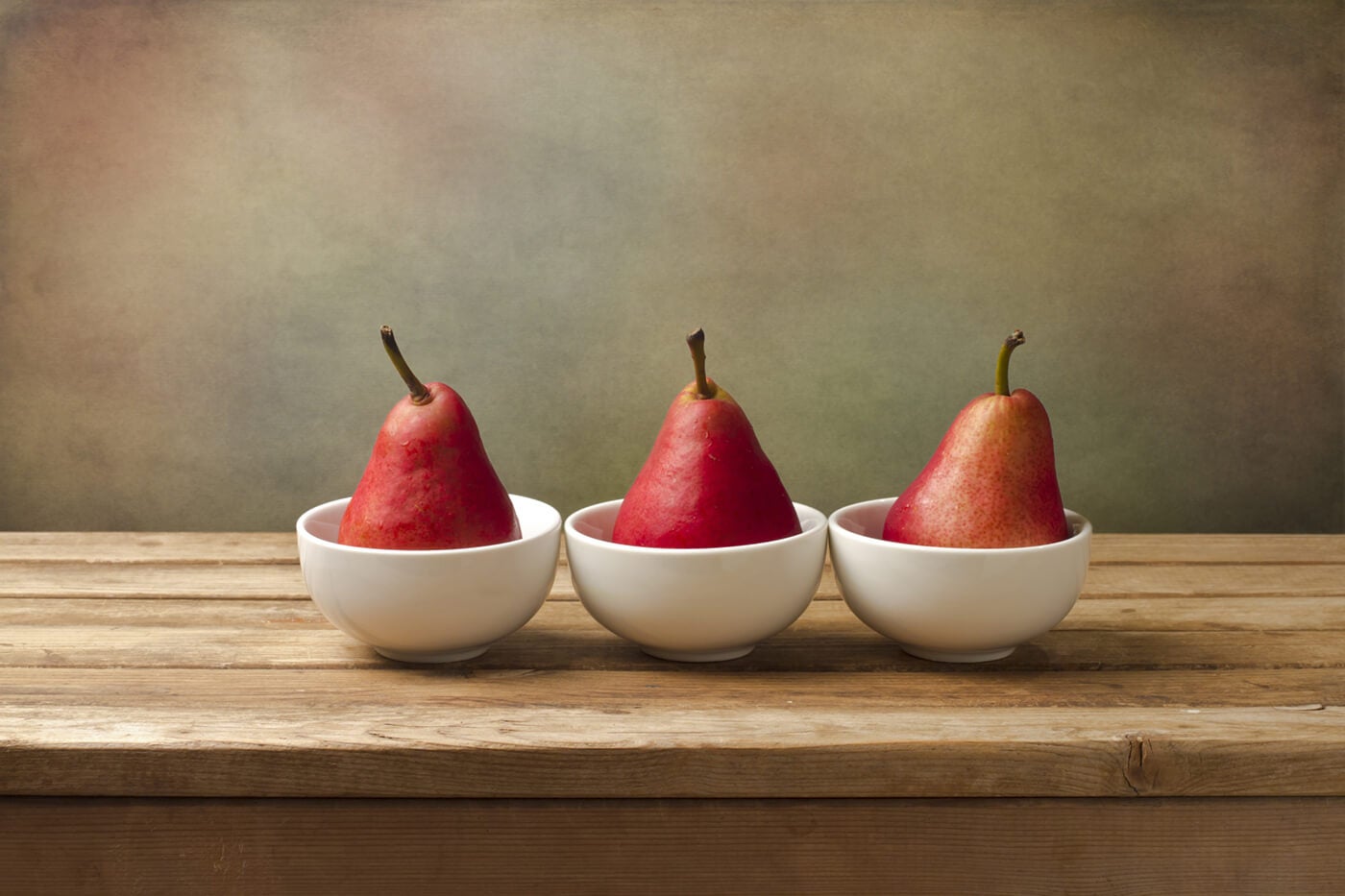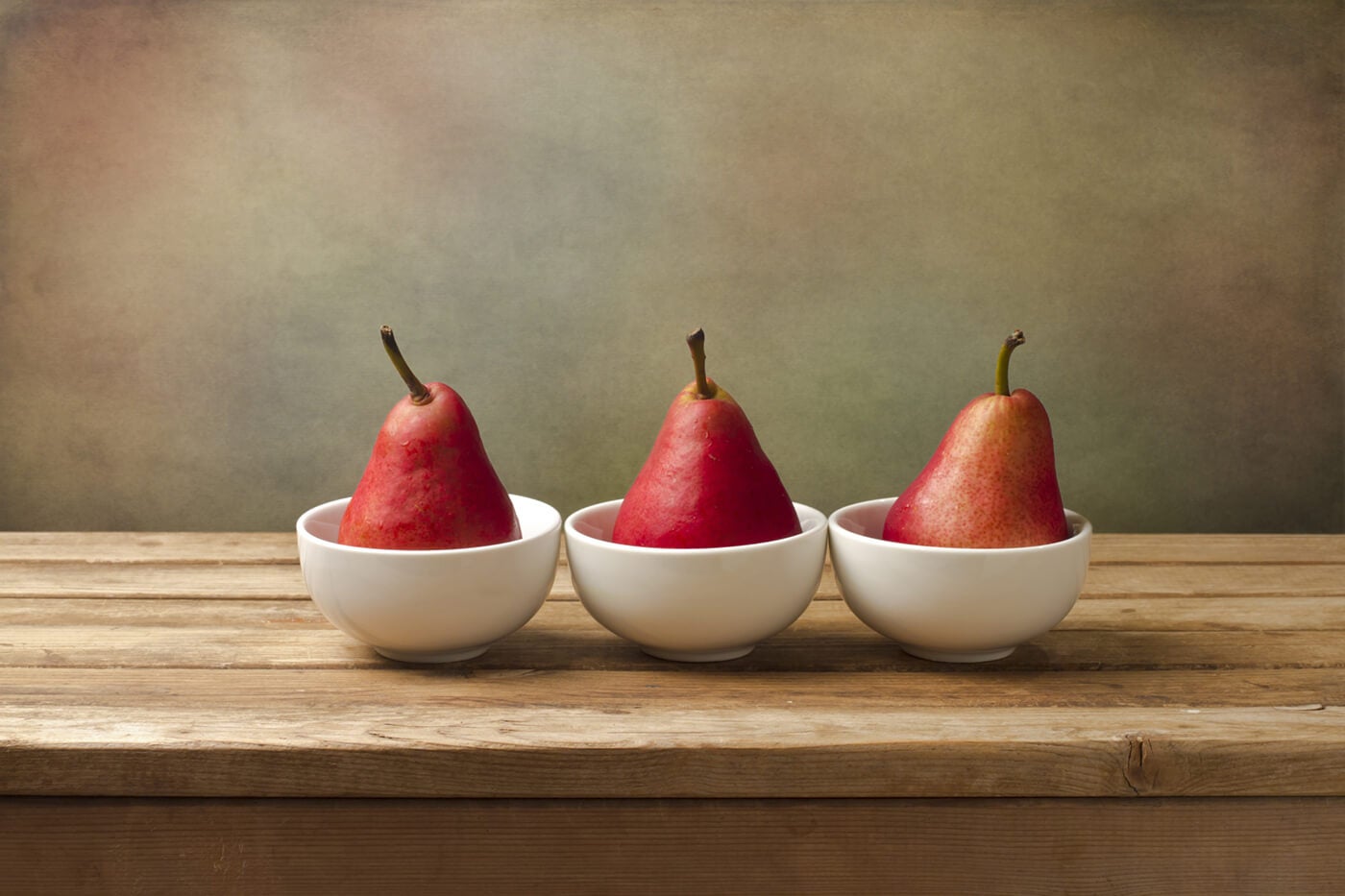 1. Food
This first idea goes beyond the overhead Instagram shot of your meal. Think color, arrangement and background for a more refined look to your food photos. Something as simple as bowls will add dimension to your food photos. Contrast is another angle you'll want to consider, in the above photo the bowls pop from the background while providing depth to the fruit.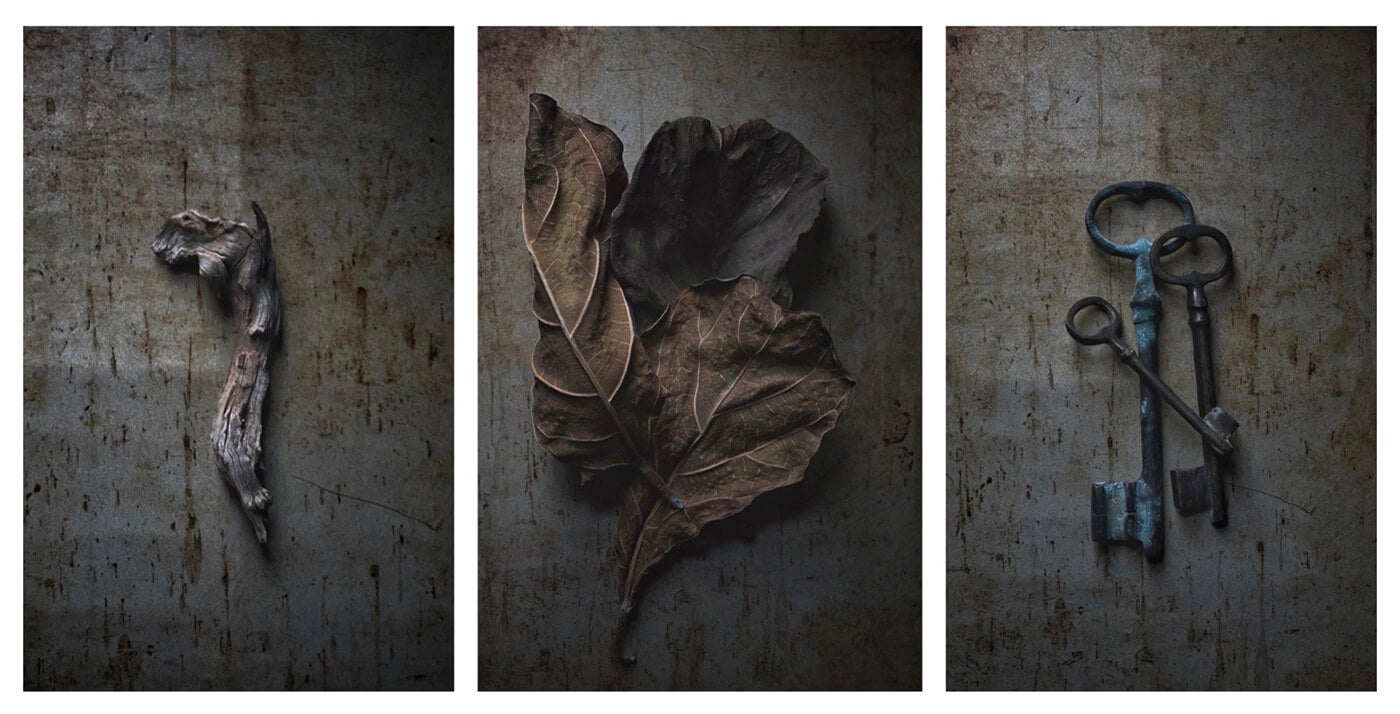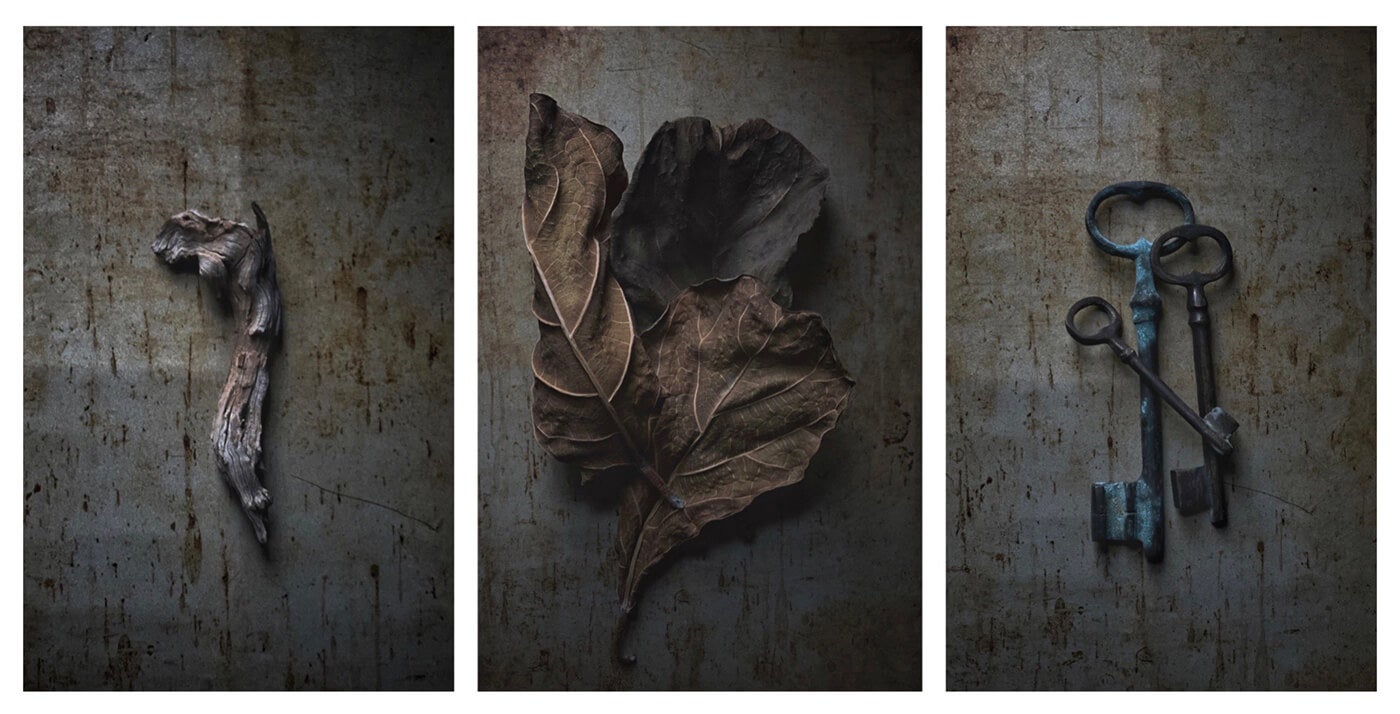 2. Cookware
We all have one sitting in our kitchen. It's the well-used cookie sheet. The above photo shows an amazing triptych of found objects around the house. The one thing that ties these together is the background. With the patterns and its tarnish, cookie sheets can provide some amazing backgrounds for little objects when you make them into photo prints. We are not talking about the new shiny ones, rather the well-loved ones that have cooked some amazing recipes over the years and have character.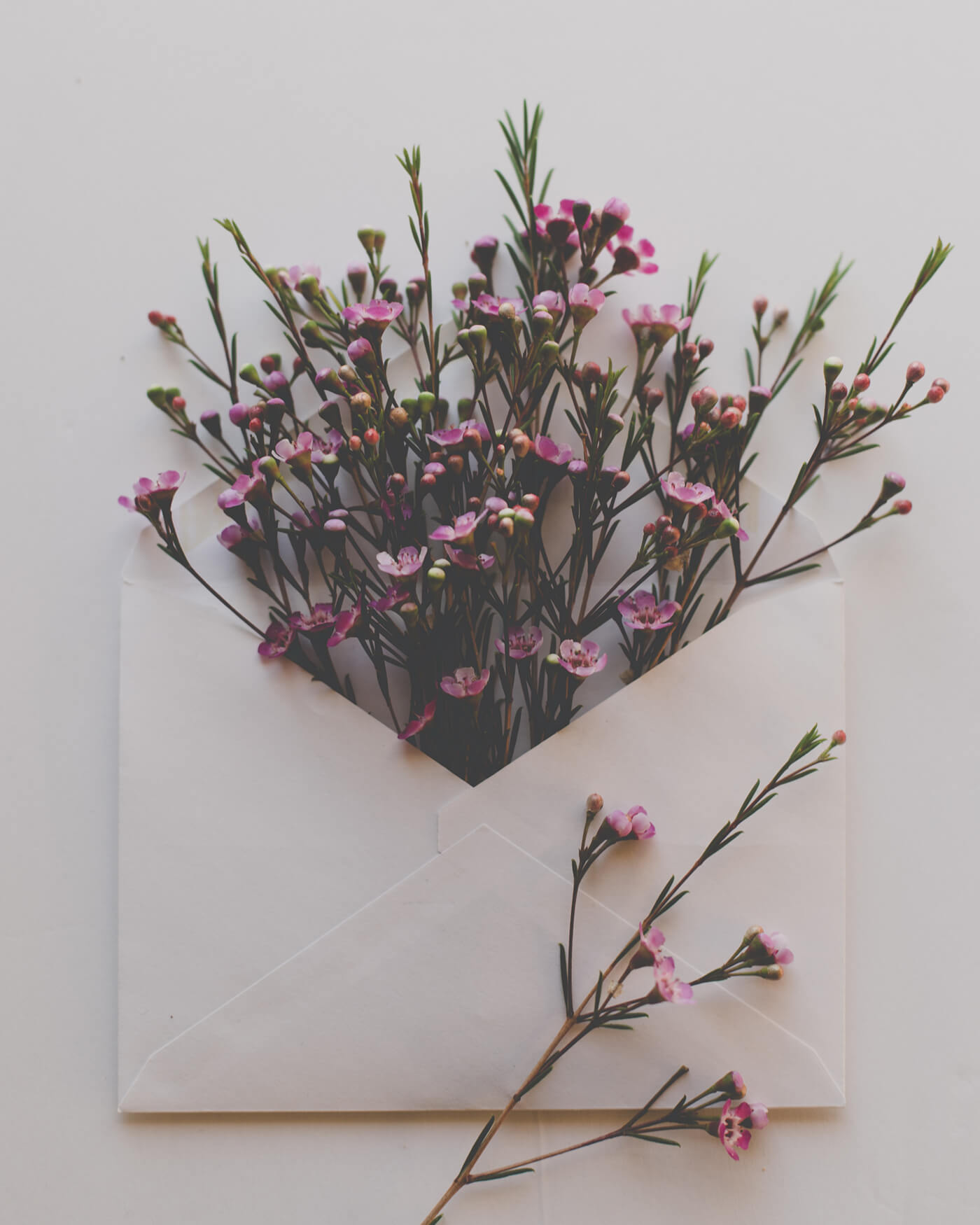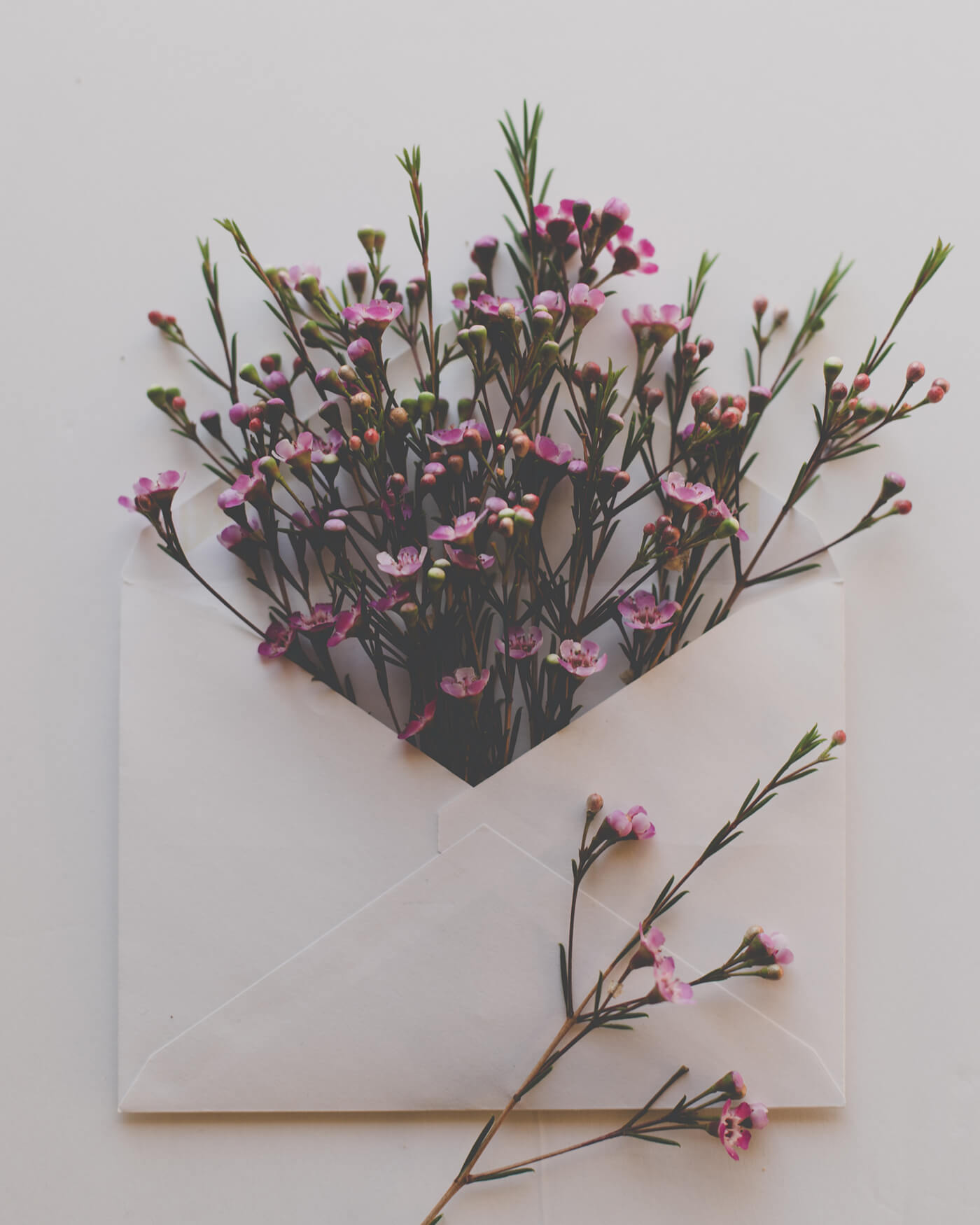 3. Florals and Plants
Florals and plants seem like an obvious choice for making fine art photos, but we wanted to take it a step further. Take those florals and give it a twist, like have them bloom in an unusual place. Whether it's flowers blooming out of an envelope or out of an old vintage boot, you want to put a twist on the usual to make it special. Think of your decor and find something that compliments it, then you'll be better able to find an item to host your flowers.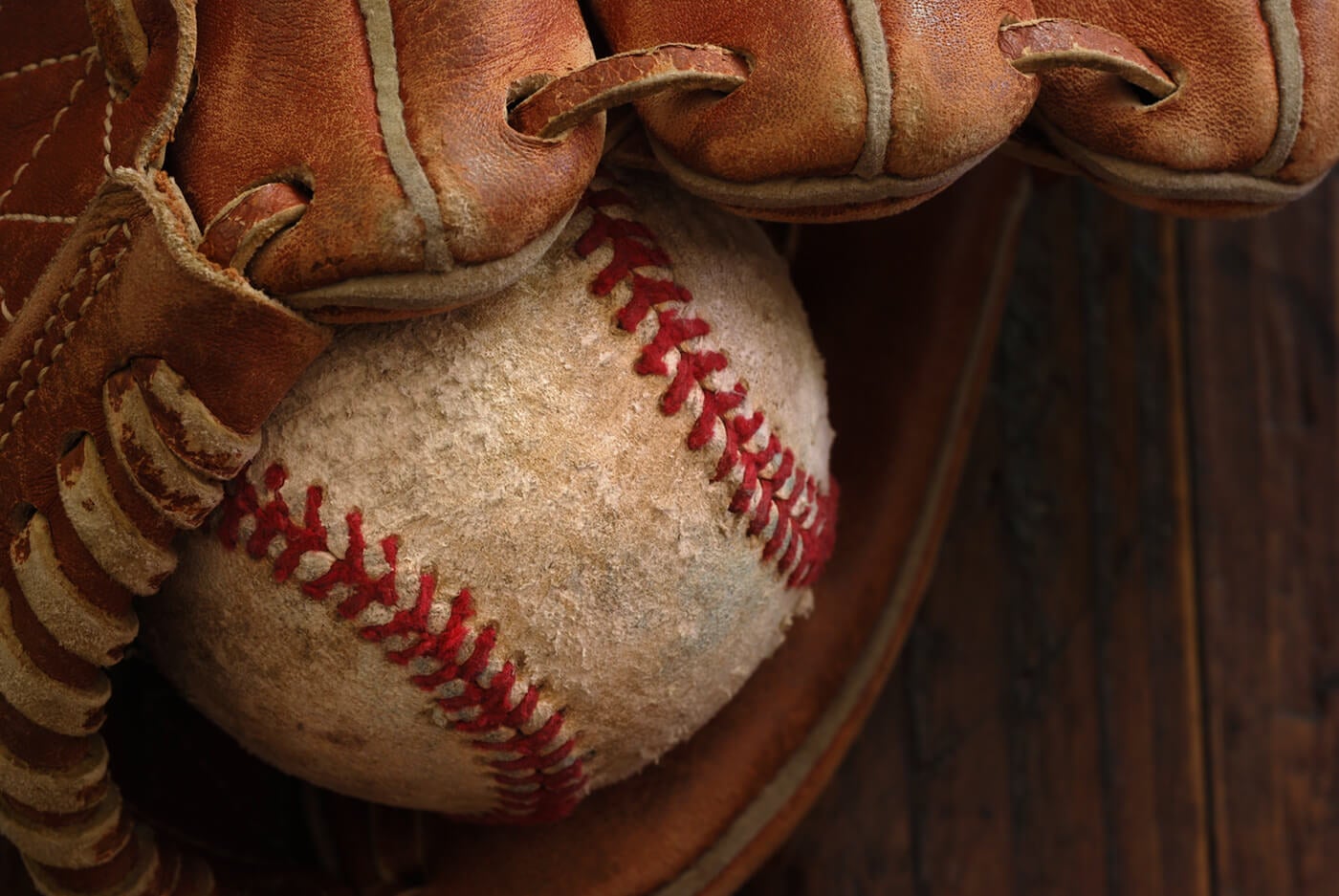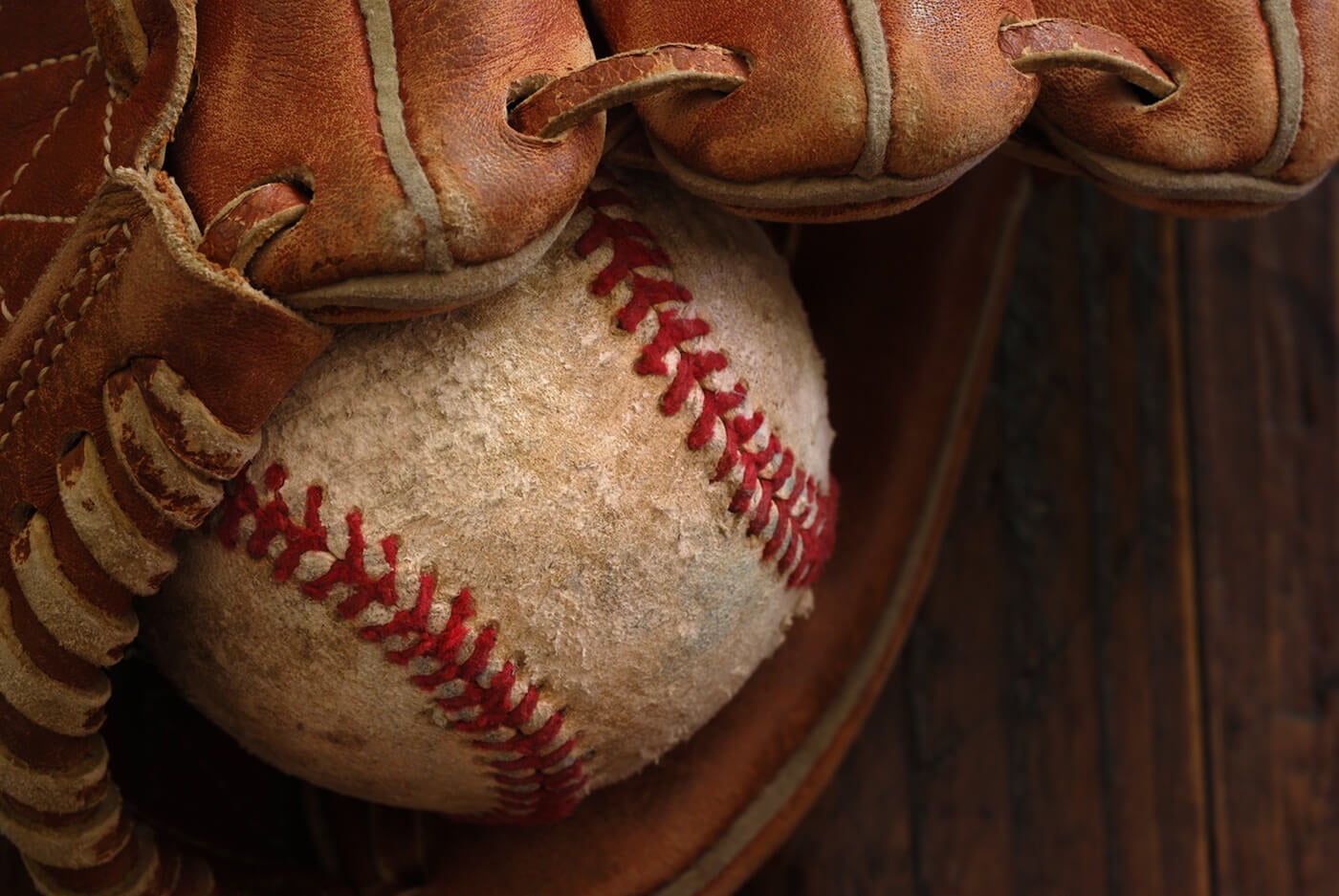 4. Sports Equipment
Grab those old gloves, helmets, baseballs, and footballs from the garage and get to snapping. For character, focus on the items made from leather. The wear and tear on the equipment provides the perfect close up and photo story. Just looking at the photo, you want to know more about who was playing the game and what were some of their more memorable achievements?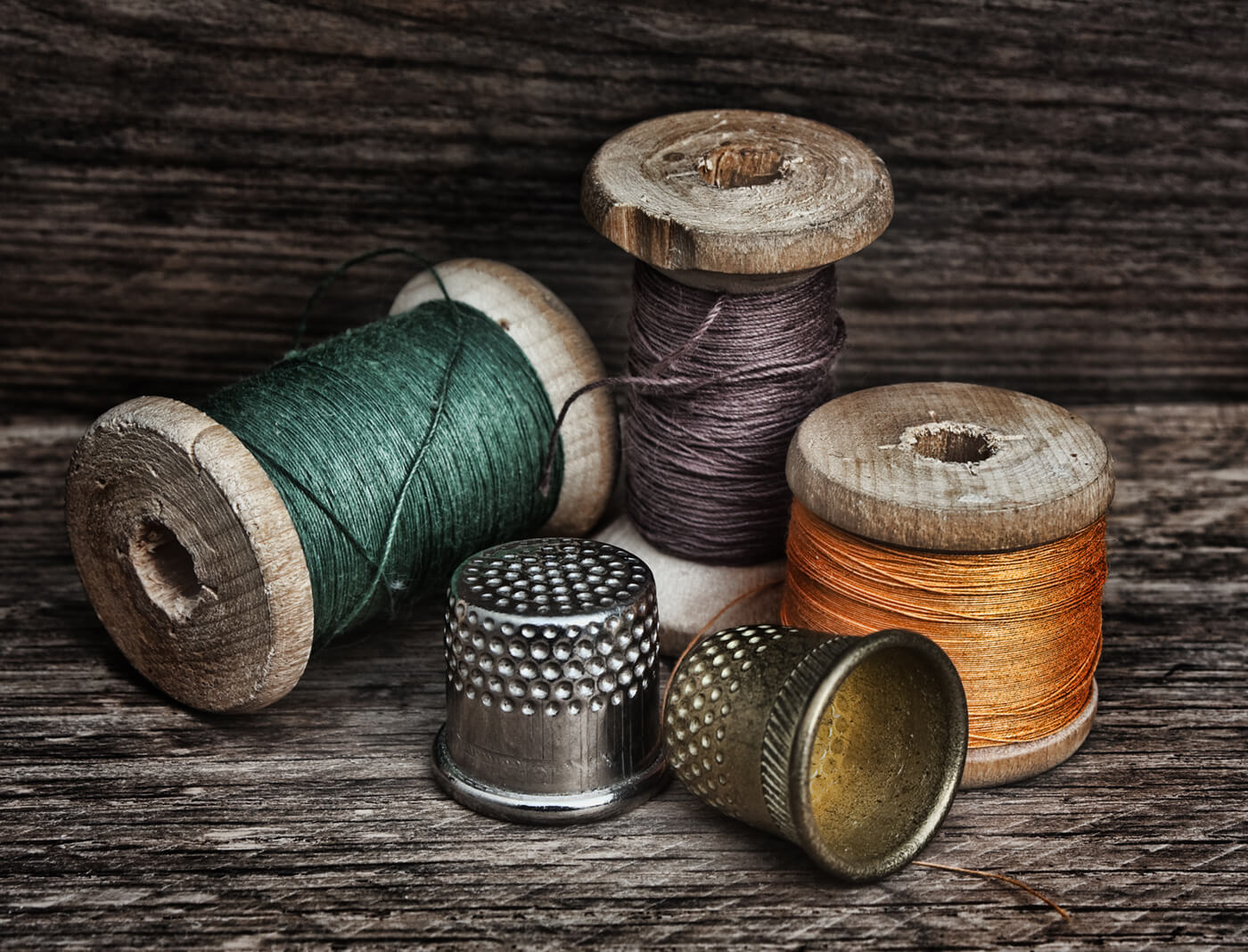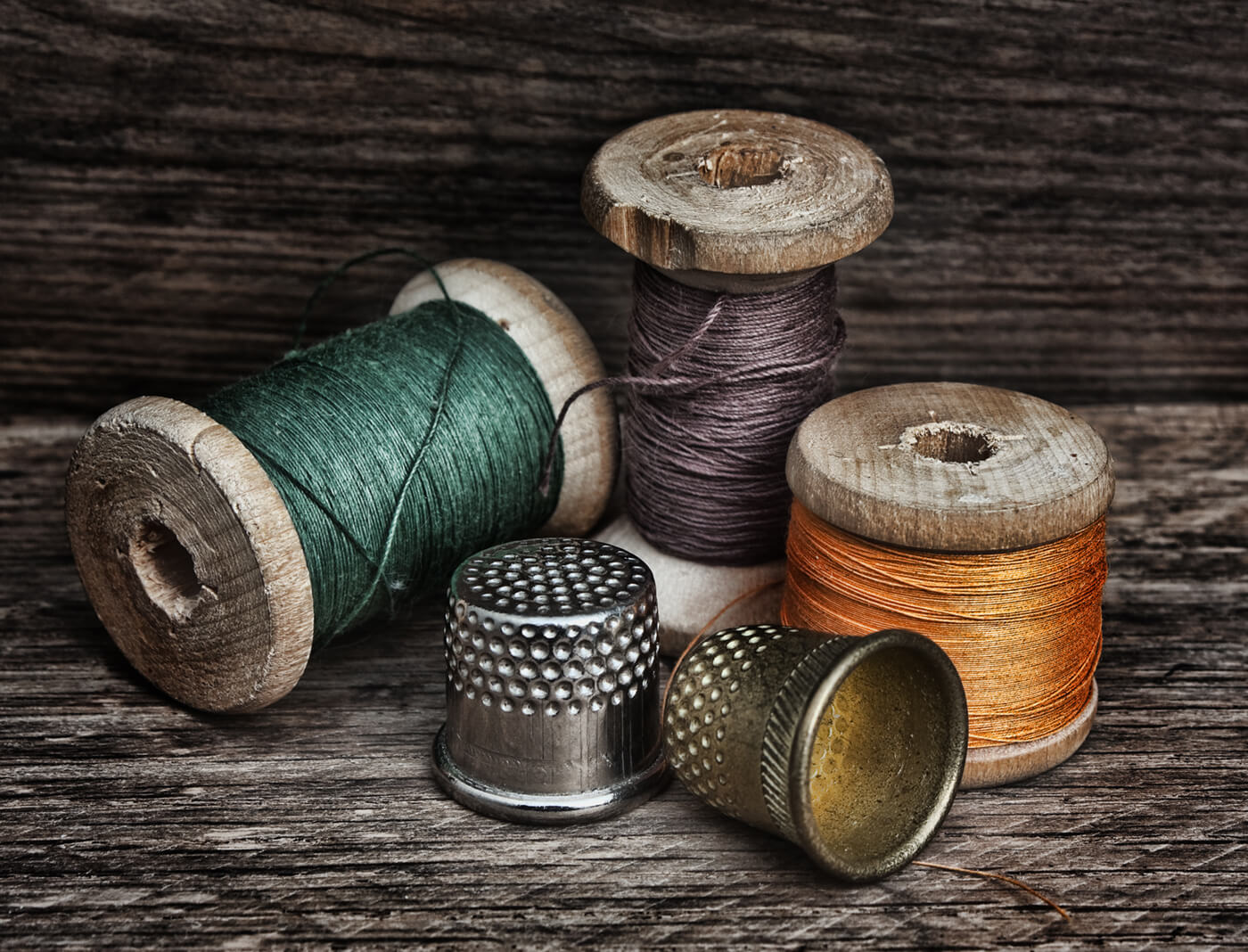 5. Hobbies
We all have hobbies and the tools we use for our hobbies can be the perfect object to photograph for fine art prints. In the above example, sewing is the hobby and the thread and the thimbles are the tools we want to focus on. Arrange the tools in different setups to see what looks best and before you know it, you're creating fine art worthy of photo prints.
Fine Art Photo Prints and Books
Once you have photographed your everyday items, now is the fun part, the printing. There are a few things you can do with the images. One, you can print them out on Printique's Fine Art Paper. There are three different paper options depending on the type of texture you prefer. Or two, you can make a fine art photo book out of the objects with our soft cover photo books. We hope these ideas encourage you to keep photographing and exploring new ways to create art in your home.