Acrylic photo blocks are among our favorite printing styles.  They're chic, unique, and easy to display; plus, easy to order and available in a range of practical sizes.  We often think of them as the jewelry of the photo printing world – when you get your hands on one, you'll think so too!
To help you create your greatest acrylic photo block, we've put together five common mistakes to look out for as you complete your order.  Give these tips a quick read, head over to our acrylic photo blocks page, and experience the photo printing magic you've been missing out on!
---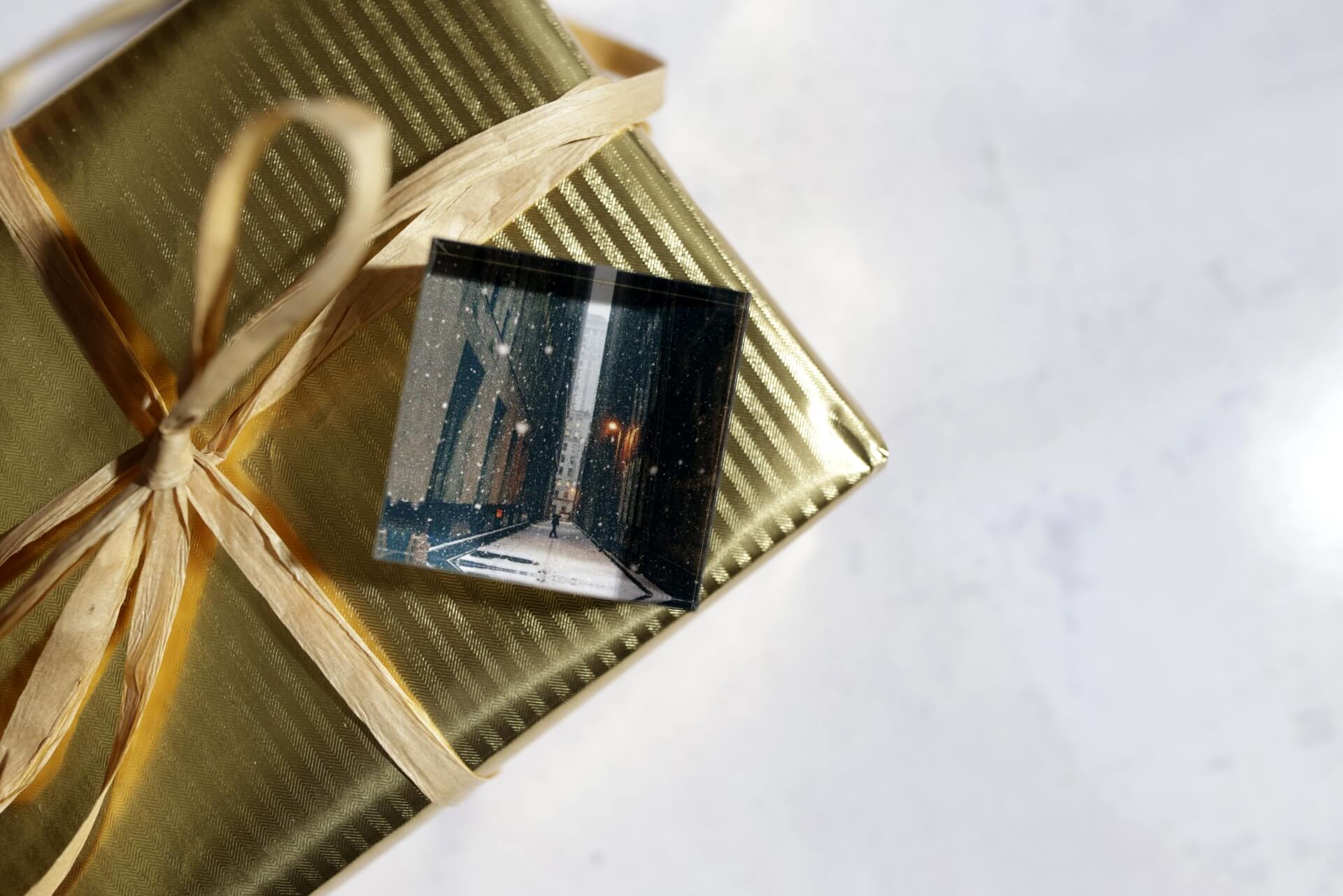 Forgetting to double check your image's crop.
Since many of our acrylic photo block sizes are square ratios (2x2in, 3x3in, and 6x6in) double checking the way your print will crop your image is extra important.  Most of the photos you upload will either be portrait oriented or landscape oriented; so if you're ordering square acrylic blocks, make sure your image is aligned exactly how you'd like when presented with the cropping preview!
---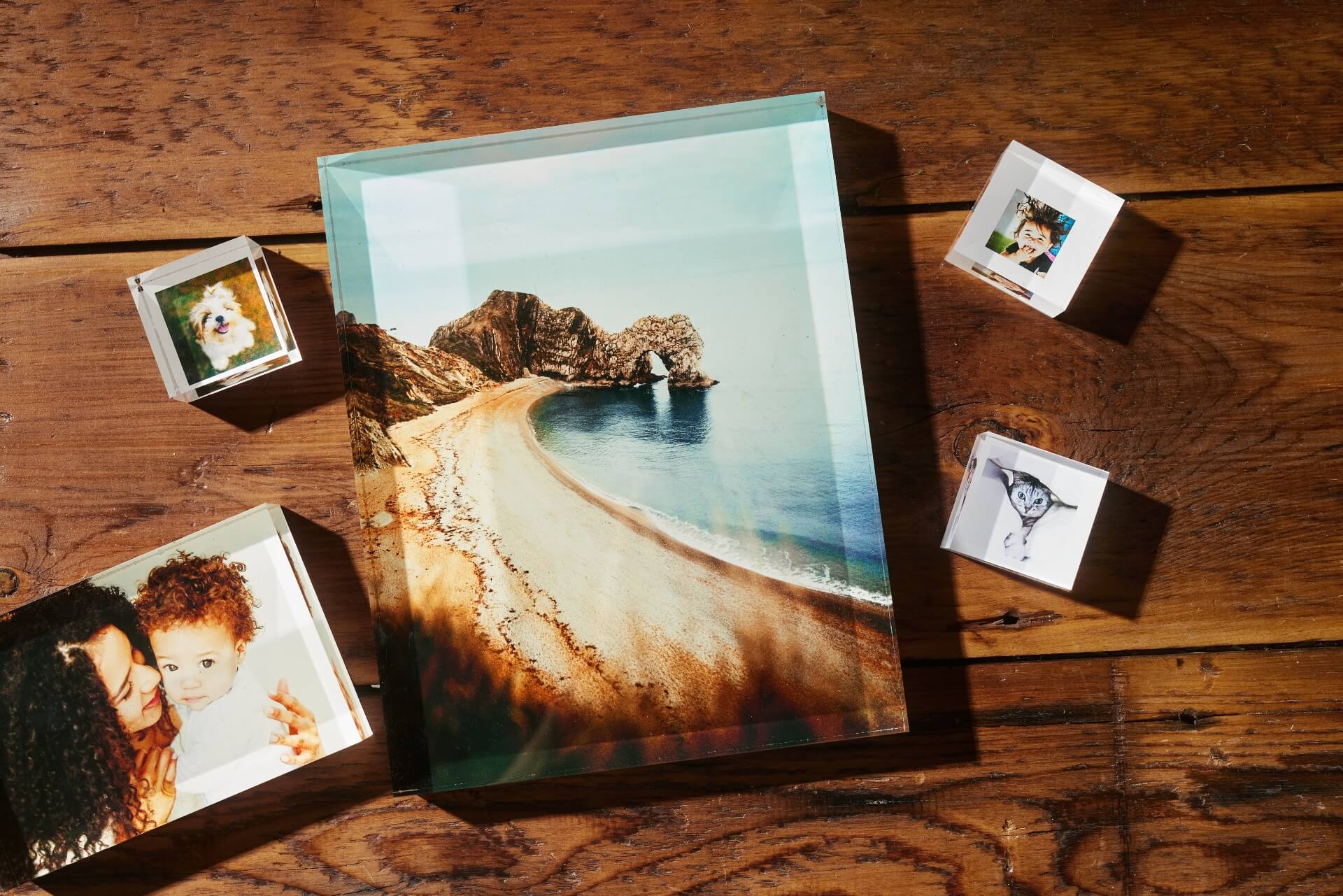 Thinking bigger is always better.
Our acrylic photo blocks are available in sizes as large as 8x10in, but that doesn't mean it's the best option for every photo!  For example, if you're printing simple photographs from your camera roll to gift to a loved one, consider ordering a few 3x3in blocks instead of one 8x10in block.  Your photos will maintain their resolution on a smaller print size, they'll feel extra sentimental, and you can bring more photos to life for the same price as one larger block. Win, win, win!
---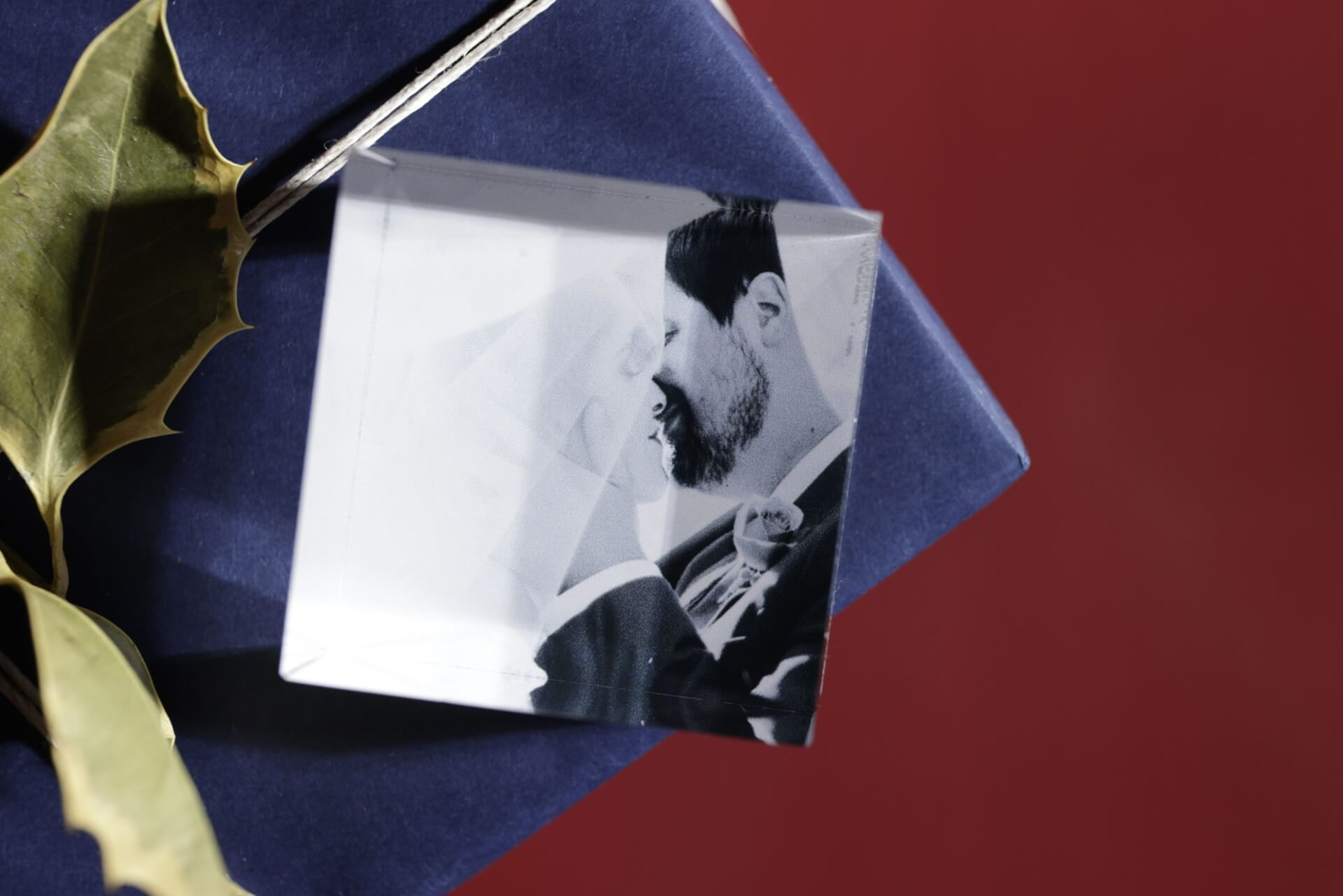 Not experimenting with photo edits.
When uploading your photographs, the easiest option is to upload them exactly as they are – but don't miss out on the fun, one-of-a-kind, and aesthetic edits you can easily make to your photo!
Some of our favorite simple edits include making your photos black and white or adding a border to your photos.  By applying these minor adjustments to a set of acrylic photo blocks, you create décor that is extra cohesive, beautiful, and styled to you.
---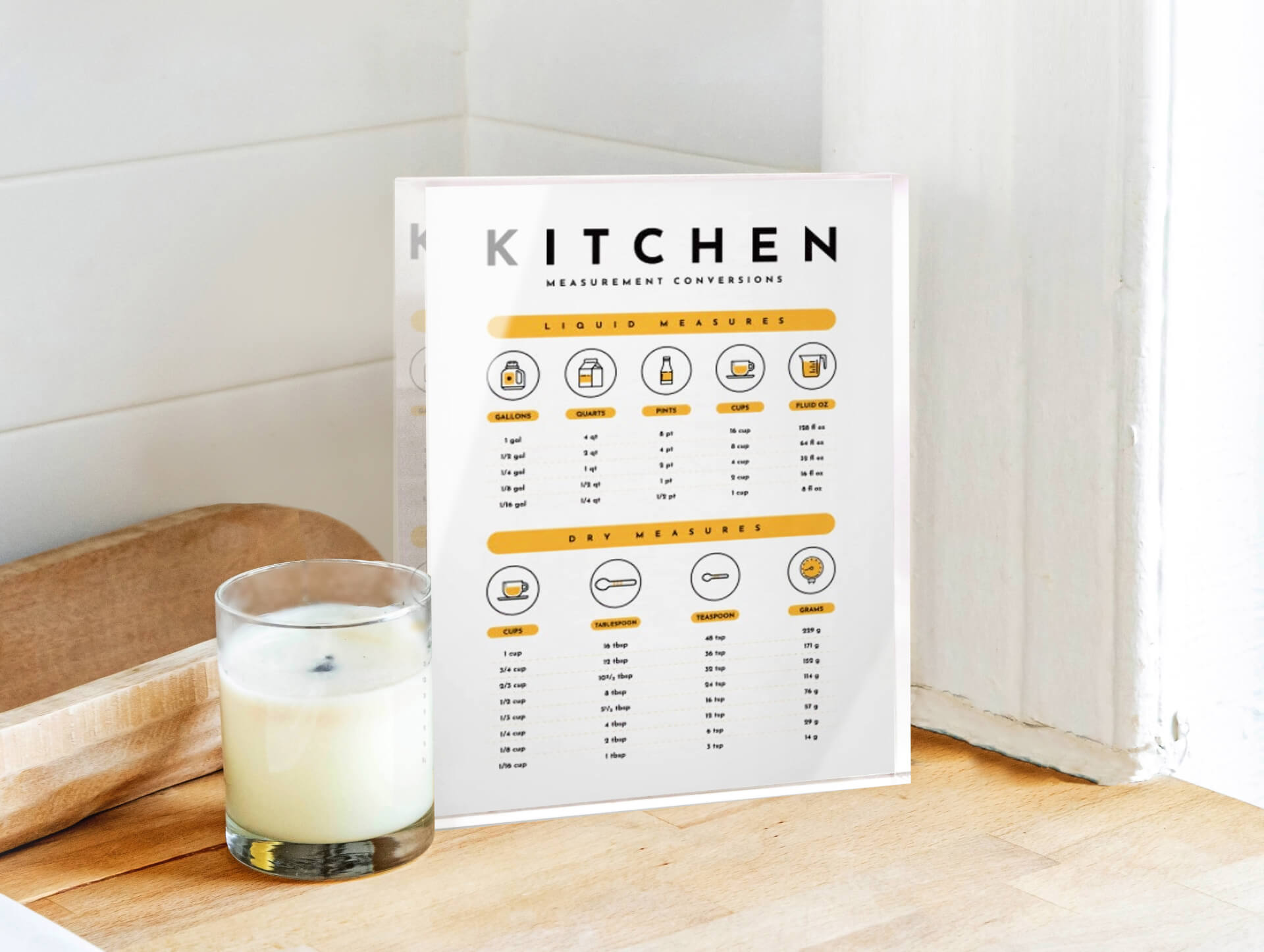 Only printing photographs.
If you read this and thought "What else would I print?" this tip is for you!  When printing acrylic photo blocks, don't overlook artwork, graphic designs, or functional charts.  Acrylic has the power to display artwork in an entirely new light, giving it a professional, high-quality, and impressive display.
Even small "pieces of art," like little messages left on sticky notes or doodles done by your kids, can be turned into priceless acrylic blocks when scanned and uploaded to your computer.  Experiment with the non-photographic visuals in your world the next time you place and order!
---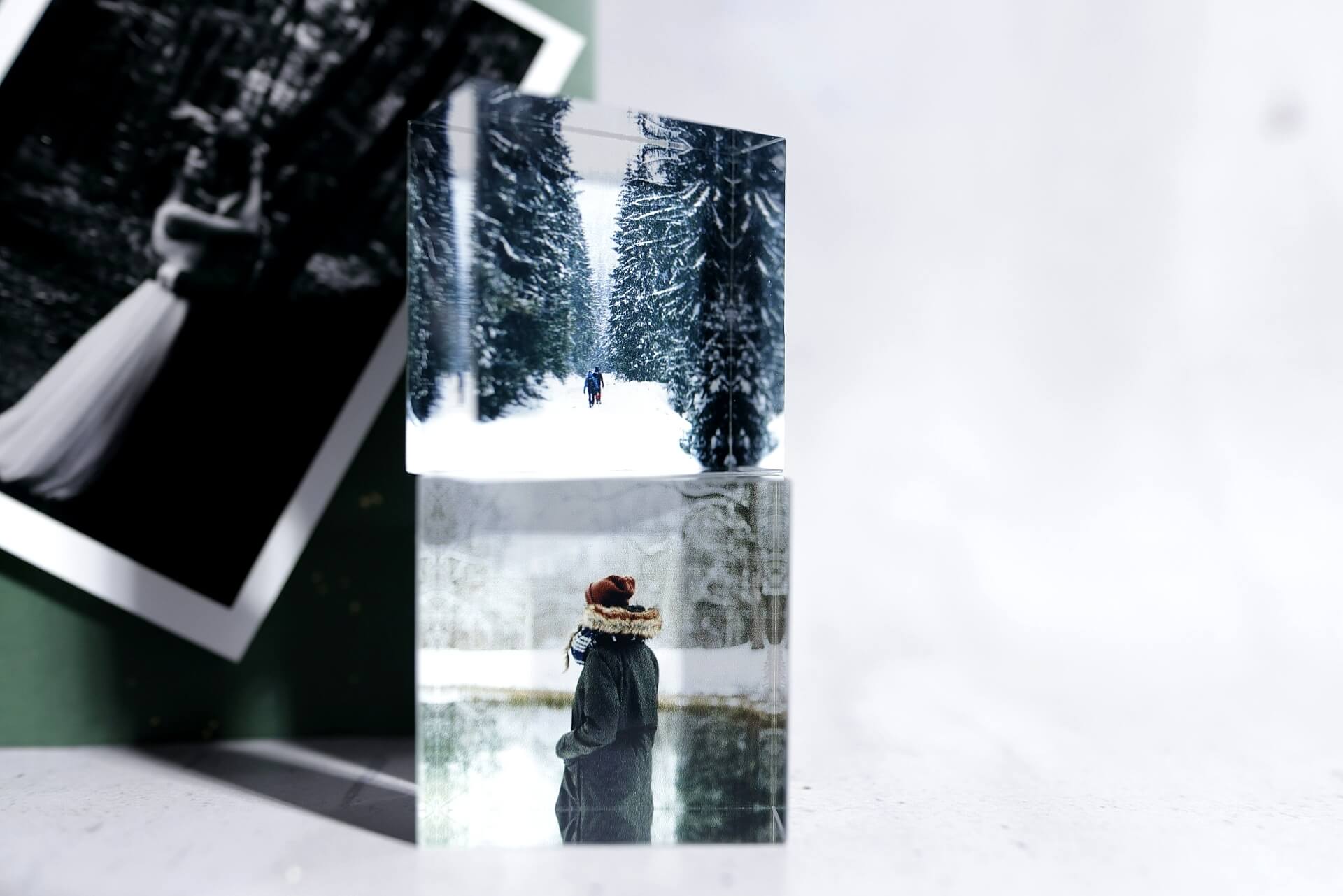 Selecting (or not selecting) color correction.
Printique has partnered with one of the premier color correction and enhancement platforms to bring you an AI adjustment that can make your images shine like never before – but it's not recommended for every image.
If you're a professional photographer who pays careful attention to the way you edit and color your photos, we don't recommend applying color correction as it may unfavorably alter the colorization you prefer your photo to have. Additionally, if you're printing a drawing or any other non-photographic piece of art, we don't recommend applying color correction.
Other than that, color correction can work wonders on unaltered photographs, especially if your image is slightly dark or hazy. If this sounds like your photograph, make sure to opt in to color correction when prompted!