There are so many little details to plan for your wedding day. One of the most important details is timing. Timing on the wedding day is everything. If you want beautiful, non-rushed photos on your wedding day, you'll need to make the most of your time with your wedding photographer. Here are four tips on how to maximize your time with the one person who will be there to capture all the big moments as well as all the little ones on your big day.
1. Communication
The relationship you will form with your photographer is an important one because it gives them the opportunity to truly get to know you and what you're looking for. Make sure to communicate your photography wishes. Go through the wedding timeline with the photographer. You will have to work with your photographer on a few key issues that will affect the timeline. For example,  will you have a first look before the ceremony? If not, then more time will need to be added to portraits after the ceremony. Another question, will there be a receiving line or do you plan on going table to table during the reception? If you do plan on a receiving line, this can tack on 30-45 minutes after the ceremony.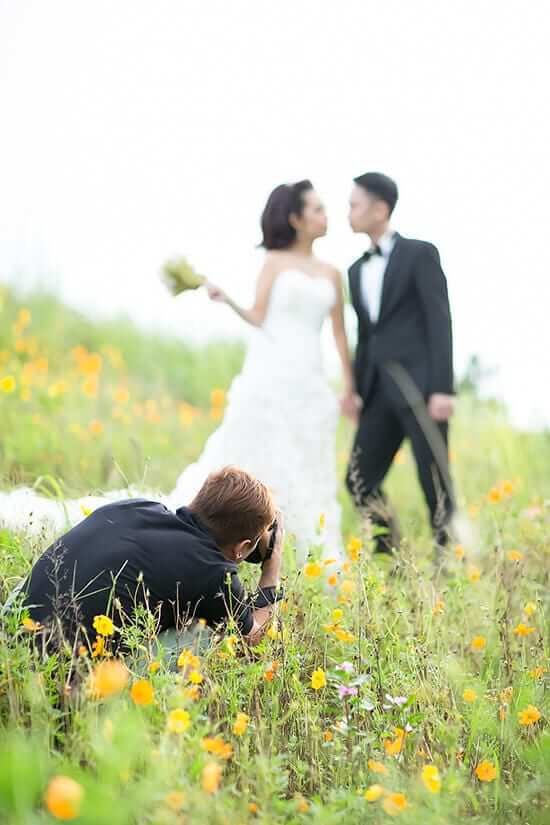 2. Timing is Everything
We know you sometimes can't control timing issues, but do your very best to arrive on time (or even a few minutes early) to really make every moment count with your photographer. The worst thing you can do is waste time by having your photographer come when everyone's half-dressed and not ready to look his or her best. For example, make sure you get your makeup and hair done first as the bride. This way you will be ready for the photographer and if the makeup artist is running behind, you won't be stressed because you are already prepared. Remember, you can always get a touch up which is easier to fit into the timeline.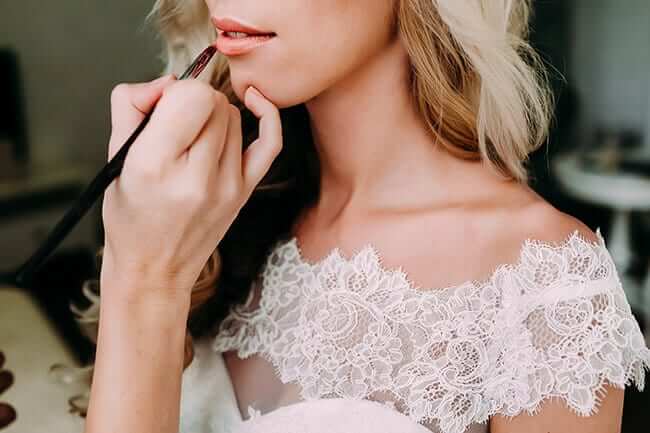 3. Pre Planning 
Keep in mind you don't want to have photo shoot locations that are miles apart. If possible, try to minimize travel time and maximize photo time. Look into incorporating scenic areas close to the ceremony or reception. If you do plan on going off-site, make sure to check travel times and include them in any schedule. Also, the week before the wedding drive the routes to check for construction or any detours that might cause a delay in your travel.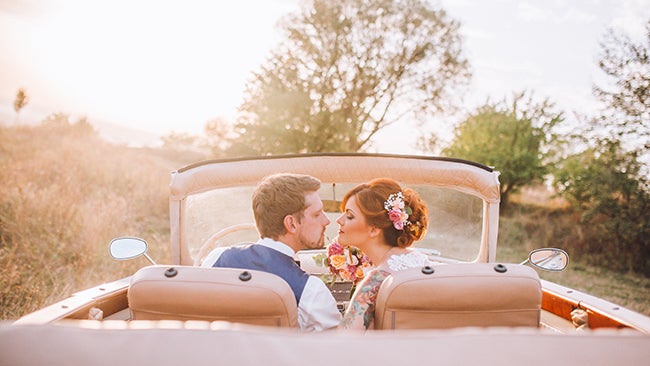 4. Get a Wrangler
A great way to stay organized when it comes to picture time is setting a timeline and sticking by it for family formals. Make out a list of the family combinations you'll want and really hone in on the necessary shots. Go over the list with your photographer.  Now, pick the loudest, well-connected family member to organize the family portraits on the day of the wedding. We call this person The Wrangler.  You and the groom should not be stressing by trying to find everyone and your photographer is busy setting up the shots. Have this person work with the photographer and make sure the next group is ready to go. You'll want to start with the immediate family and grandparents. Make sure to start with the largest group, and then widdle down from the large group. This will give you great ability to maximize your time because it's always faster to take people out of a picture than it is to add them.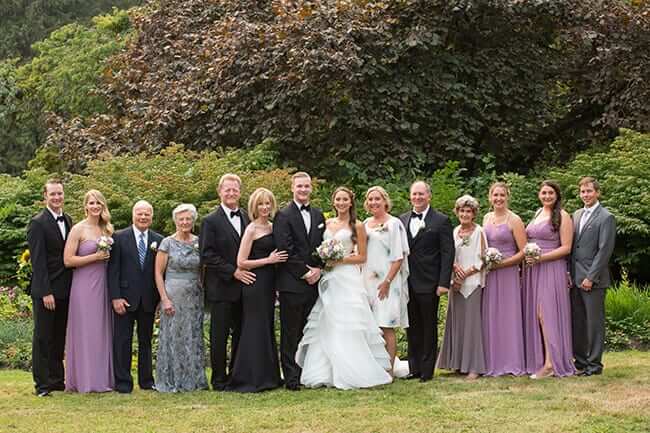 Picture by Daniele Ciuffa Photography
With a little bit of planning and organization, your time spent with your photographer on your special day will be one for the books. Ready to check out what you can do with your wedding photos? Right this way to view our wedding collections –> WEDDING COLLECTIONS.