It's been said that if you do what you love, you'll never work a day in your life; But what's the secret to making this a reality?  With the power of photography, you can unlock a world of financial opportunities.  Whether you're looking for a side hustle or a full time gig, knowing how to turn photography into an income can set you on your way to changing your life.
Ready to start doing what you love? We've outlined 25 ways to make money with photography by dividing them into three separate categories.
---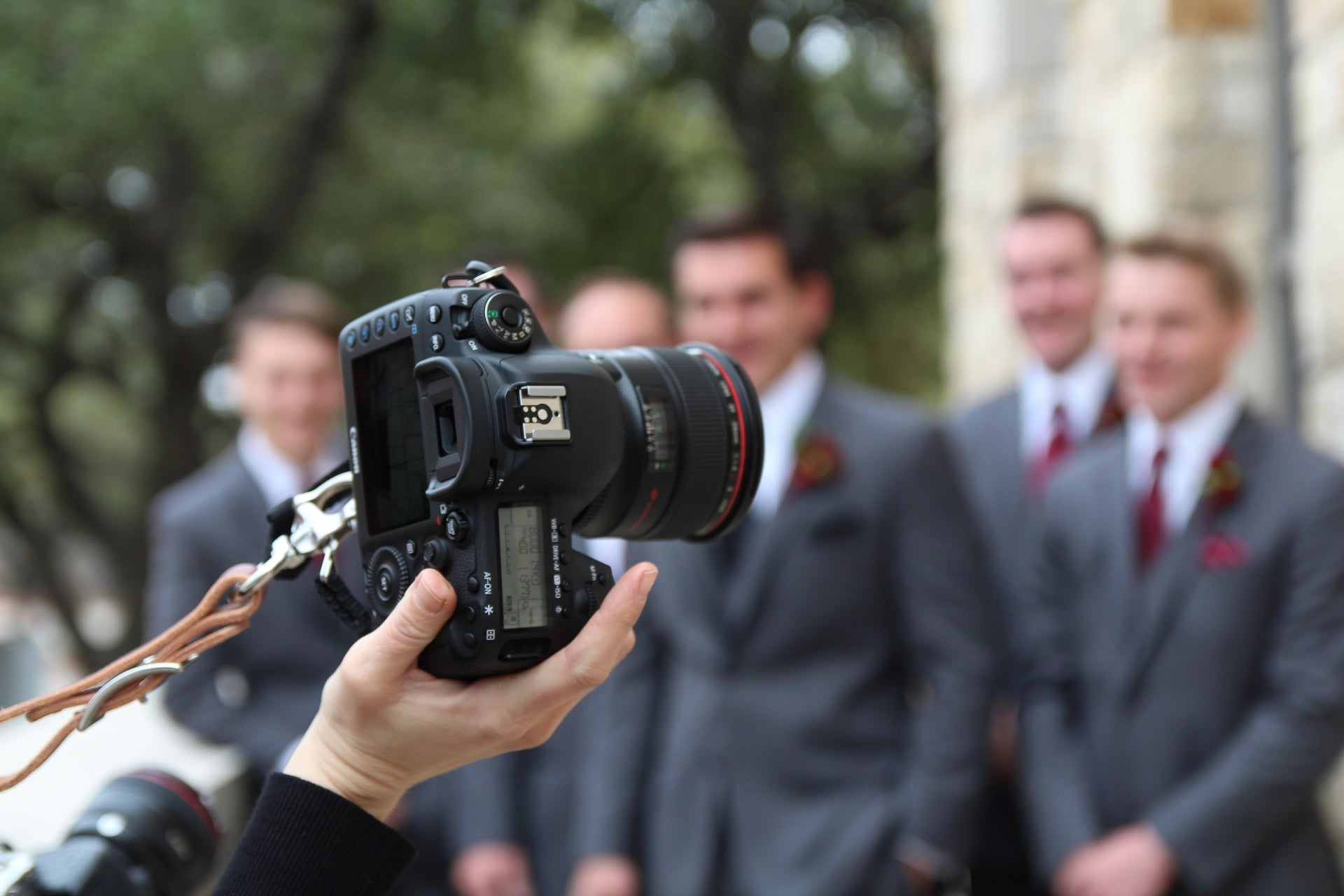 12 Ways to Make Money Through Photography Services
Offer photography services to small businesses.
Offering your photography services to small businesses is an incredible way to not only land gigs, but to help likeminded entrepreneurs as you do it! Contact local restaurants, shops, and crafters to see how your talents can help them reach their goals!
Photograph educational milestones.
Elementary, high school, college, and grad school graduations are major life milestones – and the perfect photo ops! Positioning yourself as the go-to photographer for these events is a great way to land a handful of gigs during one time of the year. Make the most of your connections at local schools and universities!
If you're a student yourself, let your friends know that you're offering graduation shoots and portraits; You can even use your access to the graduation floor to your advantage!
Offer unique pet photoshoots.
Mastering the art of pet photography can earn you access to loads of high paying clients; And spending the afternoon with adorable animals never hurts! The key to successful pet photography is having a unique angle: Do you take action shots? Underwater portraits? Cute costumes? Take the time to find your footing!
Help take photographs for real estate listings.
Real estate photography can be extremely lucrative, especially when one sale can mean thousands of dollars in the pocket of the real estate company who booked you! Get extra creative by reaching out to Airbnb hosts who may need help showcasing their rental.
Shoot pet portraits at animal shelters.
It might not be the highest paying gig in the world, but offering to shoot pet portraits at local animal shelters is an amazing way to build your portfolio while doing a good deed! The photos you take can help showcase each animal's unique personality, making it easier for them to find forever homes.
Help models build a portfolio.
Add a unique edge to your portrait work by pitching your work to aspiring models. An understanding of what the professional modeling industry looks for in bookings will help make your services as valuable as possible.
Photograph local events.
Local events such as festivals, art pop ups, concerts and sports games can almost always benefit from having a photographer present. Do some research on event sponsors, event organizers, and featured vendors to find out who may be interested in booking your services for the event.
Offer photoshoots for new families.
The early stages of a new family call for the most photographs! Doing photo shoots for friends who are expecting, new parents, or new pet adopters will surround you with happiness – while earning you some cash!
Take professional headshots.
Almost everyone could benefit from a fresh LinkedIn headshot. Let friends and acquaintances know you're offering shoots for a low cost; It's an easy way to bring in a few extra dollars while networking and growing your portfolio.
Offer photoshoots for dating app profiles.
Take a fun spin on professional headshots by offering photography for dating app profiles! Help people capture the perfect candid photo or showcase their adventurous side; Your photos can help them put their best foot forward and find their perfect match!
Join a platform like Fiverr and Upwork.
Platforms like Fiverr and Upwork are great for booking small gigs at the early stages of your career – or whenever you're primarily looking for side hustles! You can determine your particular services and contact relevant job listings.
Edit and retouch photos.
Your editing style is a key part of your photography services, and it's a skill that doesn't come naturally to everybody! The ability to quickly edit, retouch, or alter a photograph is a valuable service in and of itself.
---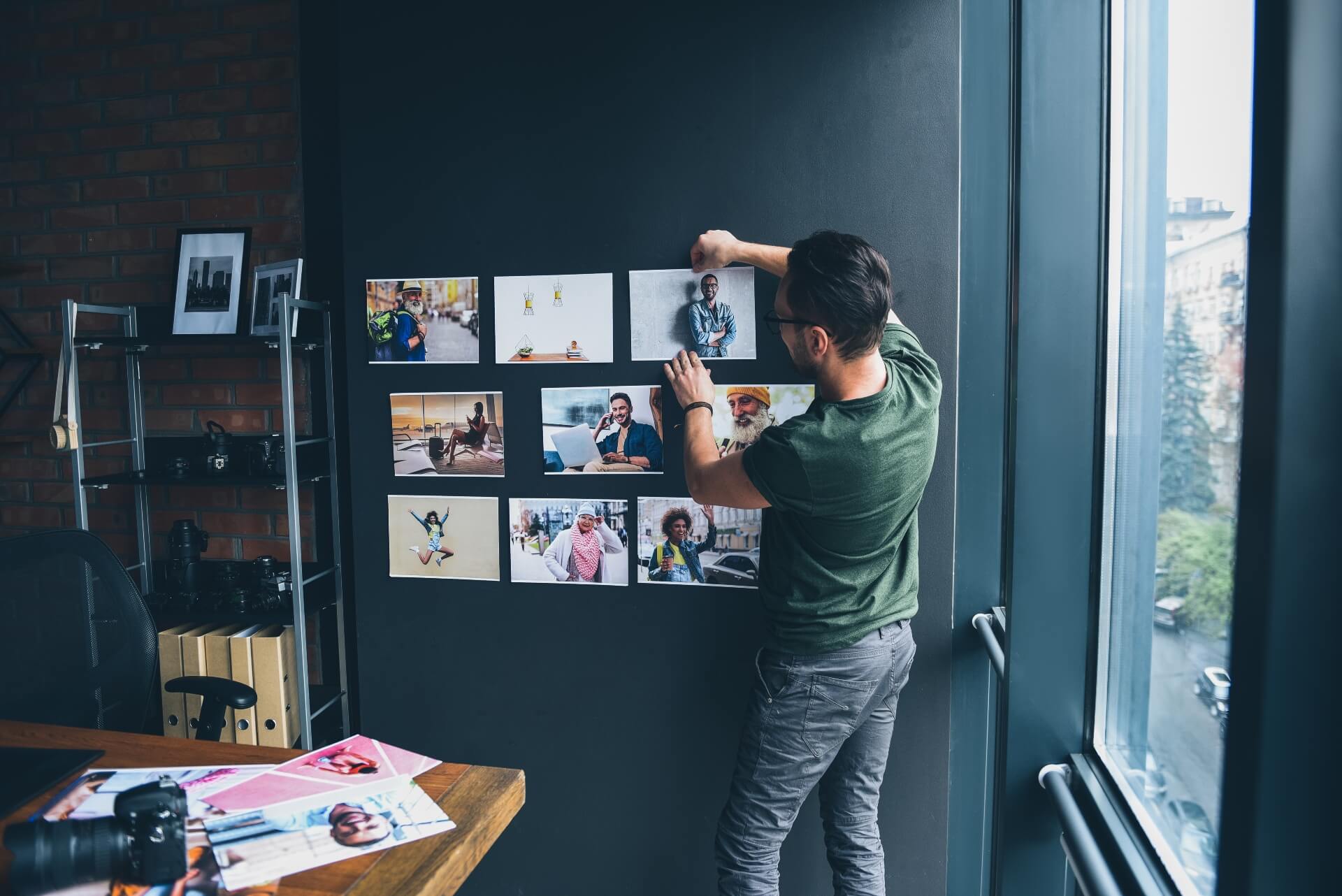 7 Ways to Make Money with Your Expertise
Blog about your experience with photography.
A photography blog can become an invaluable source of income in a number of ways; It can earn you ad revenue once you reach a certain number of monthly readers, it can make you eligible for brand partnerships and paid advertisements, and it can help you land new clients for your photography services!
Teach photography courses.
Get paid to talk about what you love by teaching a course on photography! This can be offered through online mentorship platforms like Adviselii or with local community centers that offer educational services.
Write an e-book about photography.
If you love writing as well as photography, channeling your professional experience into an educational e-book is a great way to earn yourself passive income.
Create a YouTube dedicated to photography tutorials.
Prefer to teach with visuals and spoken word? Launch an educational YouTube page! With strong content, you'll have the potential to reach a large audience and earn yourself regular income through YouTube ads.
Sell Lightroom presets.
If you have a knack for photo editing, consider selling Lightroom presets on your social media platforms. Show the before and after versions of your photos and let your followers know they can purchase your editing style through a Lightroom preset!
Lead a photography tour group.
If you're well versed in photography in your local area, offer a guided photo tour to visitors! You can list this service on the platforms we mentioned above, or try to get it listed on Airbnb Experiences!
Start a photography podcast.
Similarly to a photography blog or YouTube channel, a photography podcast can help place your content in front of a relevant audience and earn you some major paid advertising revenue.
---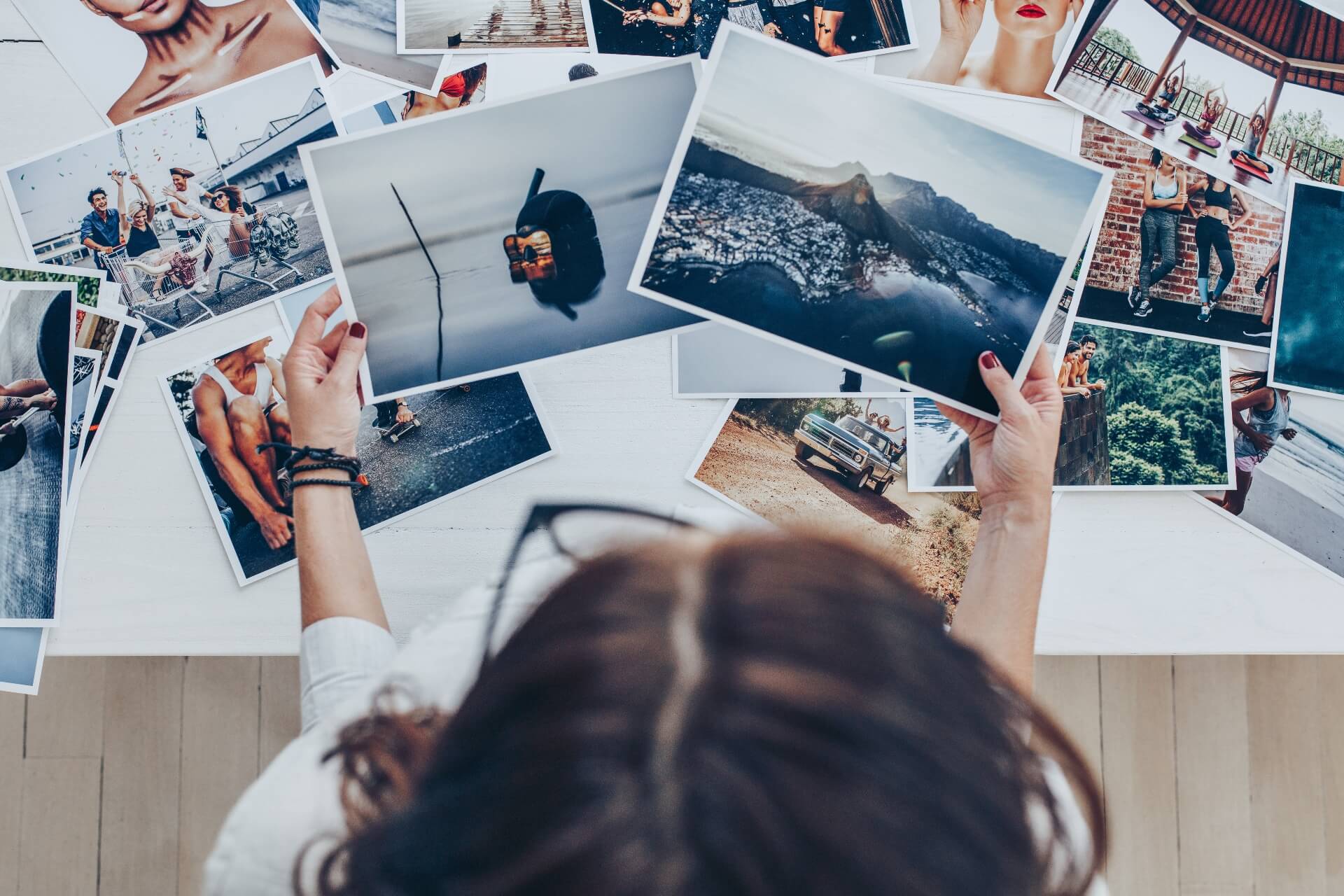 6 Ways to Make Money by Selling Photographs
Sell your photographs on Squarespace.
With Printique's Squarespace integration, you can easily sell premium prints of your favorite photographs – with nearly no money down! Learn more about this in our guide to turning $100 into $1,000.
License your photos on stock websites.
Submitting your photographs to stock websites can be an extremely simple way to bring in some residual income. You can learn more about selling your photos online here!
Create and sell a coffee table book.
Turning your photographs into an aesthetic and beautiful photo book will leave you with a valuable (and sellable!) photo product. You can sell your custom coffee table books at local fairs, in online spaces, or to friends and family!
Sell custom art posters.
Turn your most epic photographs or your favorite artworks into stunning poster displays! Sell your posters in online spaces that attract customers that are interested in your style of artwork; This might mean sports fans, animal lovers, astronomy fanatics, or anything in between.
Create a line of greeting cards.
Satisfy your creative side by creating a line of greeting cards! Sell your designs through online platforms like Squarespace or Etsy, or land your cards a feature in a local craft store!
Sell photo products with a Printique gallery store.
Printique's online gallery store feature allows you to sell prints of your photographs directly to your customers. You're able to set profit margins on each of the products customers will be able to purchase.  Printique will handle all shipping and handling, and you'll receive the profit of your sale once production costs are removed.
---