So much work, energy and education goes into a beautiful photograph. Most folks would only think to print their photographs as wall decor, prints or in photo books. But wait, have you ever thought about making fine art cards from your work? Grab a chair and some coffee as we sit down with Logan of  LM Sorenson Photography  who blows us away with his card creations.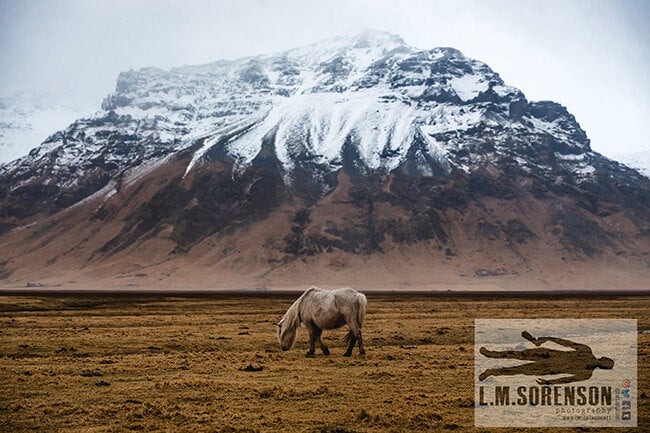 1. Tell us a little about yourself.
 I am an music, event, portrait photographer based in Salt Lake City, Utah. I am a freelancer who loves working with publications, local venues, festivals, local business as well as the Salt Lake City
Arts
Council and I do a lot of contributing for local staple SLUG Magazine (Salt Lake UnderGround) and any cool client I can work with. I have been shooting, taking it seriously for about 5-6 yeast now. I have always been a fan of photography but never invested in it too much, one day I purchased myself a "nice" camera (Canon T3!!)  and started carrying it with me everywhere. one thing led to another and I started photographing local musicians,  local shows, small gigs and such and then started getting contacted by potential clients, larger business and entertainment entities as well as publications. With that I have since been evolving with my skill set and tools used, when I see a need or a limitation. I love trying to create things that I like, I try to make every keeper image something that makes me feel good, that I would print, something I would invest time and money into.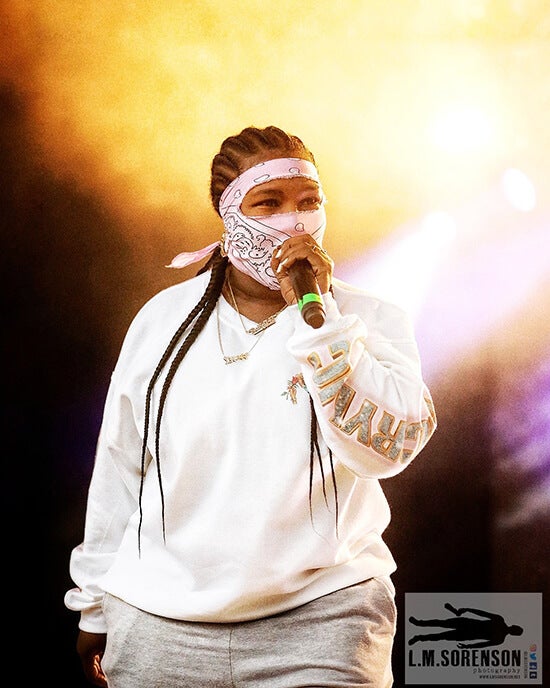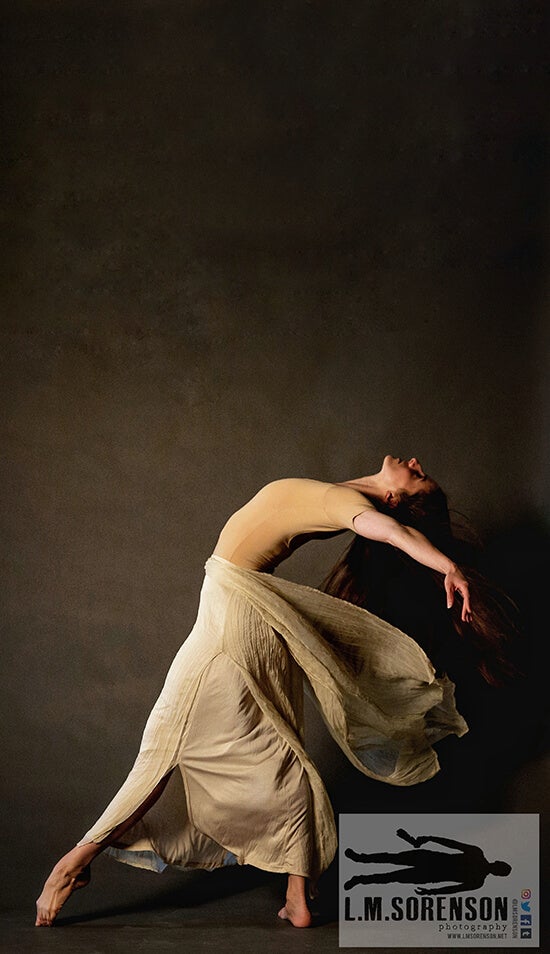 2. What is your favorite subject to photograph and why?
I thoroughly enjoy taking photos that capture someone in their own flow, in the moment, happy and confident. If that's a musician, a professional, high school kid, anyone. I want to create something that we're both proud of…. And then really, haha. Music/musicians are my favorite subject, if I could do that all the time I totally would.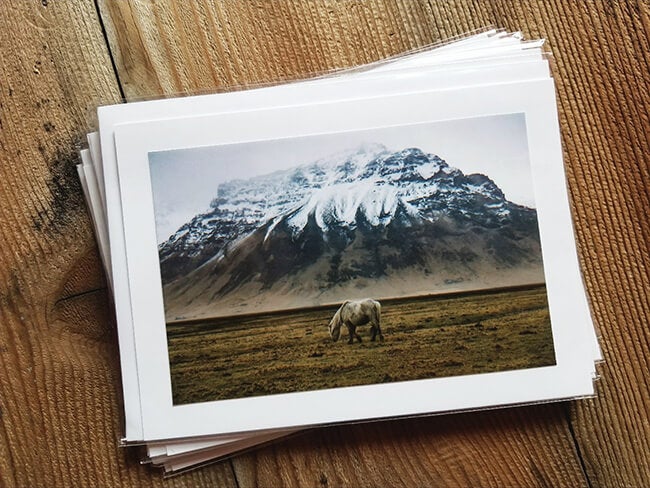 3. How do you use Printique products with your business?
I actually use Printique products with a lot of my business. I offer print sales on some of my images from 4×6 all the way up to 24×36 And of course, the
Artcards
 that I make. The idea basically is that I personally don't like going to the grocery store I'm getting a birthday 
card
 for somebody, they're produced by the millions and they'd really don't mean anything, they looked at they can put on the fridge and then they get thrown away. So I wanted to make something a little more personal, a little piece of 
art
 that contains (hopefully) some meaningful words written in there. Ultimately ready to be framed and kept as decor, maybe taken out on occasion to remember. People seem to really enjoy these 
cards
 they purchase.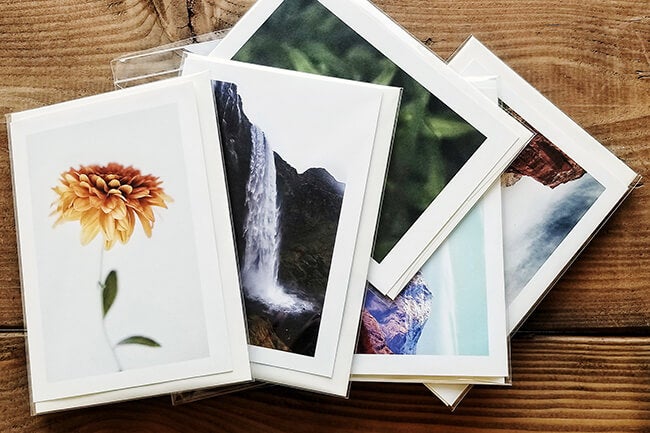 4. What's next for you?
That's what's exciting! … I am open to all opportunities. I am working towards more and bigget event, entertainment, headshots, working with creative people and other such related projects. I am definitely going to keep up selling select images that really matter to me. whatever that path holds, I just like learning, trying new things, working with cool people I'm getting better at all things along the way.

5. What's in your camera bag?
I definitely bring all the tools I might need on any given shoot. Currently my regular event bag would be:
Lowepro aw 450, Black Rapid Dual Harness
2x Canon 5d IV bodies, Canon 24-70 f/2.8 L II, Canon 70-200 f/2.8 IS II, plenty of batteries and memory
cards
. And if the occasion calls for it I will have a Canon 600 ex RT flash as well as a Canon 50mm 1.4 or 85mm 1.8
Water, protein bar, gum, earplugs, USB battery power, business
cards
.
Thank you Logan for sharing your work with us. Logan even sells his art cards from his website which you can view
HERE.