It's here, the time has come to not only say goodbye to the year but to a whole decade. As we reflect upon the past, it's important to look towards the future with hope and excitement. What will you do differently in your photography? What will you start or stop doing to be more successful? Here are 20 resolutions to make as a photographer for 2020.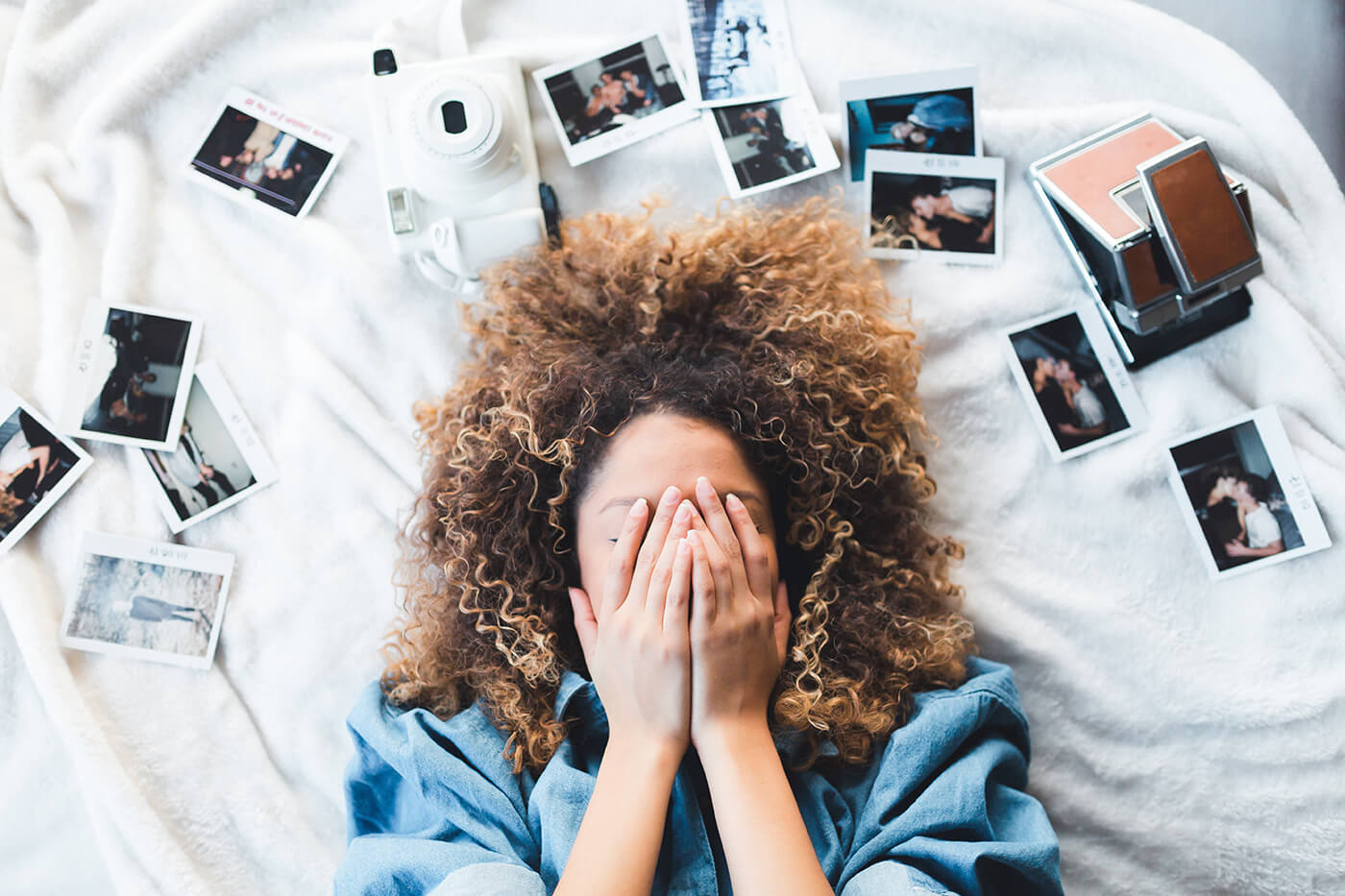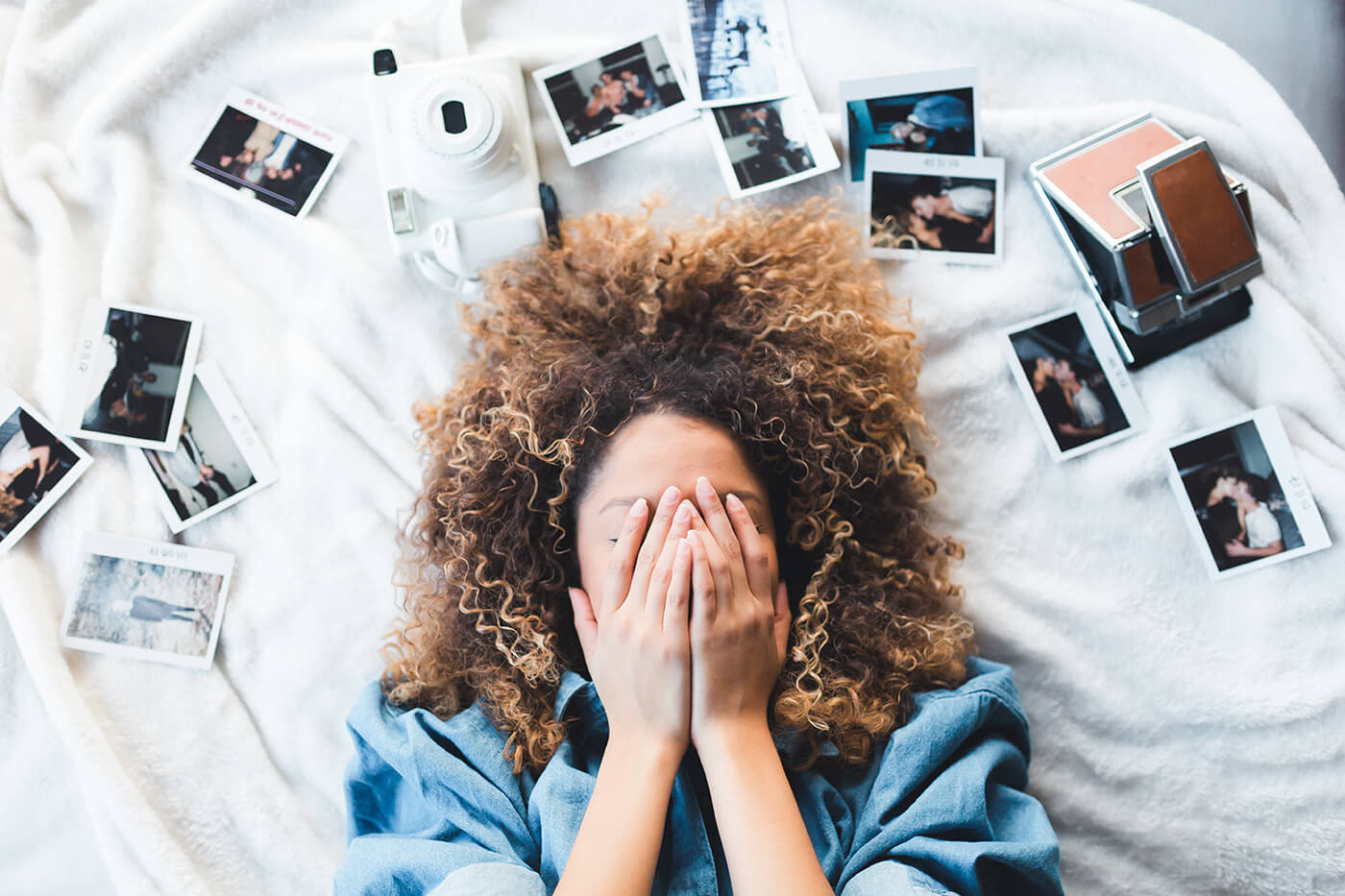 1. The Promise To Print. Don't let your memories and photos rot in a digital graveyard, let them breathe, bring life to them, share them by printing them out.

2. Do A Personal Photo Shoot for yourself and don't post the images anywhere on social media. You don't need likes or retweets to know your worth as a photographer. Look at your image, print it out, critique it yourself, improve and learn.

3. Read Your Camera's Manual From Front To Back. You'd be amazed at the information in the manual if you actually read the whole thing instead of just the parts you need.

4. Learn The Rules, Then Break The Rules. You can't break the rules effectively if you don't have a firm grasp on what the general rules are and why they are important.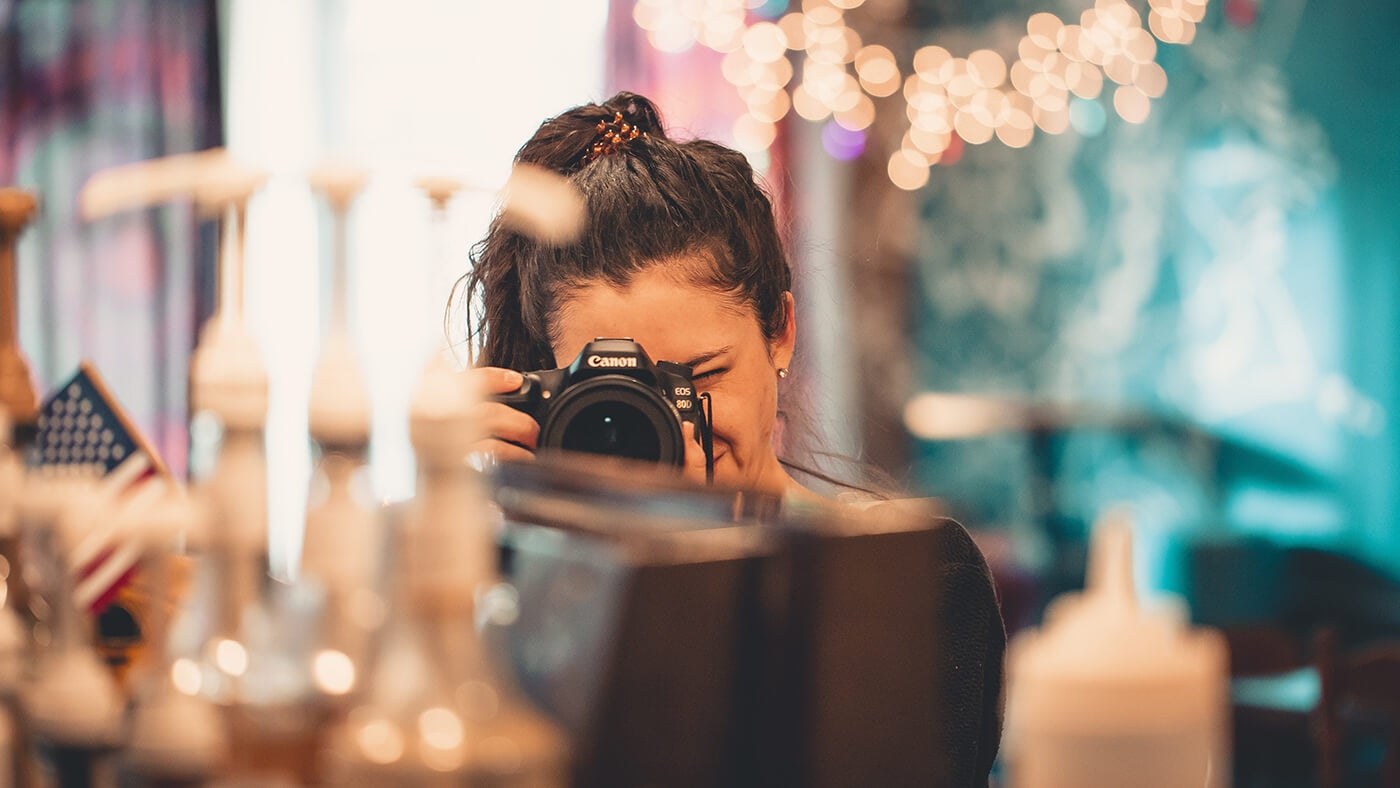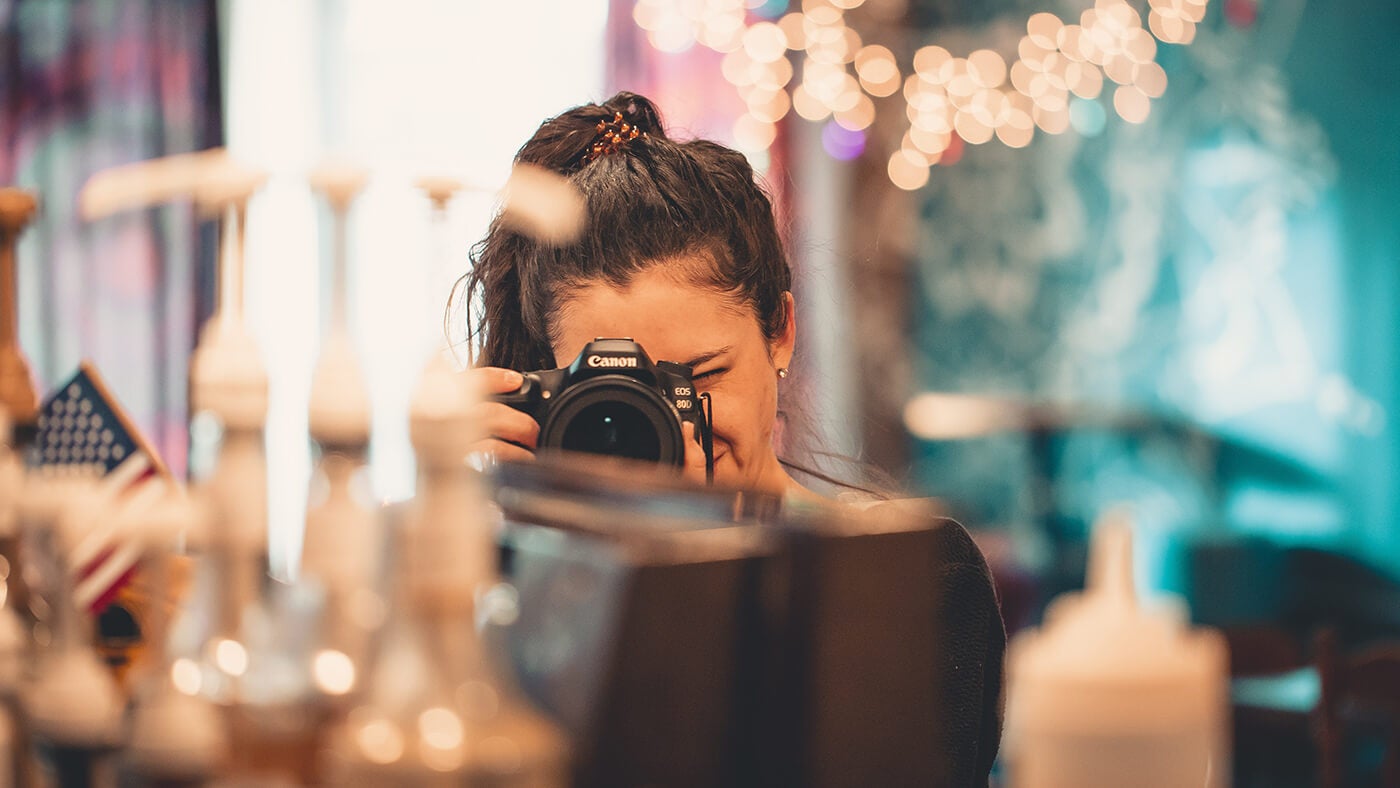 5. Stop Comparing Yourself To Others, instead, be inspired. Look for those outside your market, and find your online inspiration. Opening your eyes to what others around the world are doing will give you a broader view.

6. Go Manual. The feeling of knowing how aperture, speed, and iso work together to create an image is empowering.

7. See How Creative You Can Get In Camera. Forget filters, presets and sliders, learn to do creative things in-camera.

8. Learn A New Skill. If you're a natural light shooter, try incorporating strobes. If you are afraid of Lightroom, learn the basics. Never stop learning.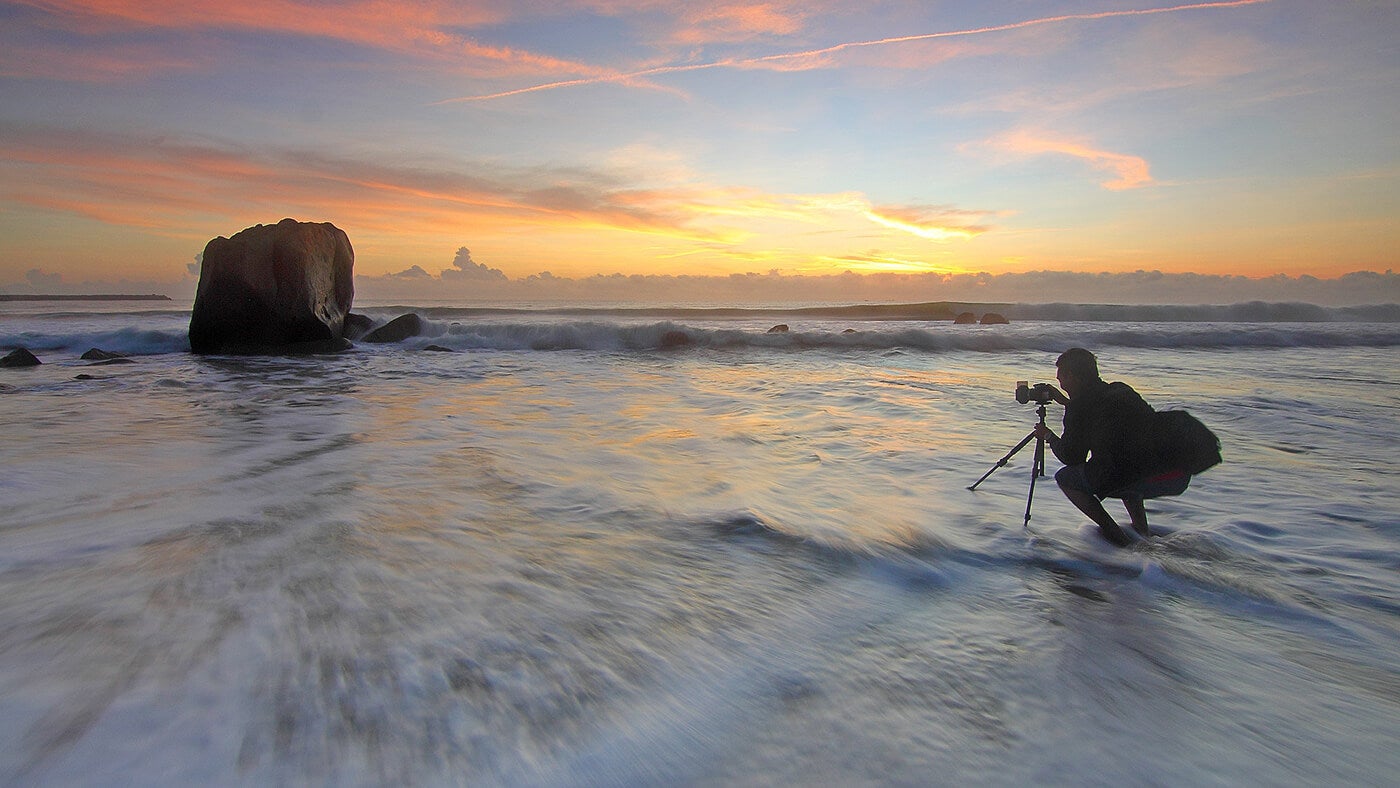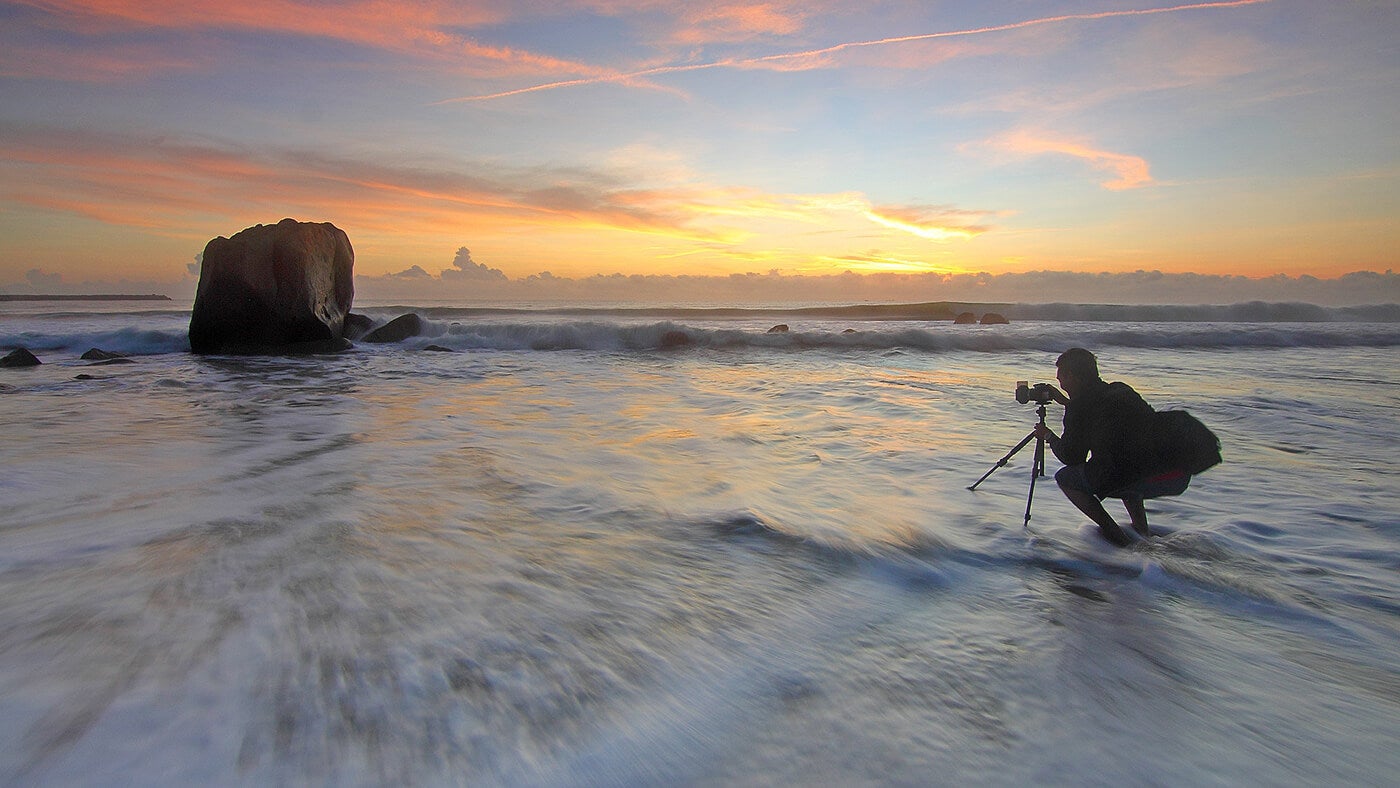 9. Take Care Of Your Equipment. Do annual maintenance and do sensor cleaning regularly.

10. Do Charity Work. Give to an organization you would like to support without expecting anything in return. Give them an hour of your time whether it's shooting headshots, events, etc. One hour of time to give back to your community is all it takes to make a difference. This doesn't have to be a monthly task, just once a year is perfectly fine.

11. Know Your Worth. Don't undervalue your skills. If you undervalue yourself, your clients will too.

12. Embrace YouTube For Learning. It's such a wealth of information to find those channels that can take you to the next level.

13. Make An Effort To Photograph Your Friends And Family more than you have in the past. This is something you will never regret.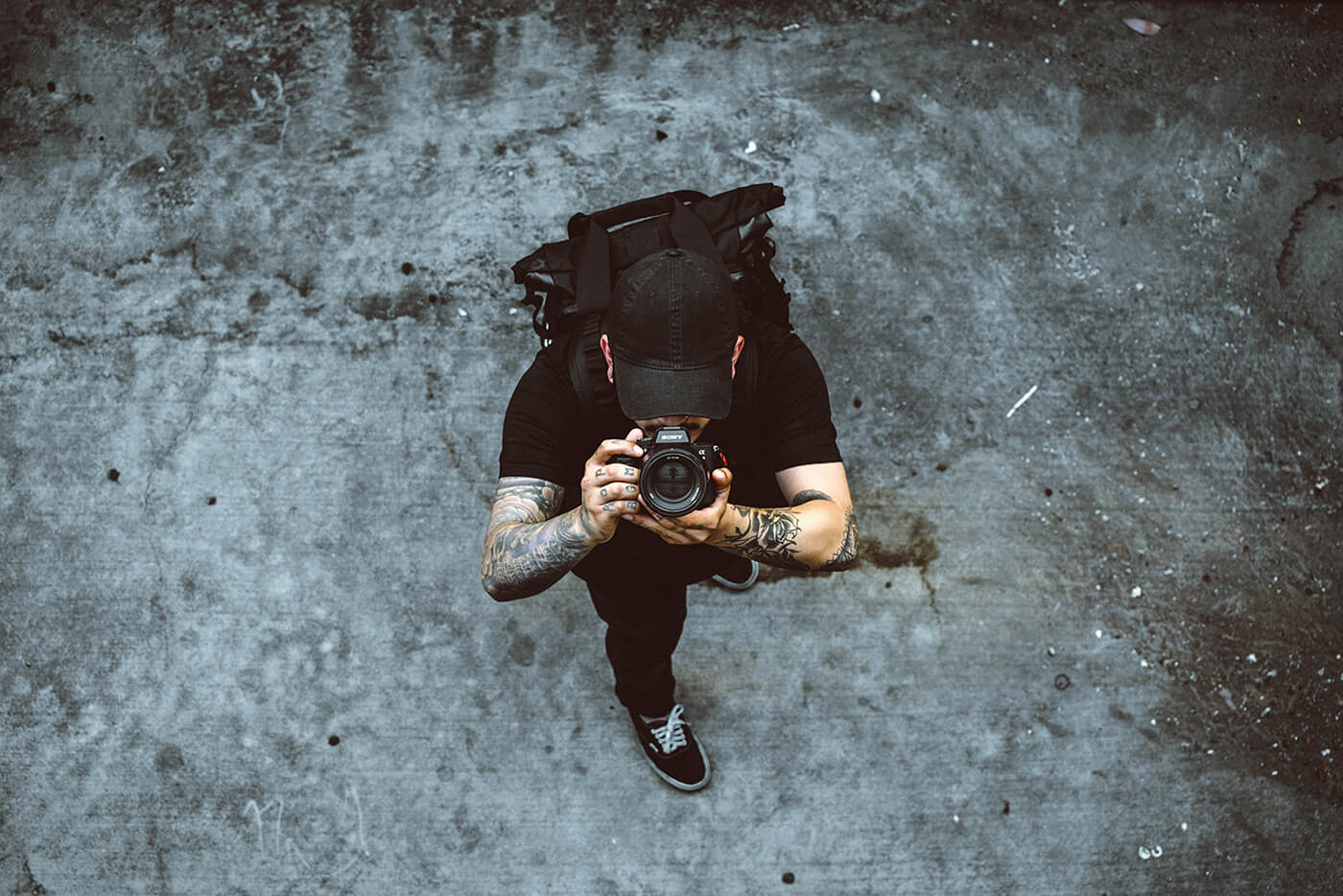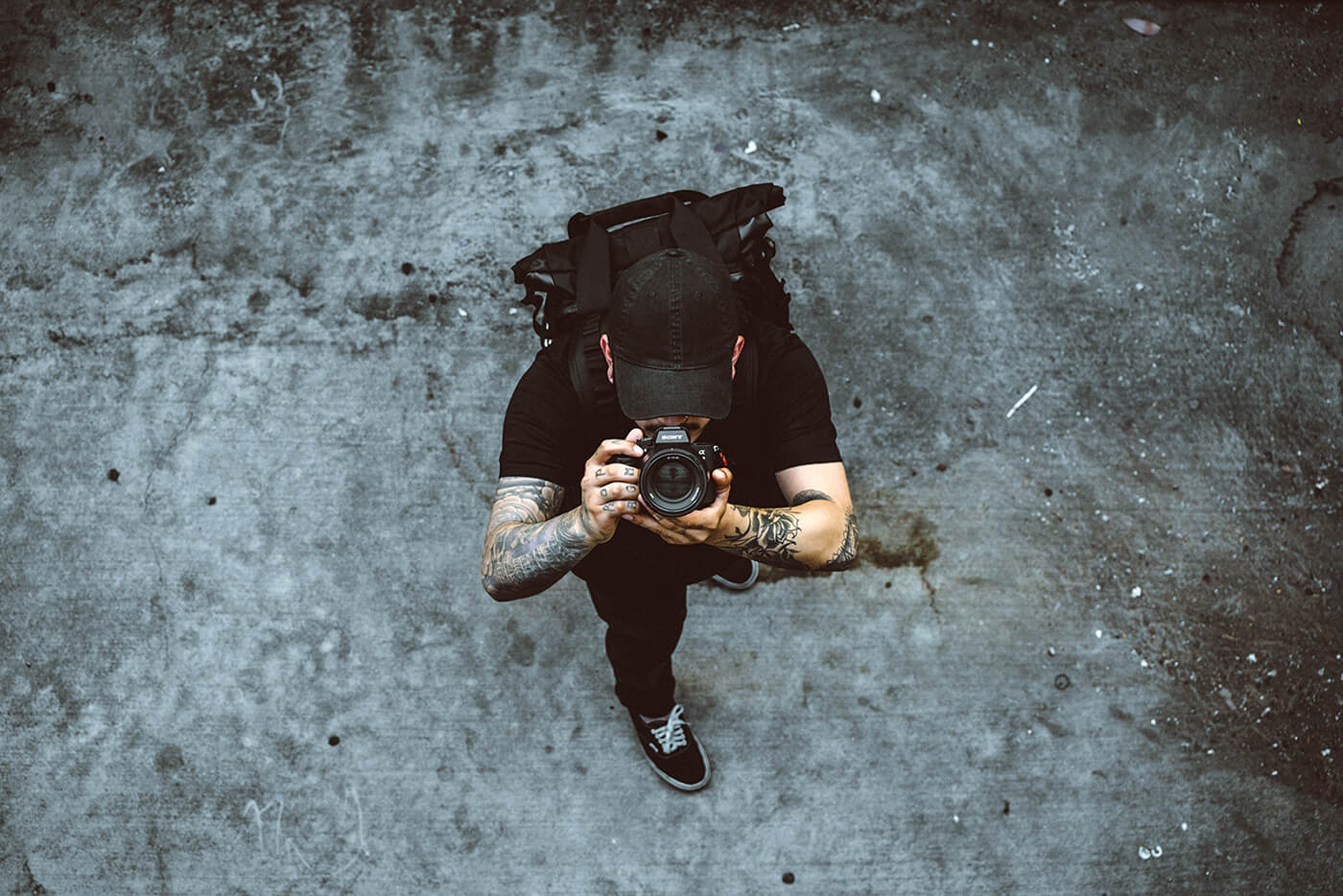 14. Photograph Subjects Outside Of Your Comfort Zone. If you photograph portraits try landscape. If you photograph landscape, try macro.

15. Understand That The Newest, Flashiest Camera Gear On The Market Does Not Make You A Better Photographer. Work with what you have.

16. Connect With Other Photographers. You'll never know when you might need some help.

17. Don't Jump On The Bandwagon – Go Your Own Way. You'll never stand out if you are doing what everyone else is doing.

18. Take Artistic Breaks. Whether it's a day or week or even months, sometimes in order to feel rejuvenated you need to stop, gather your thoughts and focus.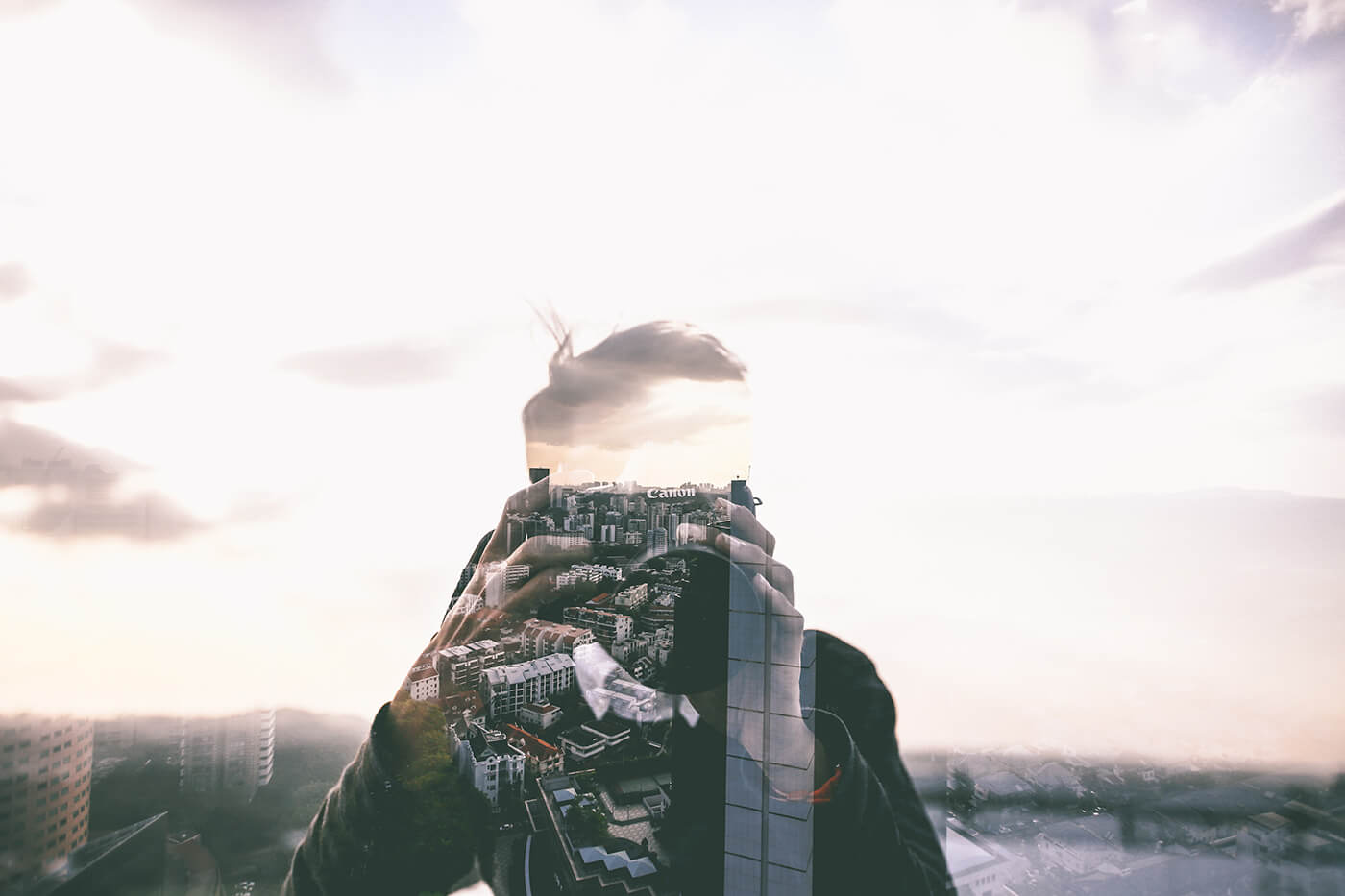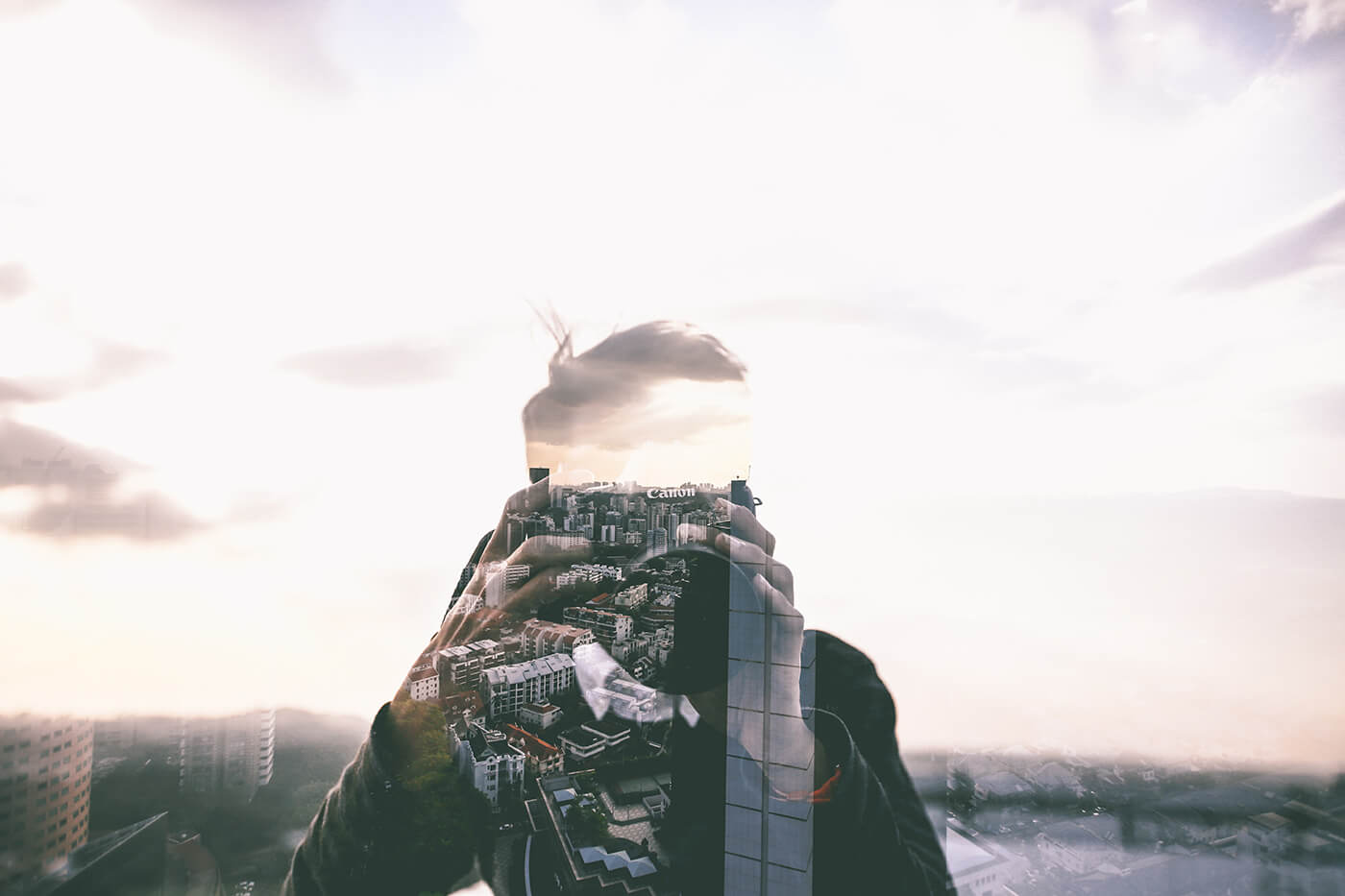 19. Study The Pioneers Of Photography And Find Out Why They Are Pioneers. For instance, Julia Margaret Cameron picked up the camera when she was 48 and took amazing portraits in the 1800s. What she did back then, is still artistic and relevant today.

20.  Understand That What You Do Is Important. You are a historian. What you capture and document is a time capsule.  When people pass, photographs are all we have left of our loved ones.
The new year gives us a chance to replenish and refresh. Take the time to reflect and get inspired for the new decade. We want to wish you a wonderful New Year filled with beautiful photographs and memories!