With a night of confetti, celebration, and extraordinary outfits ahead, knowing what photo ops to keep your eyes open for will help you finish the year with photos you'll be eager to print! Whether you're prepping to spend the big night out on the town or at home watching the New Year's Eve broadcast with loved ones – here are the 10 photo ops you won't want to miss this New Year's Eve!
The Classy Minimalist Photo
All you need for this chic look is a white wall, an empty martini glass, and some fabulous friends. Snap away and you'll find yourself with bold photos that will add glamour to any room.
Want to add extra flare? Pop them into a gold frame before hanging.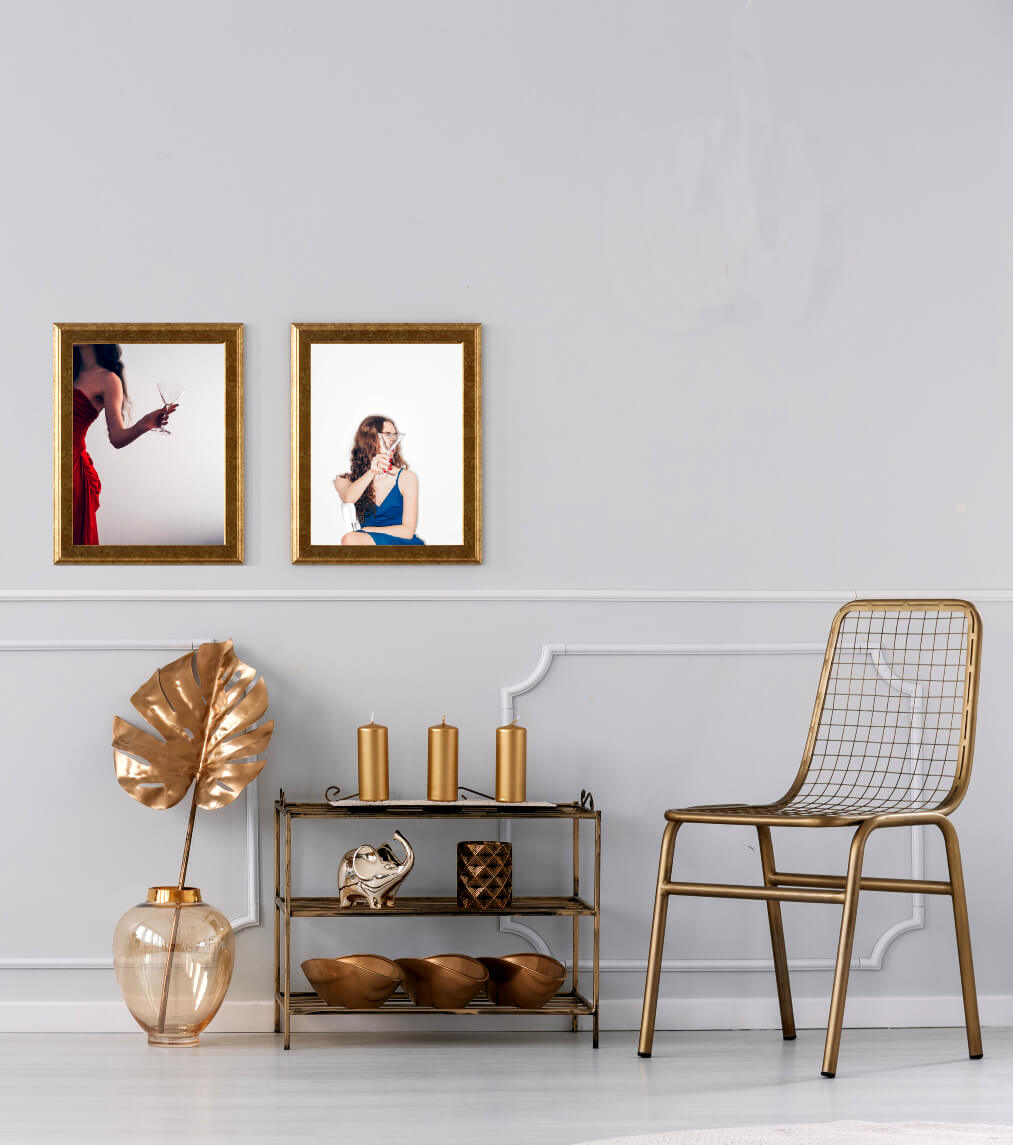 The Dazzling Shot
What would New Year's Eve be without the glitz and glam? Capture those dazzling moments and keep the party alive with metal prints.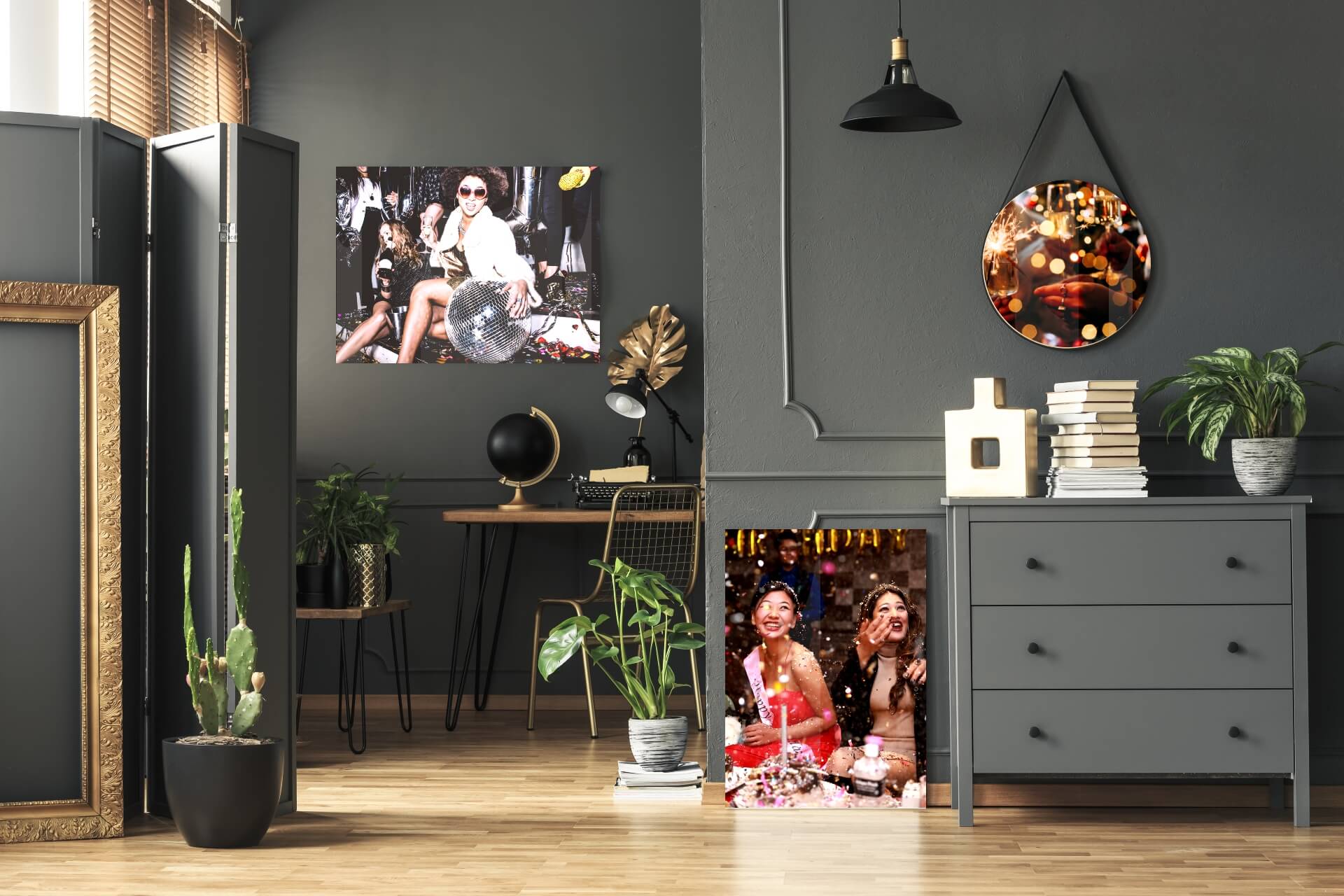 The Candid Captures
There's no telling what you'll capture with your camera at the ready. From hilarious moments you never want to forget to the loved ones you don't get to see as often as you'd like, snapping candid photos throughout the night will leave you with gems you'll be so glad you captured.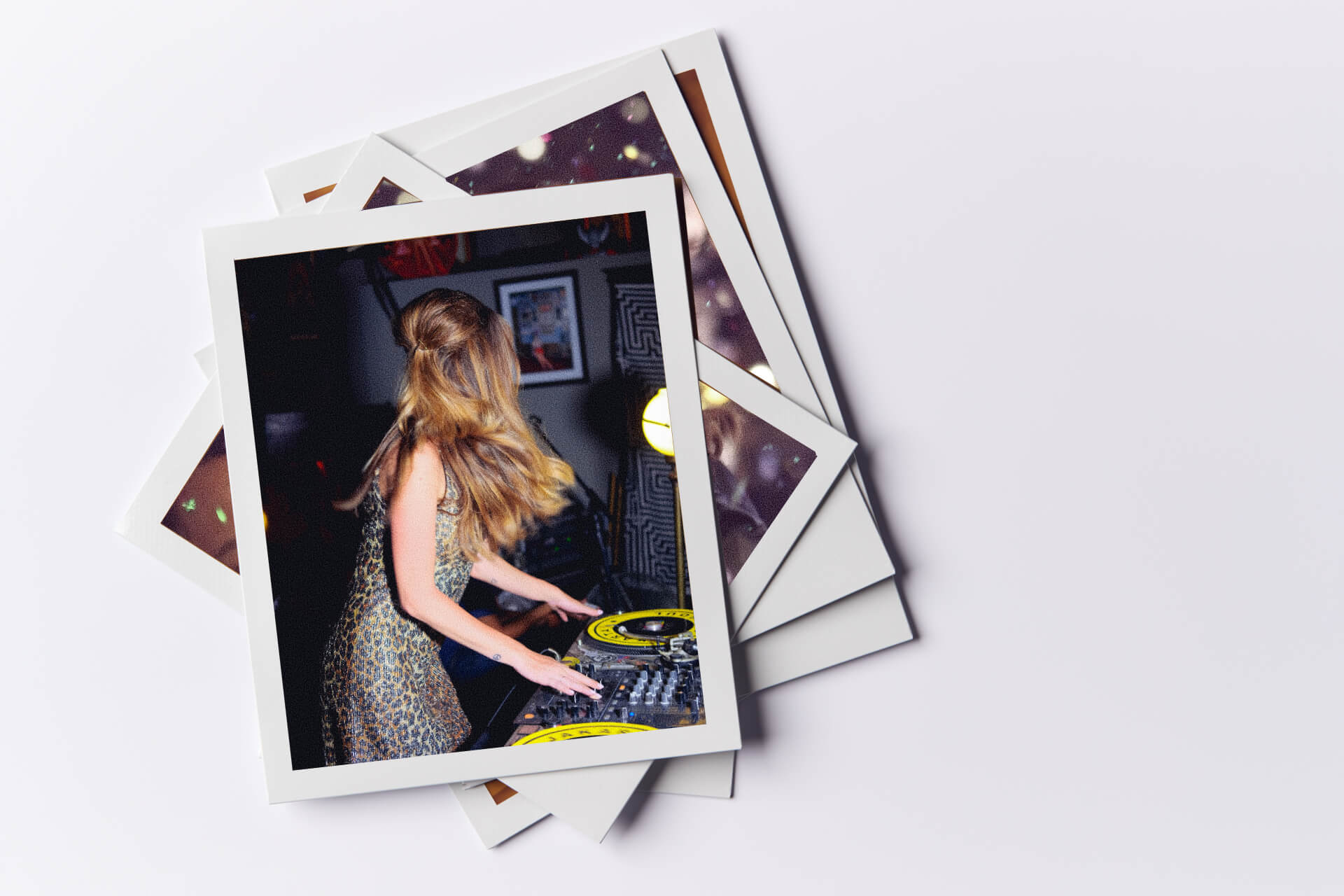 The Aftermath
Who would have thought that a post-party mess could make for great sentimental art? Capture the empty atmosphere after everyone leaves the party to freeze nostalgia in a frame. It's a one-of-a-kind way to create original and timeless prints of a night you'll never forget.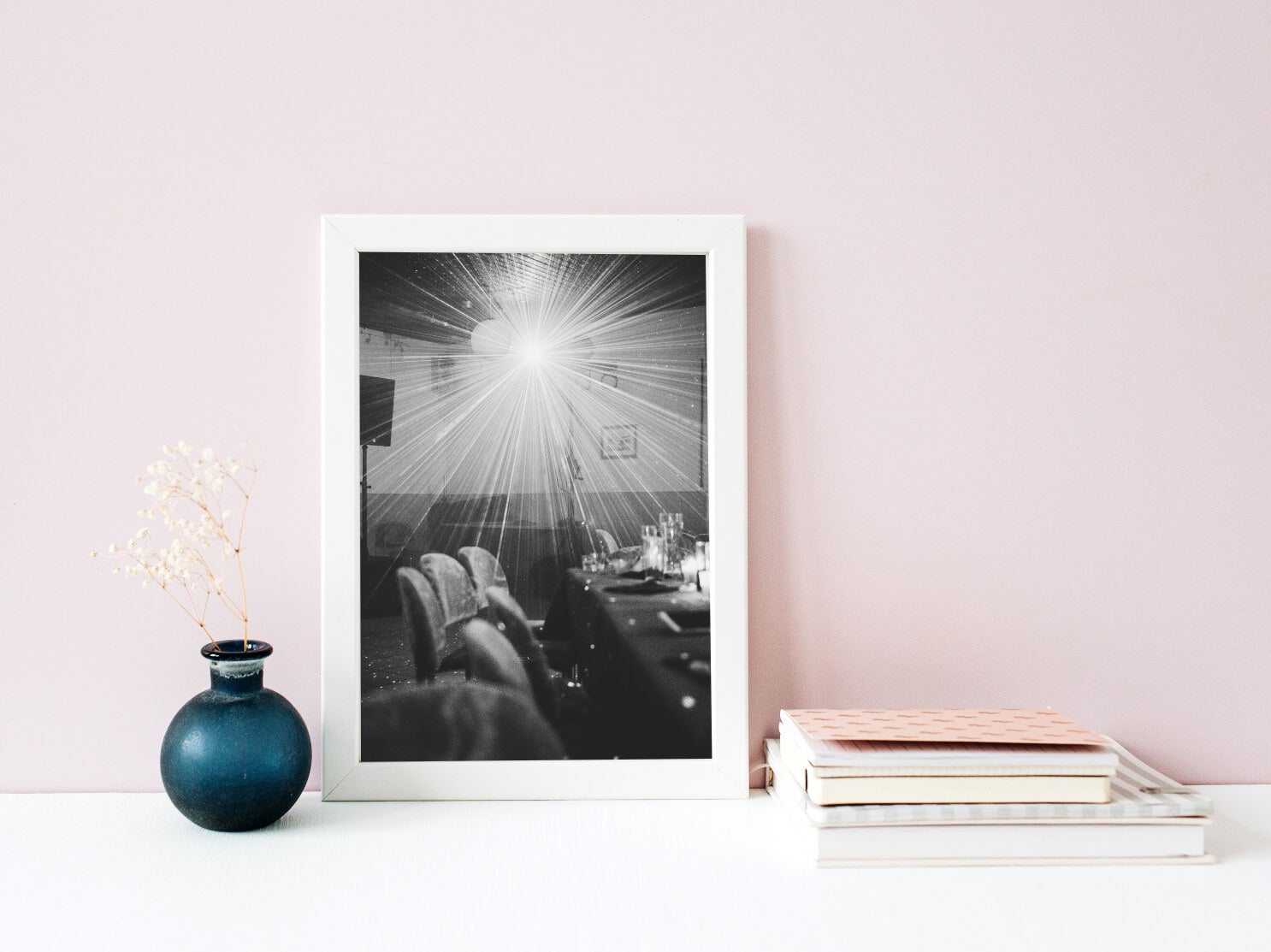 The Self Timer
Don't forget to take a picture with the whole group! Self-timer photos are an adorable way to make sure everyone is remembered in the photo – even the go-to photographer friend who usually works their magic behind the camera.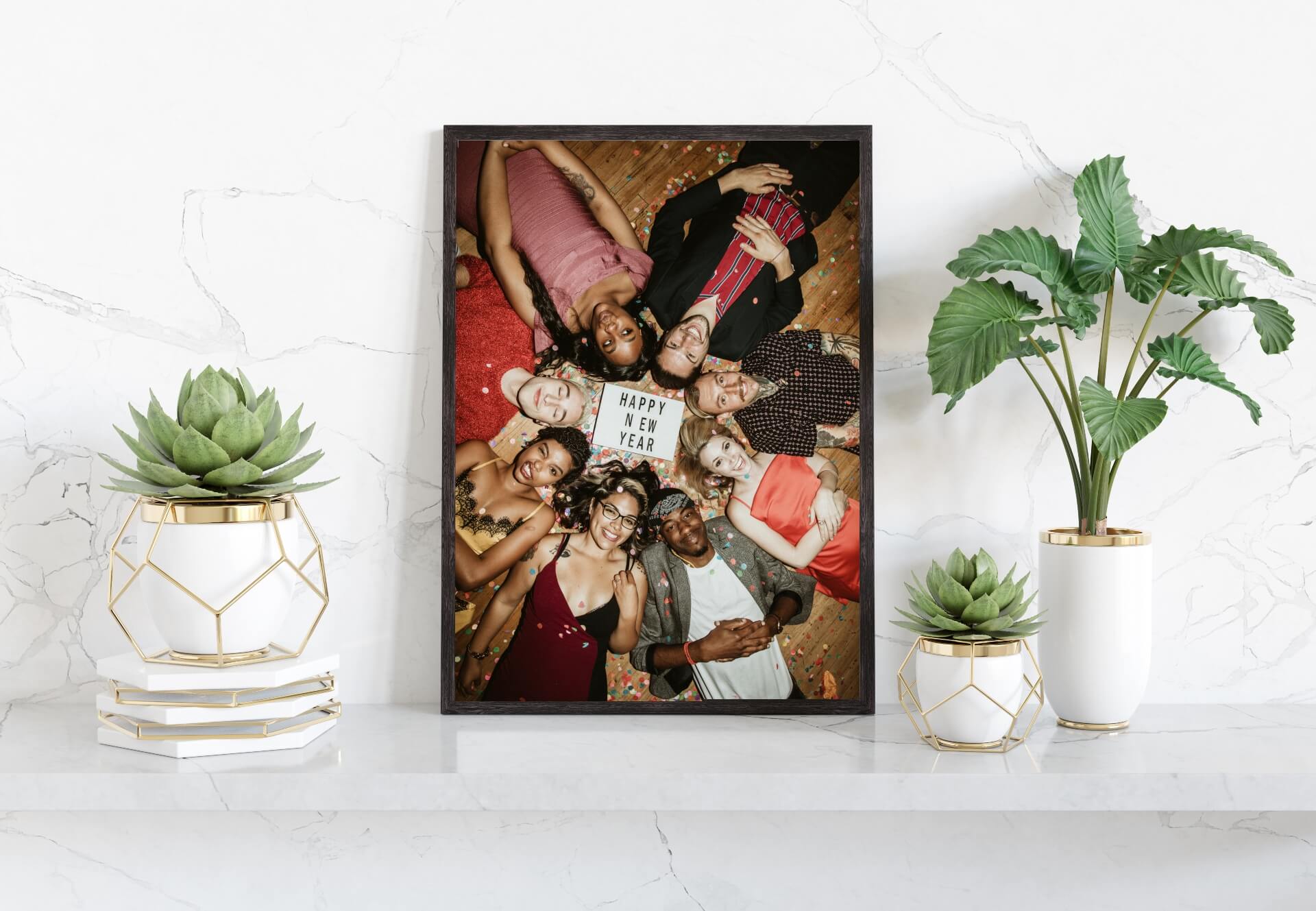 The Photo Booth Look
Photo booth photos have a special place in our hearts; whether you have a photo booth at your New Year's Eve party or not, create adorable photo-booth-style displays with our collage prints.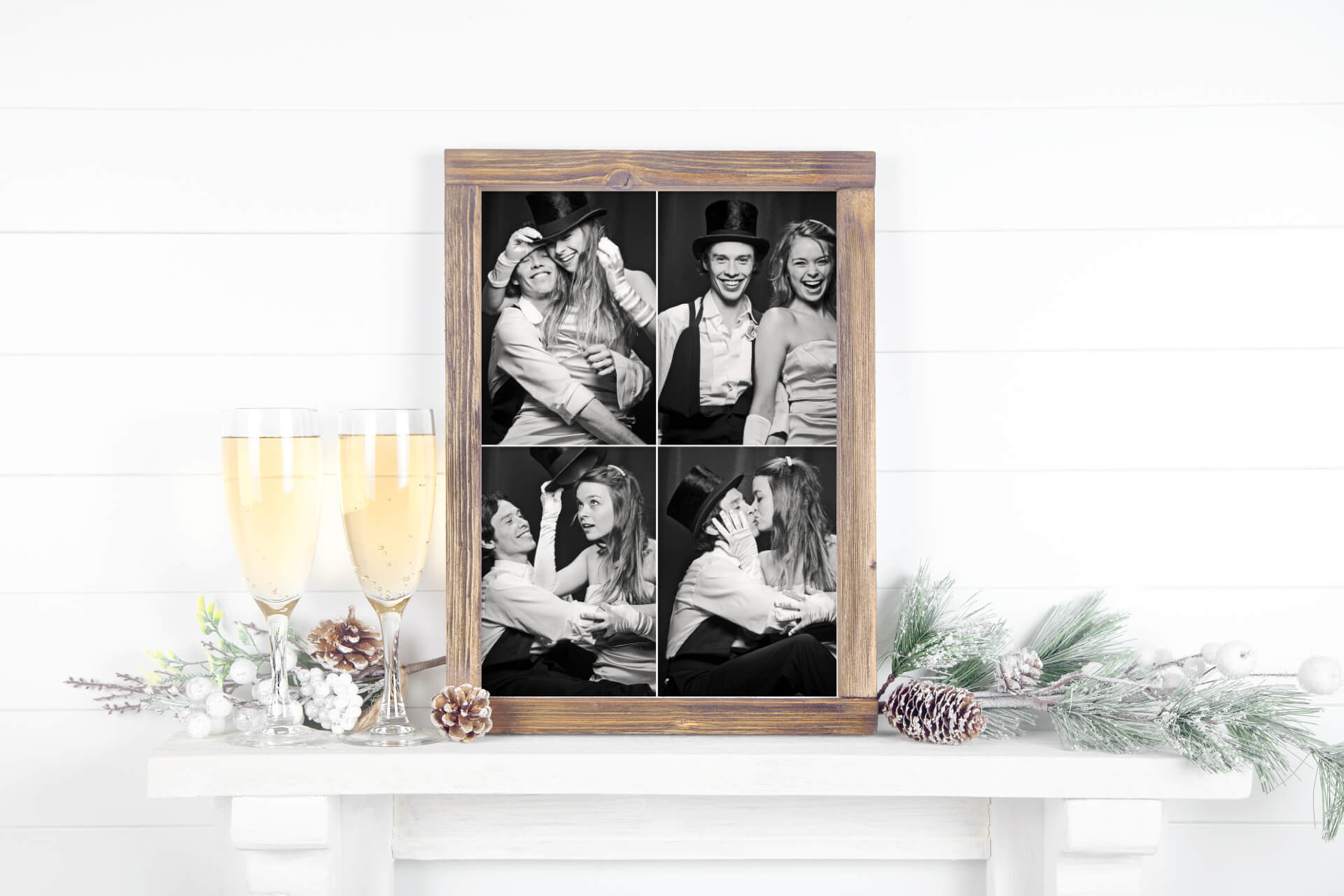 The Details
Don't miss out on the details of your New Year's Eve celebration. From vibrant sparklers to decorative cocktails, photograph the colorful details all around you this year. Not only will it help you show off your party planning skills, but they make for gorgeous artwork as well!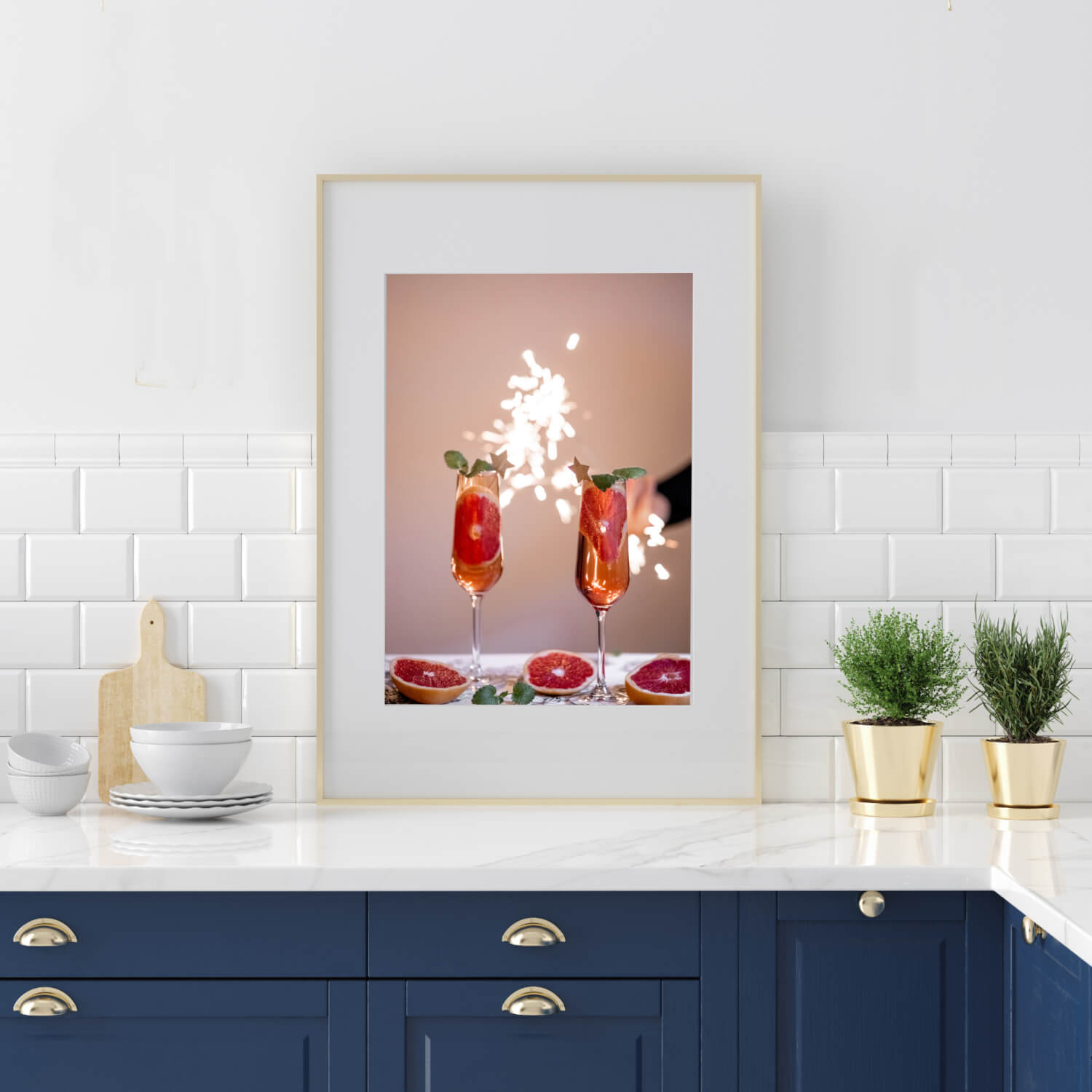 The Mini Celebration
They try their best, but it's not always easy for the little ones to keep their eyes open until midnight. Get your fair share of New Year's Eve photos with the kids early in the evening. When they start nodding off around 9 o'clock, you can put them right to bed knowing they got to be part of the celebration. Some sparkly family photos will prevent any disappointment from the kids on New Year's Day!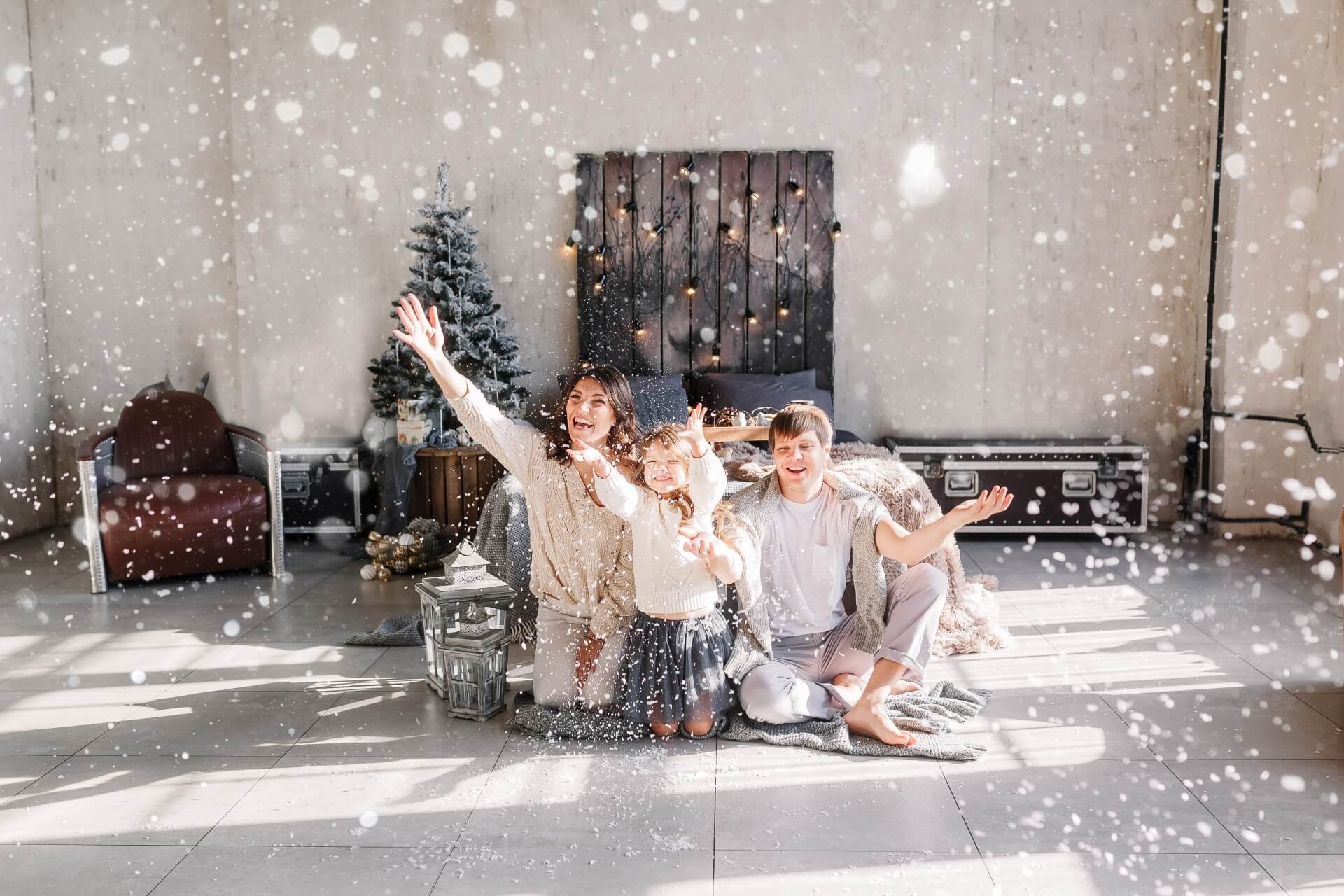 The Fit
New Year's Eve is the time to go all out – but don't let that gorgeous outfit retire after just one night! Ask a friend to take your photo or take some self-timer photos before the night kicks off to preserve that rockstar look forever. The confident glow of loving how you look deserves to be put on display!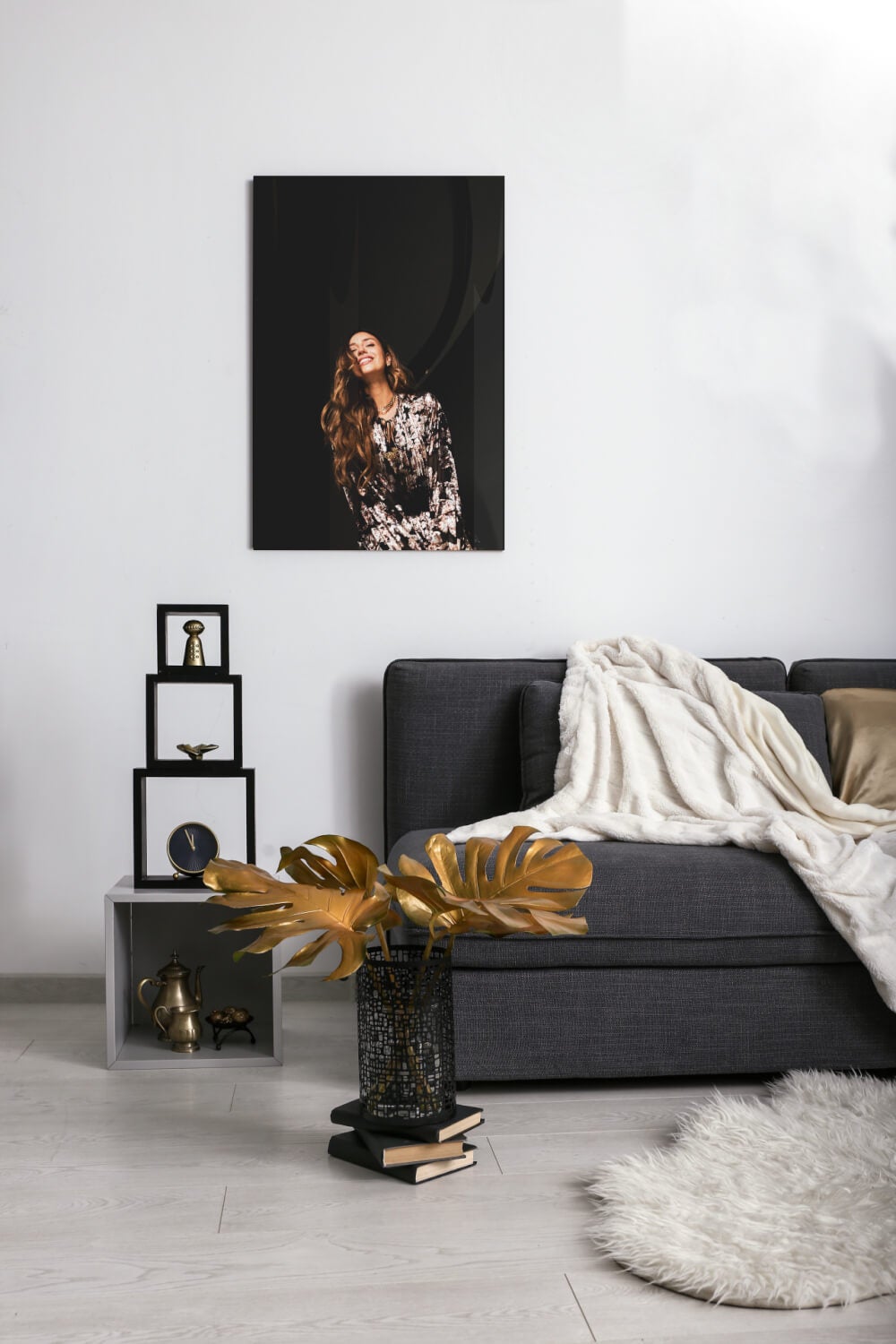 The Final Sundown
Are you a fan of symbolic endings? This one's for you.
Head to a scenic area to catch the final sunset of the year. Reminisce with friends and snap photos as beautiful colors fill the sky for the last time before the new year; you'll find yourself with pictures that will never fail to take you back to a sweet and sentimental memory.